kompared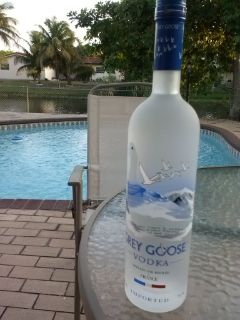 Joined: 13 Mar 2006
Posts: 9520
Location: miami, Florida
Posted: Tue Mar 21, 2006 12:52 pm

 

   Post subject:

---

No one can deny the fact that PiPo in th heat of the moment made a mistake in giving a different version of the story to Pat instead of taking the 5th. However, I agree with Pat in not posting the alleged charges held against him on the site.

Doing so will lead other people to start digging on other artists and KM members criminal record or arrests in turning KM in another version of AMERICA MOST WANTED.

A lot of us not knowing what we know now, would have done the same thing as PIPO in the heat of the moment(lying to Pat).

Pipo, bro and any other artists, next time do not lie on KM!

Anyway, I wish you good luck!