Jay Brooklyn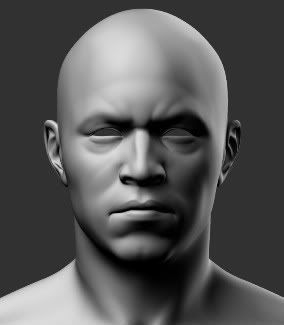 Joined: 27 Sep 2006
Posts: 21884
Location: Brooklyn, USA
Posted: Tue Mar 20, 2012 1:11 pm

 

   Post subject:

---

LadyKreyol wrote:

Jay Brooklyn wrote:

LadyKreyol wrote:
I have no clue about the man's talent but I trust Richie's judgement and I hope it all works out.



Side Note

: I don't hate his looks



I guess the fan club is on..

Mwen menm se Nancy mwen ta renmen we lan mitan 2 ti mesye yo...
Mwen panse manmzel tap yon bon asset pou jazz la...
Yon jazz konpa ak 2 fanm, sa pako janm fet e si Ritchie pa fe'l, kiyes ki pral fe'l??????



Hey before we start the fan club thing I have to hear the man first, if he is a decent singer than there's potential

BTW JayBK are you a fan of Nancy's vocals as well? JUST CURIOUS


The answer is yes, of course..