CAP - PORT MARGOT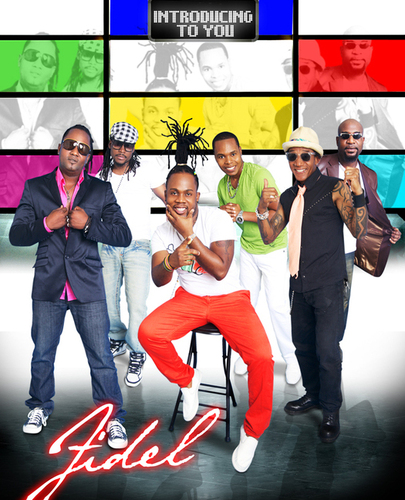 Joined: 29 Aug 2008
Posts: 5286
Location: Anba Tonel Konpa
Posted: Wed Aug 18, 2010 12:20 pm

 

   Post subject:

---

WOW, that is SOOO COOOL FOR Zenglen dyaz mwen pi renmen an and SO STUPID OF THAT POOR GIRL... Hmmmm... She's been BRANDED... Good job BRUTUS lol...


Gen ANPIL neg sou board la, menmsi yo ta rive nan kabann avek fanm sa after a NU LOOK/Zenglen bal, once she lifts up her shirt while proceeding to take her clothes off, I wonder if they would have said "Oh cherie, mwen PA ka fe sa non" lol... Bann IPOKRIT....


Men si'l te di LARIVIEEEEEEEEEEEEEER, se t'ao koukouyoukou.


By the way, it COULD be a temporary tatt. I wonder si Herve te krache nan mains li, or add a lil rubbing alcohol and try rubbing it off to see if the ink would have bled outside the lines... Hmmmmmmmm...................

Mwen renmen dyaz la vre, BUT, y'all Zenglen guys COULD have been played out of her scoring free tickets for her boyfriend who MADE her do that....

HAHAHAHAHAHAHAHAHAHAHAHA kidding.... Right
_________________
Chillin in Konpa Land!!!