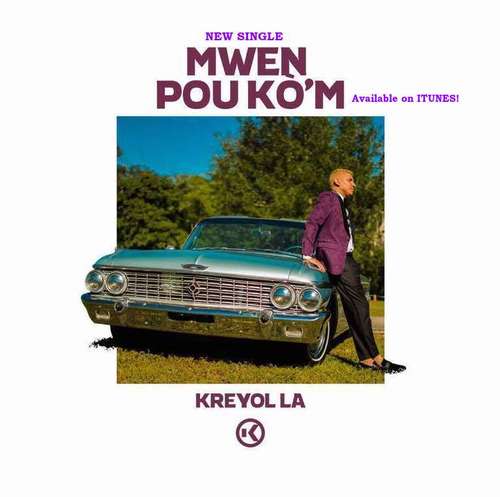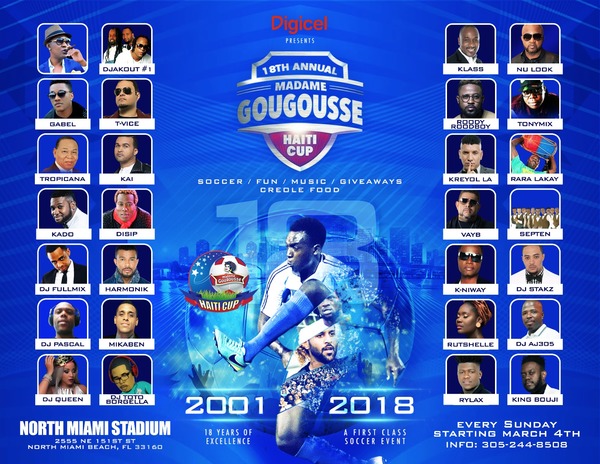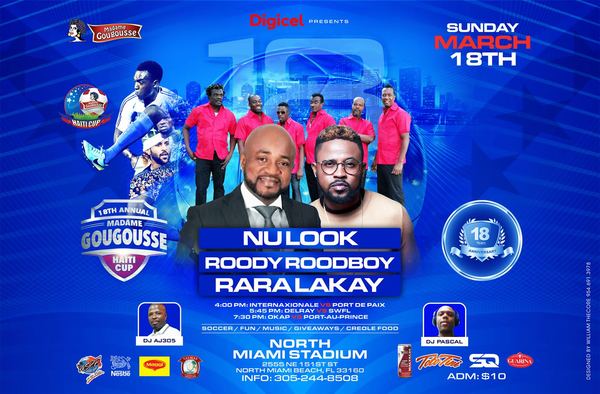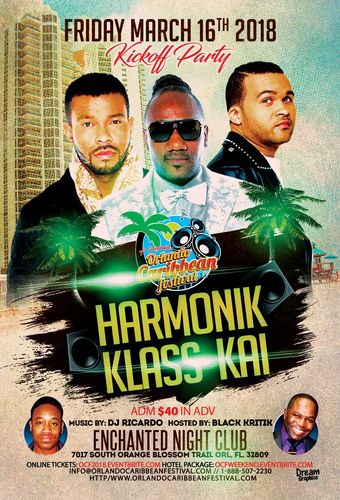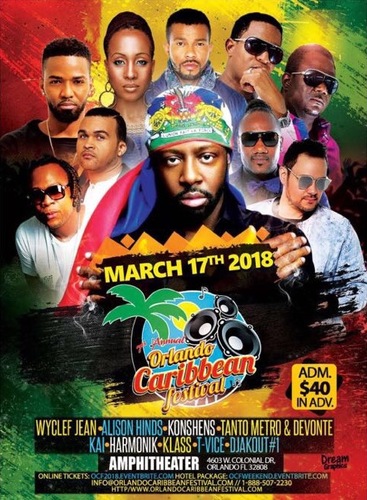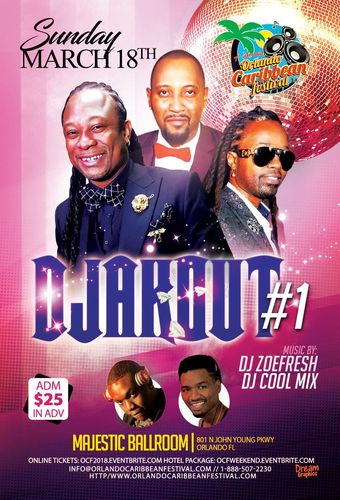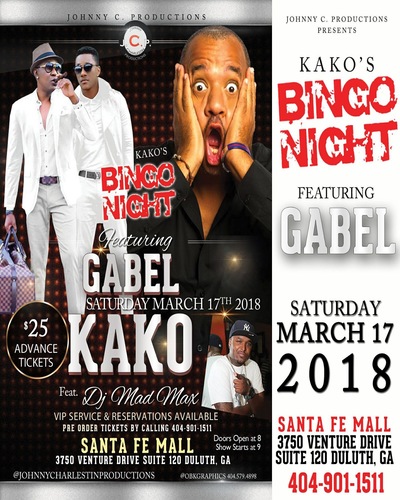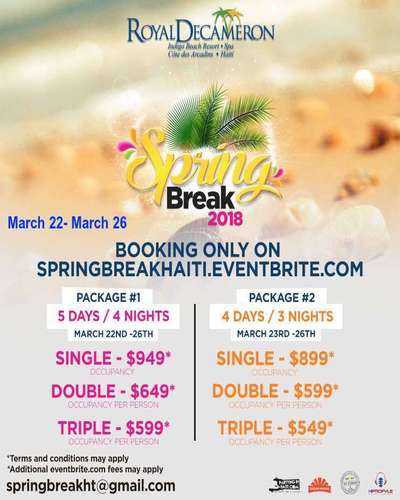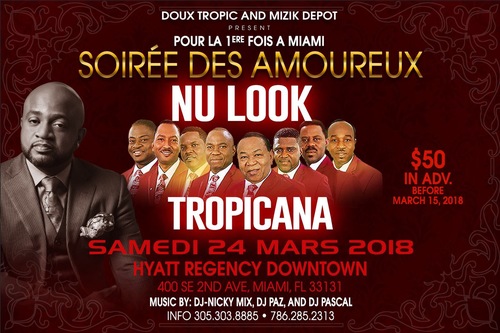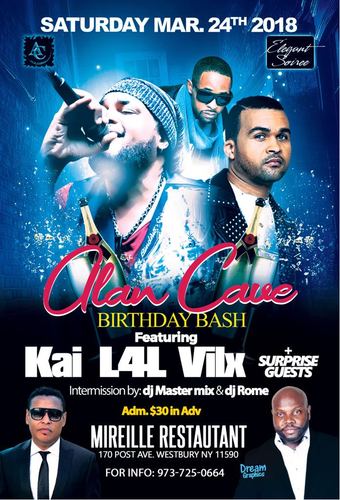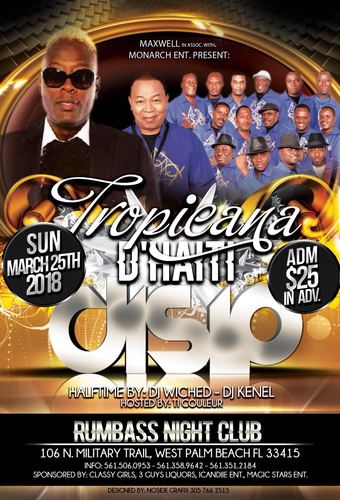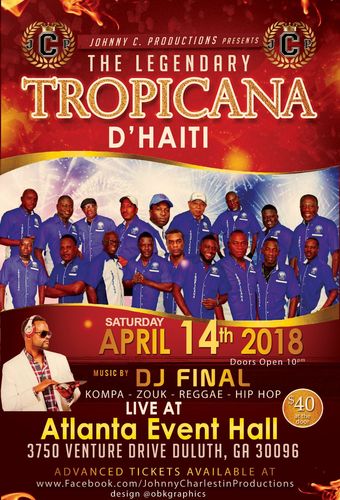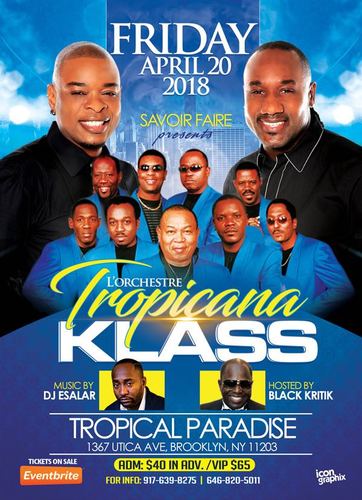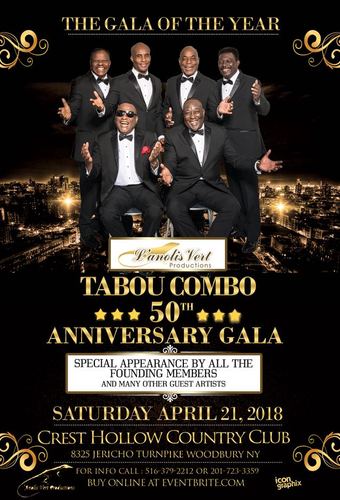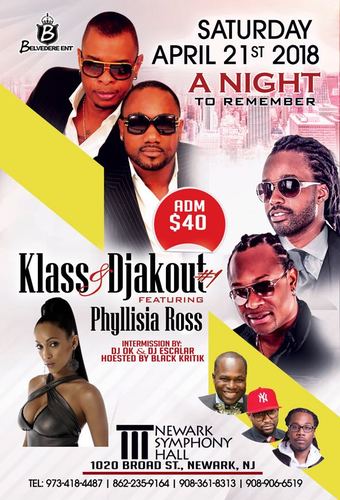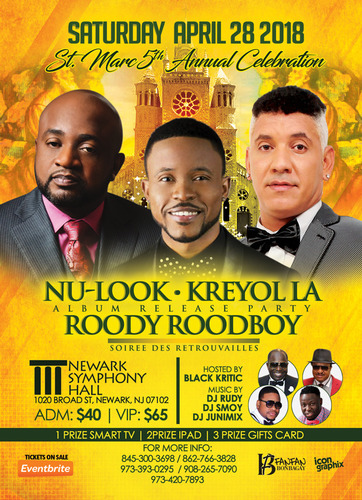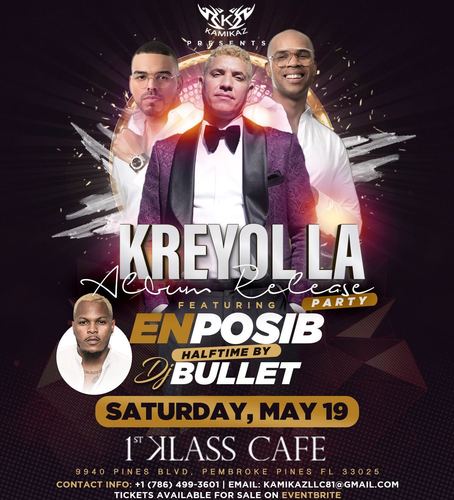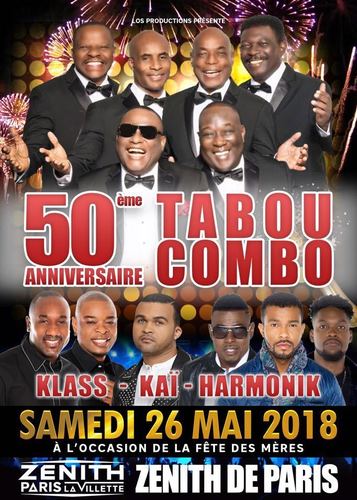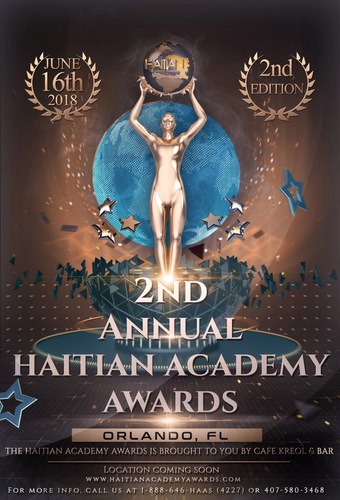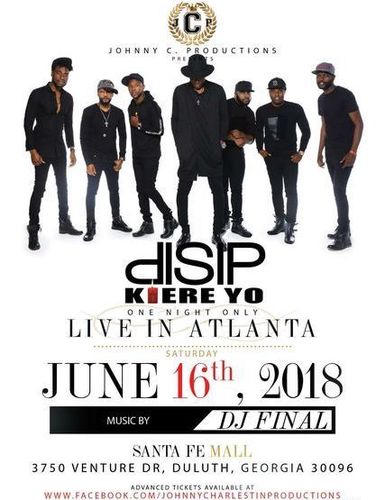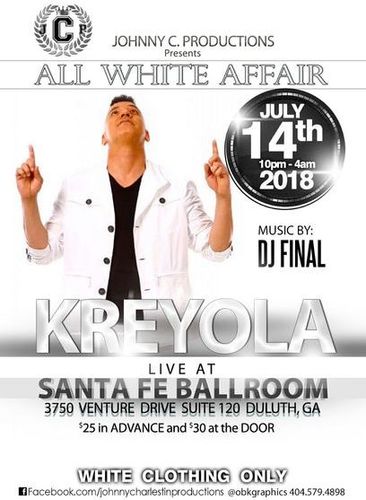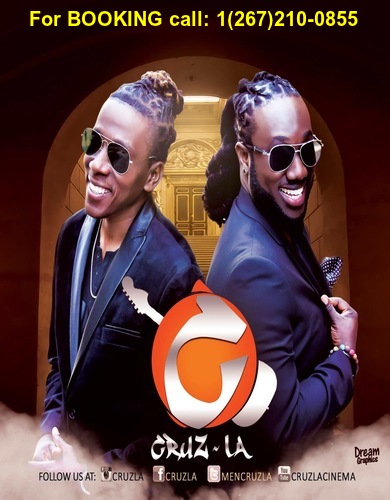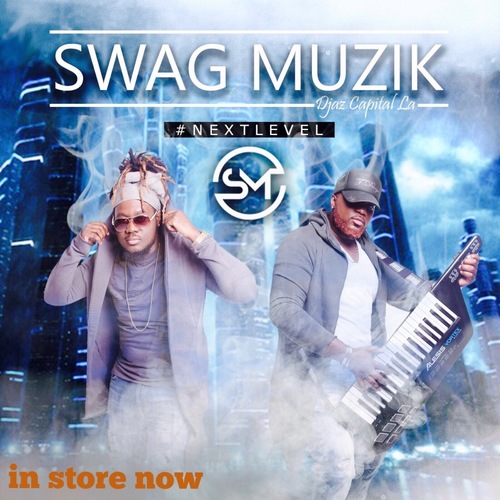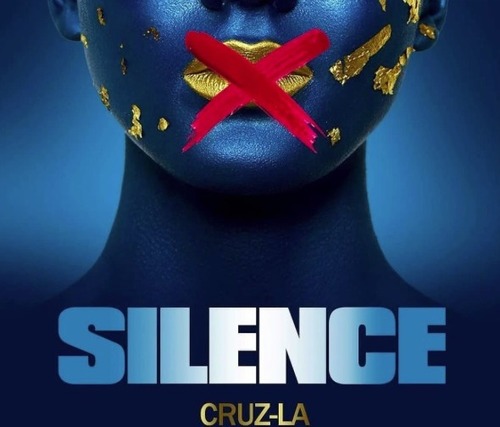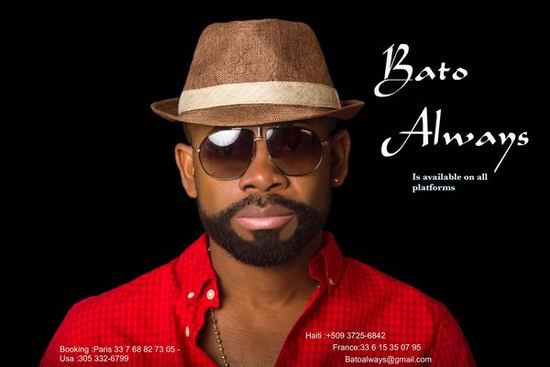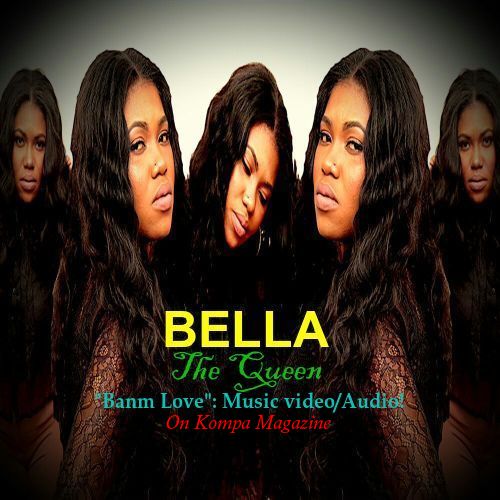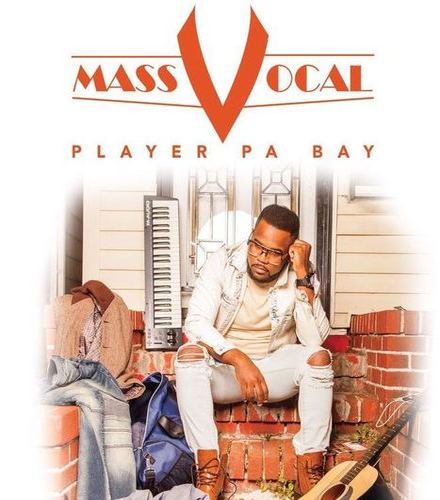 __________________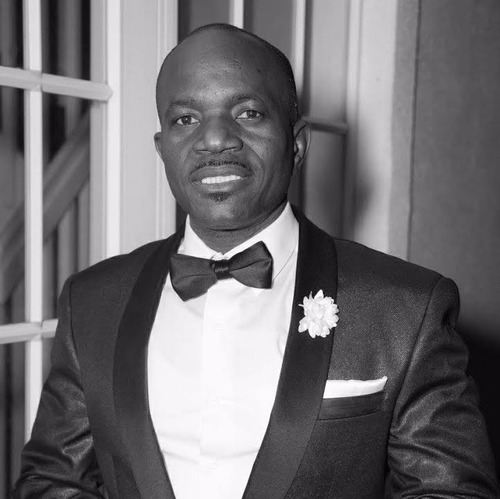 KLASS just might surprise a lot of us in the next few weeks in terms of how far AHEAD they are in regards to NEW MATERIAL set to be released. According to manager HERVE BASTIEN,
KLASS GIN 8 MIZIK COMPLET KI PAT MONTE DENYE CD A (Klass has 8 songs that did NOT get the chance to make it on the last studio cd)
. He says that new material will hit the market very very soon, and their intention is to do a RELEASE PARTY of some sort on MAY 18th.
A suivre to see what KLASS comes out with.
PS: By the way, "LAJAN SERE" and "SE OU SEL MWEN GENYEN"......from the current CD...are 2 songs that did NOT make the first CD.
KM!
Site Admin
Posts: 3961
Joined: Thu Dec 10, 2015 12:05 am