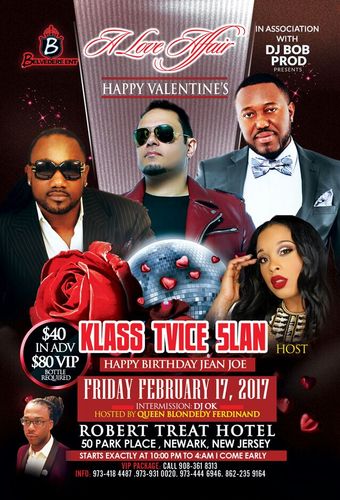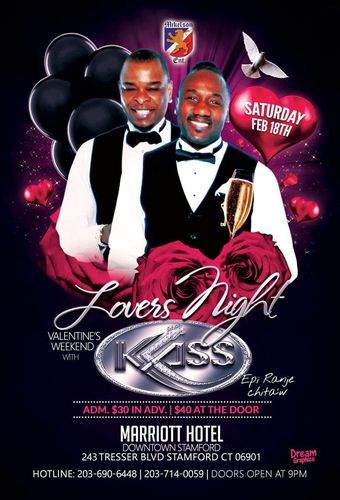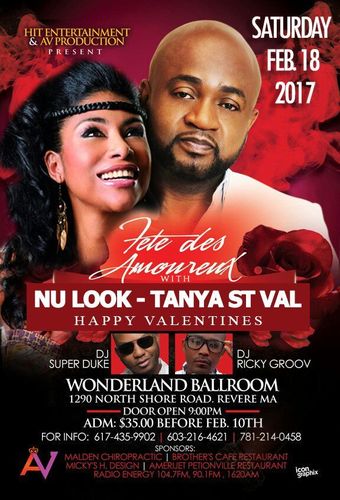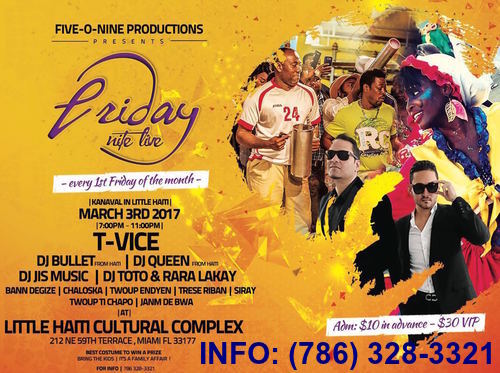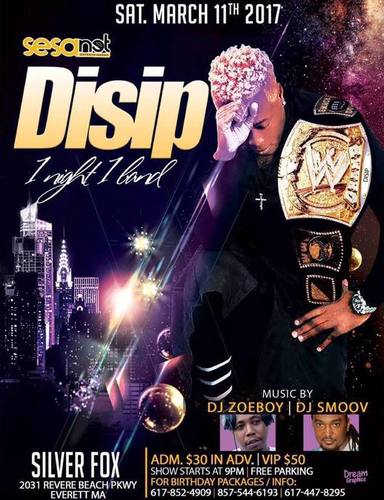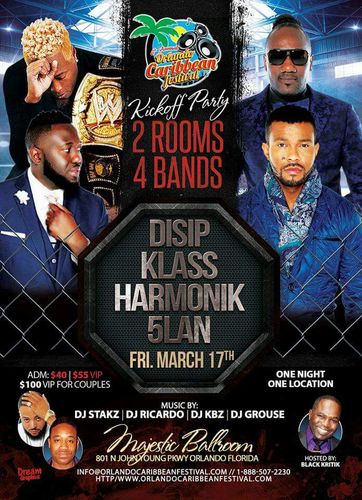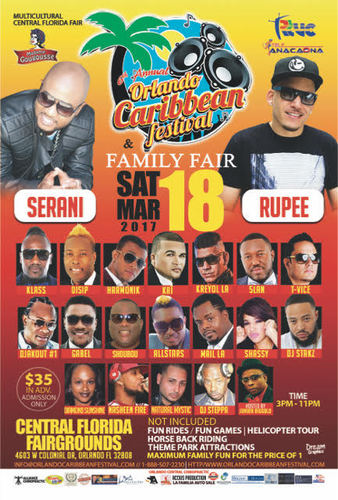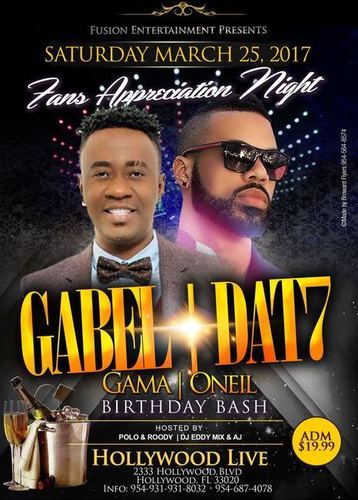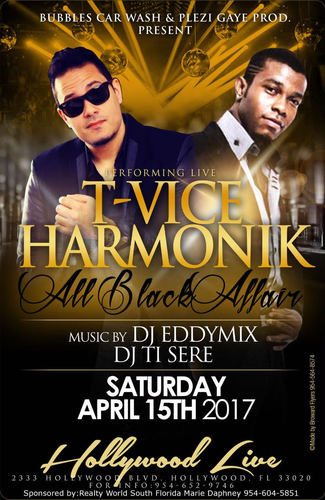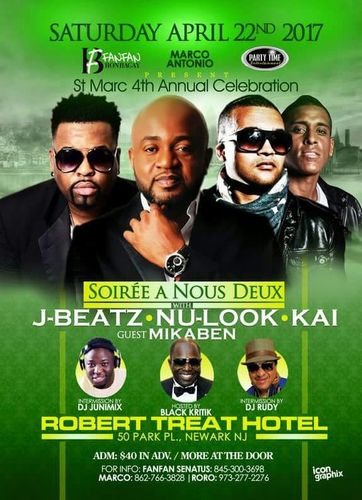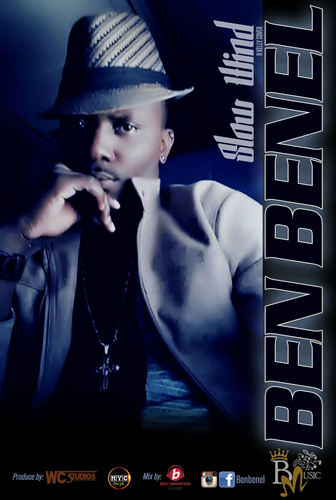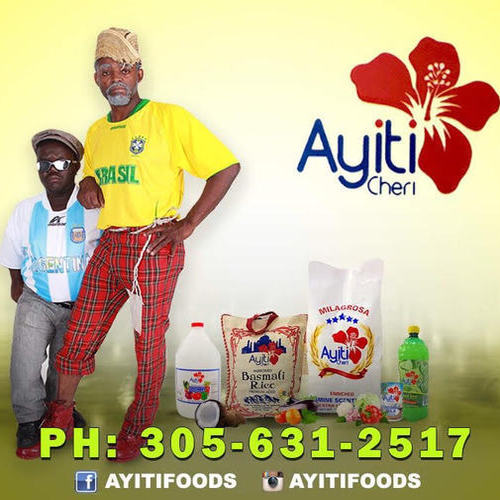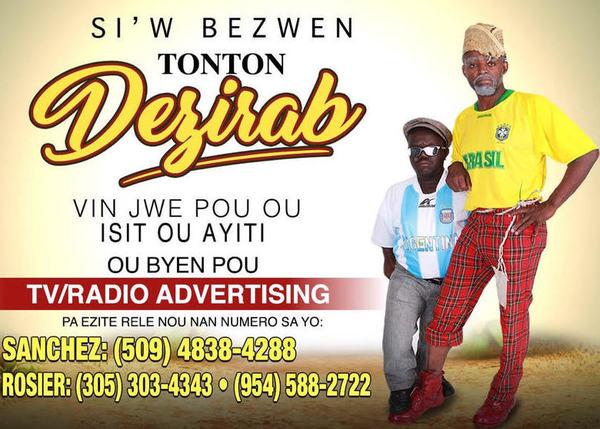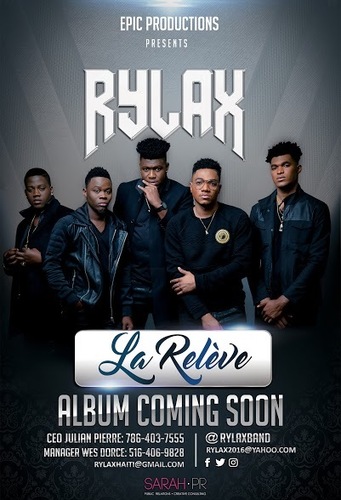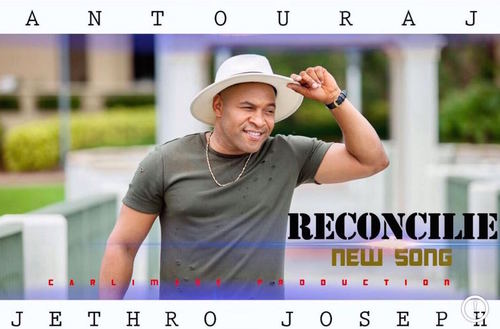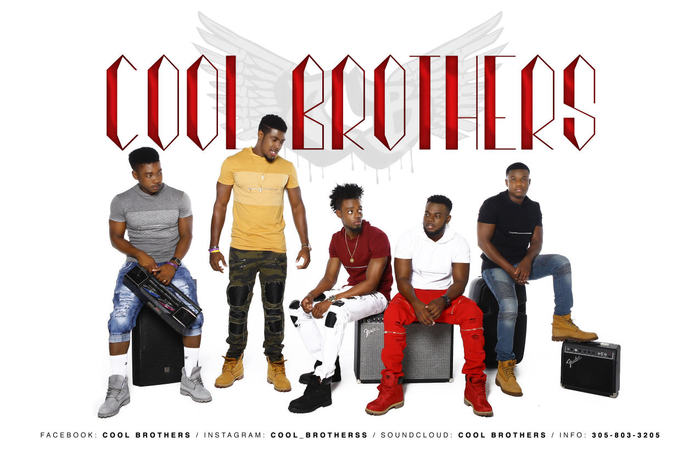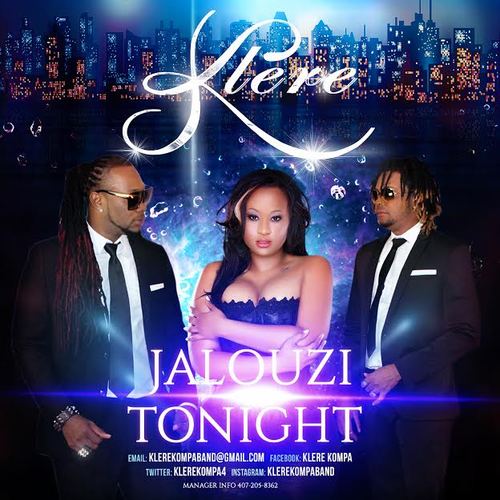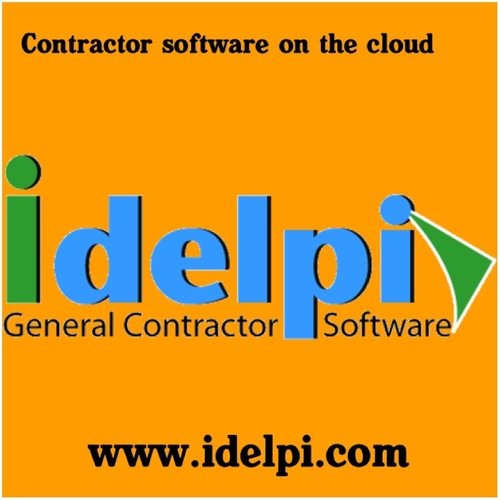 __________________
KM palé ak legend FANFAN TI BOT de TABOU COMBO sou.... (Al Li anba foto a).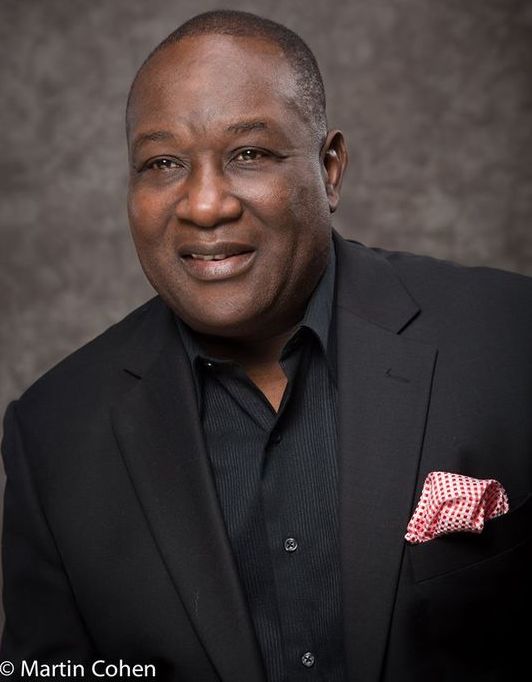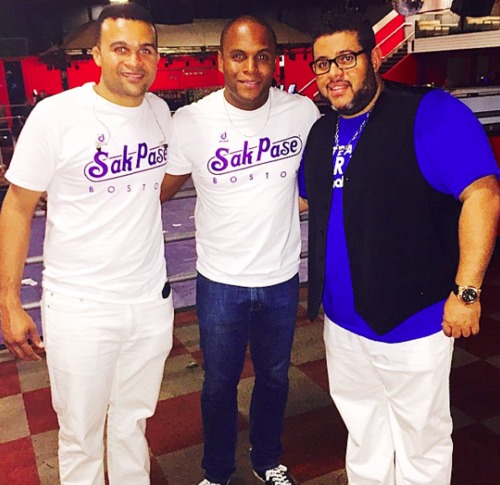 *KOMPA MAGAZINE: Is TABOU COMBO making plans to recruit MICKAEL GUIRAND to add him as a member of TABOU...or that is NEVER on the table?
FANFAN TI BOT: "Carimi being the sons of Tabou, in fact they wrote a song for us in the Taboulogy album; it would have been great to pass the baton to Mickael after 50 years to extend the band's longevity to another 50...I am sure he will be delighted to celebrate the 50th anniversary with us. That's what we are preparing now."
KM!
Site Admin
Posts: 3692
Joined: Thu Dec 10, 2015 12:05 am