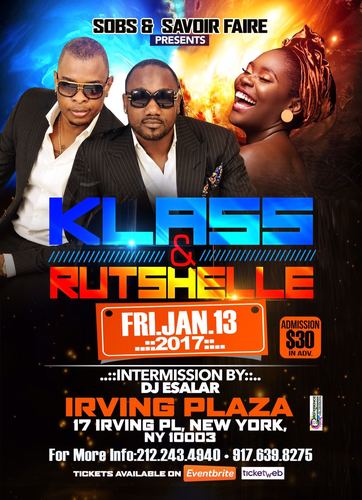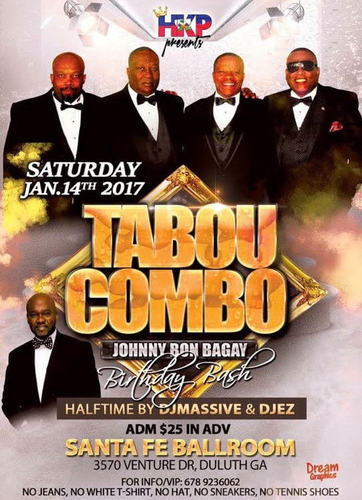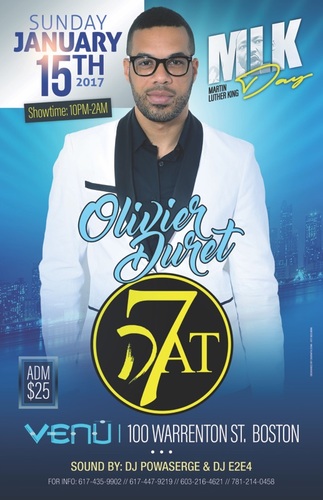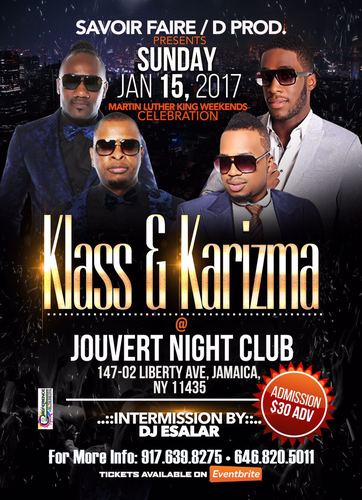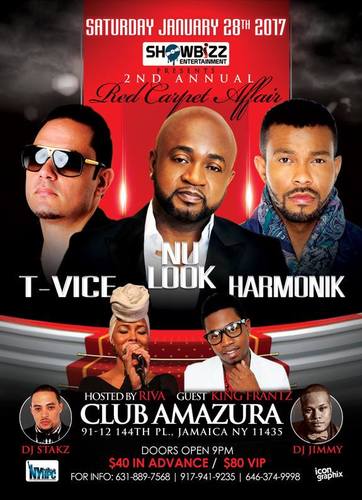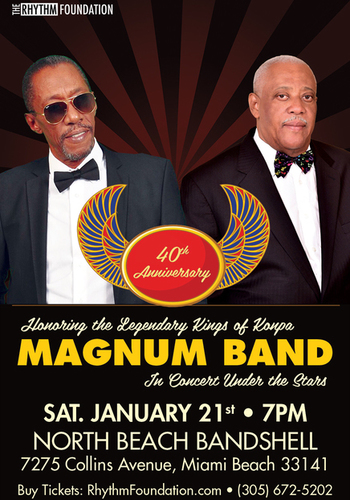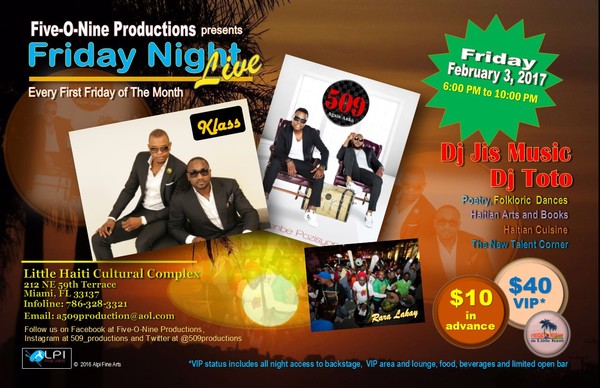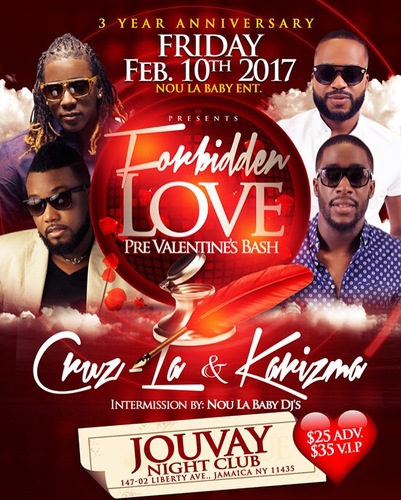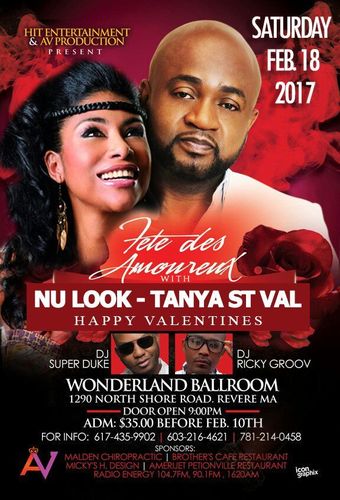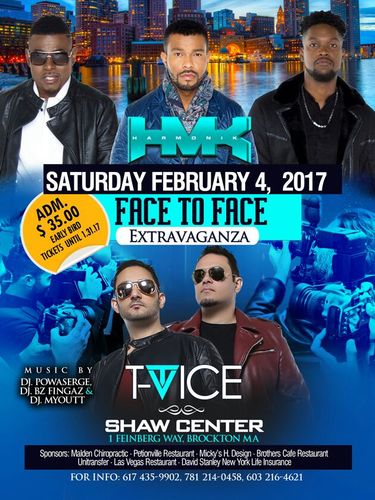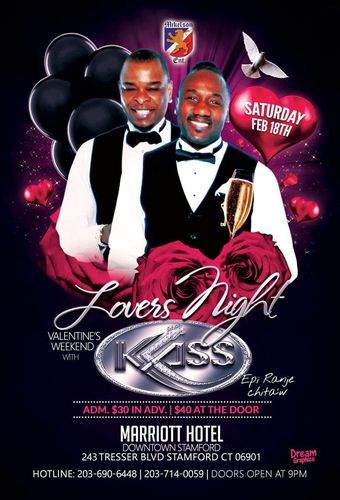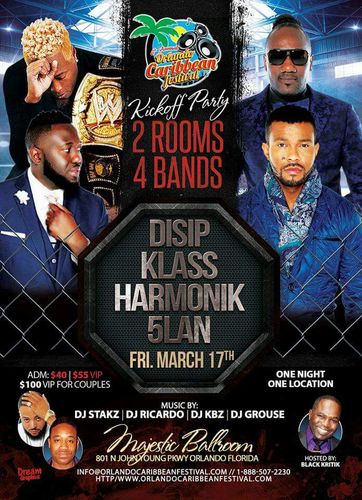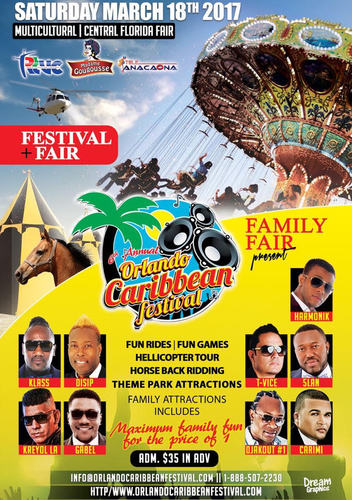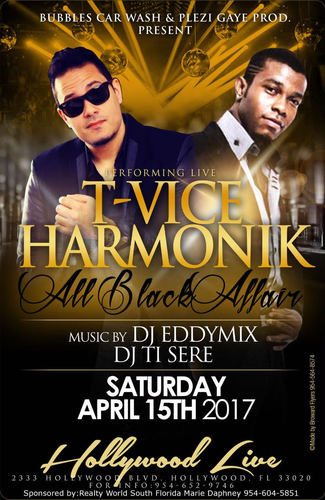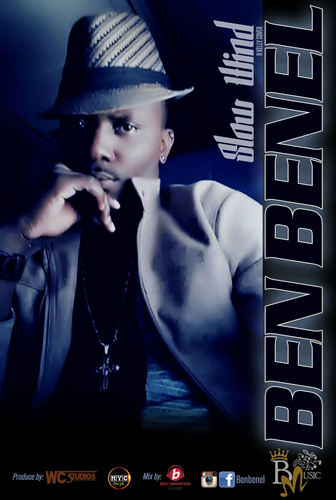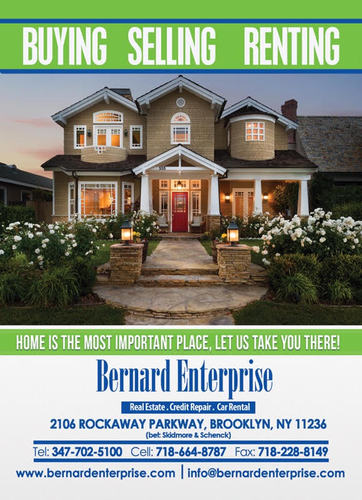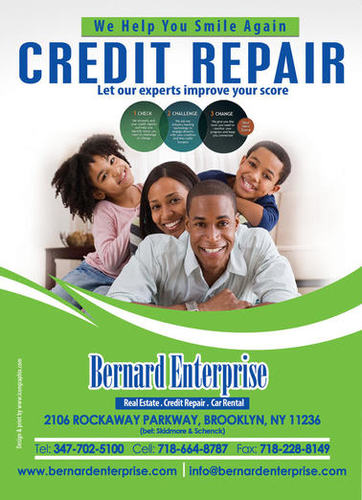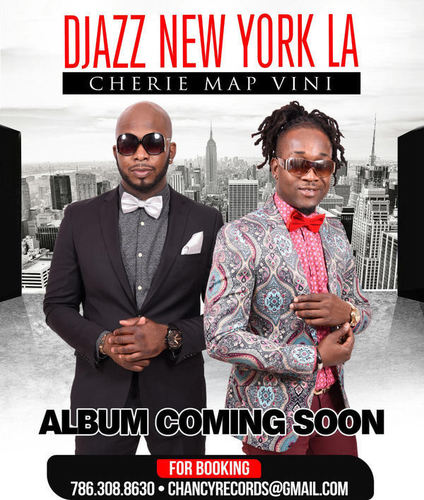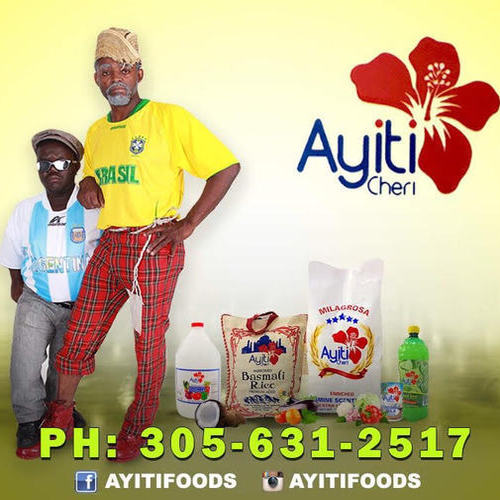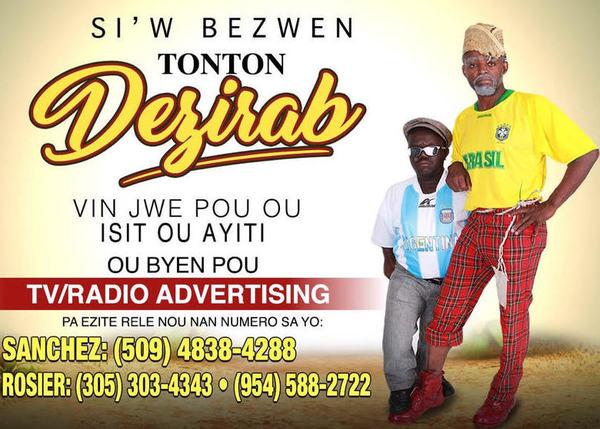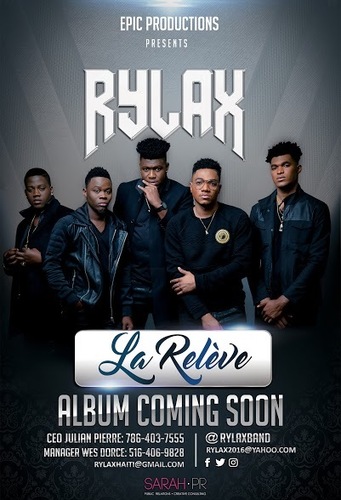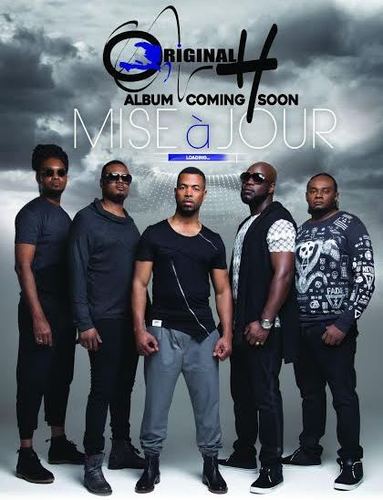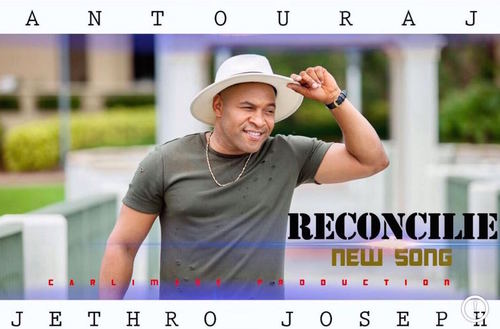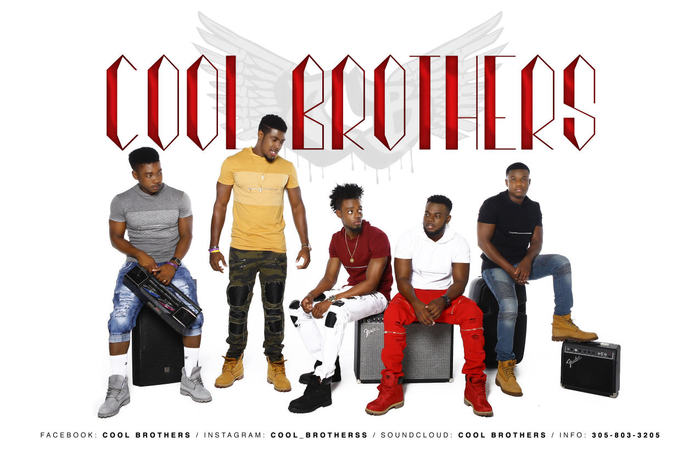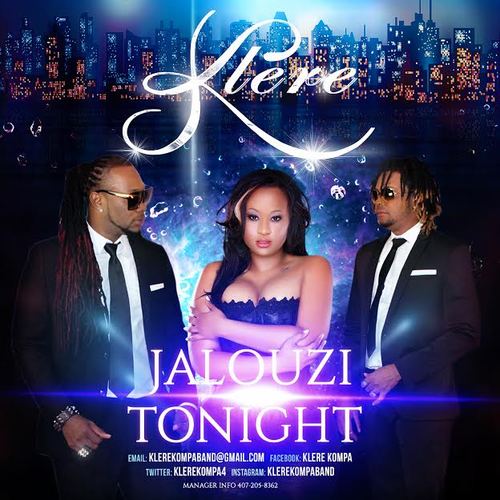 _____________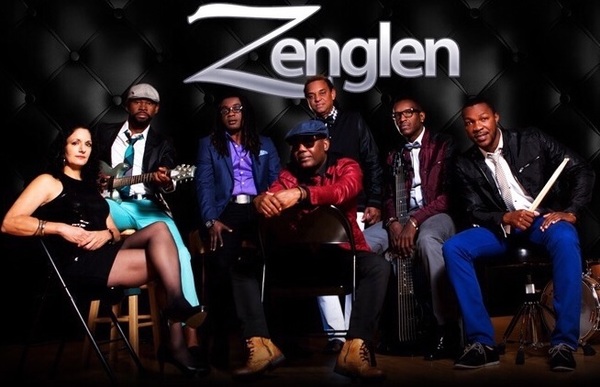 ZENGLEN "Rantre nan GAME nan POU TOUT BON"....se sa maestro BRUTUS di KOMPA MAGAZINE matin an.
ZENGLEN will release a kanaval this week entitled "YAYAD KREYOL" according to BRUTUS. This is what he told us on the matter.
BRUTUS: "I think because the city of MIAMI has a kanaval that we are invited to this year, I thought it would be a good idea for us to do a kanaval. BATO and I worked on it. It's called "YAYAD KREYOL". I think from now on....NAP RANTRE NAN GAME NAN E MWEN PENSE KE CHAK ANNEE NAP FE YON KANAVAL KOUNIEN AN. LI FE PARTI DE CULTURE PEYI NOU."
KM!
Site Admin
Posts: 3577
Joined: Thu Dec 10, 2015 12:05 am