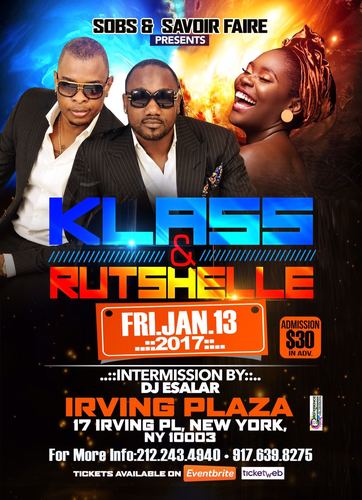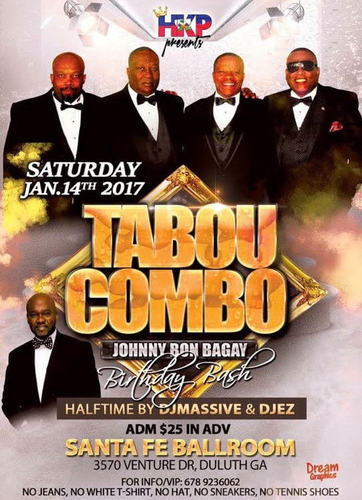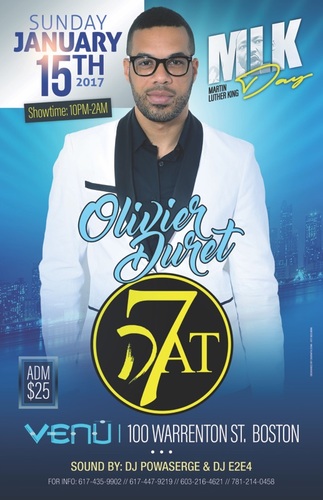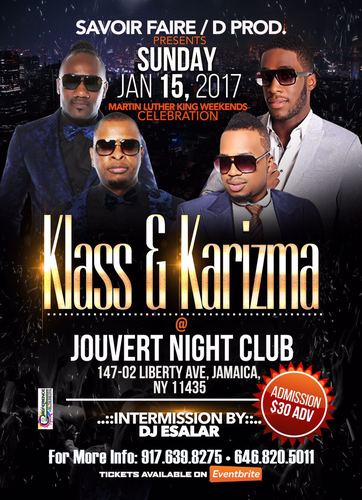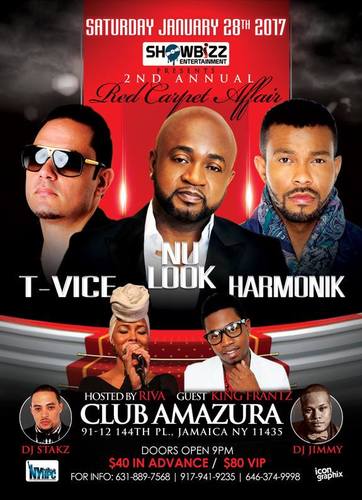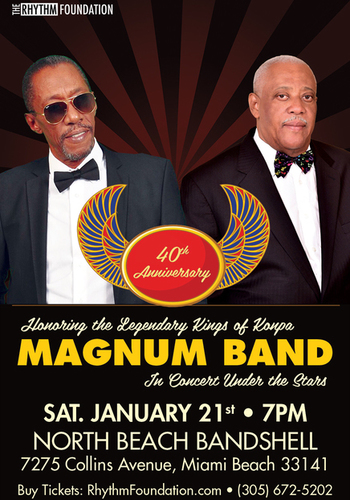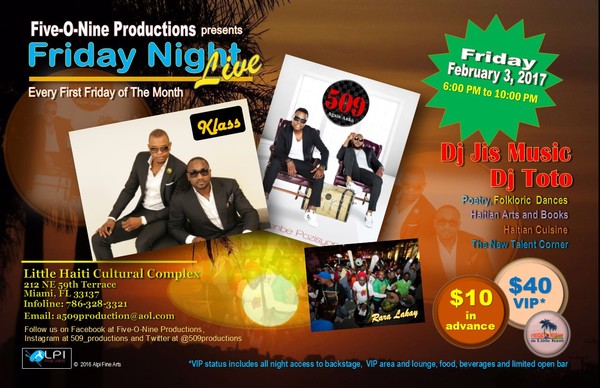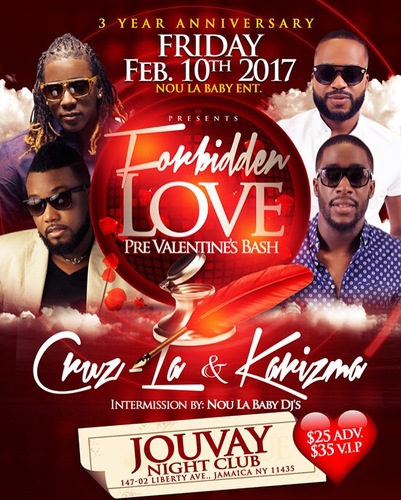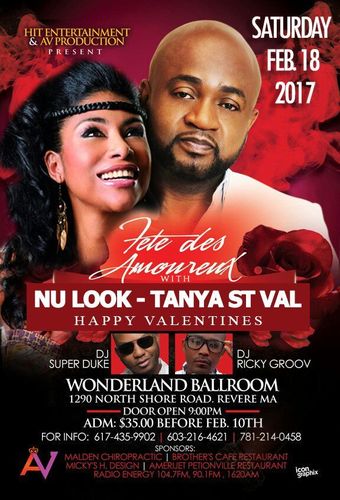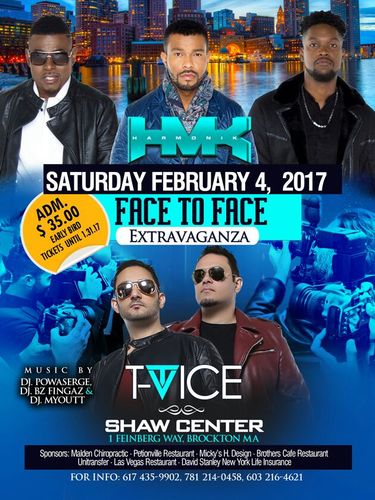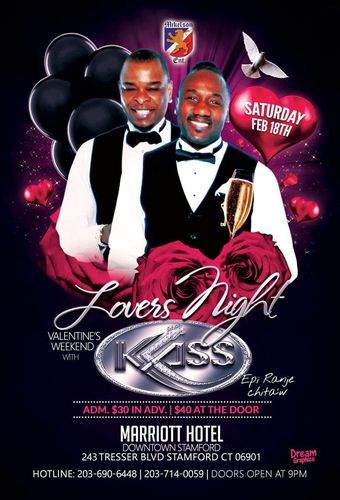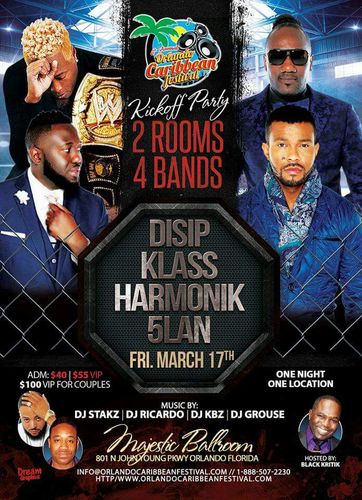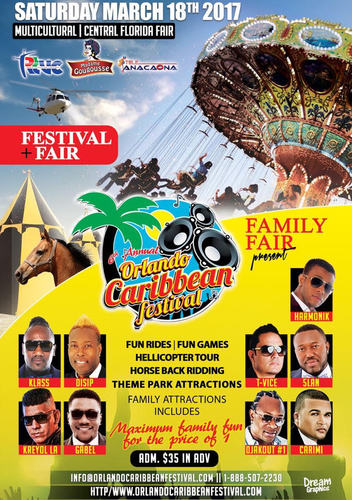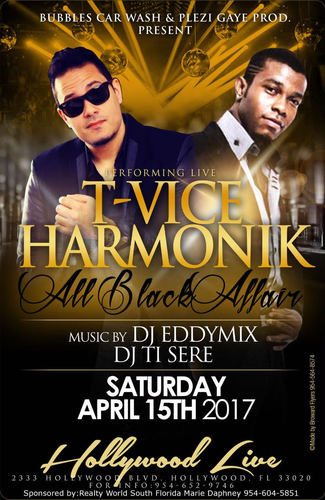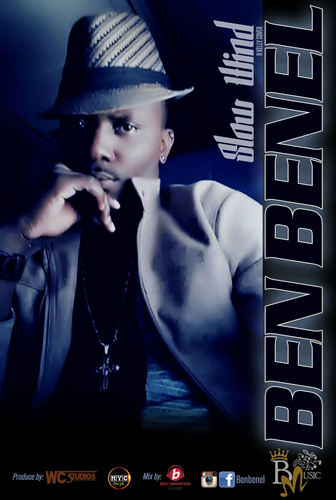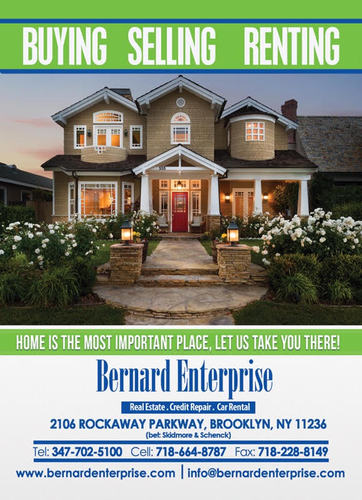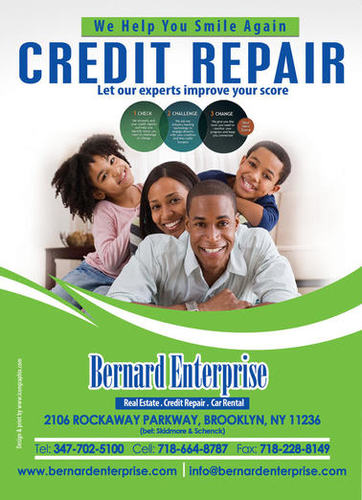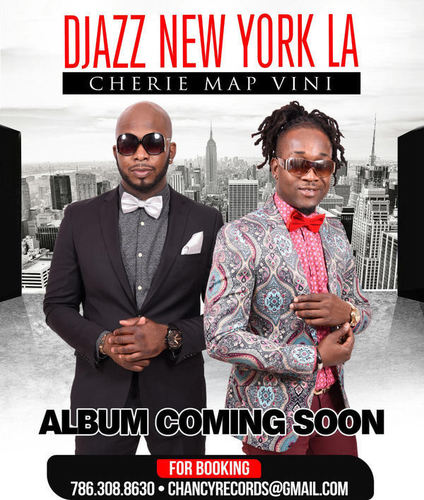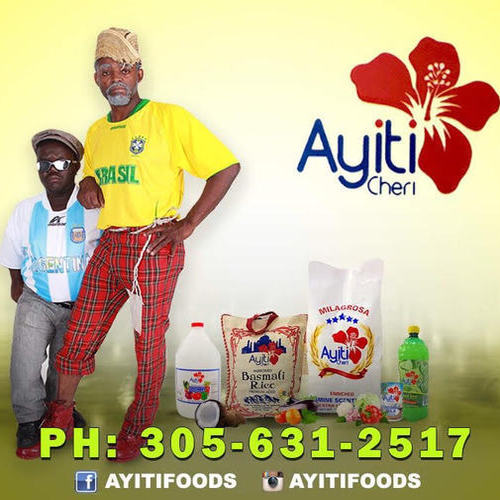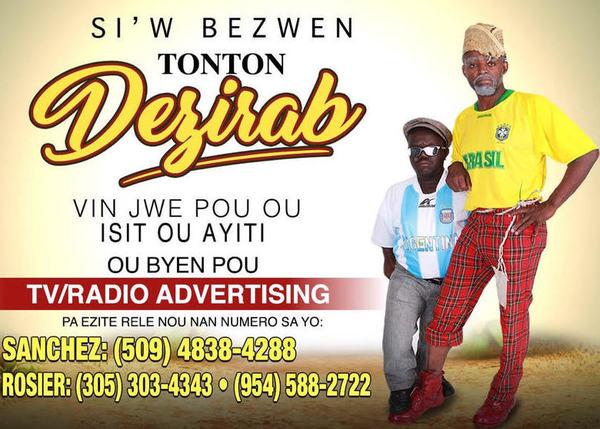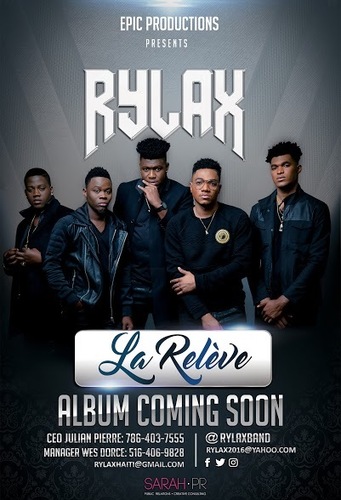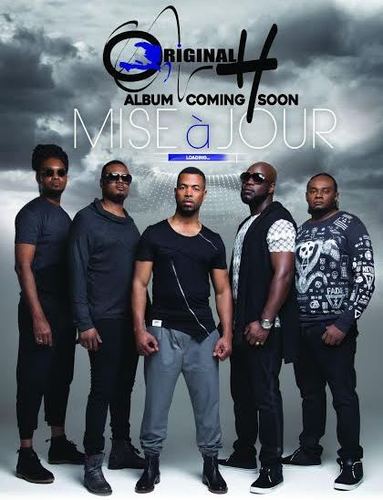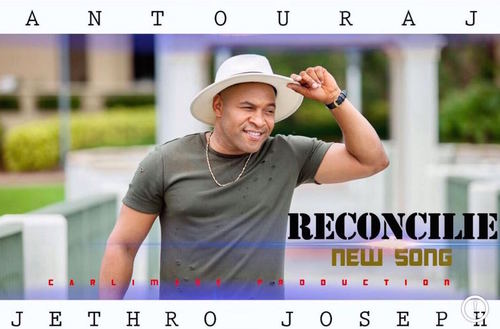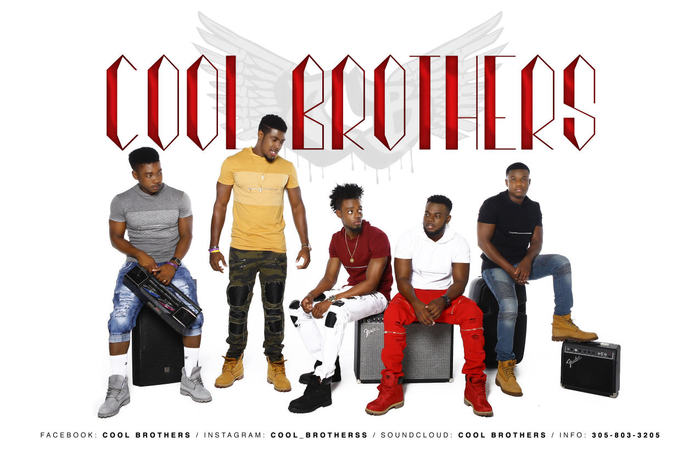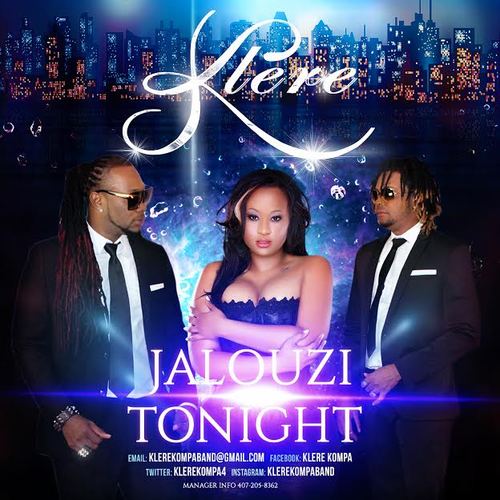 _____________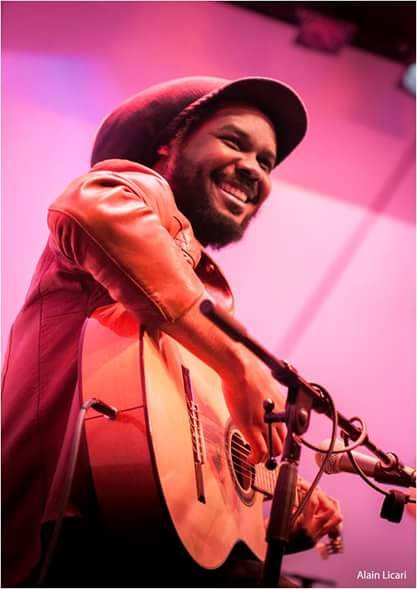 RICHIE has done it. JBEATZ has also done the same. 2 of the hottest producers in the game when it comes to PRODUCING/WRITING SONGS FOR OTHER ARTISTS....have stopped doing so for other artists that are part of BANDS....and a lot of people fear that "PRODUCER MOMAN AN"...DENER CEIDE just "MIGHT" want to do the same "IF" he goes ahead and creates a group of his own....like the streets are saying.

The usual reason I get is that "YO PA PRAL BAY ATIS/JAZ MIZIK...KI KA RETOUNIN VINI BAT PROP BIZNIS YO PI DEVAN."

With DENER CEIDE and his rumored group with Reginald Cange; how many artists/bands will be impacted IF he indeed decides to take the same approach? DENER has recently written for the likes of ZENGLEN, DISIP, KLASS...with others like KDANS, DEGA and others rumored to be on the way. Take a look at DISIP's CD without the songs "Heartbreak & Misery", "San Manti", and "Klere Yo". Take a look at ZENGLEN's CD without "Sincerely Yours" and a couple of others; and if you want to go to the CD before that....can we say "REZILTA"? KLASS' "U Don't want me" (A huge hit) on their first CD, and the songs "LAJAN SERE", and to a lesser extent "LET'S MAKE IT WORK" on the current CD. That would be a HUGE HOLE TO FILL on upcoming releases for many different groups if DENER decides to take the same "MWEN PAP EKRI POU LOT JAZ ANKO" approach. It is obviously fair to say that certain bands like KLASS are LESS in need of a DENER CEIDE track or tracks compared to the likes of DISIP and ZENGLEN.....nevertheless, for diversity purposes, even if you have a proven hitmaker like Richie in a band, it's always good to have a different musical identity on a CD for 1 or 2 songs, just to prevent all the songs from having the same SIGNATURE FLAVOR.

What will DENER CEIDE decide to do? A lot of bands are waiting with a lot of anticipation! SI NAP KOURI ACHETE MIZIK NAN MIN ATIS LA...ANVAN FACTORY HIT LA FEMIN..."SI" LI DESIDE FE SA.....DEGAGE FE L VIT!
****"HIT MAKER" DENER CEIDE: Min yon mesaj yon VETERAN HMI LA!****
viewtopic.php?f=2&t=1850
KM!
Site Admin
Posts: 3683
Joined: Thu Dec 10, 2015 12:05 am