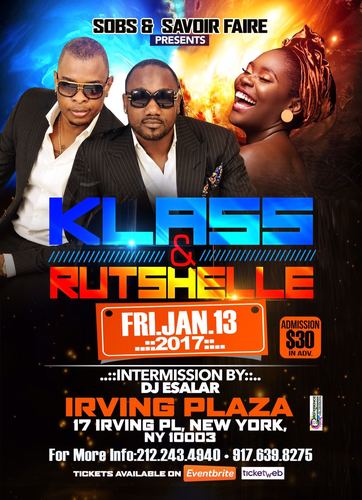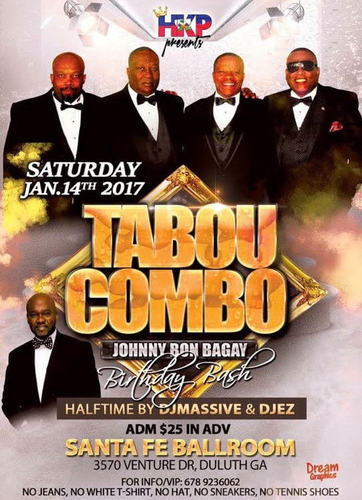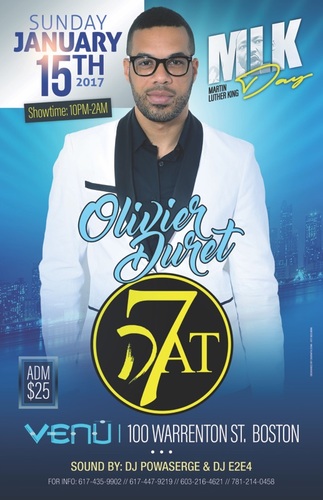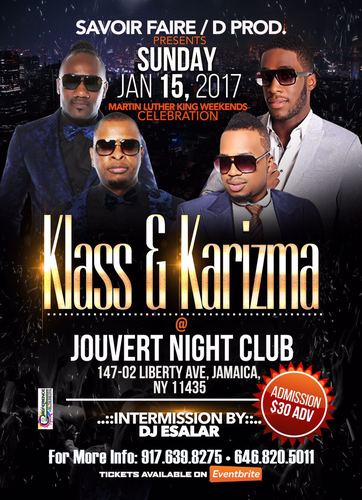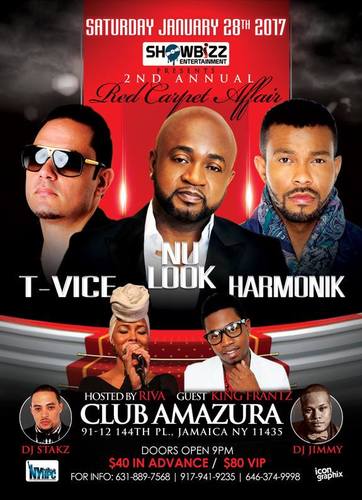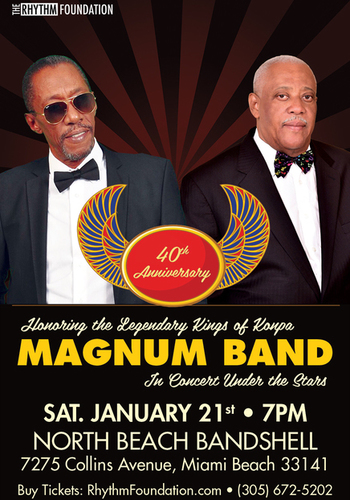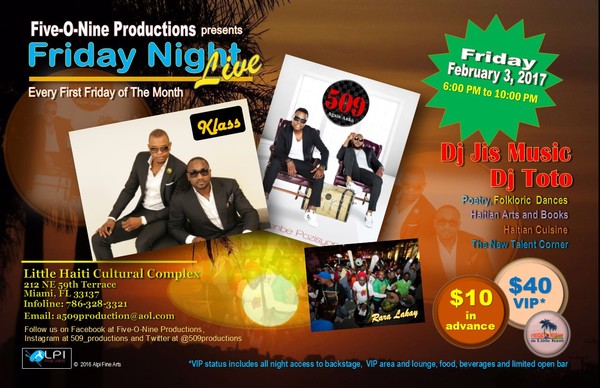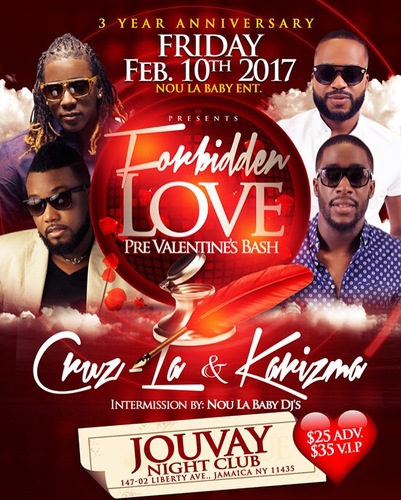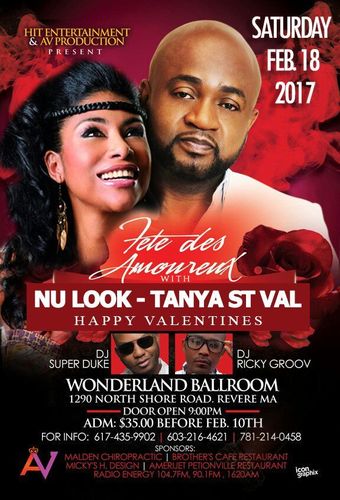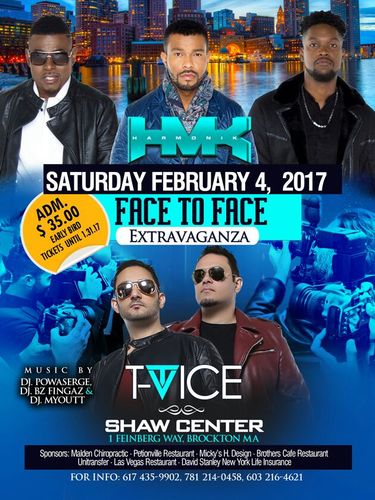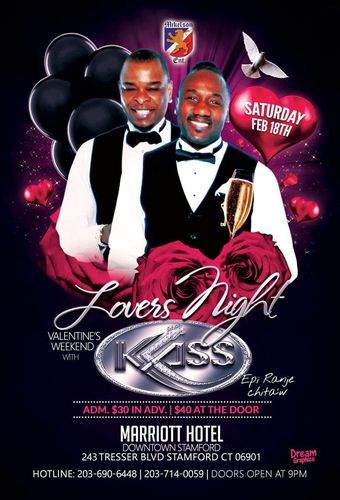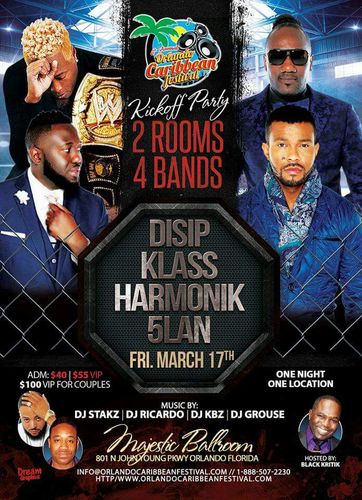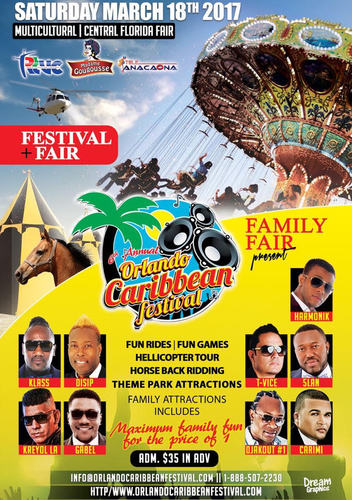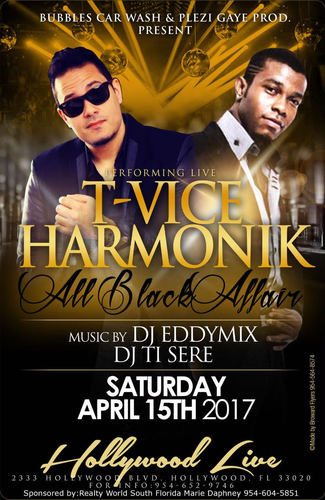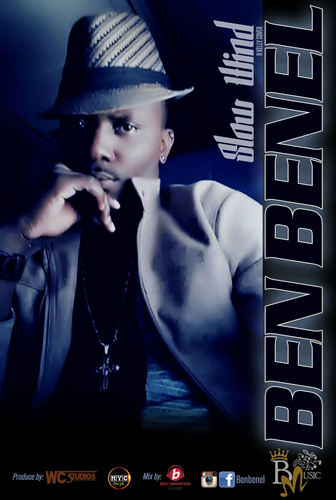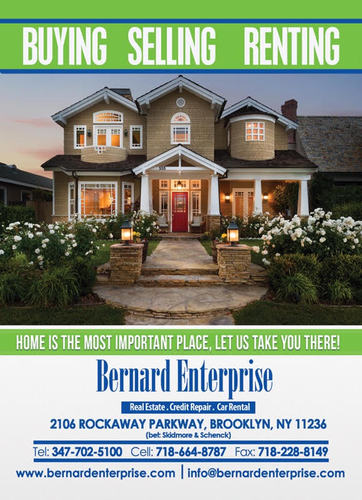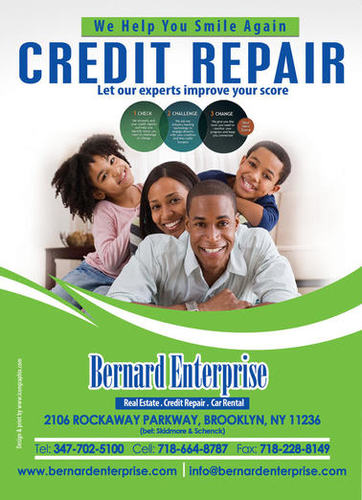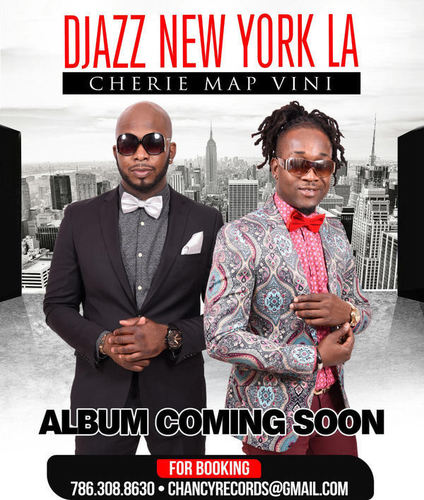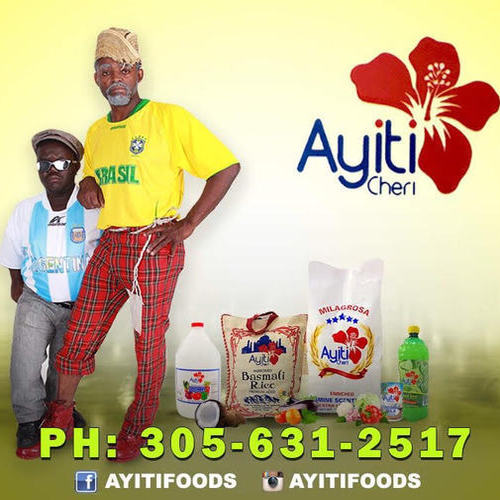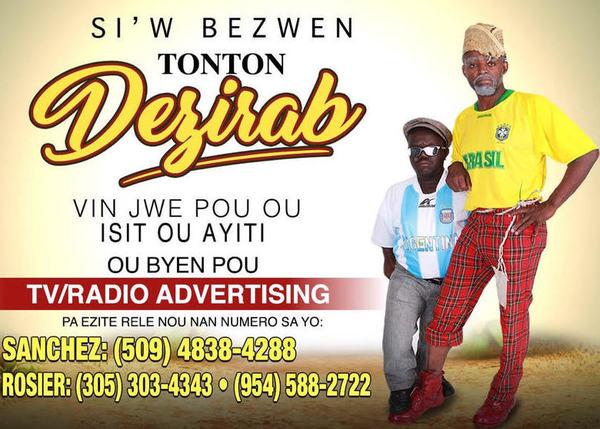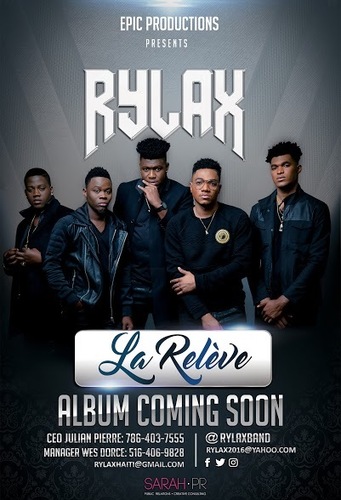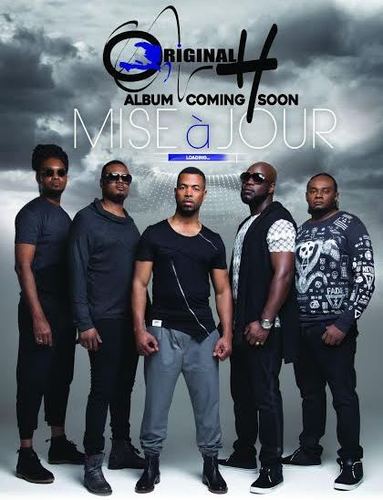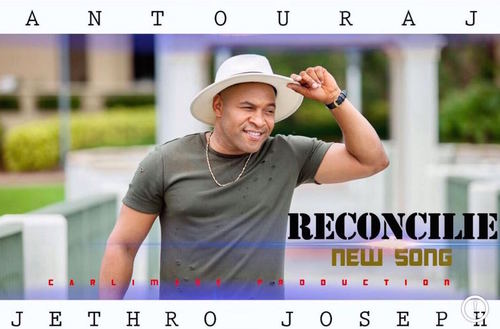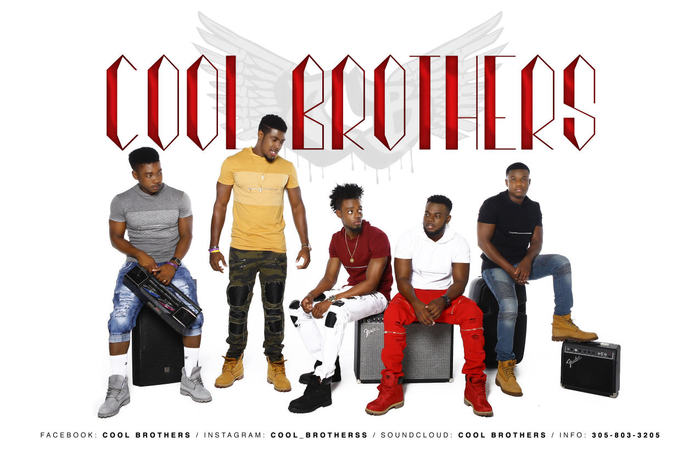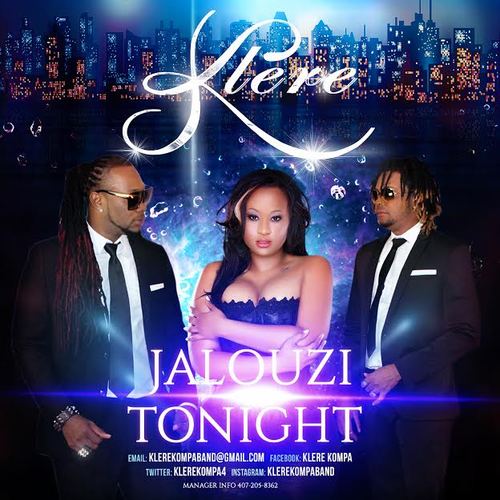 _____________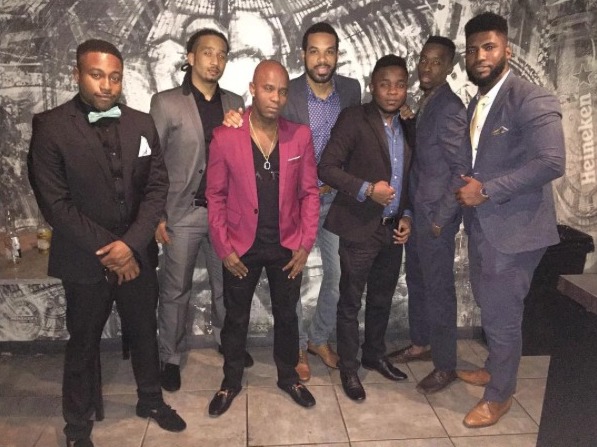 *KOMPA MAGAZINE: Is this the year DAT7 jumps into the kanaval jungle and drops a meringue?
OLIVIER DURET: "Thinking hard about it. LOL."
*KOMPA MAGAZINE: Eske Se PEU Dat7 PEU challenge kanaval la?
OLIVIER DURET: "It's a time factor thing. We have started working on it and we'll see if we can finish before a certain time. Weve all been busy, some of us dont only do music anymore but we working on it. Pa gen anyen pou nou peu la a."
*KOMPA MAGAZINE: Is a POLEMIC with another band the best way to get immediate attention from the fans and the media as well as other musicians when it comes to Kanaval?
OLIVIER DURET: " I dont think so. I've seen bands get the kanaval attention (even if it was just for kanaval) from just putting out a good song. There is no NEED for it, but sometimes it does give you a good push. I hope we get it ready on time."
KM!
Site Admin
Posts: 3692
Joined: Thu Dec 10, 2015 12:05 am