PAST WINNERS CIRCLE for SONG OF THE YEAR Kompa Magazine Awards!
*2016 Winner: KLASS "Map Marye"
*2015 Winner: DJAKOUT "Mwen Mouri"
*2014 Winner: DJAKOUT "Libre D'aimer" & KLASS "Pitit Deyo" (Tie)
*2013 Winner: ZENGLEN "Rezilta"
*2012 Winner: (We did not do it that year)
*2011 Winner: NU LOOK "A Qui La Faute"
*2010 Winner: CARIMI/MIKABEN "FANM SA MOVE"
*2009 Winner: HARMONIK "OBSEDE"
*2008 Winner: NU LOOK "NOTRE HISTOIRE"
*2007 Winner: RICHIE/GRACIA "A L'ANVERS"
*2006 Winner: NU LOOK "Why Do U say U Love Me?"
*2001 Winner: ALAN CAVE "Se Pa Pou Dat"
*2000 Winner: SWEET MICKY "Denye Okasyon"
*1999 Winner: ZIN "All I Want"
*1998 Winner: T-VICE "Bidi Bidi Banm Banm"
*1997 Winner: SWEET MICKY "Mon Colonel"
________________________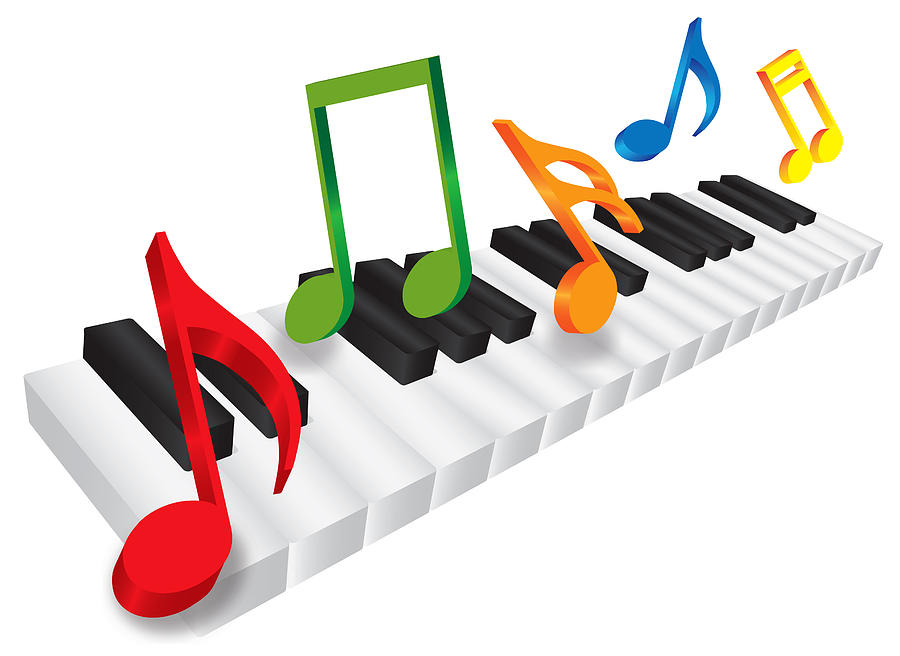 A) HARMONIK "Cherie Benyin m"
B) KAI "Malade"
C) T-VICE "Moving On"
D) HARMONIK "Incroyable"
E) GABEL "Paka Fe Pitit"
F) KLASS "I'm Sorry" (Map Marye & Lajan Sere were nominated LAST YEAR)
G) NU LOOK "Rien Que Toi" (Until When was nominated LAST YEAR)
H) HARMONIK "Simplicite"
I) DISIP "Lanmou Pi Fo" (Heartbreak & Misery and San Manti were nominated LAST YEAR)
J) DJAKOUT #1 "PECHE"
K) MARINAD 007 "Madan Papa" (Song was so big...COMPASFEST invited him...and bands like Djakout & Harmonik jumped on it)
WHO will win it?
A Suivre!
KM!
Site Admin
Posts: 4226
Joined: Thu Dec 10, 2015 12:05 am