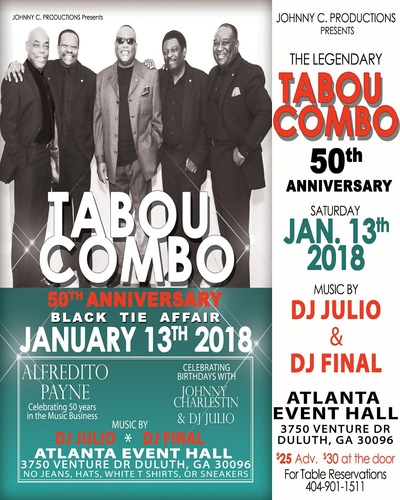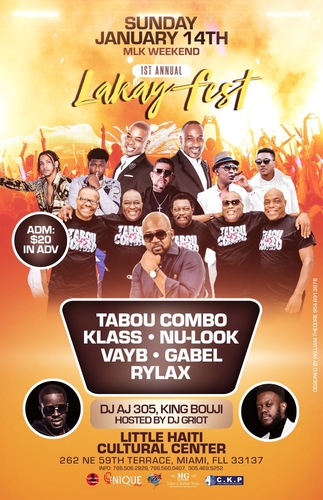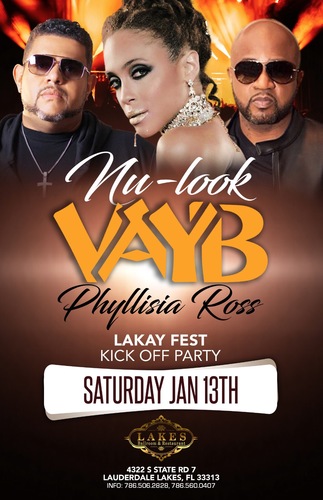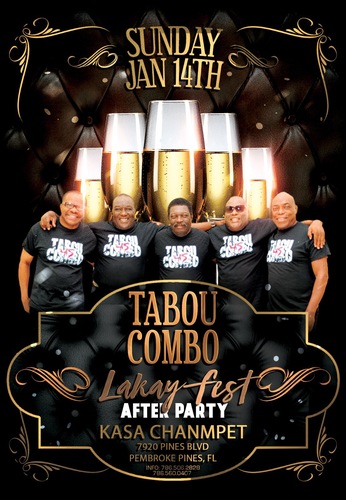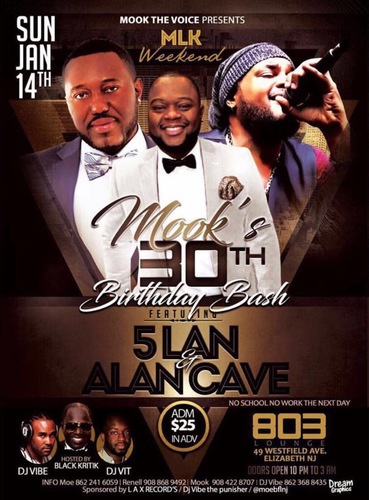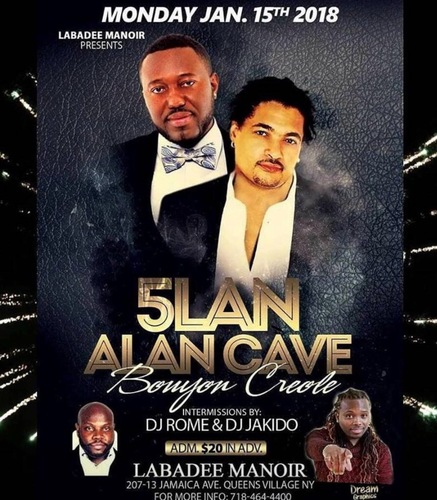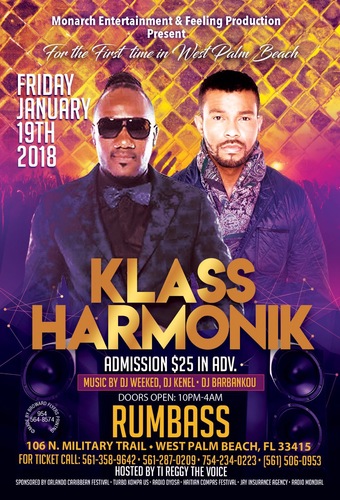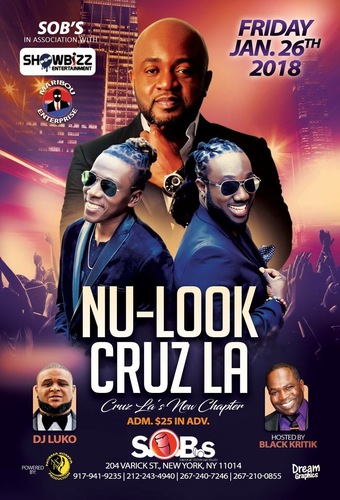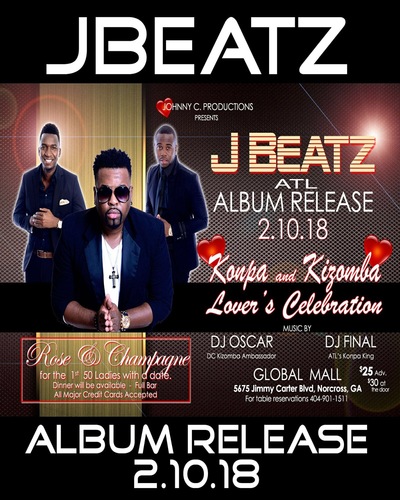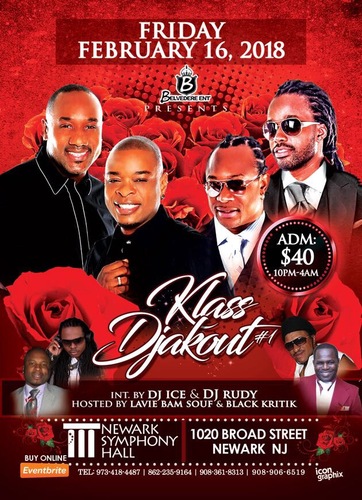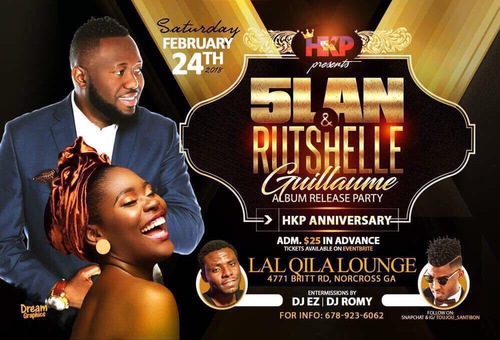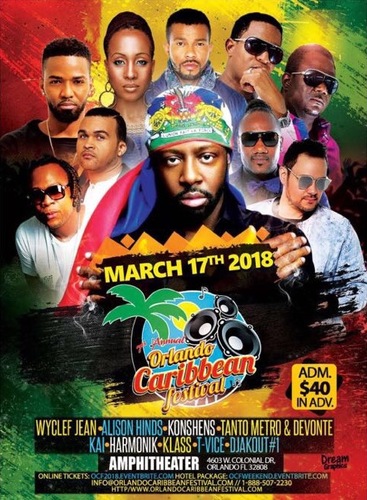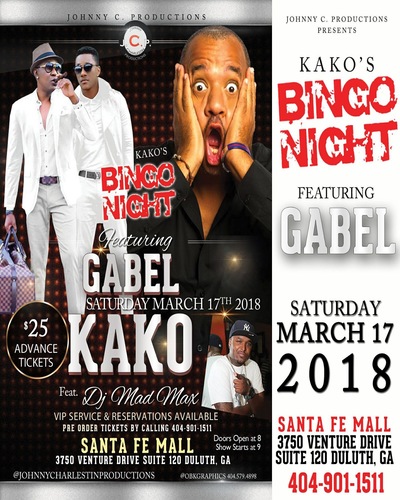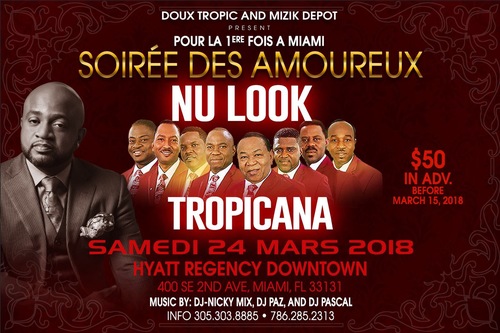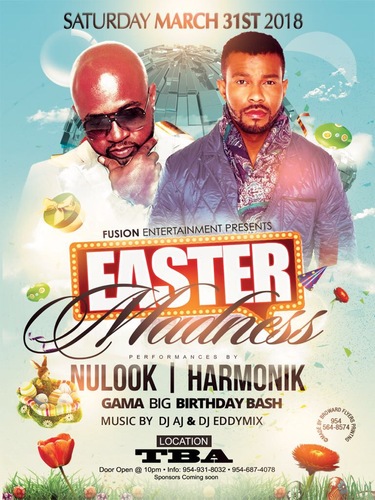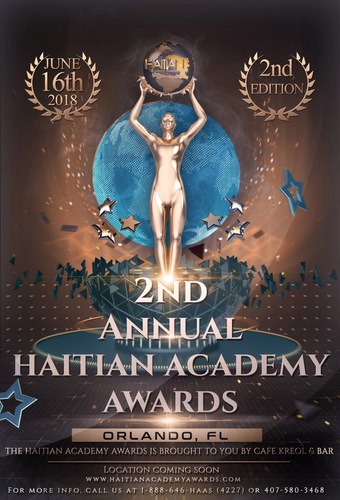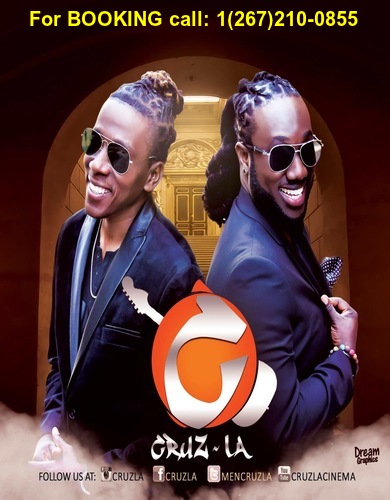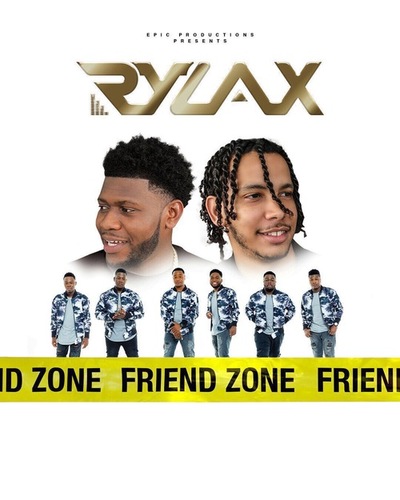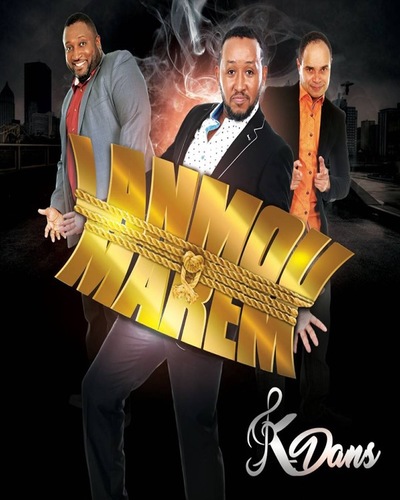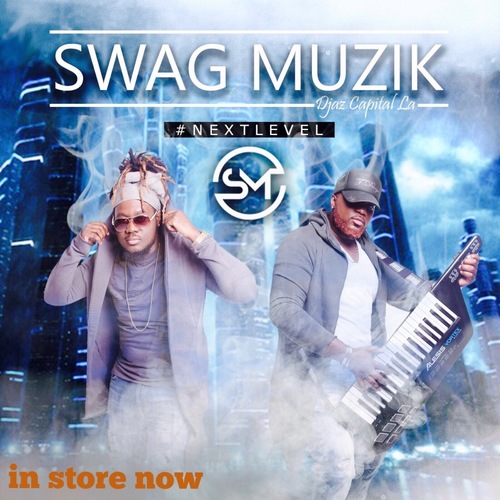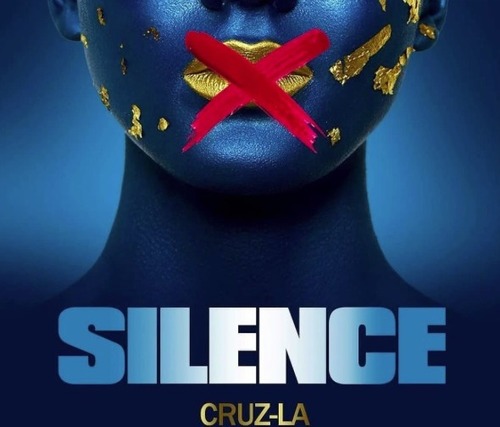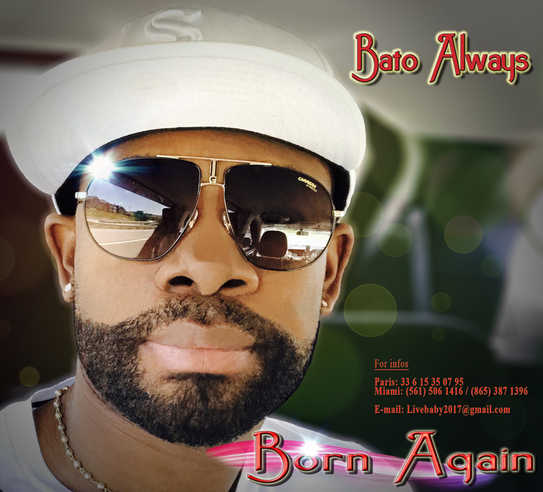 __________________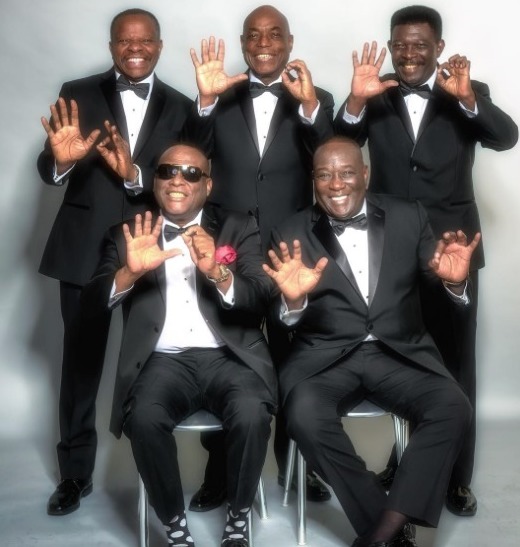 *KOMPA MAGAZINE: Tabou celebrating 50 years in the business this year....did you ever think that you would last this long when you first started?
FANFAN TI BOT: "When we started the band it was just for fun, for me at least. I was not a musician before joining the group, my passion was soccer. I was forced to join the band by the turns of events. The original congas player quit and Albert Chancy asked me to replace him. In fact when it was time for Albert to go to Canada we had a farewell party and we broke the band up in 1970.

I went to Chicago to pursue my studies and never thought that I would play music again. Most of the guys went to NY and put the band back together with Dadou Pasquet replacing Albert Chancy on the lead guitar. They kept calling me every day to come to NY. When Shoubou came to NY, and I left Chicago afterwards. It's not easy to maitain a group that long; it takes a lot of patience and love of music. Our purpose was never money, but to conquer the world with our music. That's why we lasted that long."
KM!
Site Admin
Posts: 3908
Joined: Thu Dec 10, 2015 12:05 am