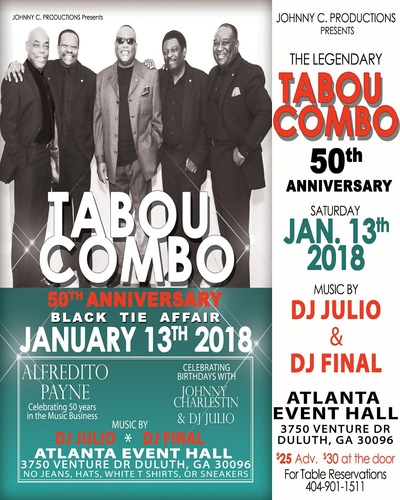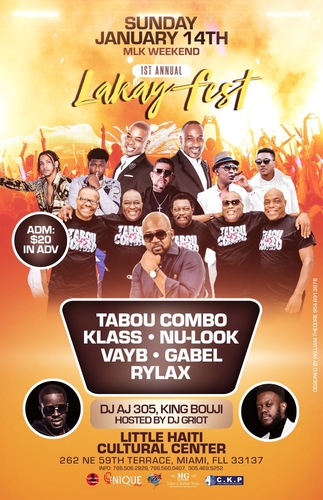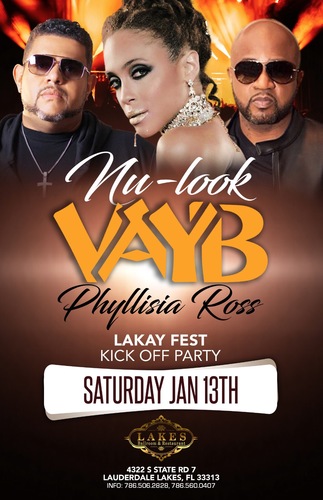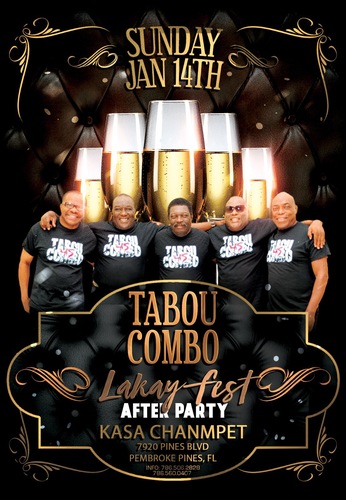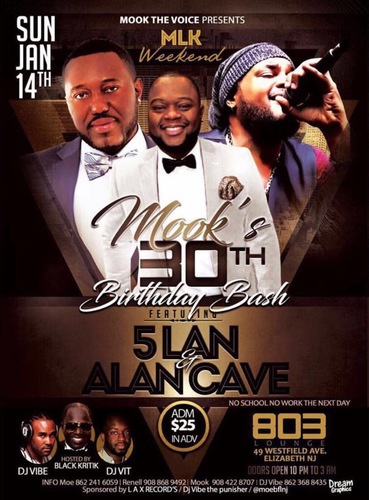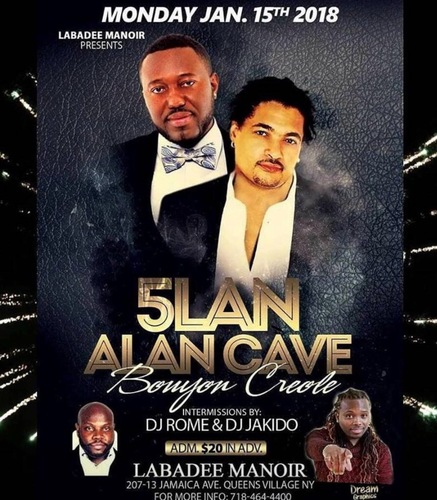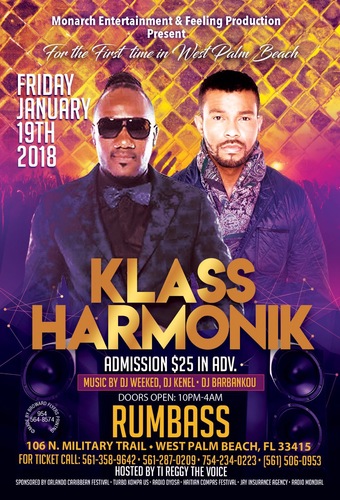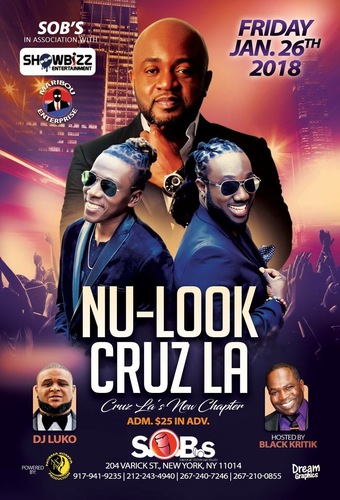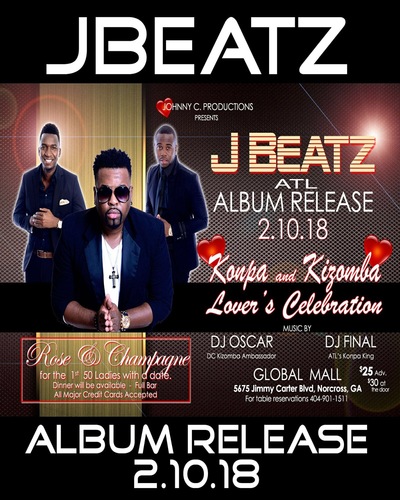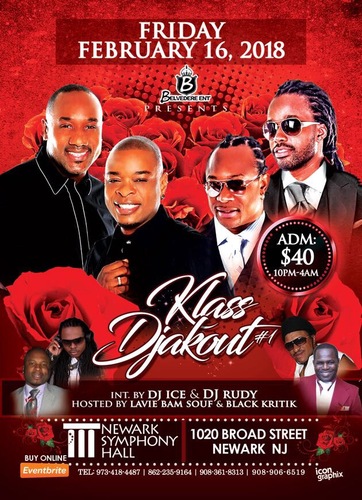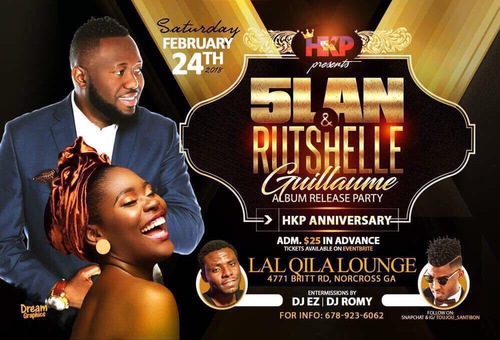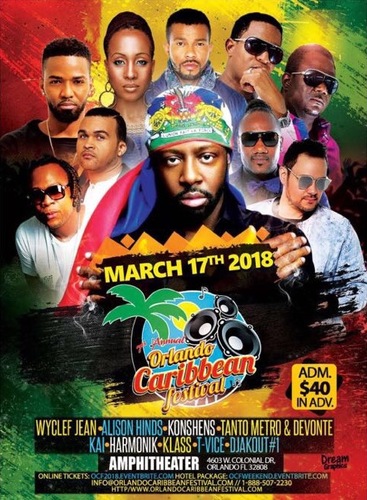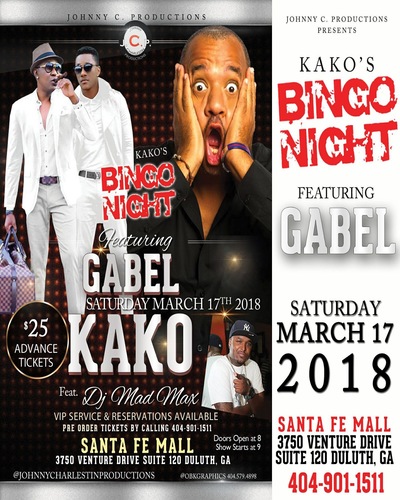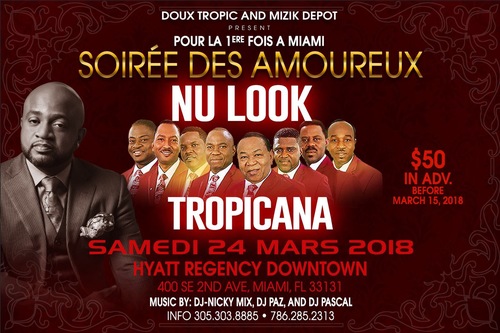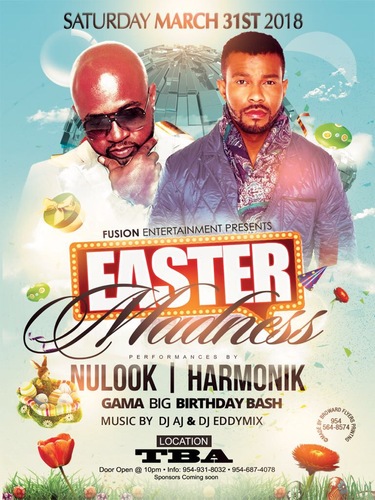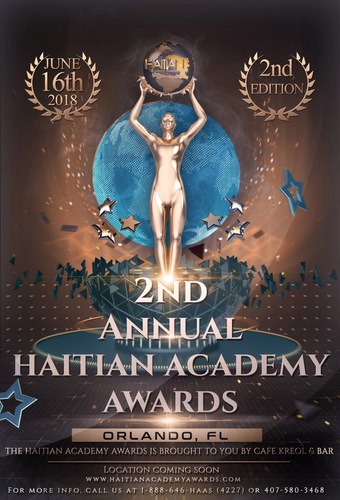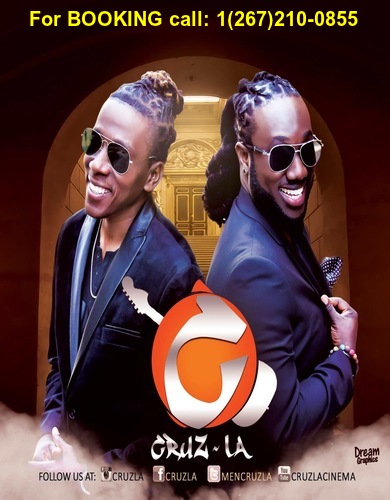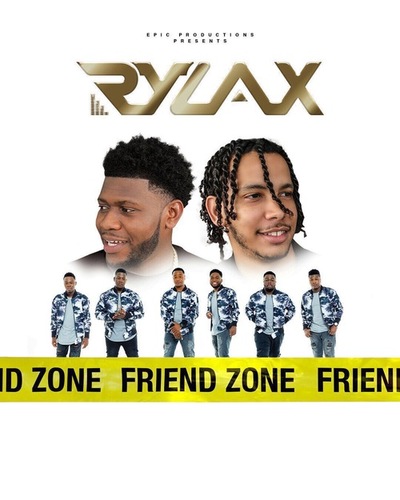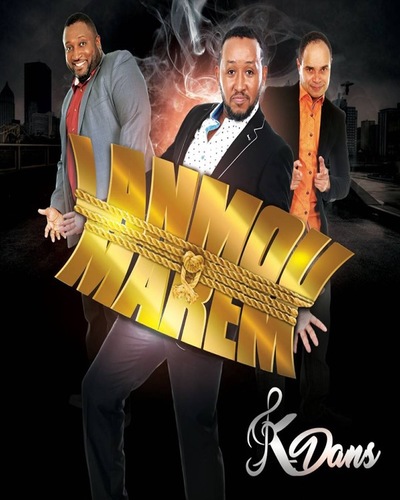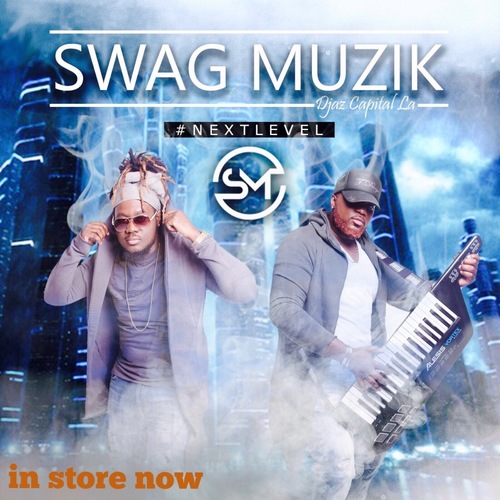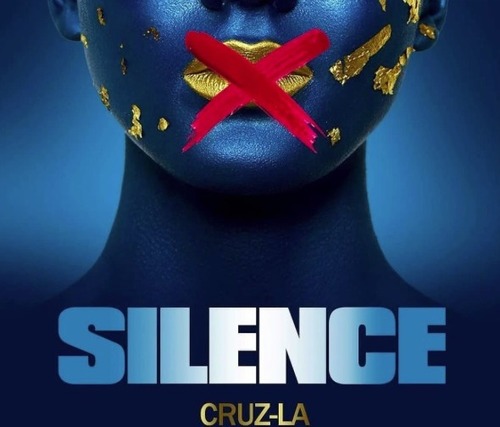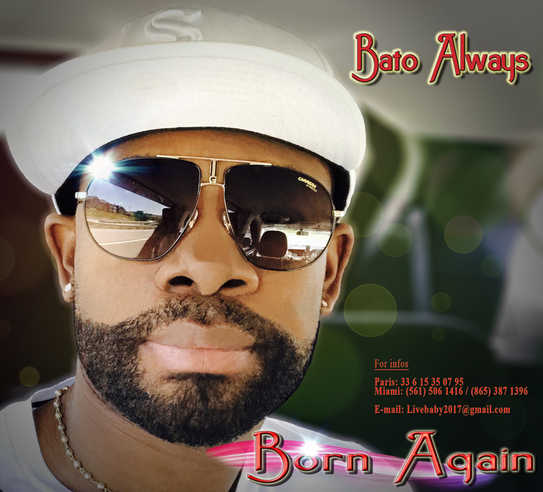 __________________
Some strong words from MIZIK MIZIK's FABRICE ROUZIER in regards to KANAVAL. READ below the picture.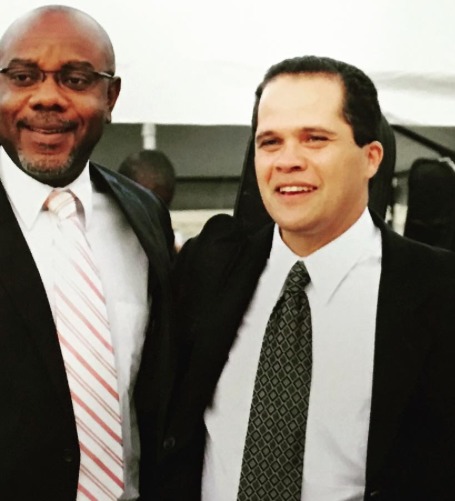 *KOMPA MAGAZINE: TRUE or FALSE...If you are a MAJOR BAND and OU PA SOU BETON AN....you have NO REASON TO DROP A KANAVAL MERINGUE out there....because it brings you absolutely NOTHING? FAIR or UNFAIR assessment?
FABRICE ROUZIER: "It does not bring you anything. Kanaval has been hijacked. If you don't belong to the inner circle of "connected" bands, even if you have the best kanaval song, you'd be better off participating in the Trinidadian carnival. It is completely unfair. There are 700 songs composed each year. How come the same 20 bands "win" a spot on the parcours each and every year? Because they have the best songs and they are so-called "tenors" ? And we are complaining about the quality of our music degrading year after year. If we do not give a chance to up and coming artists, how can we expect for there to be progress ? Happy Quart Naval Pat !.

I have been offering a solution for ages. Do contests but far before kanaval, for songs, for float designs and even for sound engineering ( Mind you we now have a very solid sound engineering school in Jacmel replete with great students.) Out of these contests, you designate the winners for each category. At the end of the day, everyone wins. And since the floats are, supposedly sponsored by the Carnival organizers, you do not need to have one band on a specific float for the three days.....But that would require planning and honesty....Two resources that are currently unavailable at the government level in Haiti."
KM!
Site Admin
Posts: 3908
Joined: Thu Dec 10, 2015 12:05 am