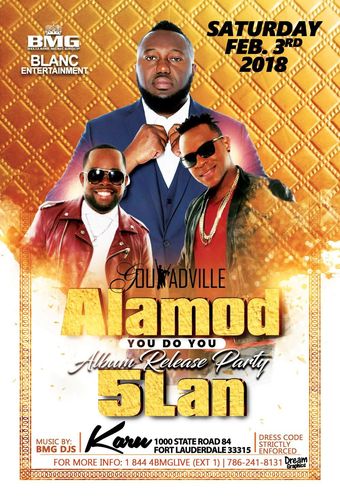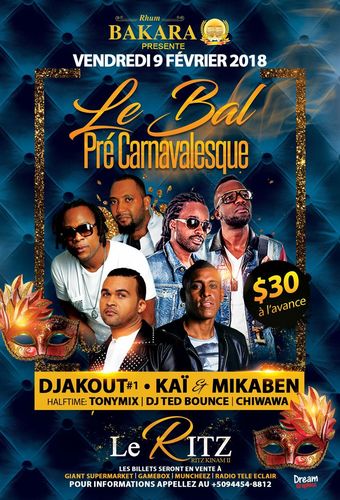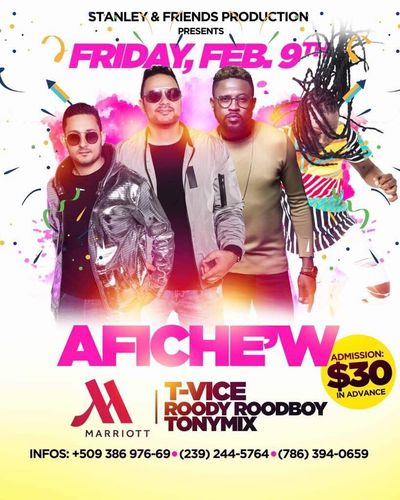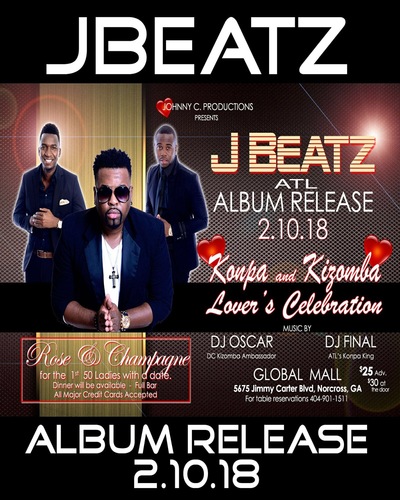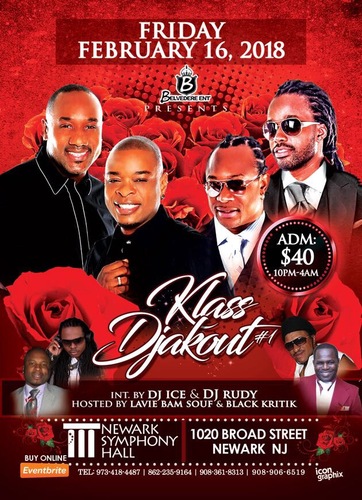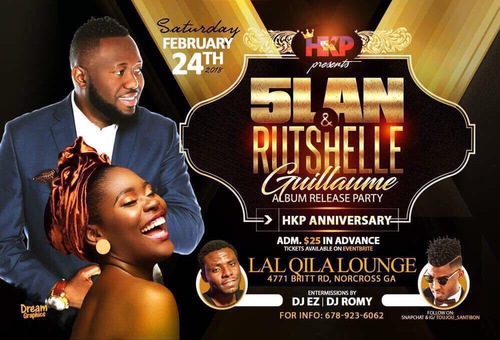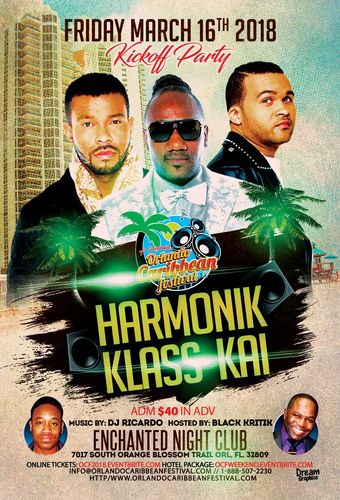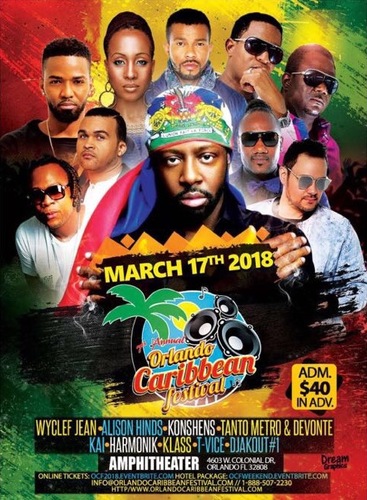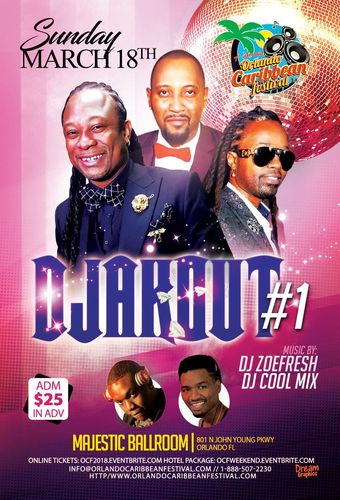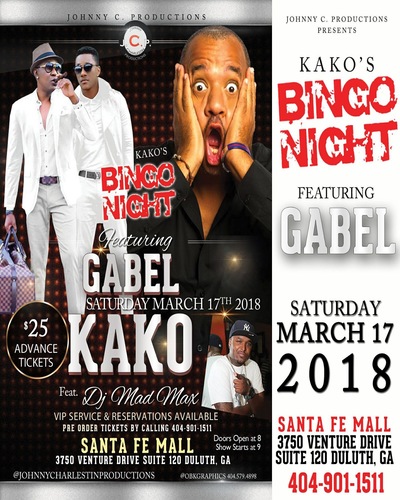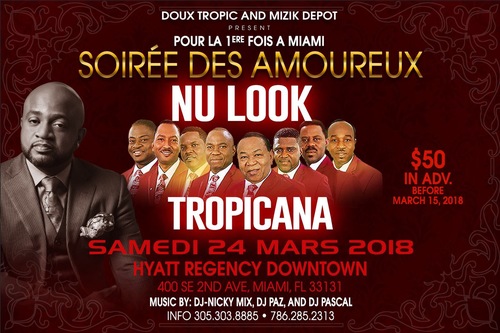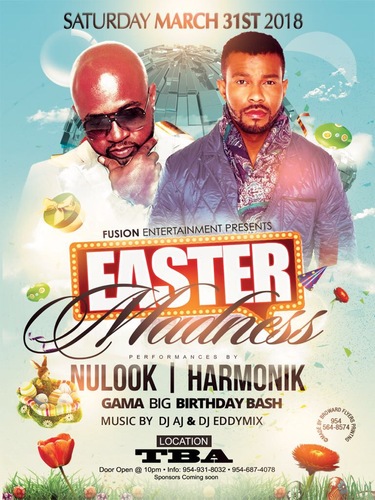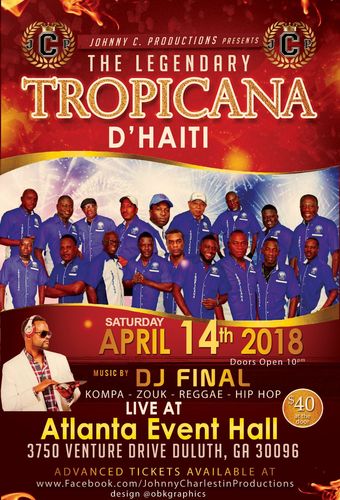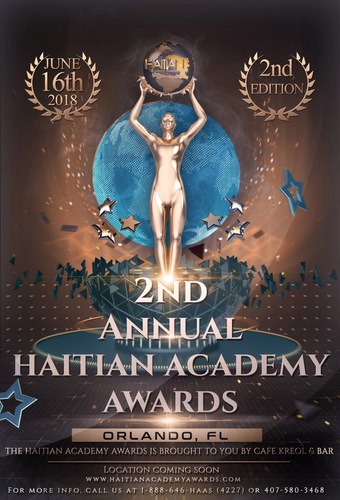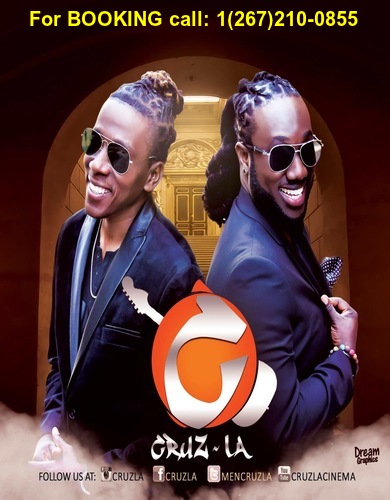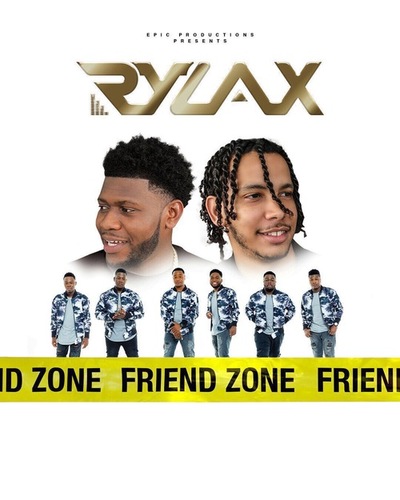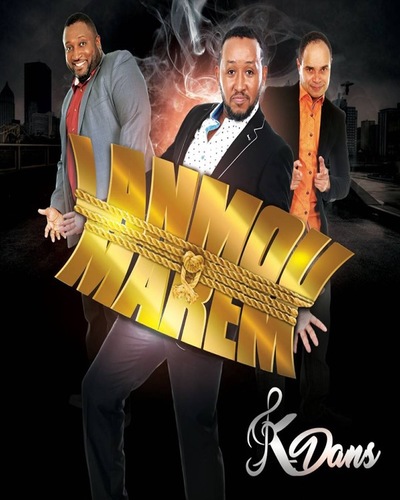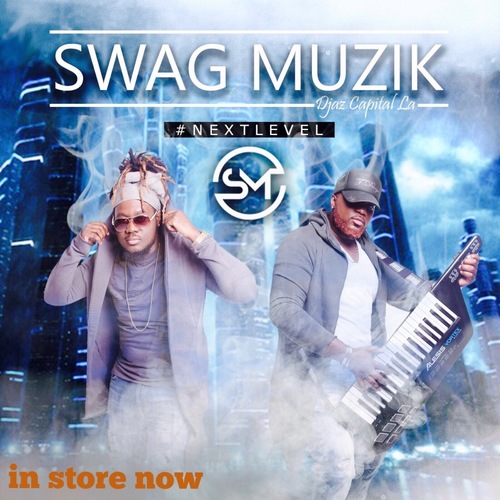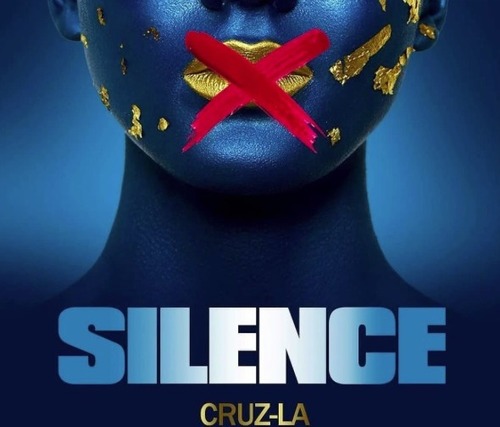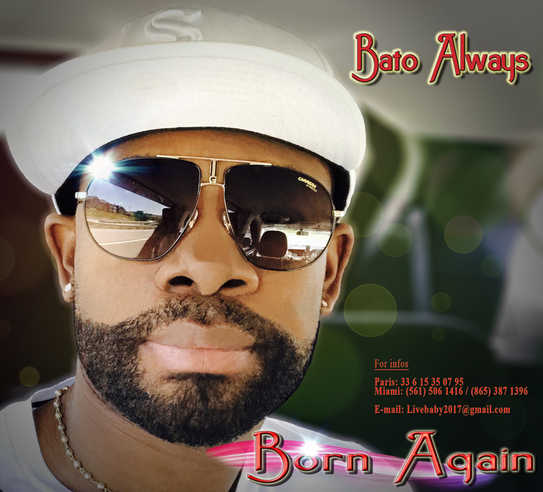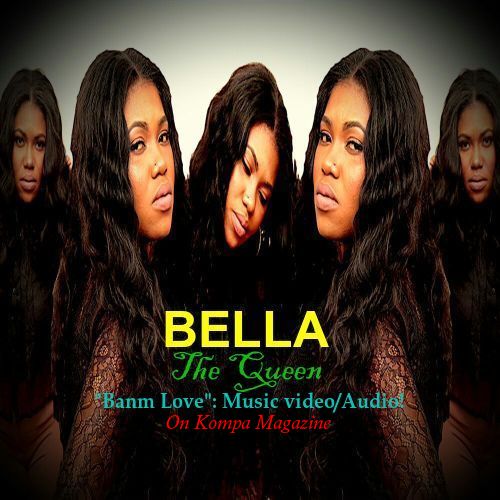 __________________
KOMPA MAGAZINE spoke to FABRICE ROUZIER about some of the 2018 kanaval meringues. You guys already know that FABRICE always keeps it REAL/100...and he certainly did it here as well. (READ under the picture)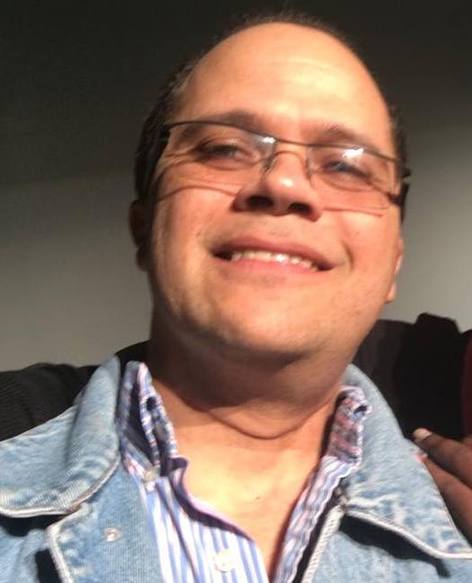 *KOMPA MAGAZINE: WHAT ARE THE 5 BEST "2018" MERINGUES IN YOUR OPINION
FABRICE ROUZIER: "I Wouldn't know because I downloaded a whole bunch of them based on "media" reccomendation and I keep skipping...So I went back to my best of playlist. 1. DP EXPRESS - LA MORT DE LA BETE
2. BOUKMAN EKSPERYANS - KEM PA SOTE
3. SHOOGAR COMBO - PIGEON
4. SCORPIO - CASQUETTE SOU TETE
5. BOSSA COMBO - LE MAJEUR"
*KOMPA MAGAZINE: Basically...You CAN'T find "1" meringue that you like?
FABRICE ROUZIER: "Nope....They TRULY all sound similar. And this year, there is no defined "genre". Let's forget Konpa because it died a long time ago but Raboday sounds like "Rap" and is exactly similar to so-called "Racines". The only "unique" ones are the bann a pye....But even there, it's a XEROX copy of the last 5 years....I think that Gabel says it in their song this year....TVice ak Djakout se marasa, BC ak Rockfam se marasa.....meaning that you cannot distinguish between rivals !!!!! They are unfortunately right...."
*KOMPA MAGAZINE: Did GABEL distinguish THEMSELVES as ORIGINAL in their own meringue...since they came out with THAT message...or NO?
FABRICE ROUZIER: "Maybe....But none of the songs have a memorable hook. I hear that Roody Rudeboy is getting a lot of airplay...It may be because of the hype surrounding him because I fail to remember a catchy hook as I'm writing this....It could also be my age speaking and the Alzheimer kicking in."
*KOMPA MAGAZINE: Your thoughts on the SWEET MICKY?
FABRICE ROUZIER: "Next >>>>>>>>."
*KOMPA MAGAZINE: T-VICE?
FABRICE ROUZIER:I like the guys a whole lot. Carnaval wise, they have lost me completely about 5 years back."
*KOMPA MAGAZINE: WHY?
FABRICE ROUZIER: Because just like the 20 "chosen" bands, they lack the hunger and the energy that kanaval used to require when you actually had to fight to earn a spot."
*KOMPA MAGAZINE: DJAKOUT #1?
FABRICE ROUZIER: "Please....Same old same old...Take T-Vice's and their (Djakout) kanavals last 5 years and you won't be able to tell them apart....Except when the singers yell "Kanaval 2017" instead of 2018.....CAN YOU TELL THEM APART?"
*KOMPA MAGAZINE: KAI/MIKABEN?
FABRICE ROUZIER: "Very talented bunch unfortunately more concerned about the jingles and the sponsors than the actual song...Same goes for Ti Hantz.....DIGICELLLLLLLL, UNIBANK TOUT KOTE and ATALOU MICRO SYSTEM...That's what I remember..."
*KOMPA MAGAZINE: Same for MAESTRO/VAYB you are saying?
FABRICE ROUZIER: "Pretty much"
*KOMPA MAGAZINE: BOUKMAN?
FABRICE ROUZIER: "OK...Let's do this >>>> Compare this year's to say " Ti Pa Ti Pa "....Notice I did not say " Kem Pa Sote ".....You get me ? The whole season is not just a watered down version of what once was, it's just WATER!"
*****MORE TO COME on another post as to what Fabrice thinks will happen with kanaval****
KM!
Site Admin
Posts: 4008
Joined: Thu Dec 10, 2015 12:05 am