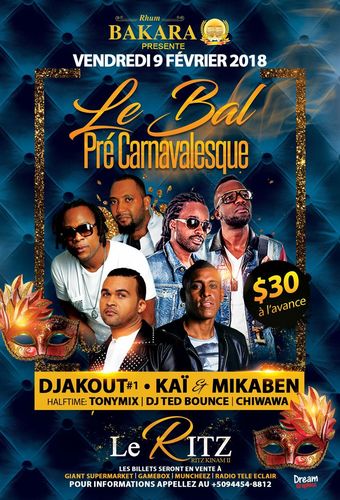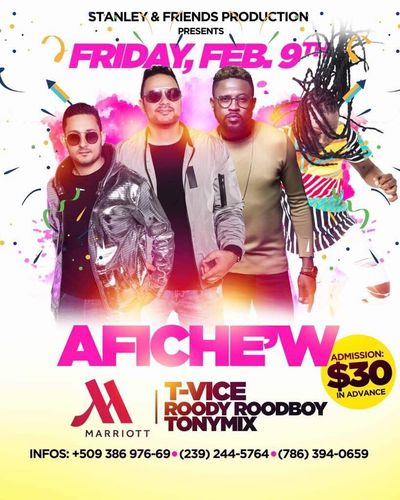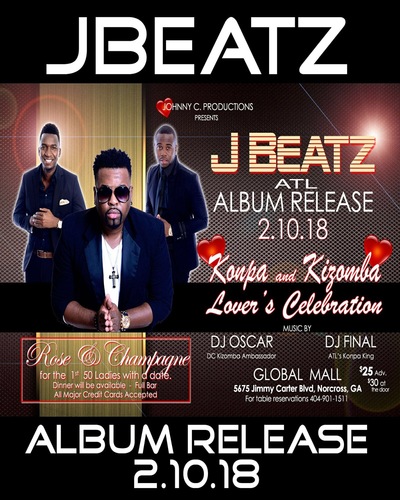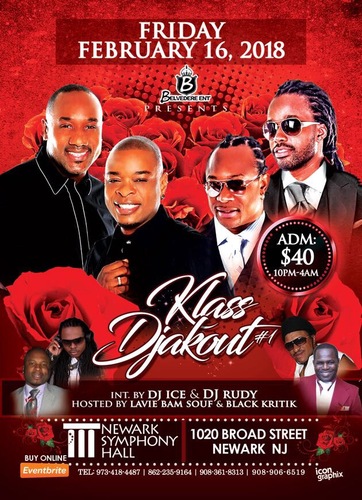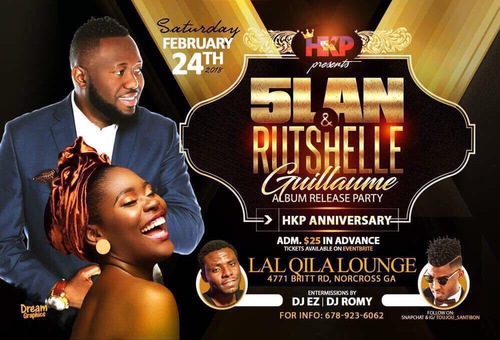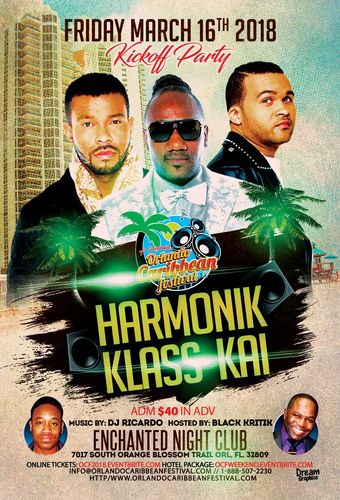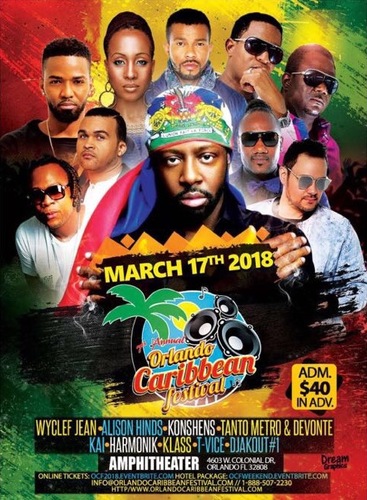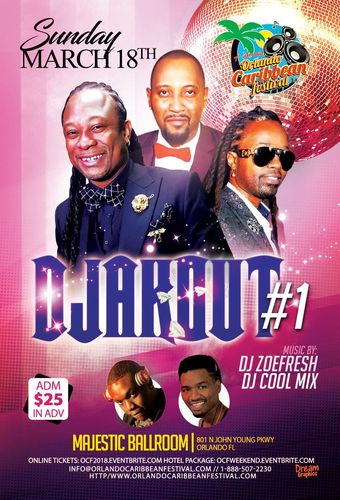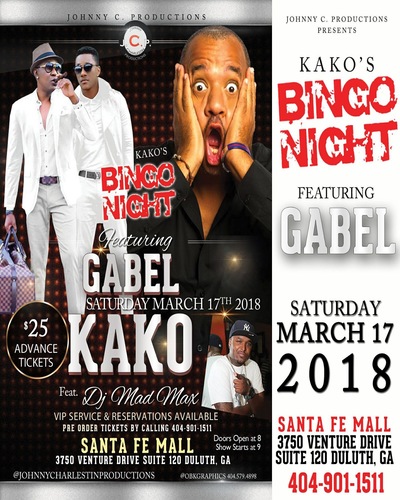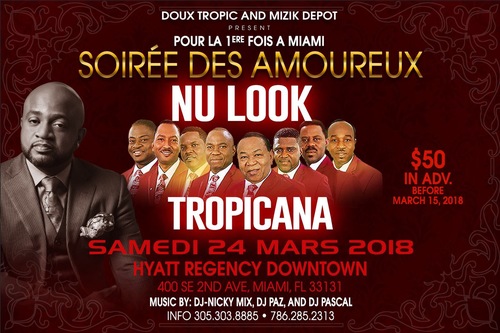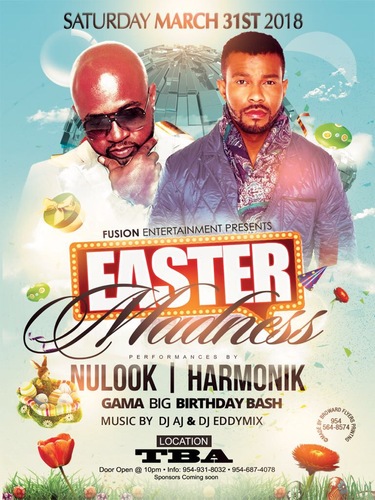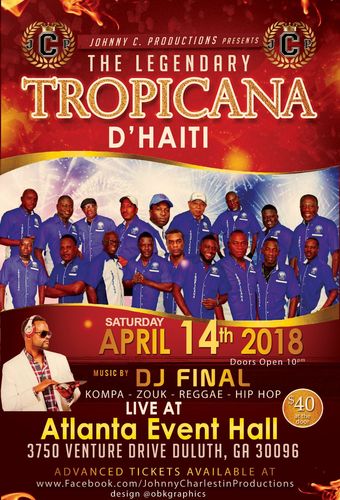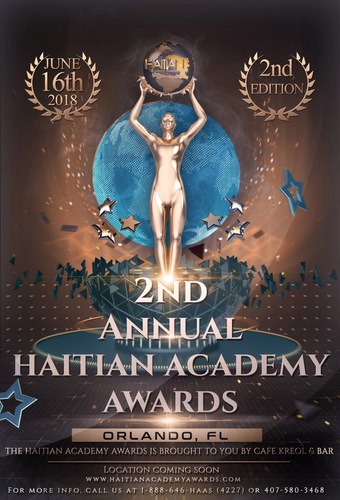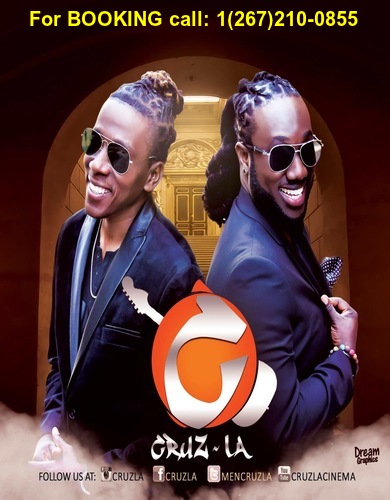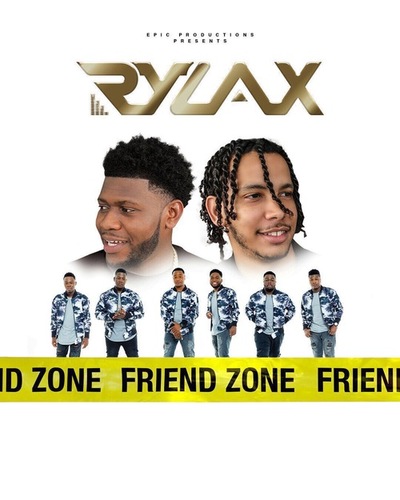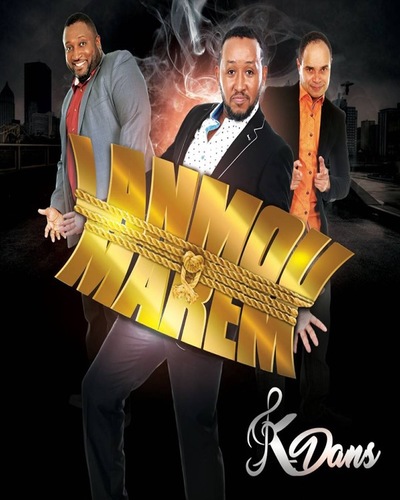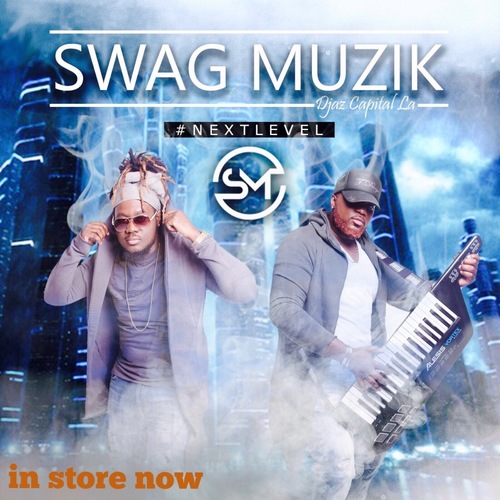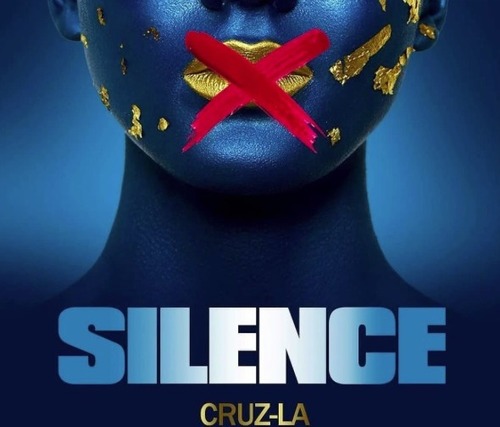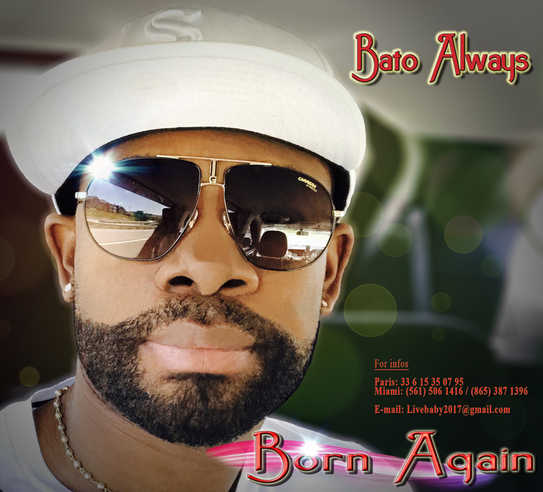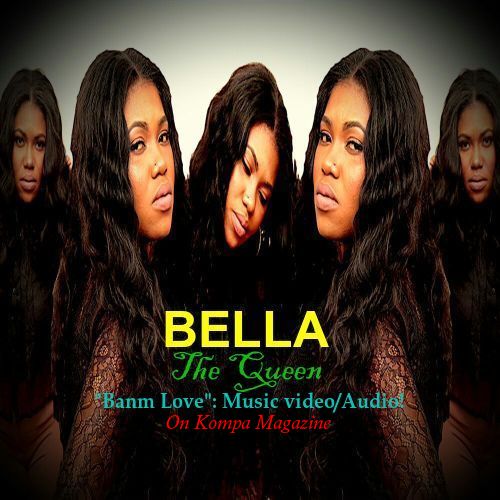 __________________
PART 2....
KOMPA MAGAZINE spoke to FABRICE ROUZIER about some of the 2018 kanaval. You guys already know that FABRICE always keeps it REAL/100...and he certainly did it here as well. (READ under the picture)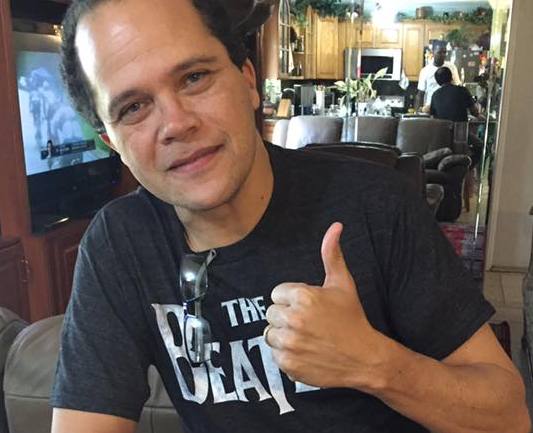 *KOMPA MAGAZINE: If you have a formula that has been working for you....does it make BUSINESS sense to go back to it as a band....or it's always best to SHAKE IT UP and DO SOMETHING DIFFERENT the next time around...kanaval wise?
FABRICE ROUZIER: "I have done my time. I cannot relate to what today's generation is dancing to. The only thing that I notice is that, as a nation, we are continuously losing the traditions that contributed to make a great reputation across the globe. Musicians are one of our greatest ambassadors when given the chance to shine. When and if, the "mafia" that has taken over Haitian carnaval ceases to wreak havoc, maybe we will witness a rebirth of the Haitian musical spirit. For now, we have to do with a cheap Afro Soukouss "vibe" that we dare call Rabòday...Adye BonDye !!!!!!!!

The fans of traditional konpa kanavals have long been left out unfortunately. I am confident that there will be a rebirth of konpa kanavals one day. The sad part for us is that it may happen outside of Haiti and be assimilated by a foreign culture. Other nations are embracing konpa in all it's diversities more than our youth. Just do a google research on the internet and you will see. Why are people like Robert Martino, Andre Dejean, Dadou Pasquet and/or Loubert Chancy still very much relevant in other countries and not at home ? Because they have experiences and a wealth of talent to share. I am not being nostalgic. I am a witness to this fact."
*KOMPA MAGAZINE: So is it FACT that other cultures appreciate OUR LEGENDS more than our own people?
FABRICE ROUZIER: "CLEARLY. And with the rapid expansion of our diaspora in Latin American countries like Chile, Brazil and Argentina, you will see creations in the future that will incorporate elements of our long lost identity. I bet that they will not carry the "Haitian" label then...Just like there are barriers to participation in political and economical affairs that push our youth towards Chile, Brazil and America. Barriers in cultural events like kanaval will also push our creative minds towards other shores...It's only mathematical....And they will shine!
KM!
Site Admin
Posts: 4040
Joined: Thu Dec 10, 2015 12:05 am