We had the opportunity to drop by MIKABEN's Miami listening session for his upcoming CD "MKBN" in Little Haiti last night to get a taste of what he has been cooking all this time. Quite a few industry people/musicians were there to land their support to the popular artist. Roberto Martino (We caught him leaving as we were coming in...soccer was calling), Ogun/Team Linfini from Team Lobey, Kamikaz Ti Guy, producer/DOZZ PJ Gonaibo, Manny Stines, Coky Surena (Enposib/Bax), Alexandre Ade (Compas Festival), One Show Pam...were some of the people that we encountered. The evening was extremely well put together by Vanessa of the Creative Esquire (Formerly of Savah).

To be fair, I did not get the chance to sample all of the CD simply because we were working the room taking a few snaps, as well as engaging in "INDUSTRY TALK" with a few of the members that were there; but what I can tell you is from the songs that we were able to sample....a song entitled "KINBE M" (featuring MIKABEN duet with RICHARD CAVE and with also the participation of MASTER BRAIN), as well as a tune entitled "NUMEWO 1" featuring PRINCESS EUD....have all the ingredients to make HUGE WAVES in the HMI. The video track "UPSIDE DOWN" caught our attention as well when MIKA previewed the visual to the guests just before closing up shop. I actually told MIKA and manager TI LIONEL that the song "KINBE M" is what many of us in the business like to call "TOU GÒL", and I am positive that I am NOT the only person who said that last night. The CD comes out on MAY 4th.

I must also applaud this idea that the MIKABEN team has been pushing of every single person having their own headphones to listen to the songs by themselves...in their own world. I believe that future HMI cd listening sessions SHOULD adopt that particular practice.

All in all I had a great time....below are a few snaps that we took.....and later on we will post a VIDEO INTERVIEW with MIKABEN himself talking about the CD.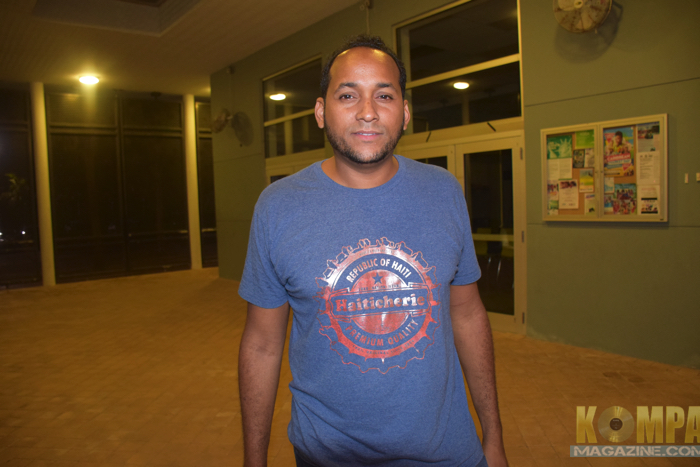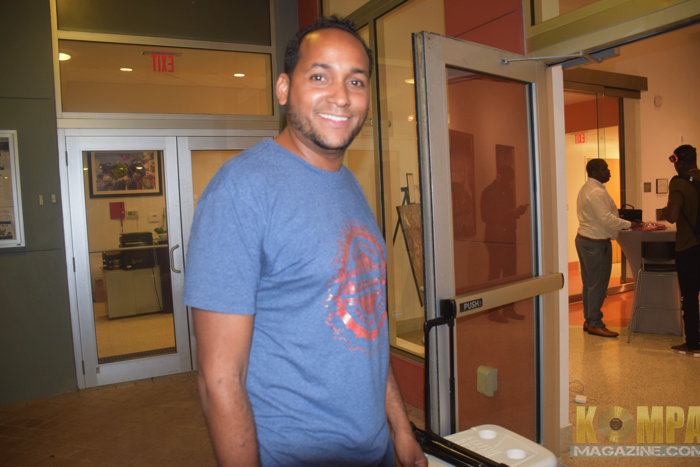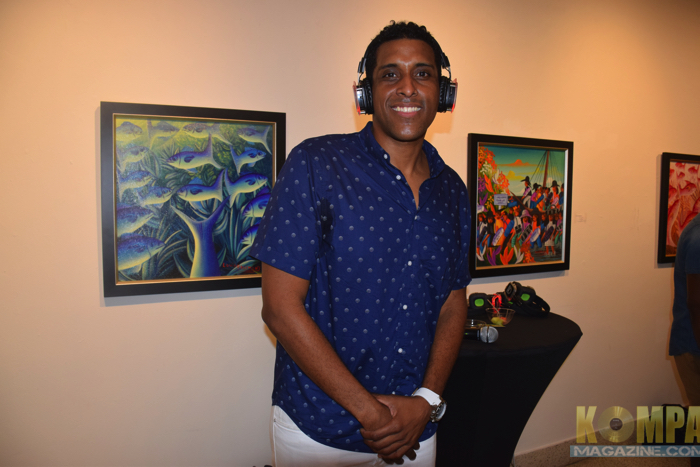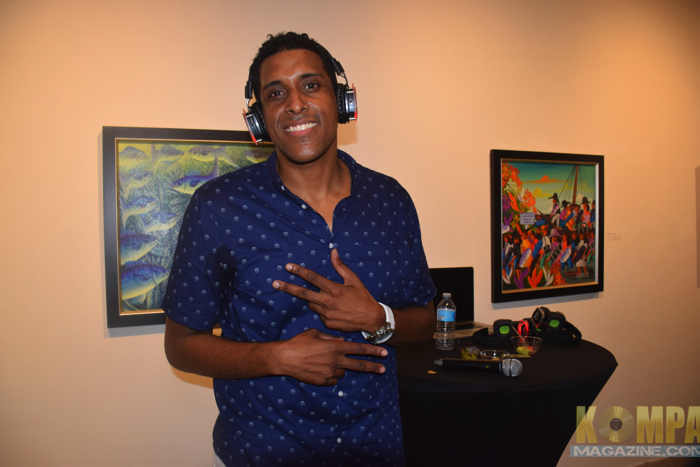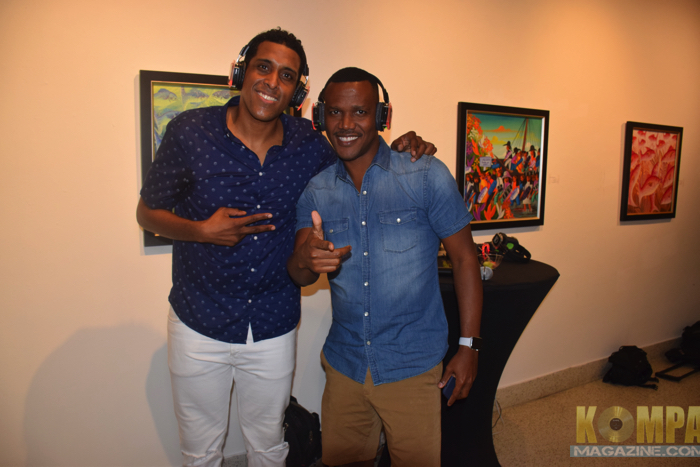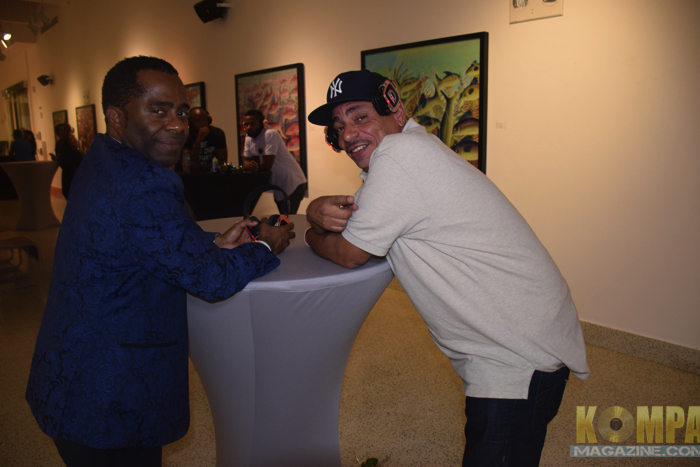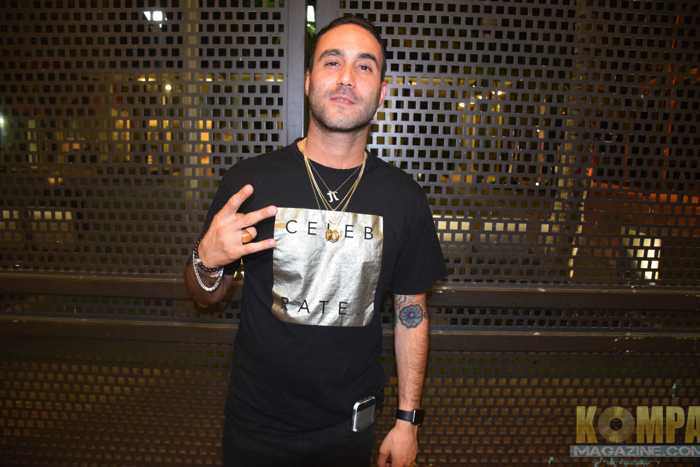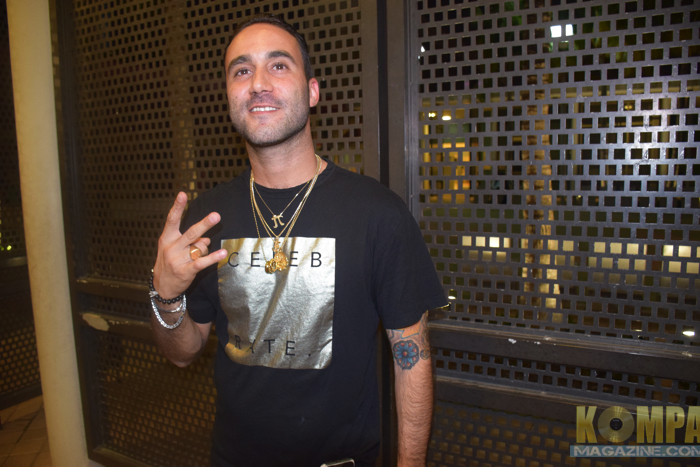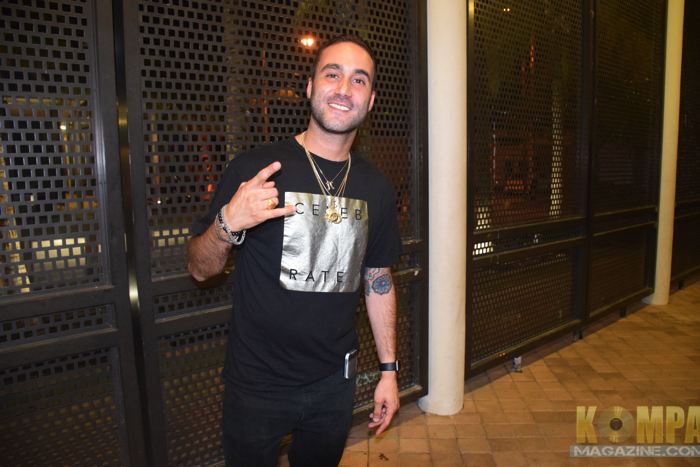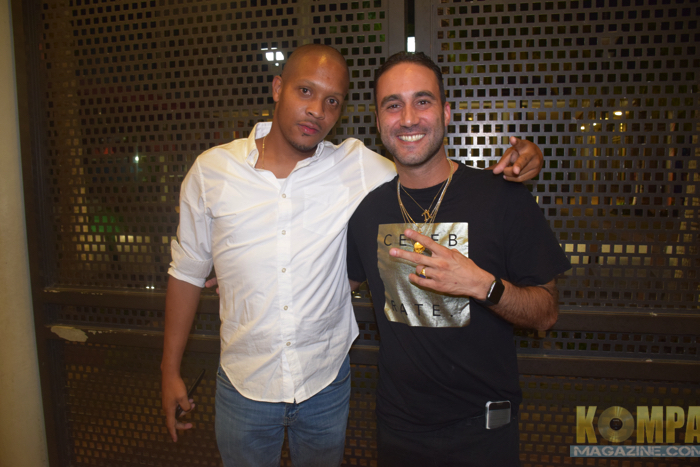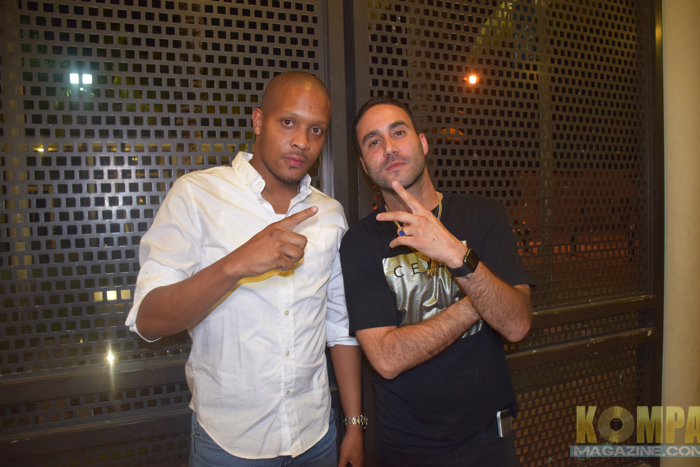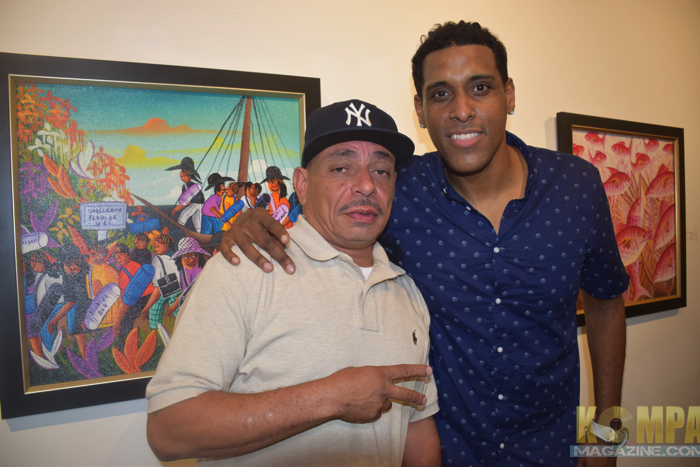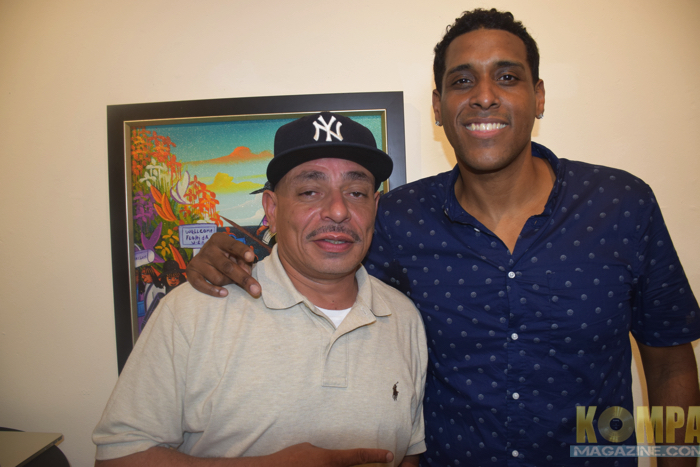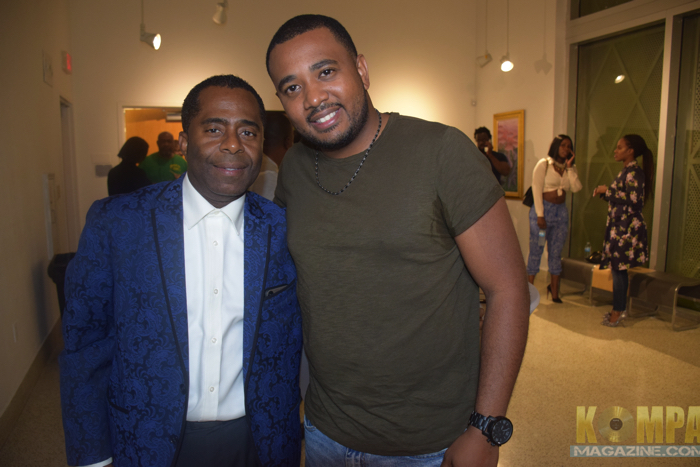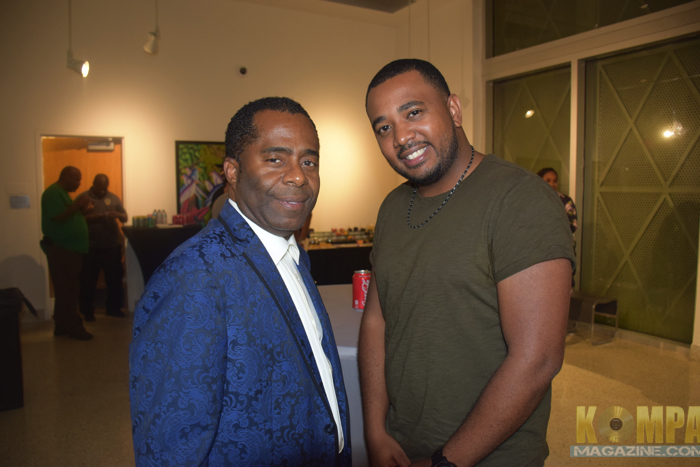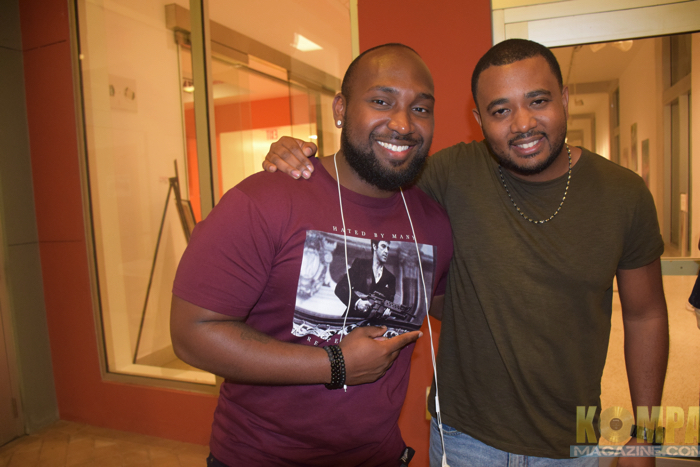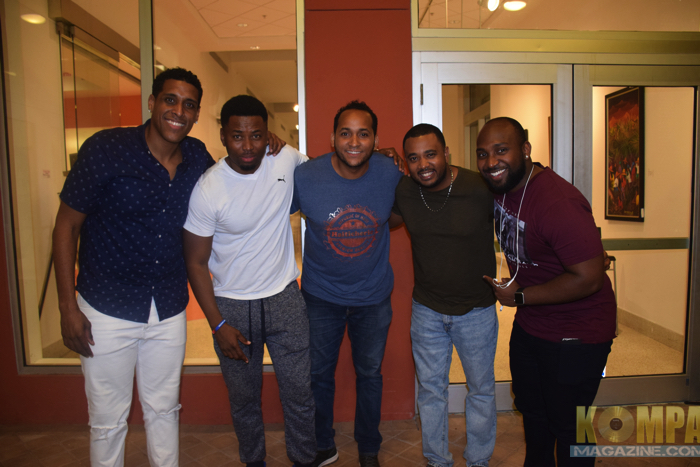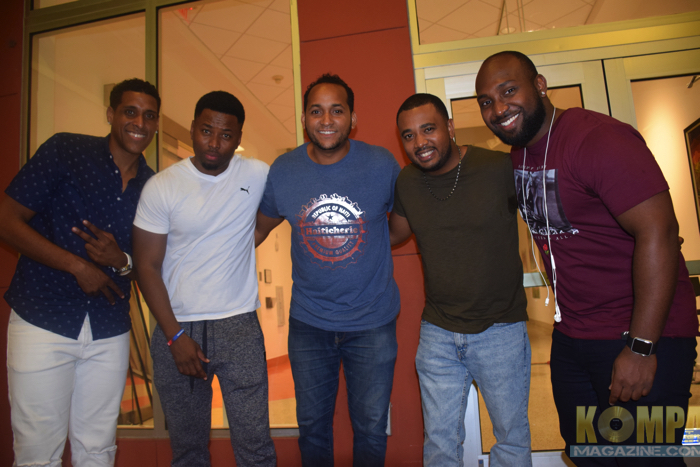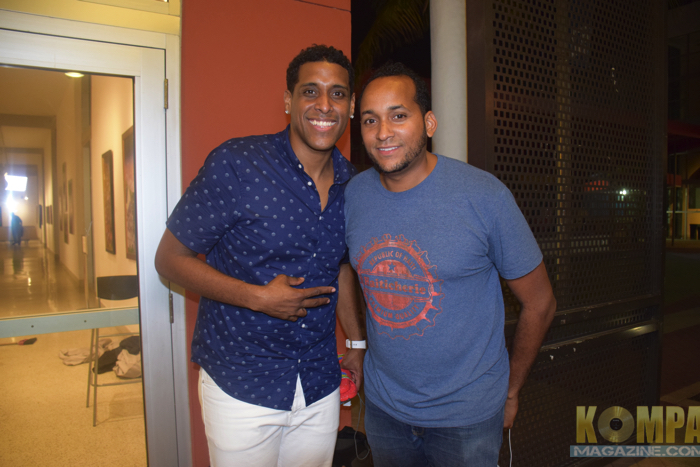 KM!
Site Admin
Posts: 4006
Joined: Thu Dec 10, 2015 12:05 am