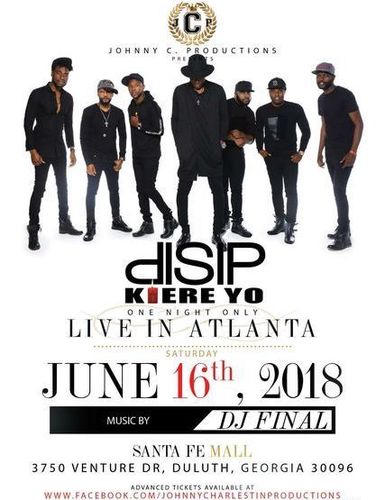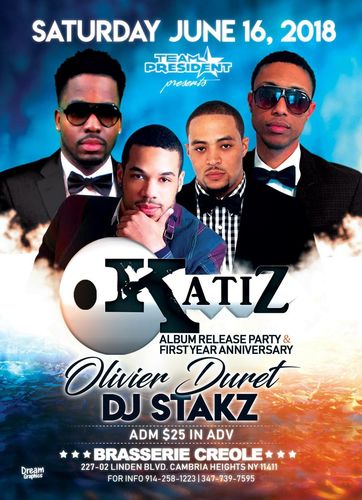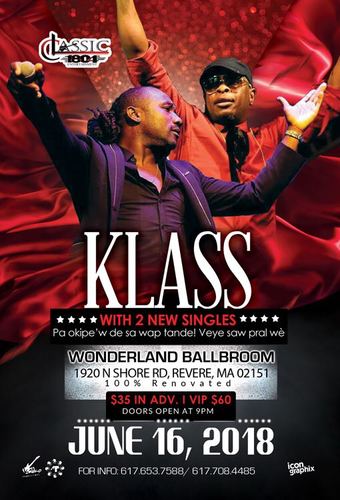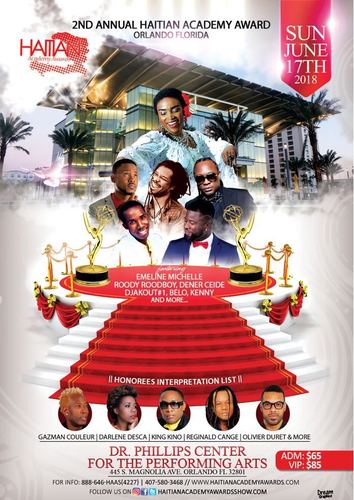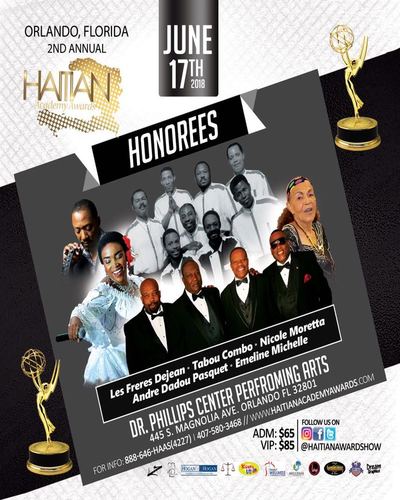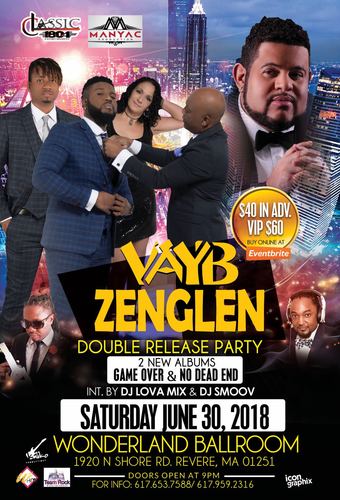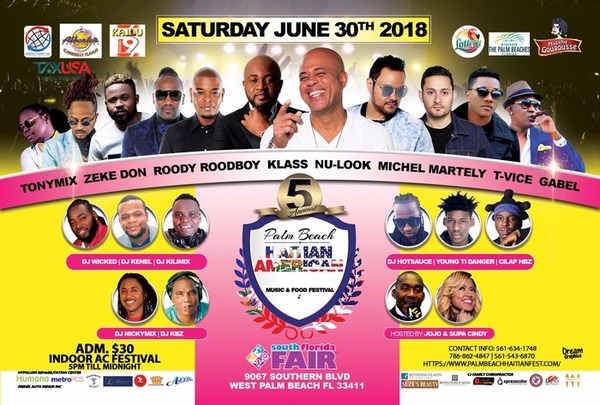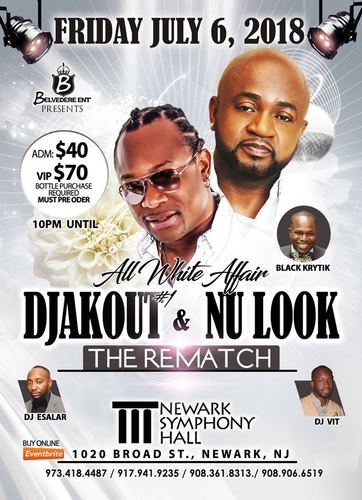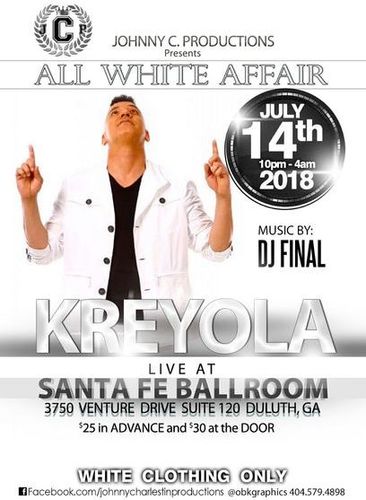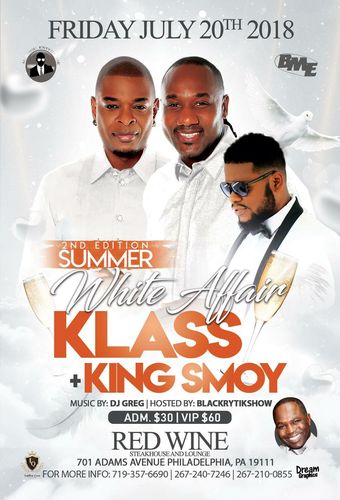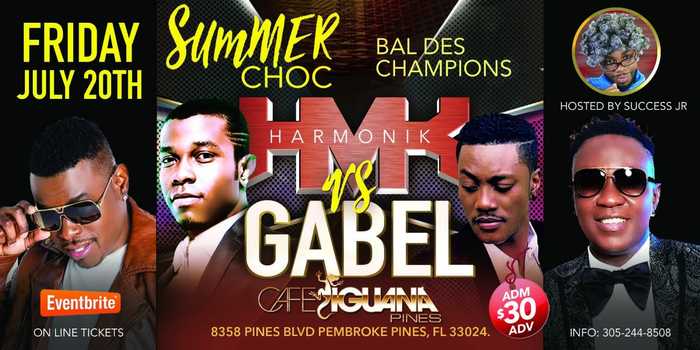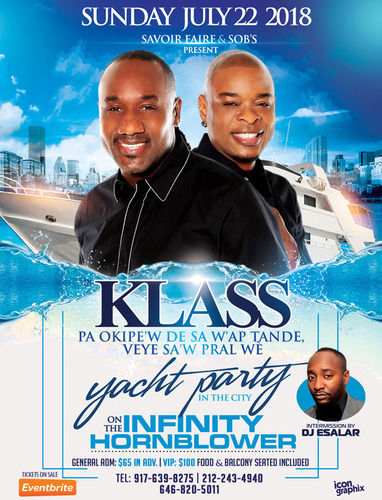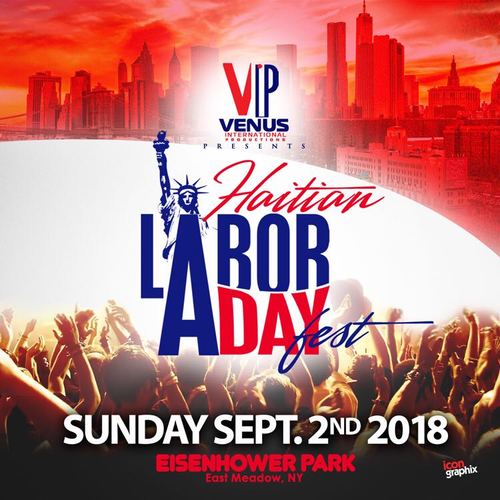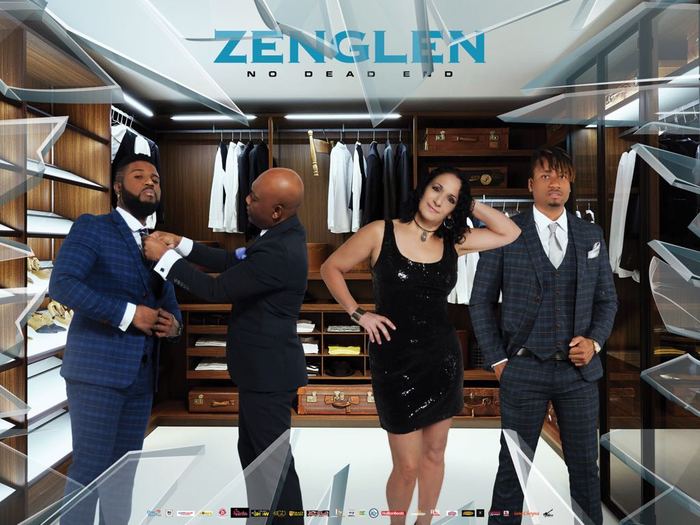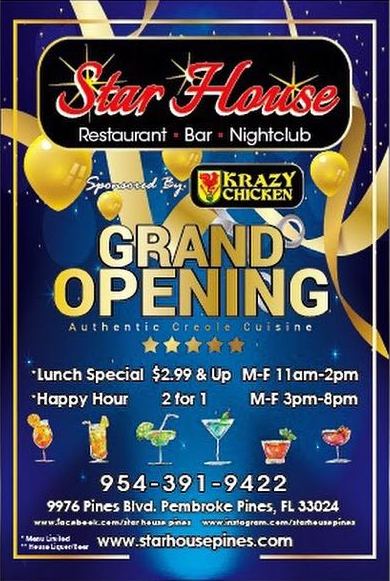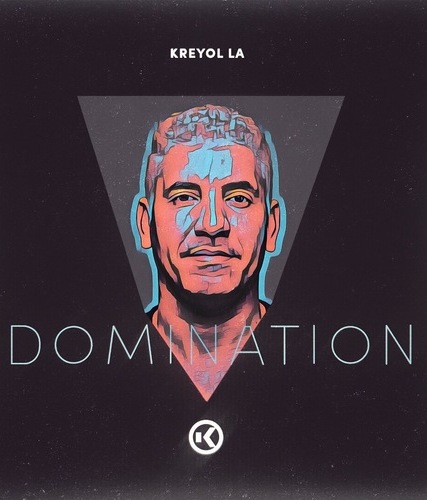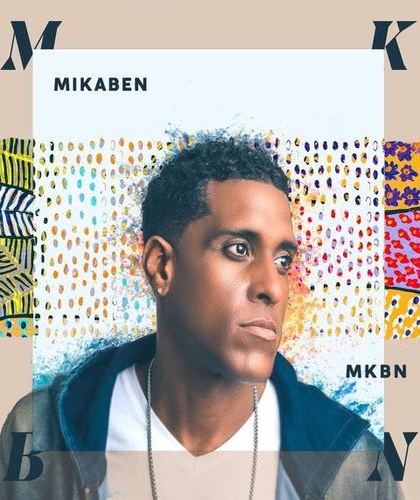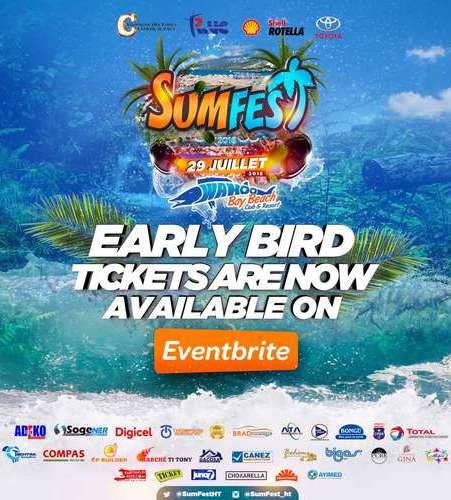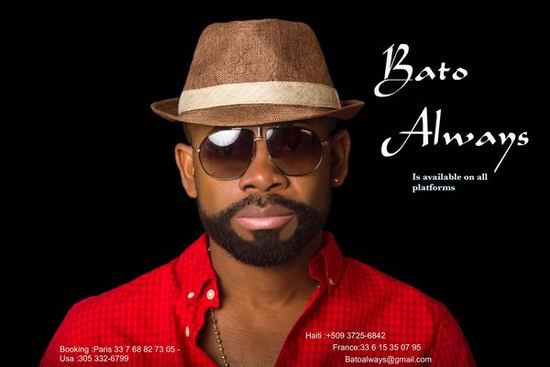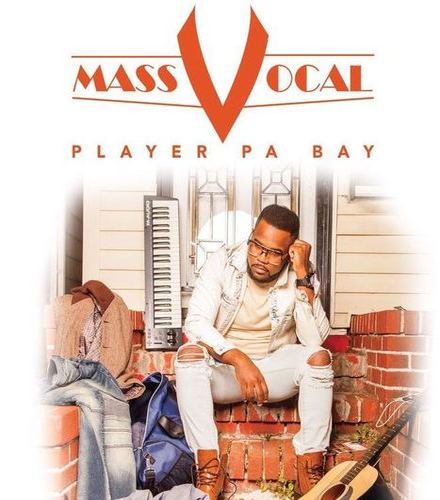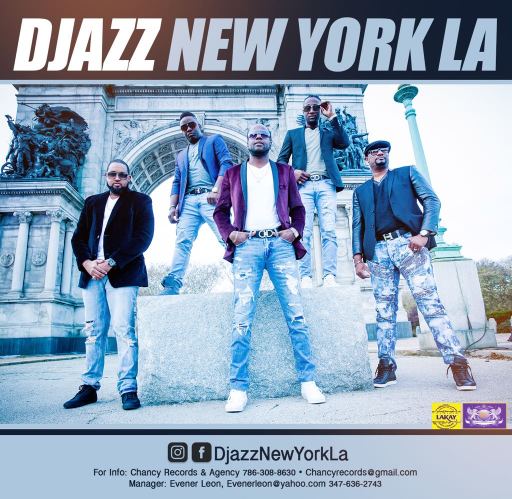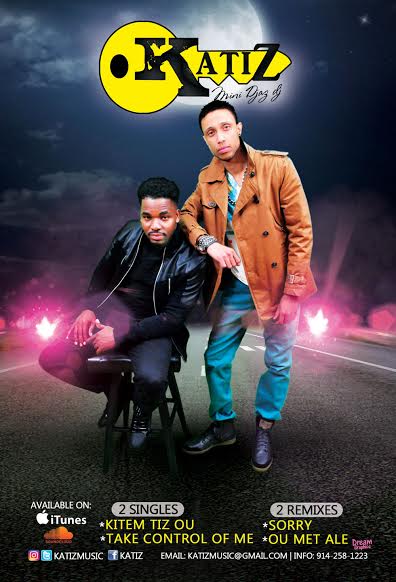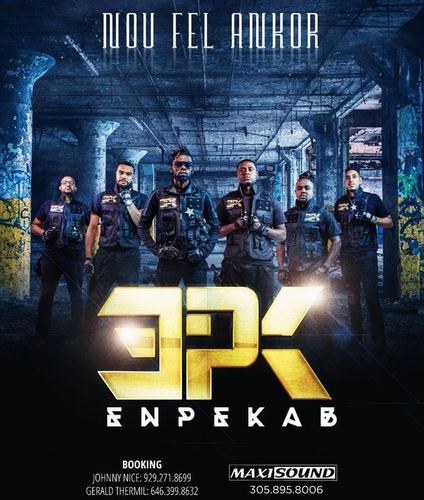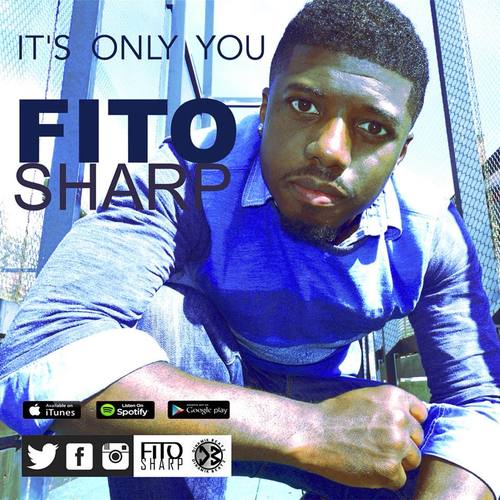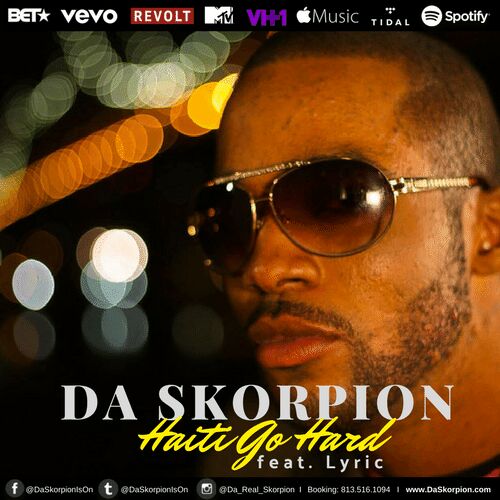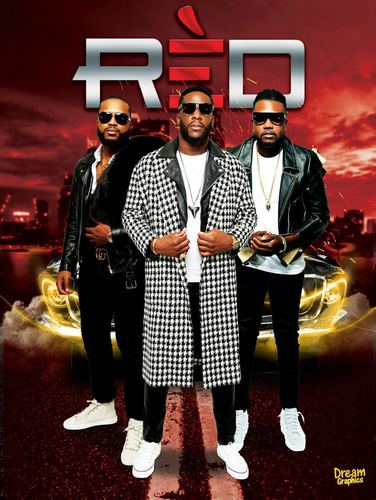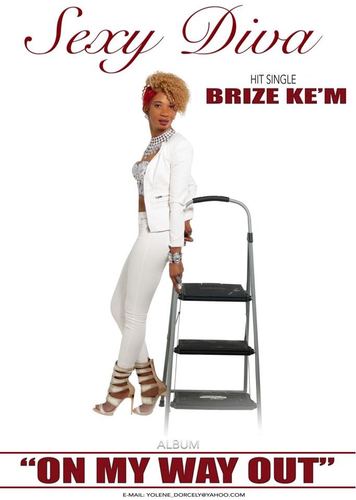 _________________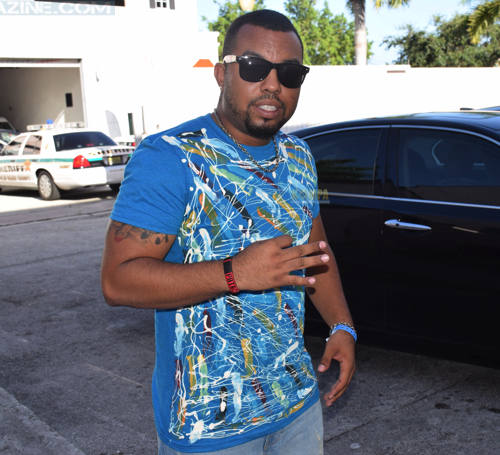 *KOMPA MAGAZINE: What life lesson did you learn from each one of these HMI stops?
A) 5 Lan
B) XTassy
C) TVice
TCHOUKITO: "A) Wow! 5Lan was a true lesson learned. In my years of being a musician never would I have thought on DJ té ka vini ak on formul konsa kote ke ou gon DJ, on guita, on keyboard epi gouyad ap tombé pou tout on swaré. Shoutout to 5etwal for such a success!! Djazz Dj aaaaa.

B). During my time in XTassy I learned the ins and outs of HMI. Remember Pat I was not only a Musician, I was part of the Management team (deal ak promoteur, book djazz, make sure musician touche Loooool) The struggle was real. It called for Sacrifices, perseverance and displine. XTassy was my gateway to T-Vice. When One door closes another door opens. Fok mwen te fe experians sa.

C) T-Vice is an experience in the making. I am proud to be a part of the band and my goal is to learn and to better my skills as a guitarist and singer.


There's a lot more that have learn from each group (band) si m ta tombe ekri la mpatap janm fin ekri Lool .."
KM!
Site Admin
Posts: 4154
Joined: Thu Dec 10, 2015 12:05 am