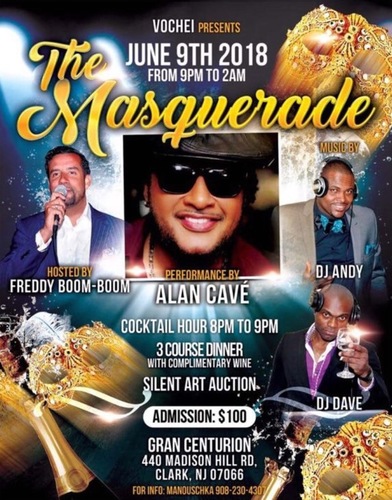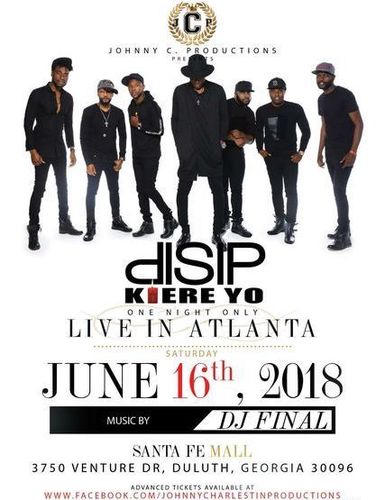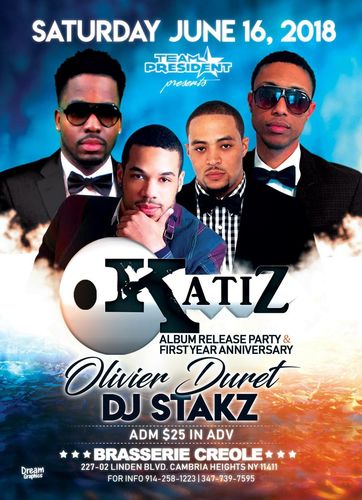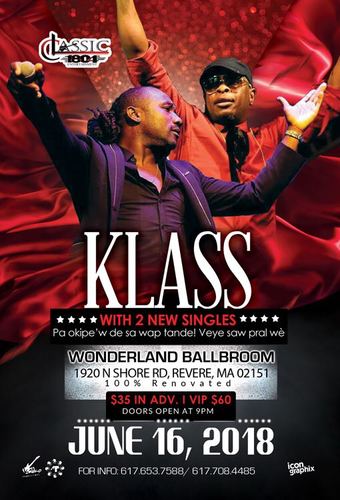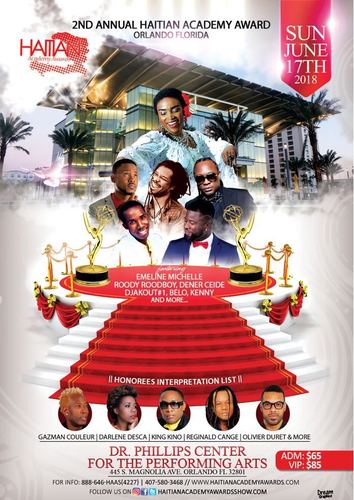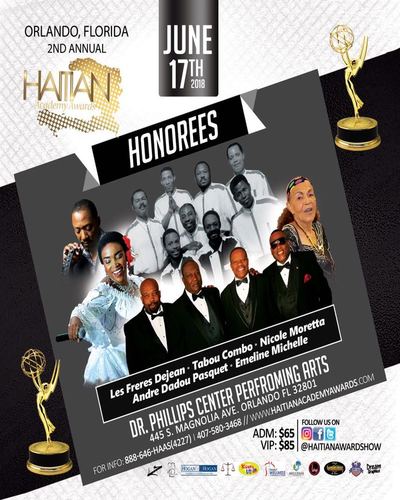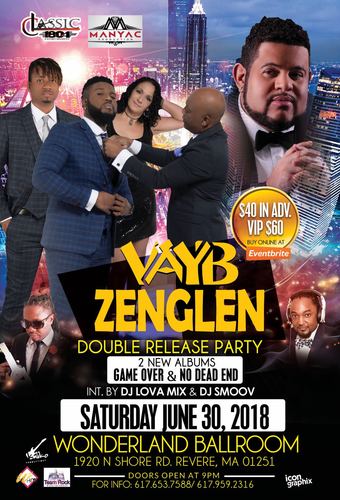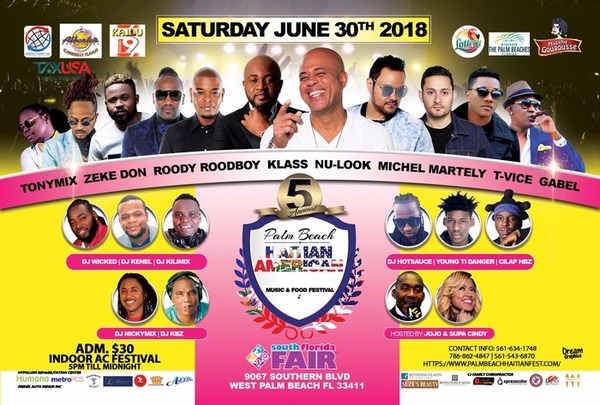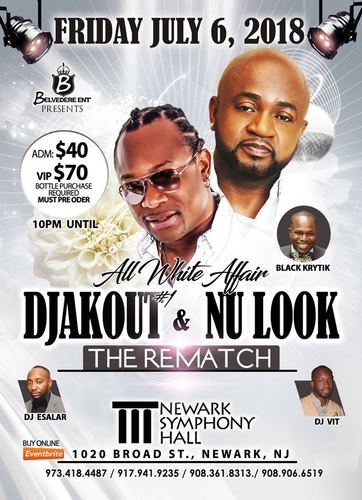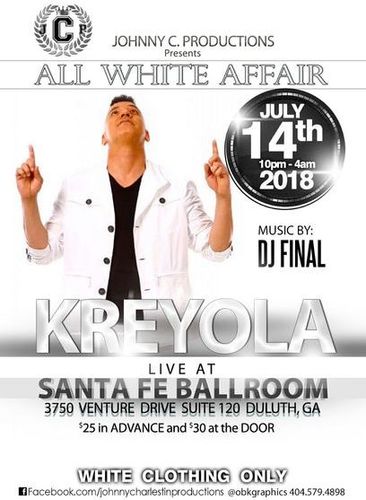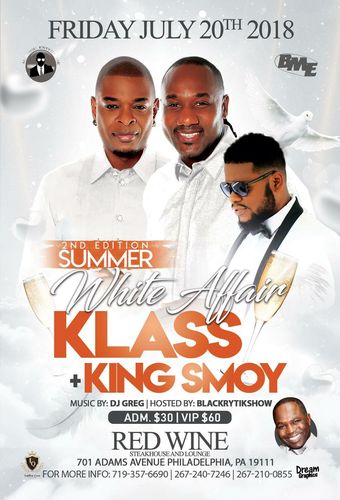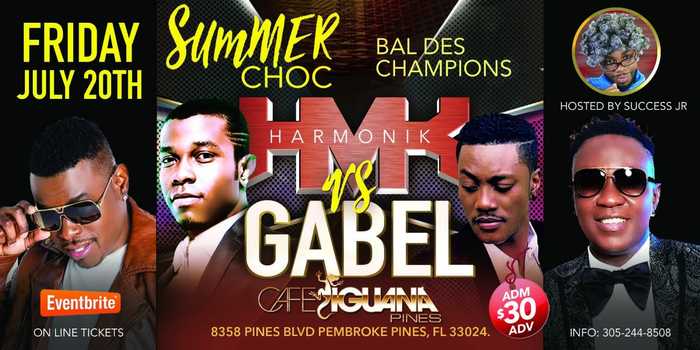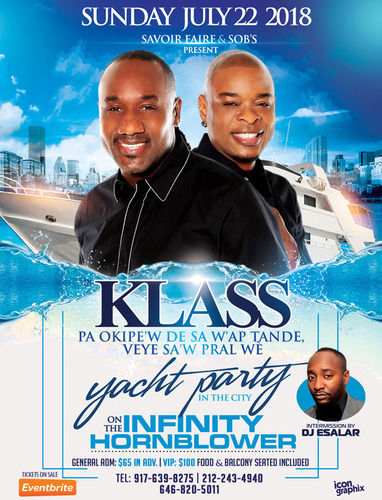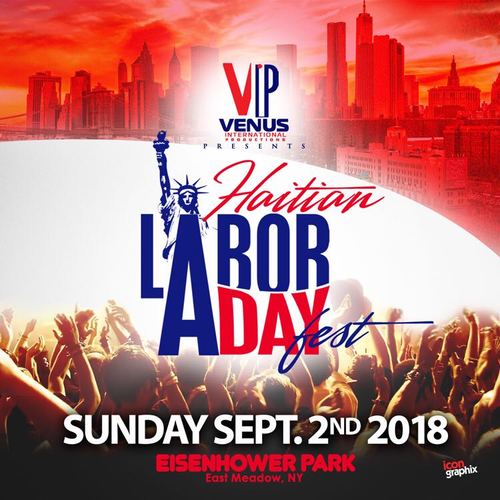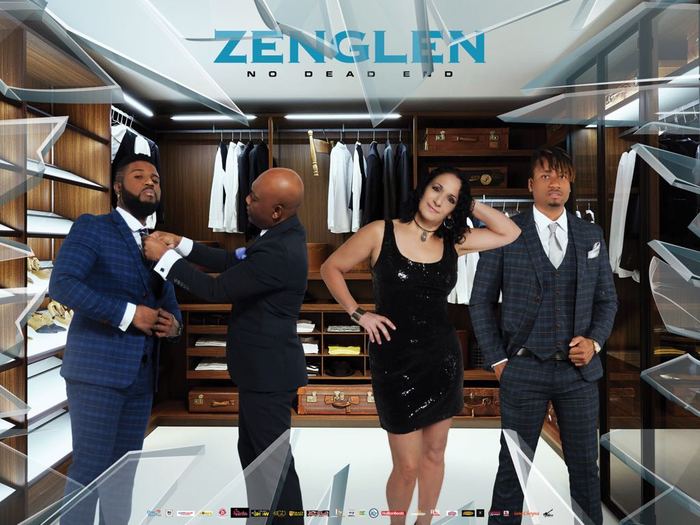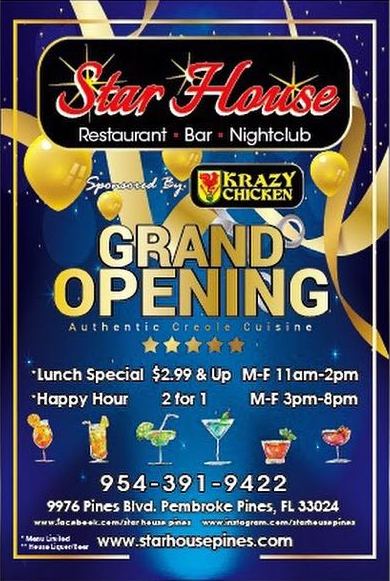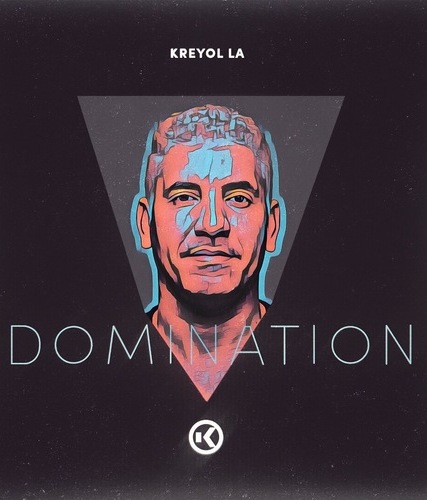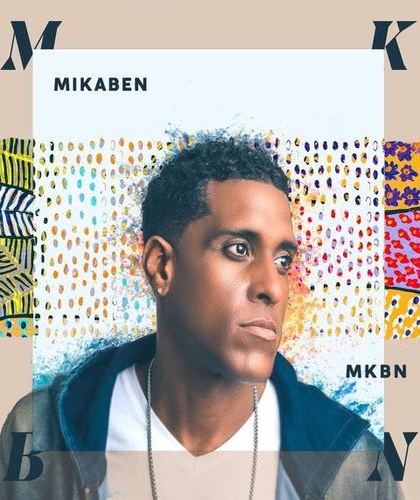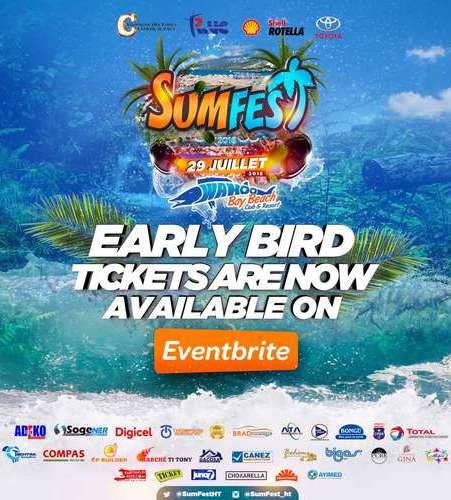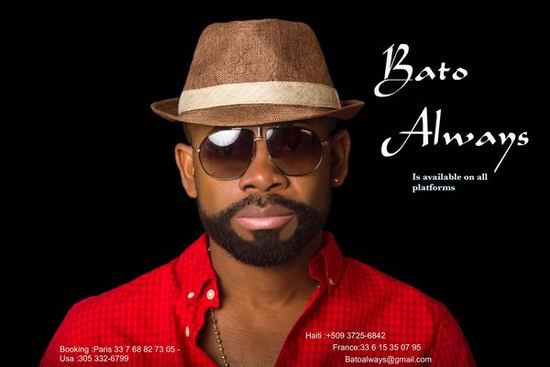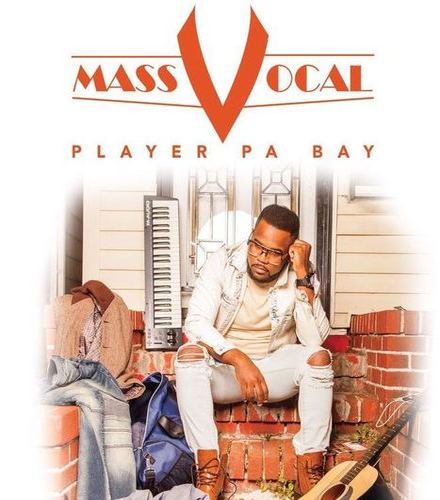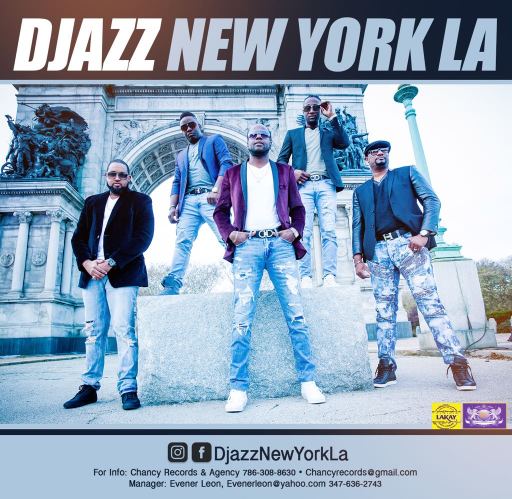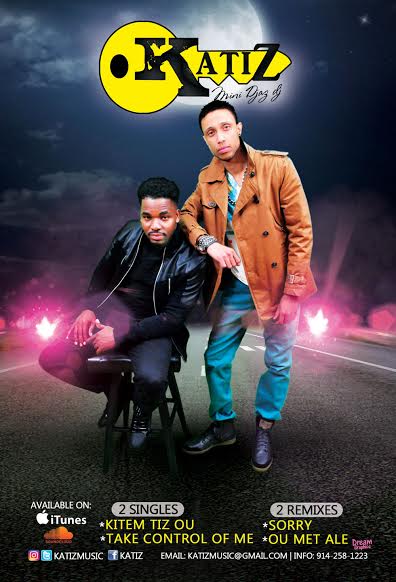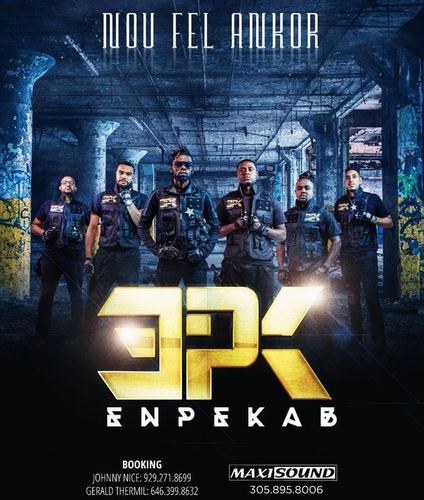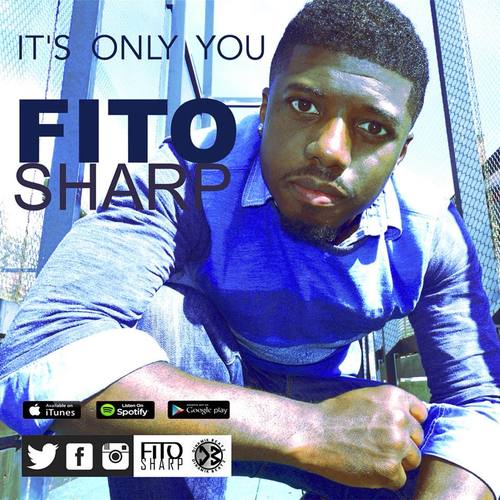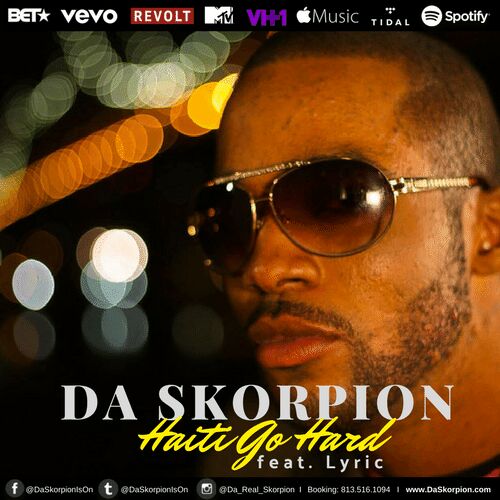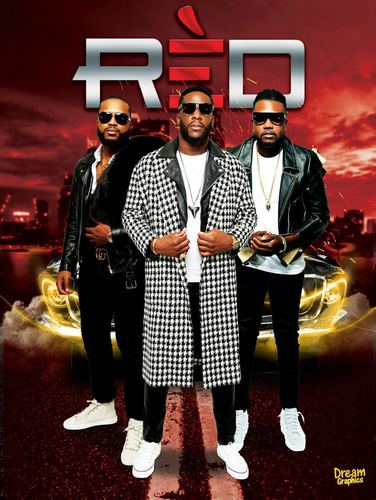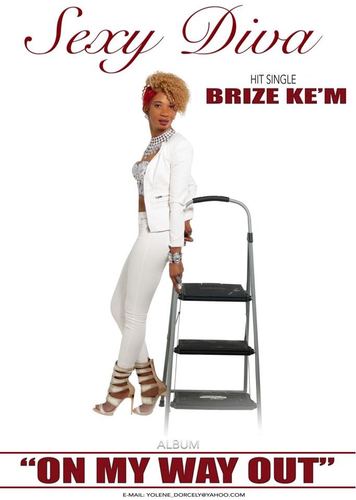 _________________
Nou mande batteur ZENGLEN an KENNEY CENAT.......(Li anba foto a)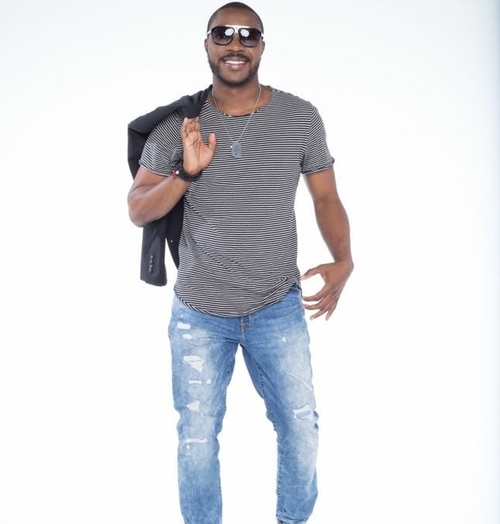 *KOMPA MAGAZINE: If it was up to you...NAME the NEXT 2 SONGS that you would do a MUSIC VIDEO with...and tell us WHY in terms of business decision.
KENNEY CENAT: "SWETEL DANSE" Anpil medame renmen music sa. Se tout tan medame ap fe video voye sou page zenglen an kote yap chante music sa....
Epui mtap fe video pou music "PONPONP" lan. Nan on sans li anonse retour Zenglen sou scene nan anko menm jan video 5etwal la te fe le Reginald ak Frero te fèk paret nan Zenglen."
KM!
Site Admin
Posts: 4008
Joined: Thu Dec 10, 2015 12:05 am