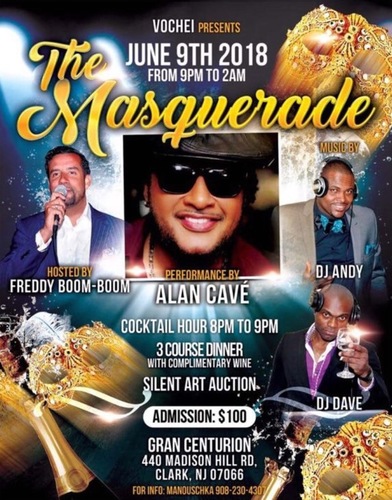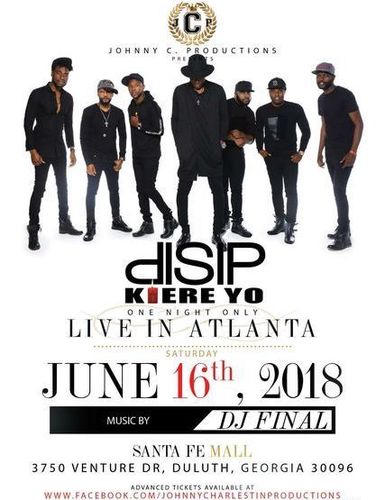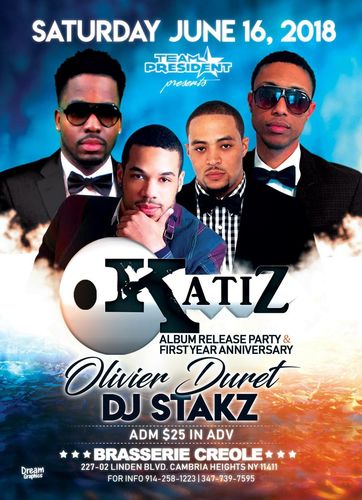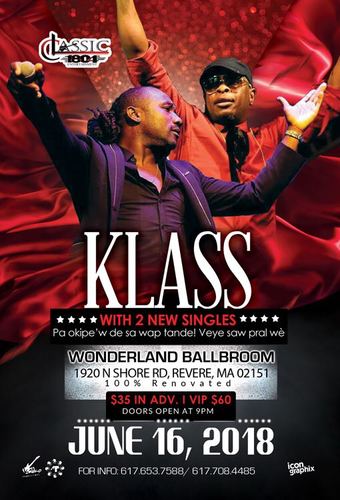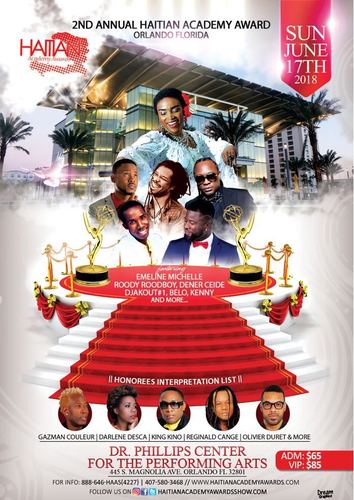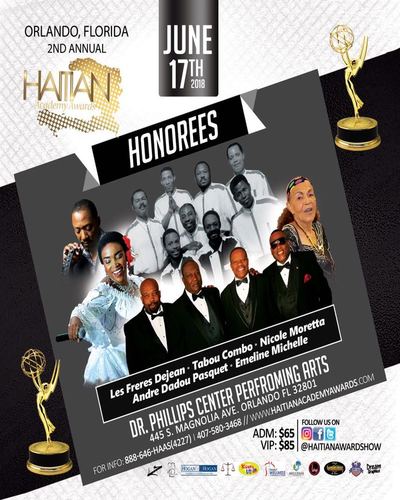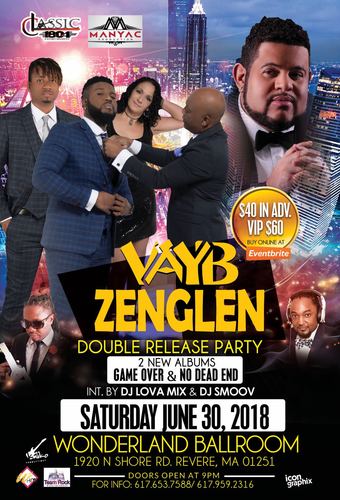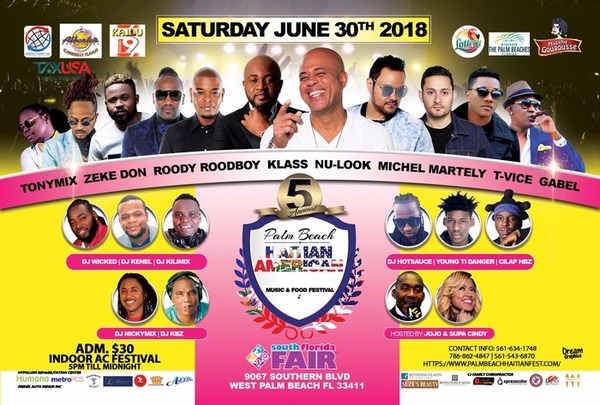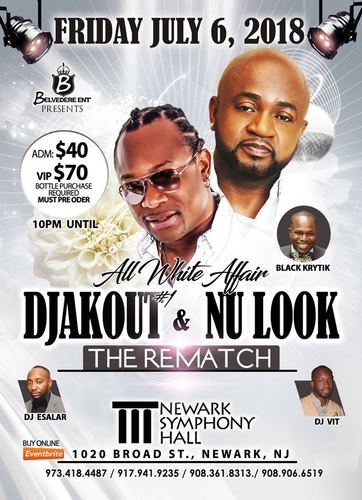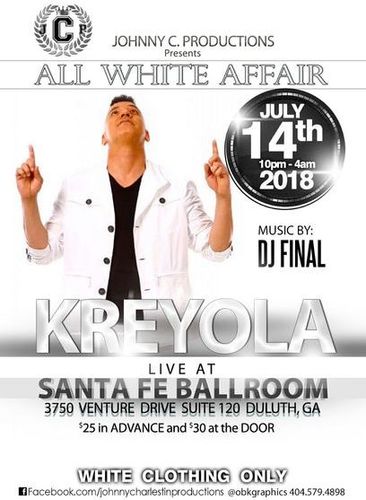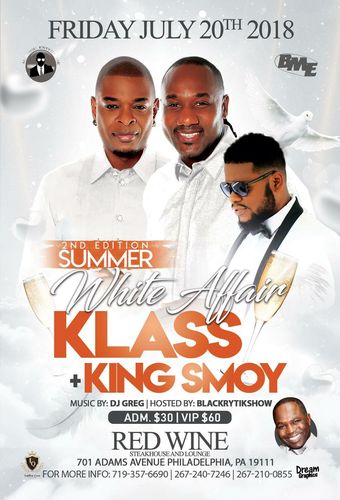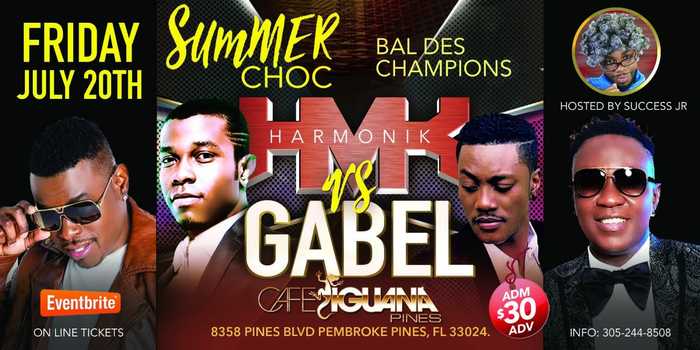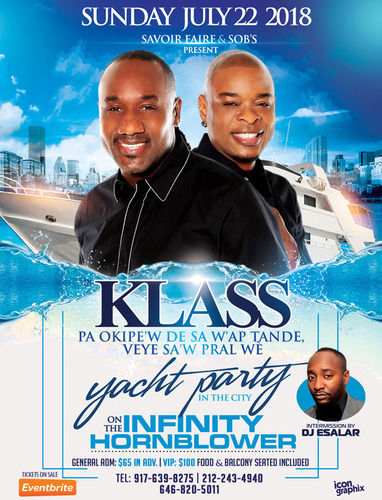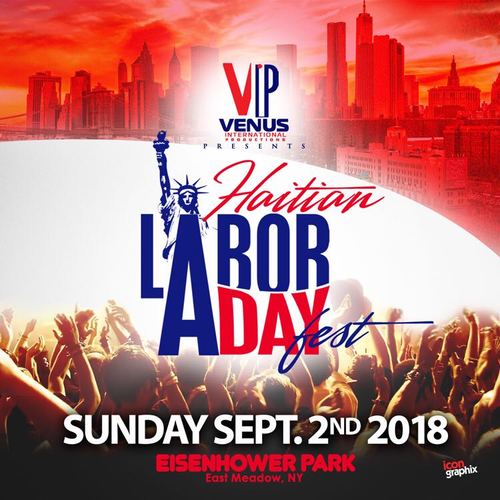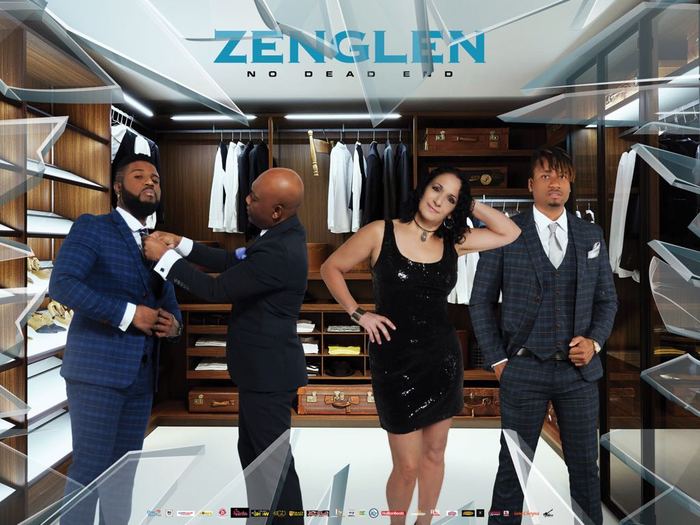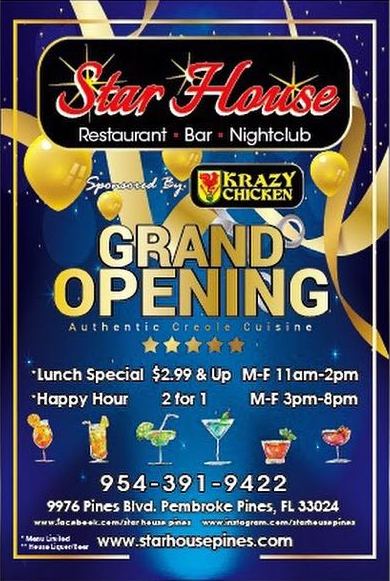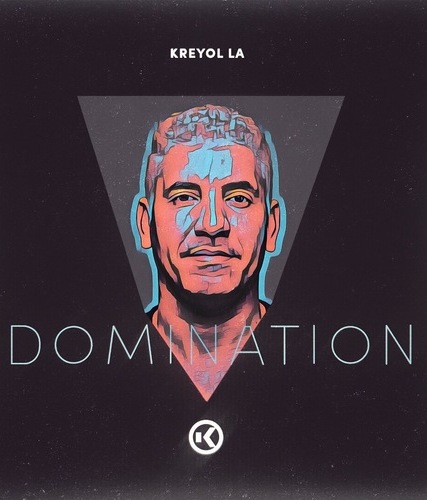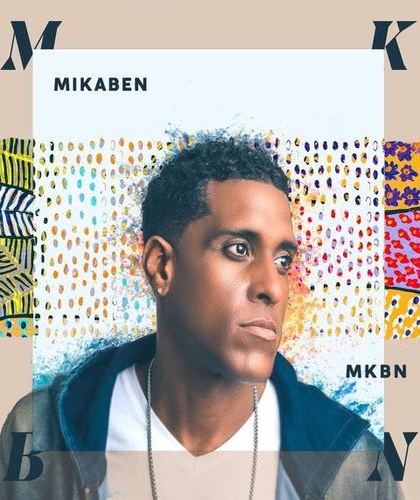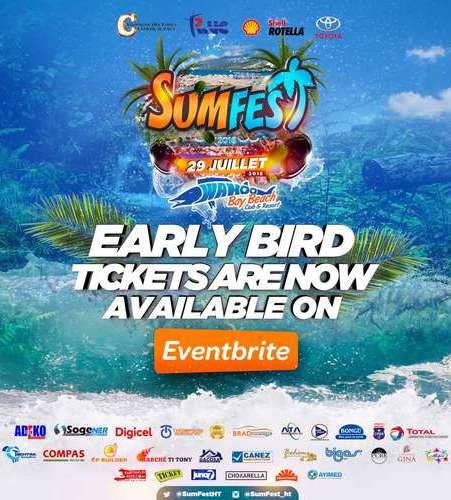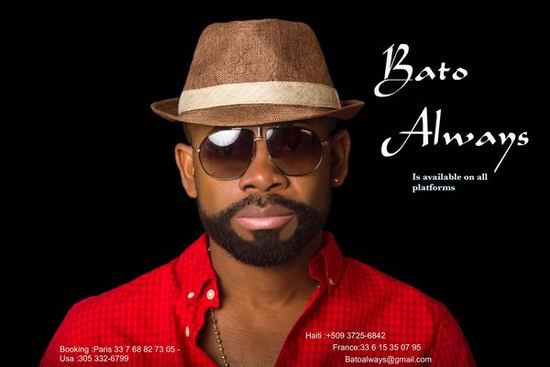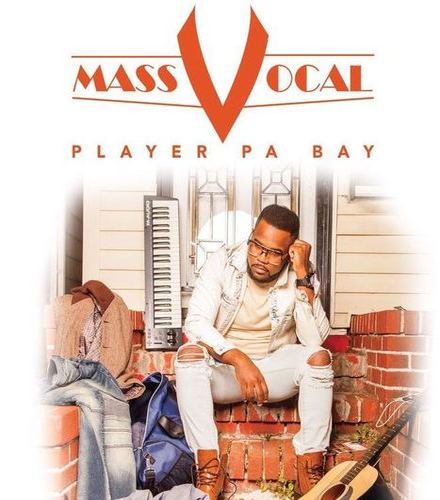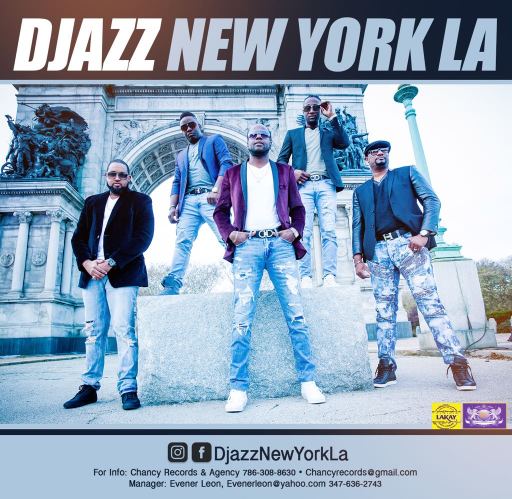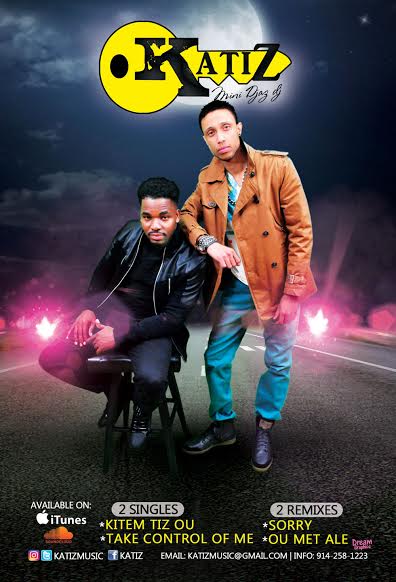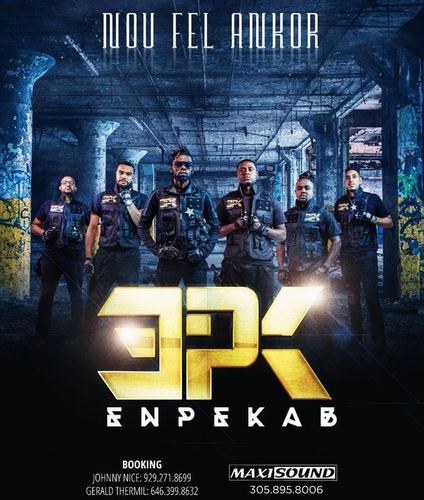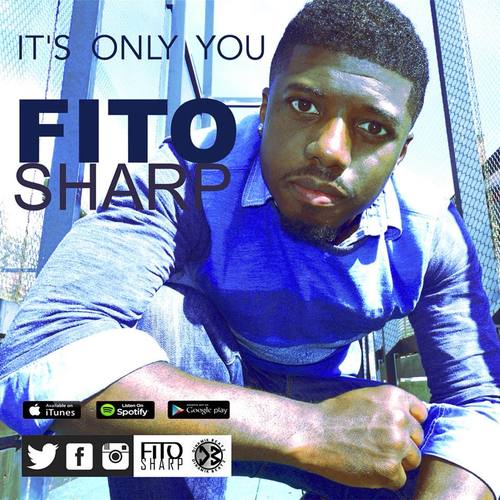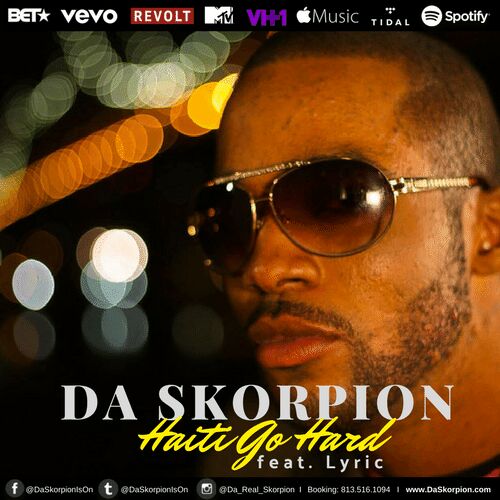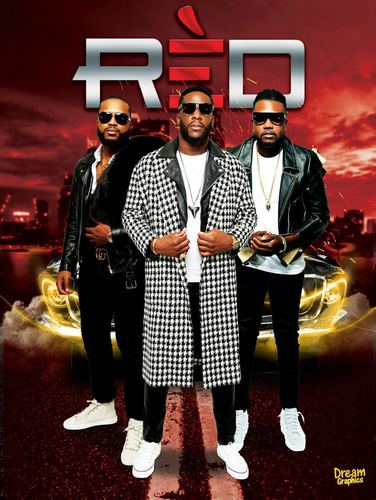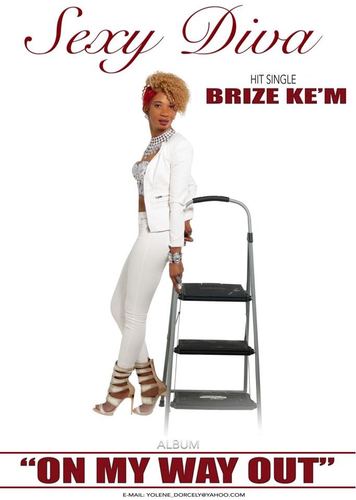 _________________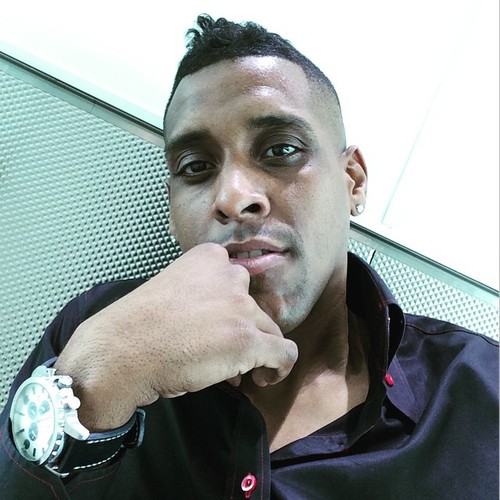 *KOMPA MAGAZINE: Is there more pressure on you now that you have your own band SOLO compared to when you were with Krezi (Co-Owner)....or is it the same amount of pressure.
MIKABEN: "Nope. Much less pressure actually. Well... less pressure because i finally get to propose MY show and not just be hopping onto somebody elses show."
*KOMPA MAGAZINE: Ok but Krezi was YOUR show and band no?
MIKABEN: "So i get to do ME basically, That's why it's less pressure. I had no pressure doing Krezi because it was My thing. Being Solo is no different than being "with Krezi" .. it's just a different genre of music."
*KOMPA MAGAZINE: You mean to tell me you have more pressure performing in a KAÏ setting because it's not YOUR show?
MIKABEN: "It's not a matter of "having pressure or not" it's a matter of "doing Me or not". So when i do ME, i'm just more comfortable that's it.. so it feels more "fulfilling" i guess."
KM!
Site Admin
Posts: 4154
Joined: Thu Dec 10, 2015 12:05 am