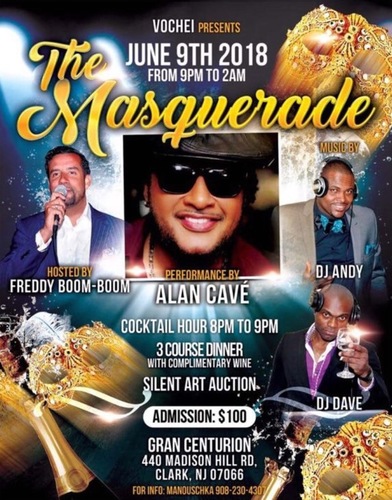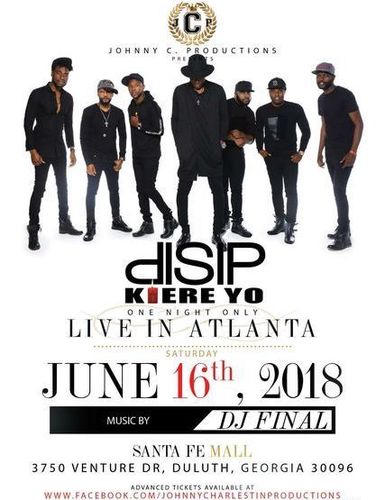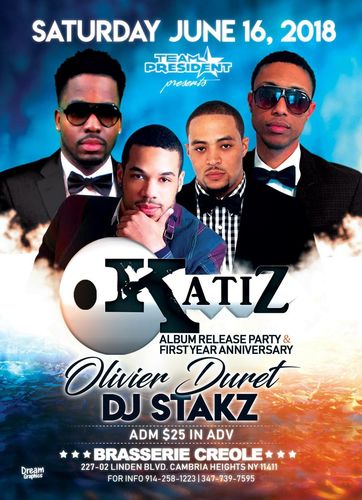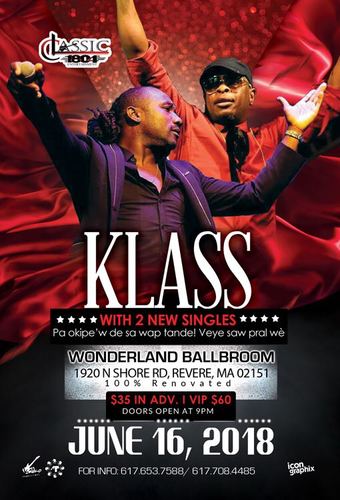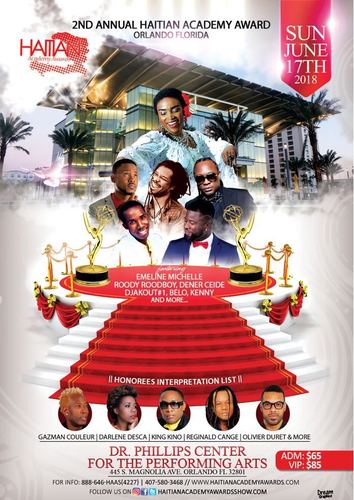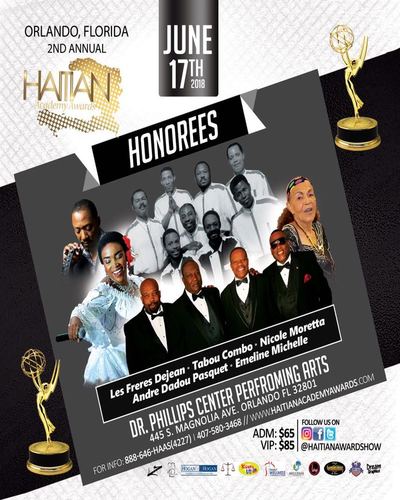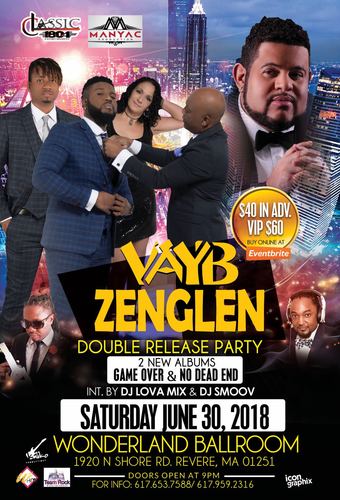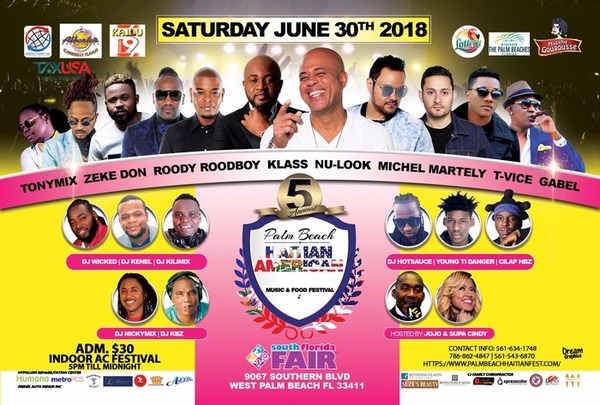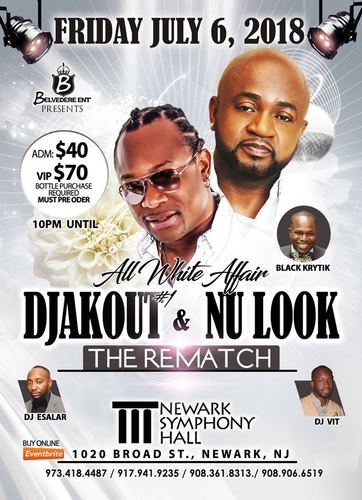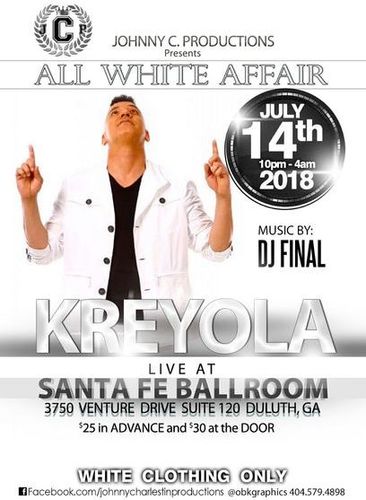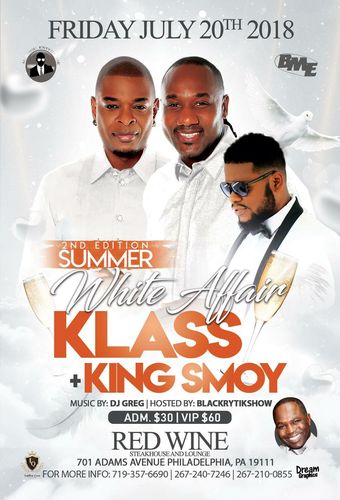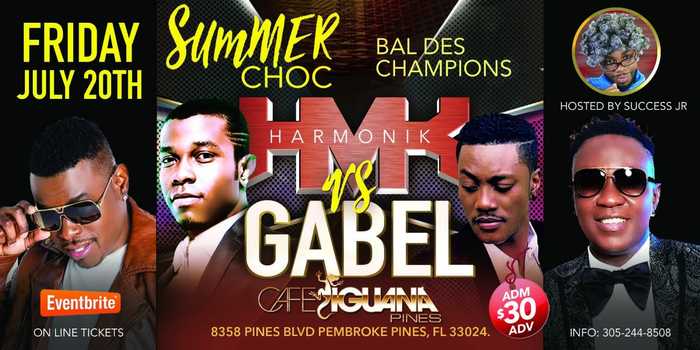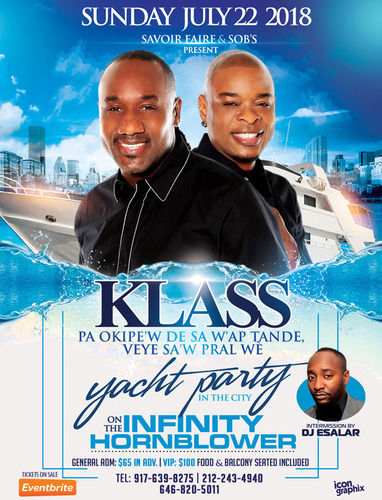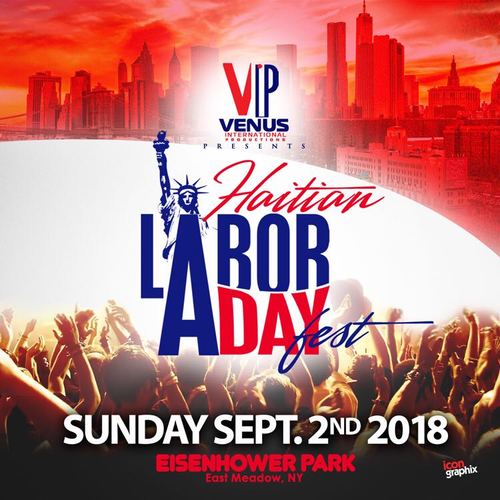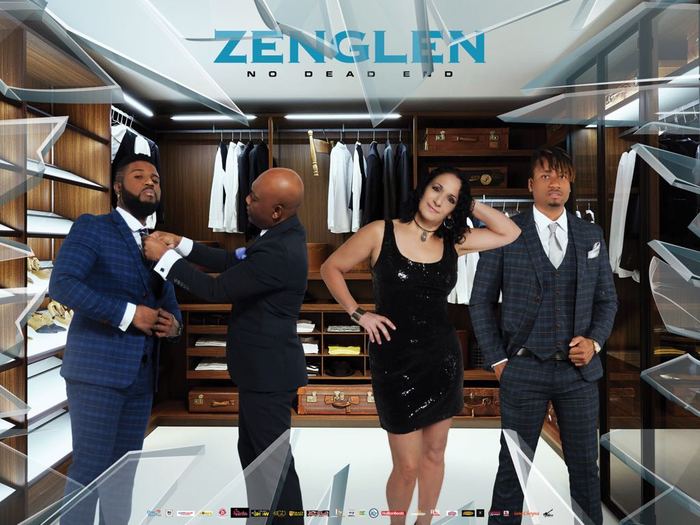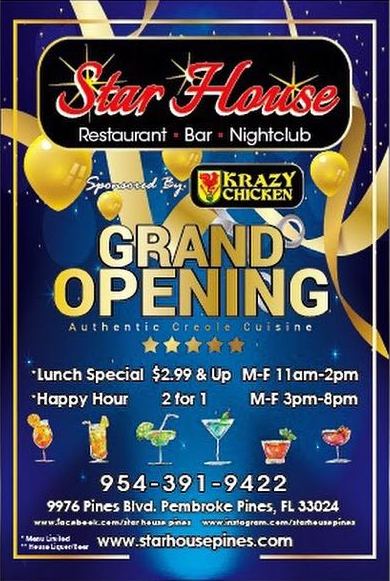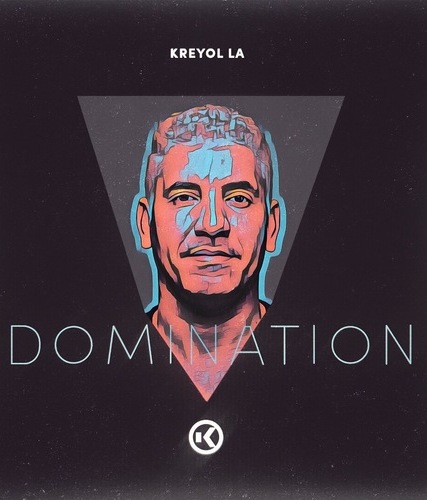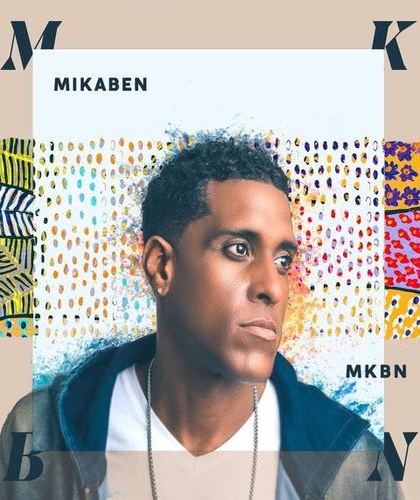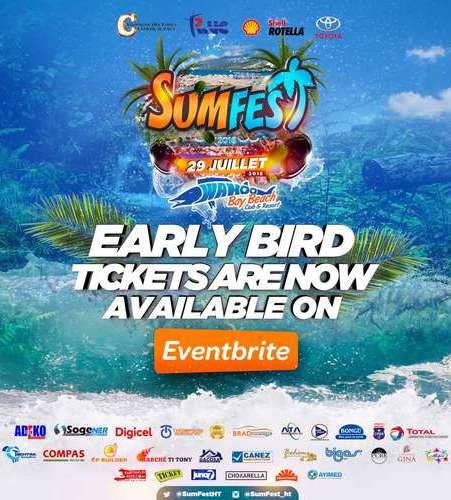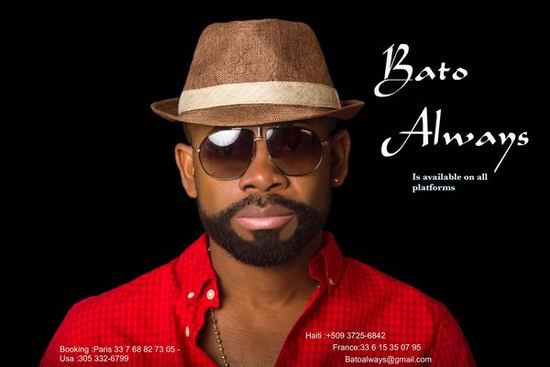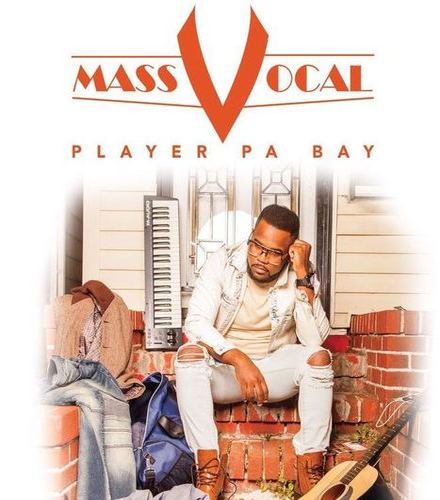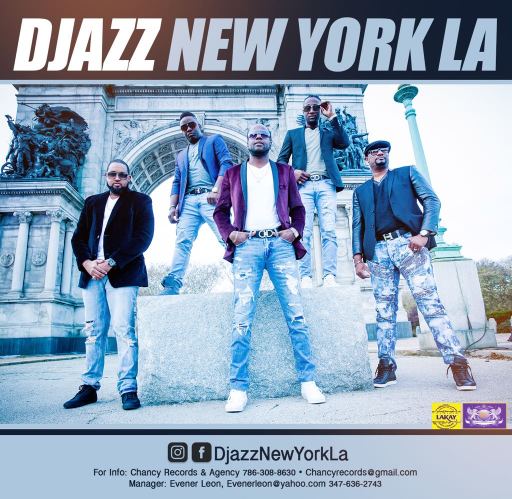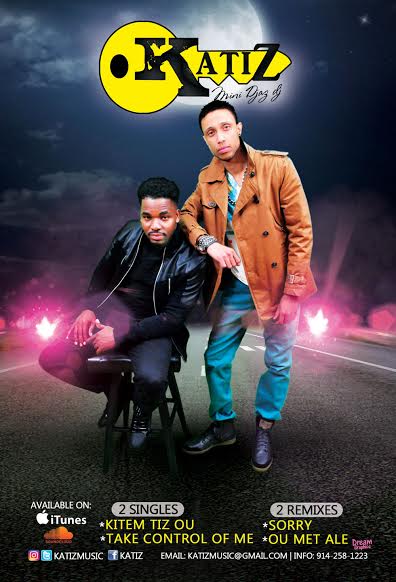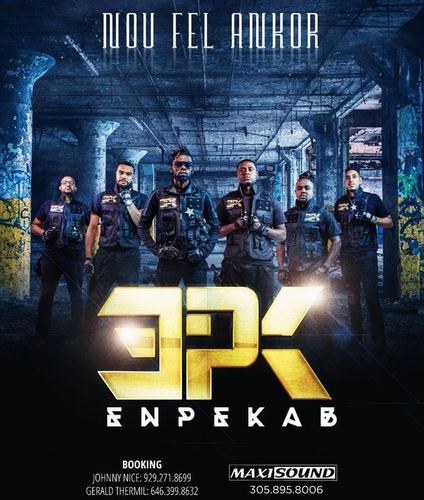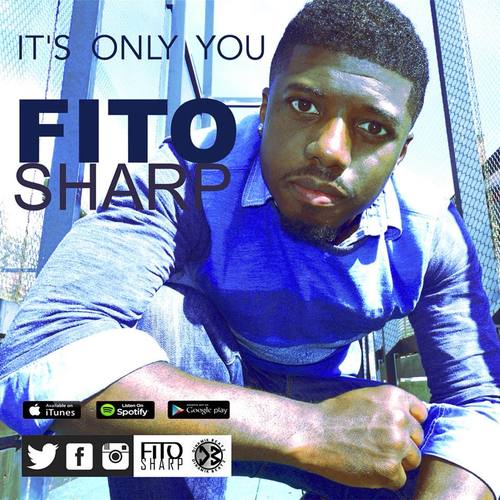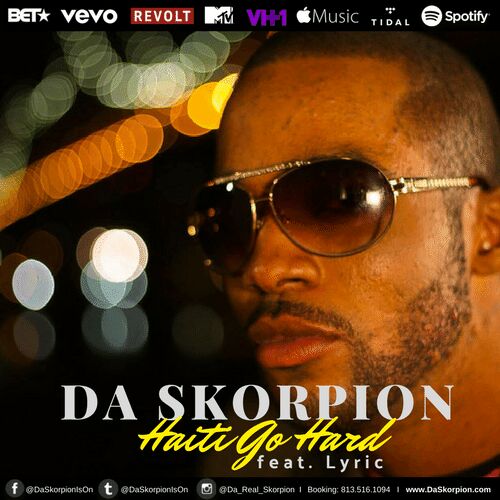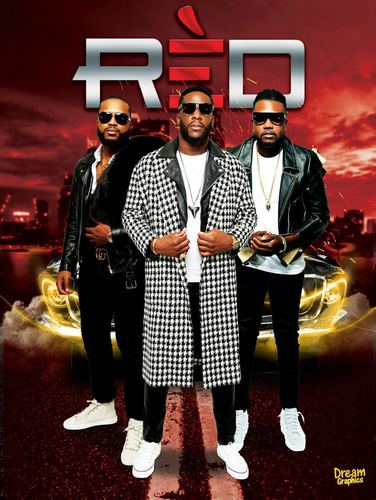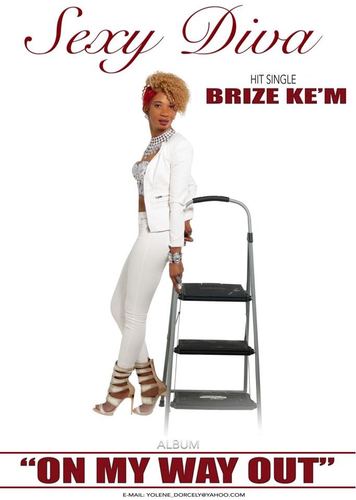 _________________
*KOMPA MAGAZINE: Are you one of the suspects trying to organize a festival in New York?
BOOGIE: "Mwen minm? Non map fè bagay Pam. Se bagay ti Djazz mwen fè."
*KOMPA MAGAZINE: Can you guarantee that you have no ambitions of doing a festival in NYC anytime in the future?
BOOGIE: "Mwen pas ka bay guarantee Paske se yon business nous ginyin. Mwen pas konin ki opportunité ki ka présente devan mwen."
*KOMPA MAGAZINE: Gin rumeurs nan la rue a. Eske wap fè yon bagay nan Brooklyn nan? Oui ou non?
BOOGIE: "Ah Patrucko ou konin mwen se yo community activist mwen ye. Mwen gin ampil plan. This year I am planning to put Djakout#1 on the Parkway, epi avan sa nous ap planifie yon bagay pour moun Brooklyn avek toute lot moune kap sorti tout kote. Gin lot Festival ki pas bay lot moune chance yo, nous pwal essaye fè yon ti bagay ki pwal fè gros lobey."
*KOMPA MAGAZINE: Sa wap di si gen moun ki pral di ke wap esseye deranje Labor Day Fest Ki la depi lontan? Minm Jan ak Compasfest nan Miami an kote Moun Bay respè a paske pa gen festival Compas en fas li....sa wap di si yo di w ou pa bay Richard Urbain respè a....si ou mete yon Festival nan minm weekend nan?
BOOGIE: "Pou ki rezon pou mwen dérange aucun moun. Se pas minm bagay yo map fè. Lè nous sorti ou pwal wè différence la. Epi combien moun lot festival la fè pou nous ta dérange yo à. Ampil moun Brooklyn pas monte Long Island anyway."
KM!
Site Admin
Posts: 3692
Joined: Thu Dec 10, 2015 12:05 am