*MONVELYNO - "Madanm" official music video!
https://www.youtube.com/watch?v=bEy3Eyrjb3c
*BIOGRAPHY! (From CD BABY)
A Haitian native from the small town of Port -au-Prince, Monvelyno Alexis began playing the Guitar at the age of 18. Gospel music was his first musical experience. As a young boy, Monvelyno's instruments included the Flute, Clarinet, and the Trumpet. However, his passion for the Guitar was supreme. By his early twenties, Monvelyno had matured into an experienced Guitar player and he was fortunate to meet and begin playing with Thurgot Theodat, one of Haiti's most famous Jazz musicians who were working to fuse Jazz and Voodoo rhythms. This propelled Monvelyno into a deep ethnography of Voodoo music.Over the next three to four years, he visited traditional temples, as Lakou Souvenans, Lakou Badjo, Lakou Soukri, and spent time with high Priests and Priestesses of Voodoo, and learned many of their ritual spiritual songs. Since then Monvelyno is working to get to the journey where he can express his dream to the world.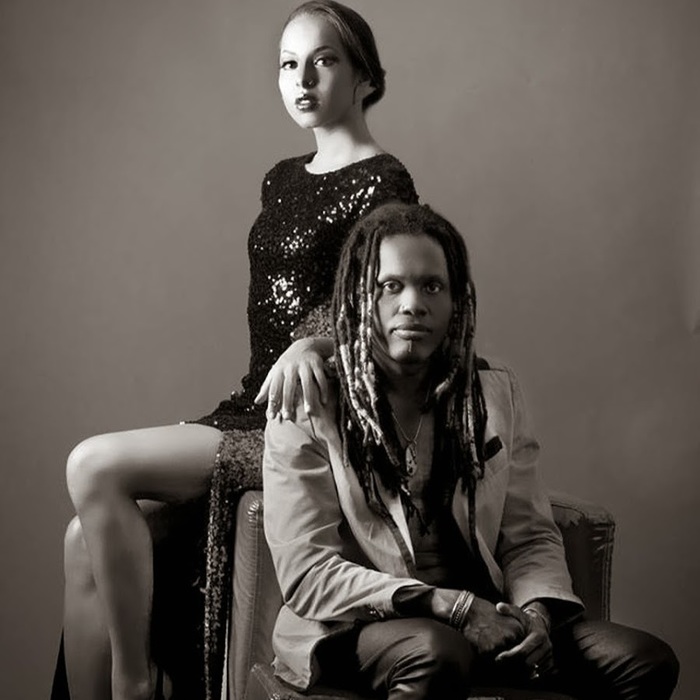 KM!
Site Admin
Posts: 4154
Joined: Thu Dec 10, 2015 12:05 am