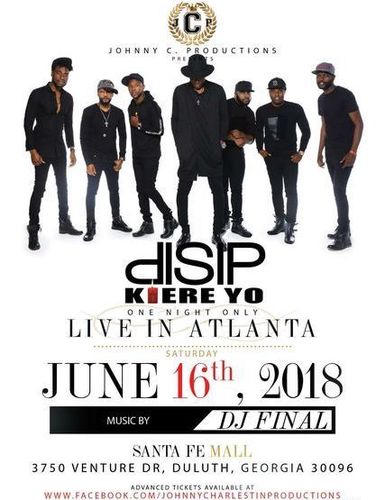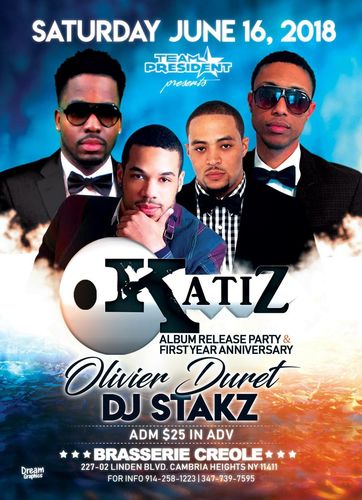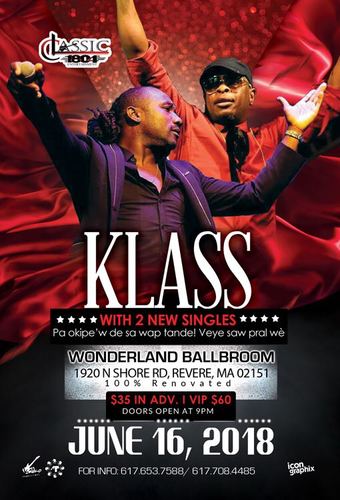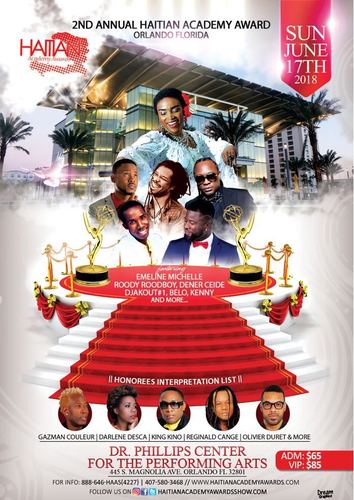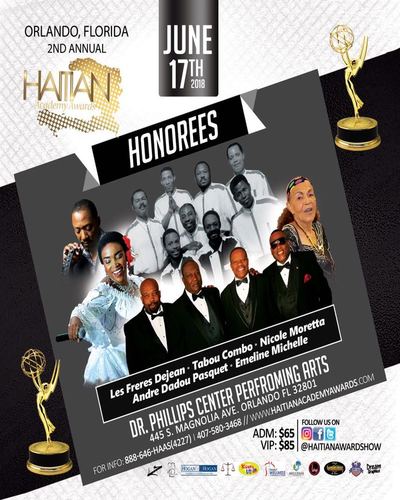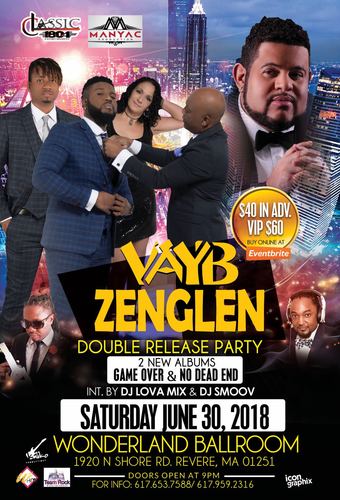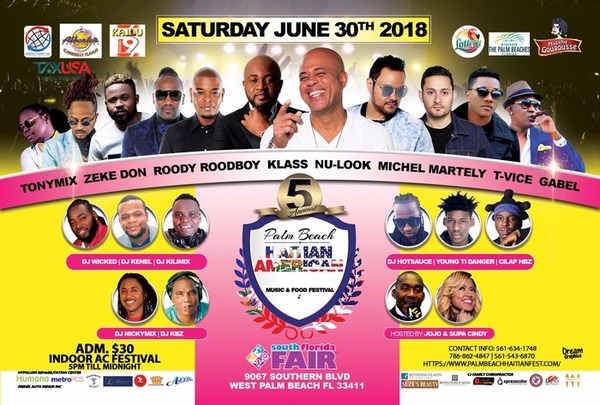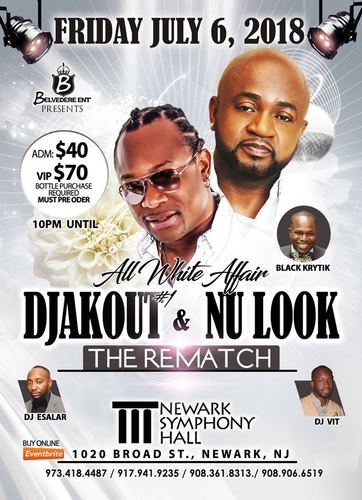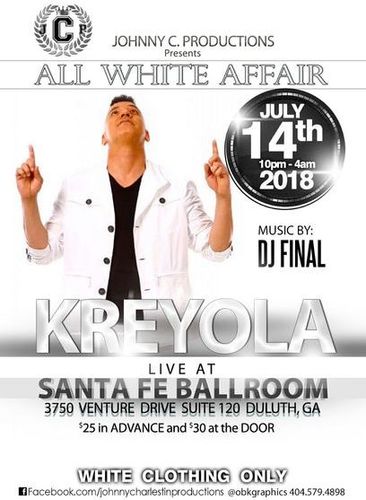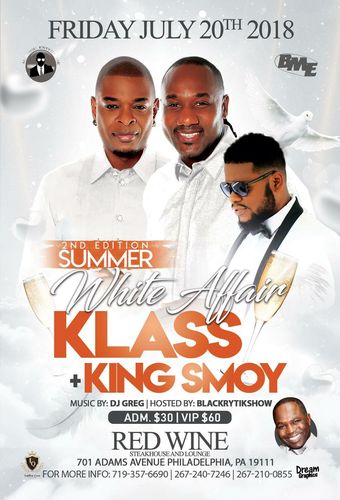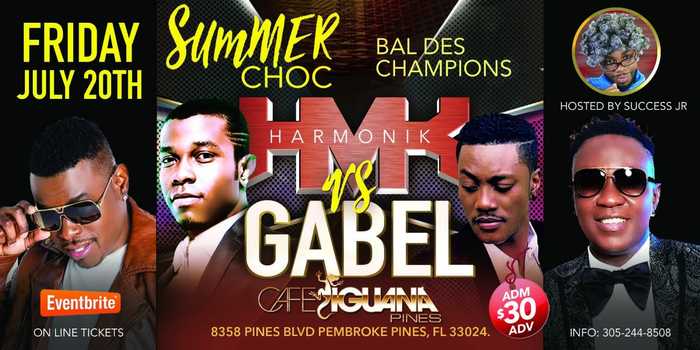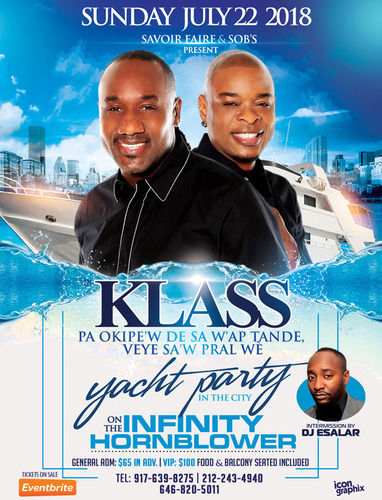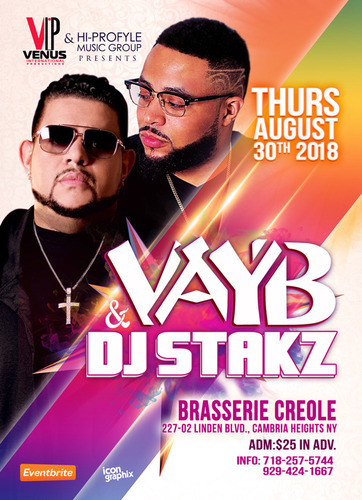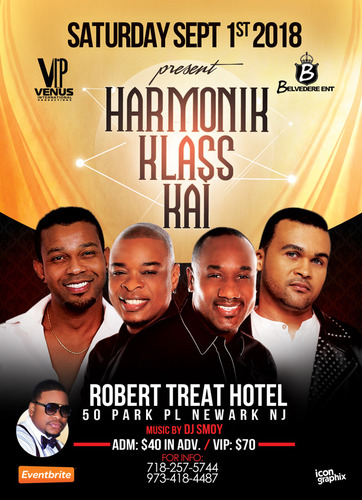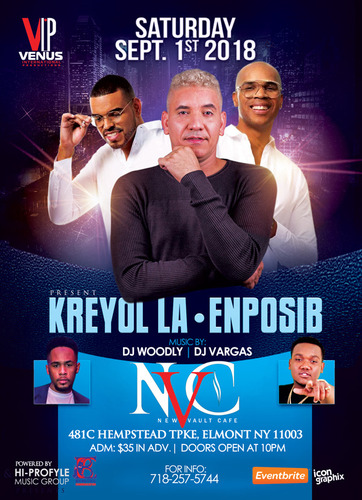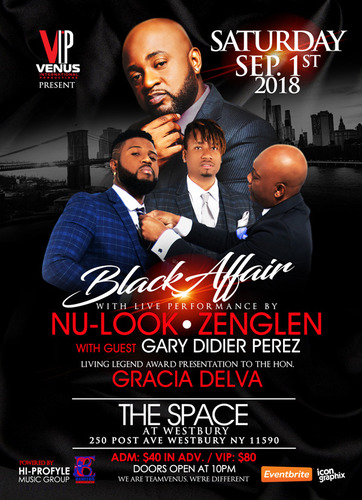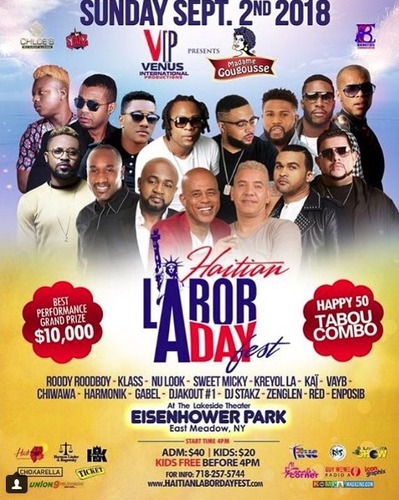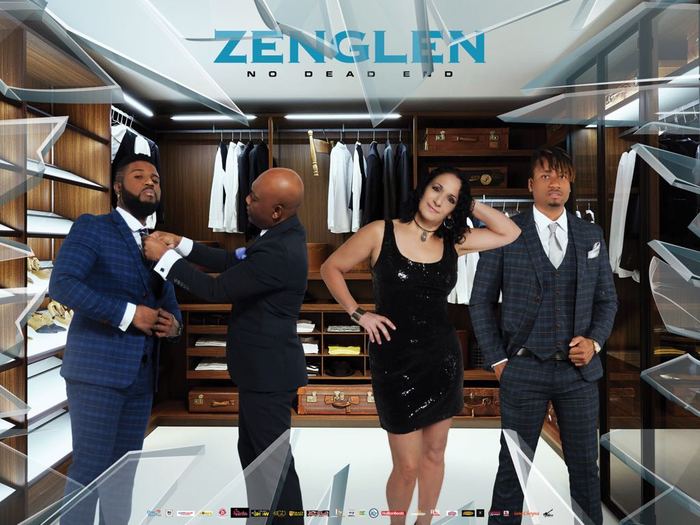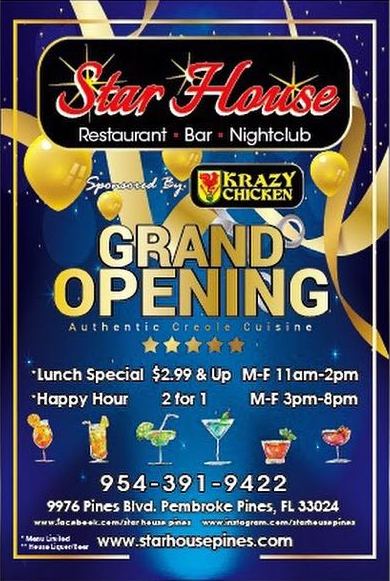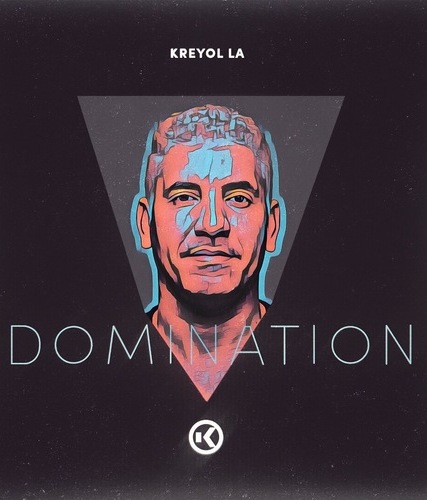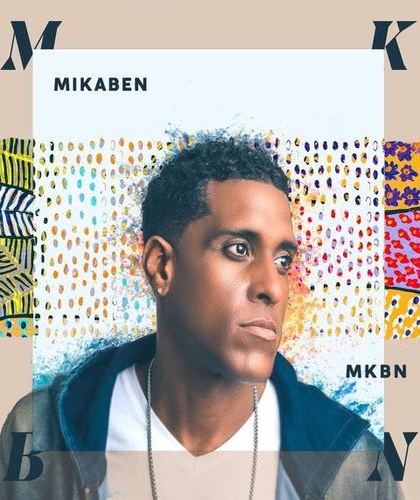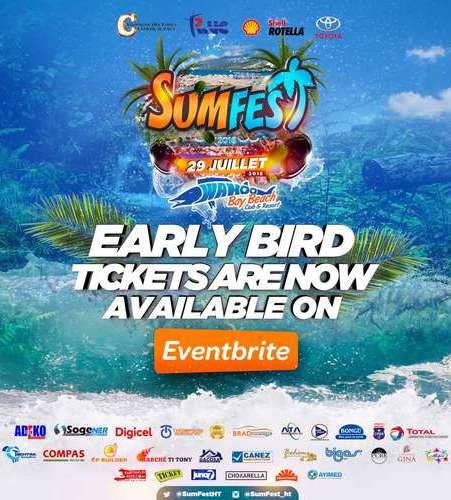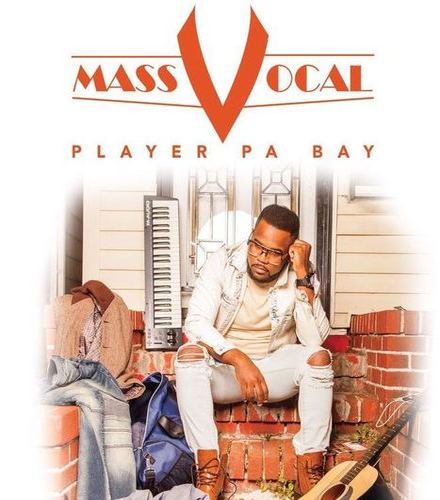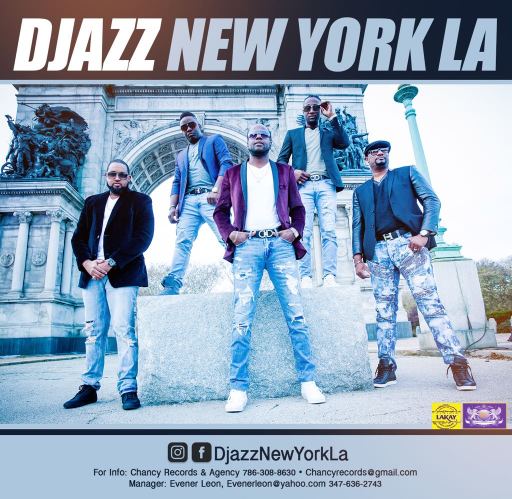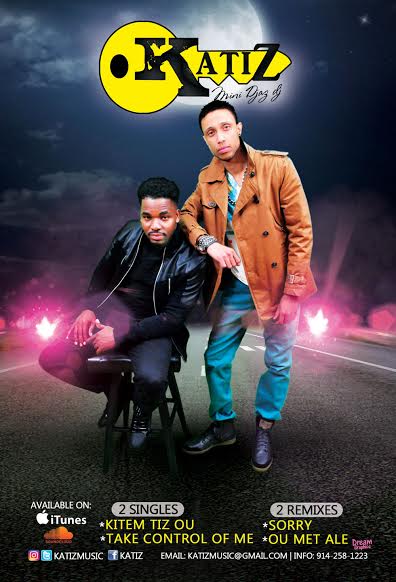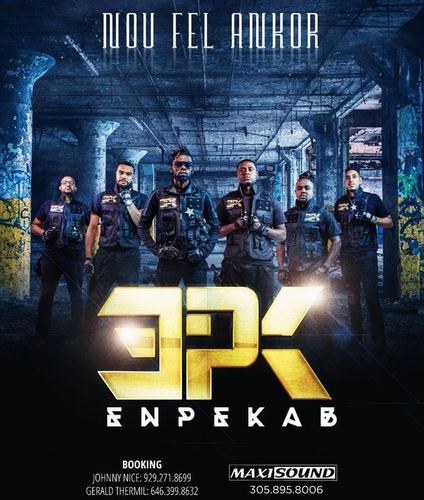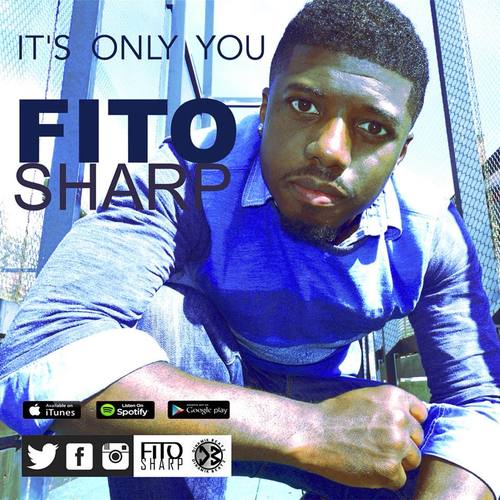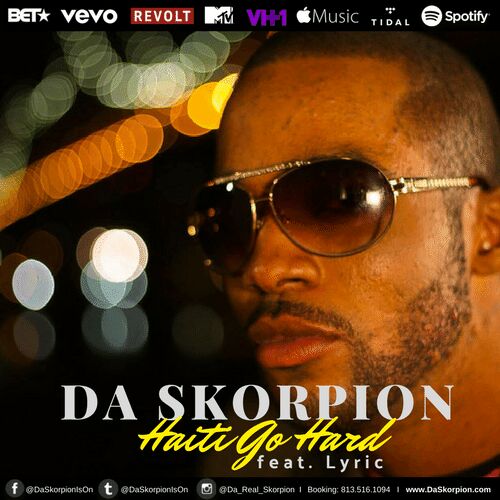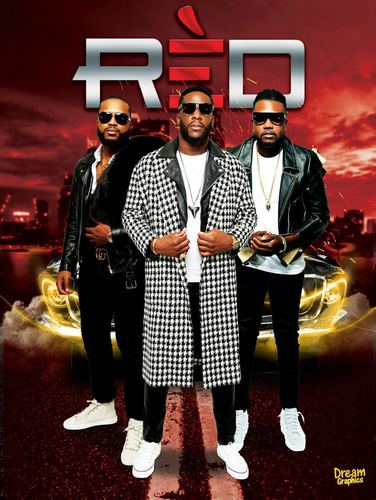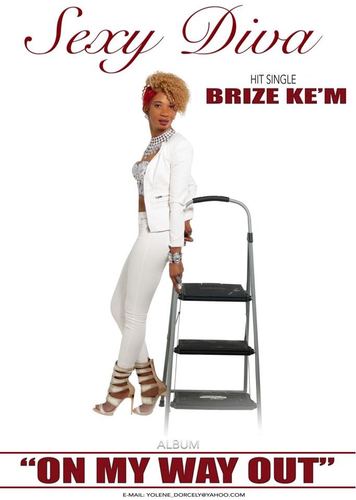 _________________
ZO SOLO NEWS (Read under the picture)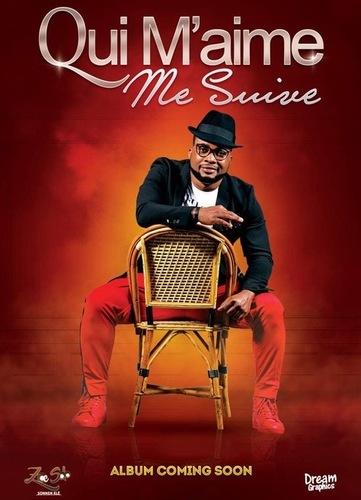 Back in the days, the word around the industry was DON'T LET TOP VICE or SWEET MICKY start playing YOUR SONG LIVE....because chances are, they would end up playing it better than you, and getting a better reaction from the crowds at LIVE PARTIES than YOU...the owner of the bands. GUESS WHAT? ZO SOLO wants to get that tag WITH HIS NEW UPCOMING BAND "LIVE".

ZOE SOLO tells me he will start playing LIVE with his own band (composed of a few musicians...not too many), and one of the things that he will look forward to...besides playing his own original music FROM AN UPCOMING STUDIO CD SET TO DROP; are the POPULAR SONGS BY OTHER BANDS that he feels are doing great on the market. He mentioned that he already has Harmonik's "Benyen" and Djaout's "Bag La" on his LIVE repertoire...and he will add MORE.

STAY TUNED for more as ZO SOLO gets ready to join the LIVE circuit with his own band.
KM!
Site Admin
Posts: 4154
Joined: Thu Dec 10, 2015 12:05 am