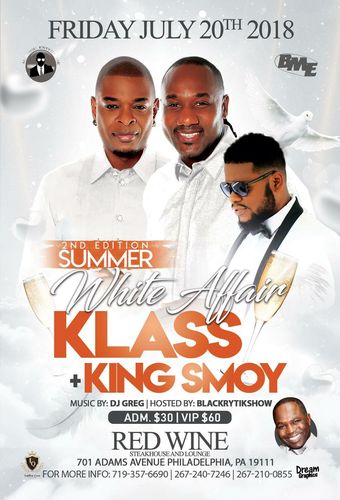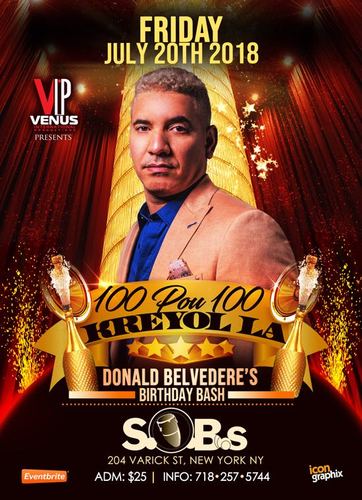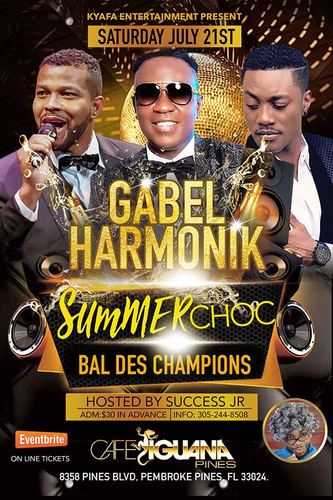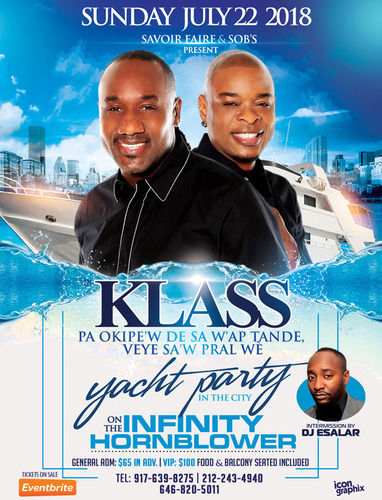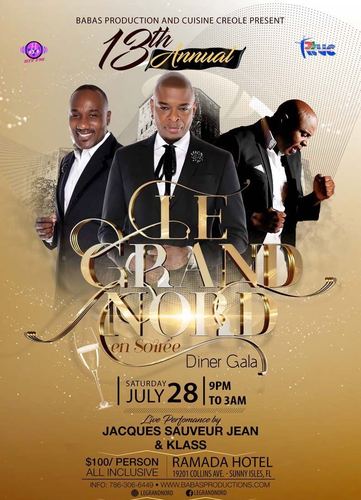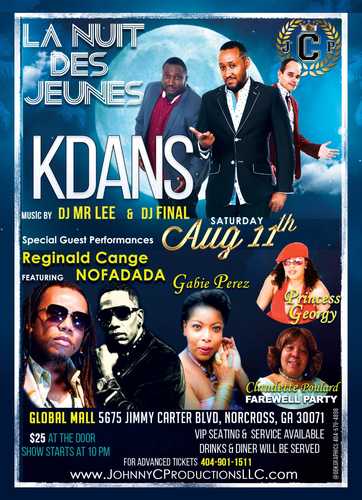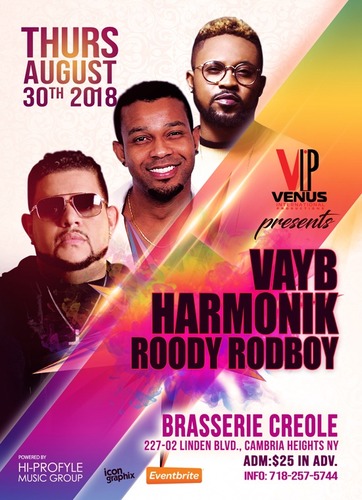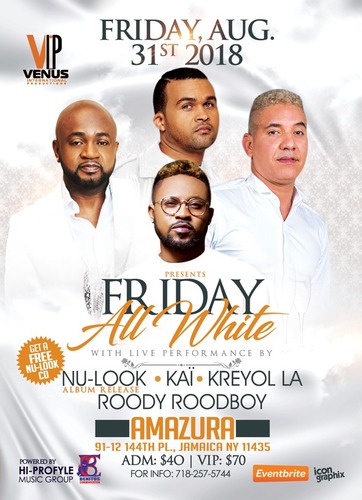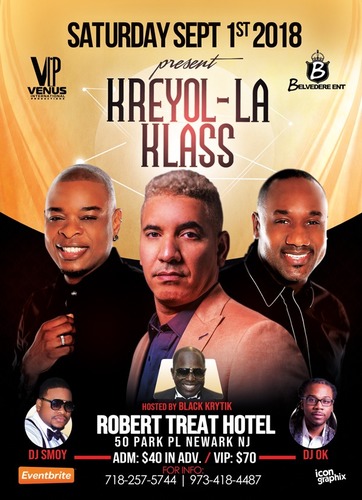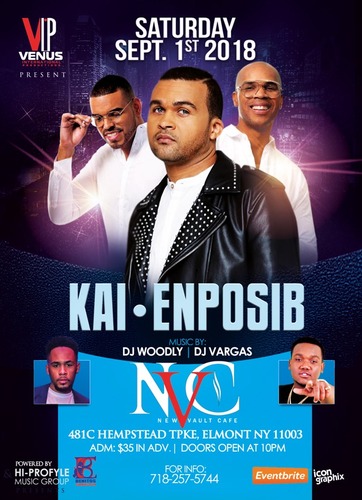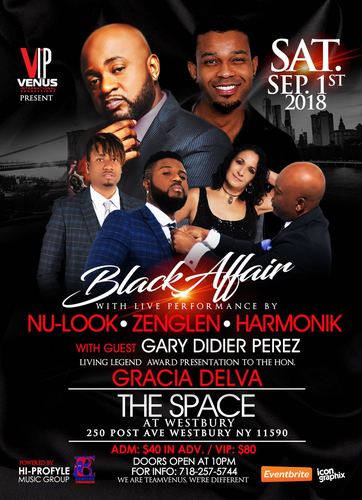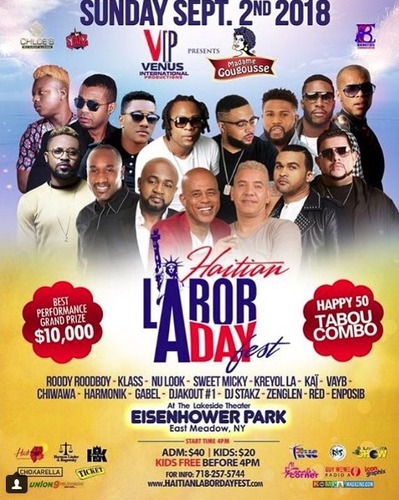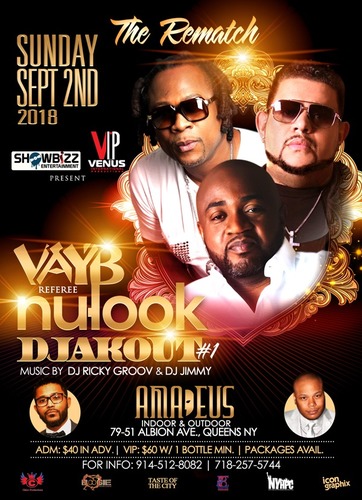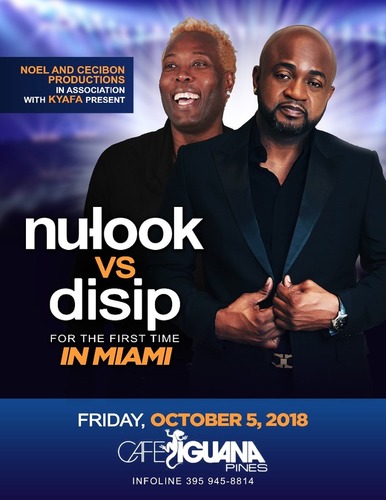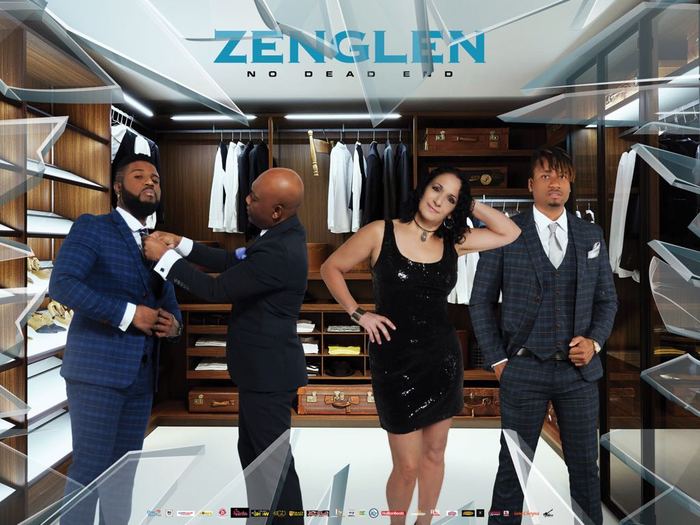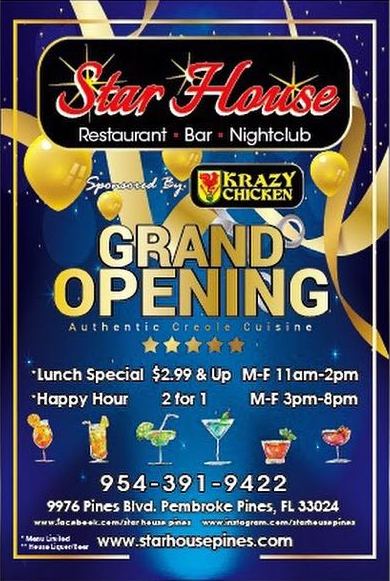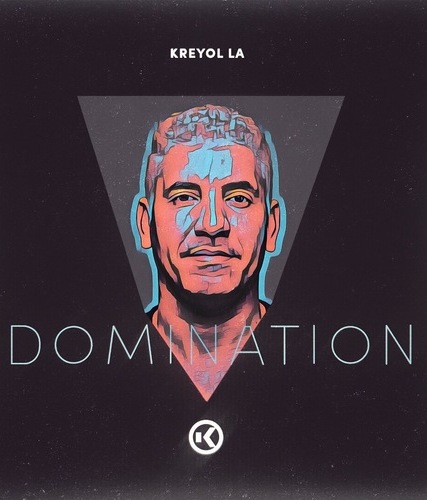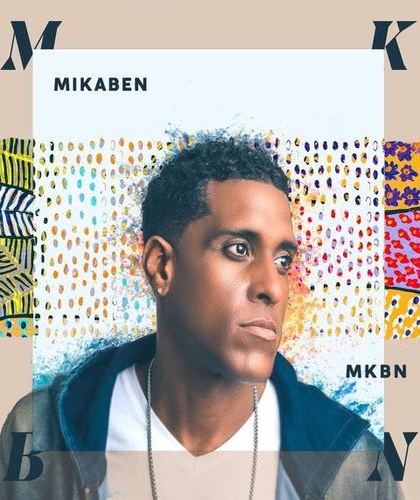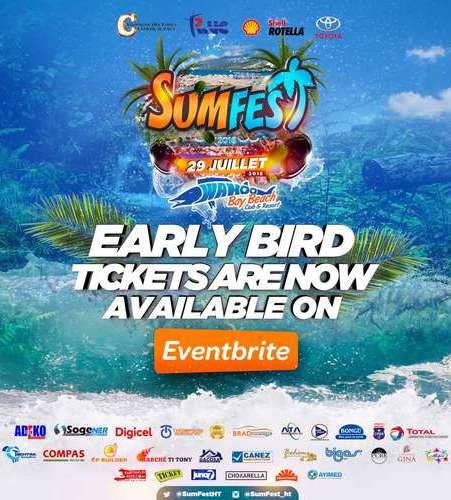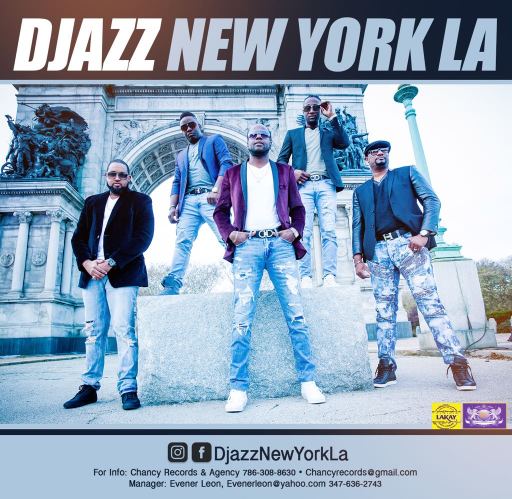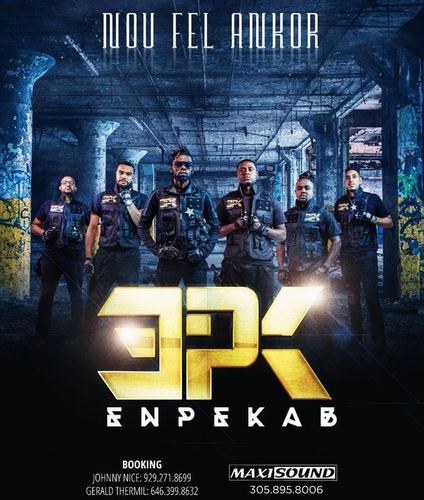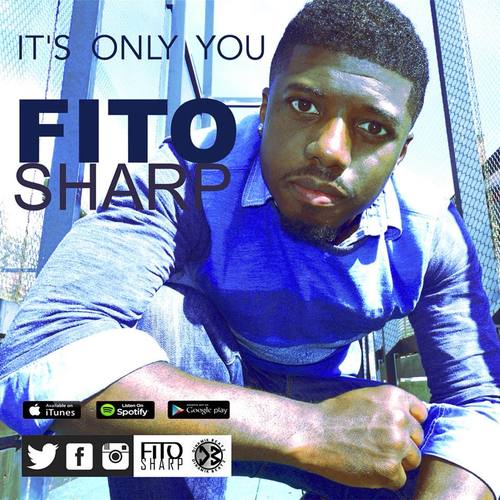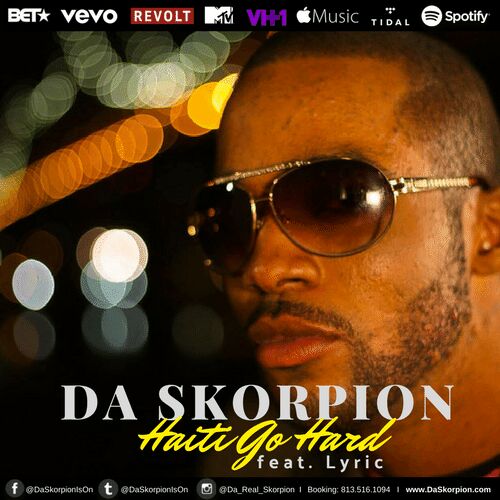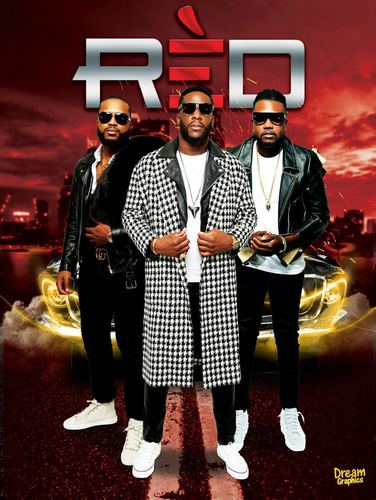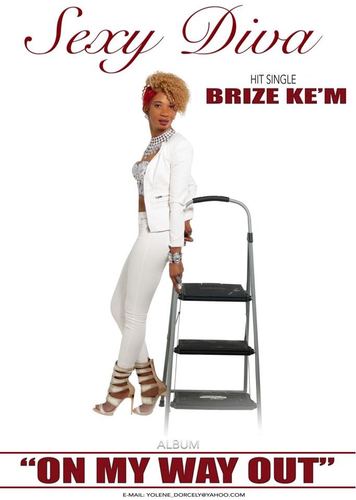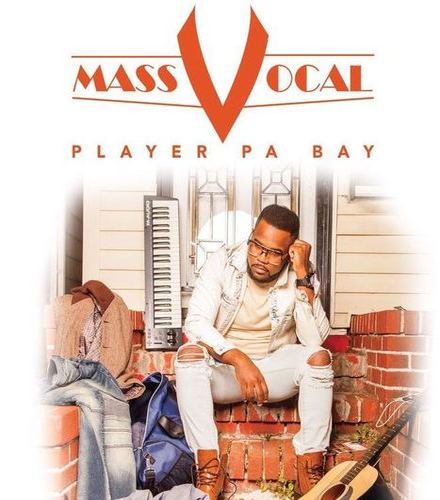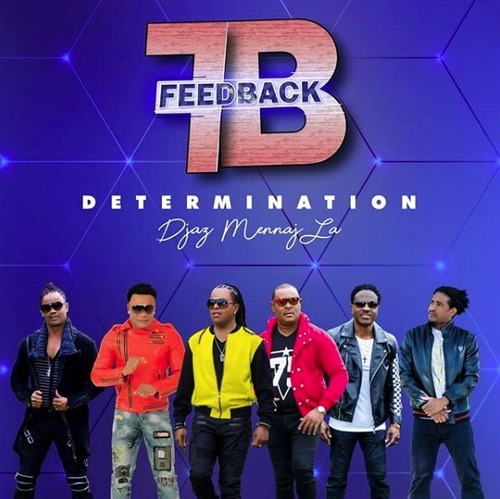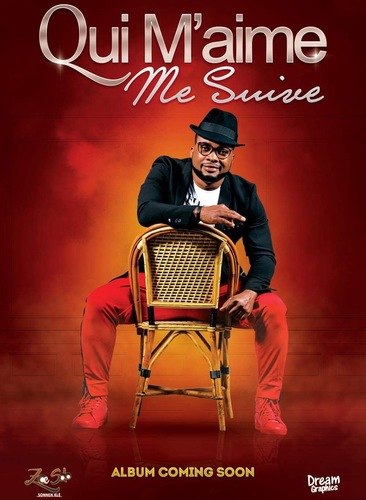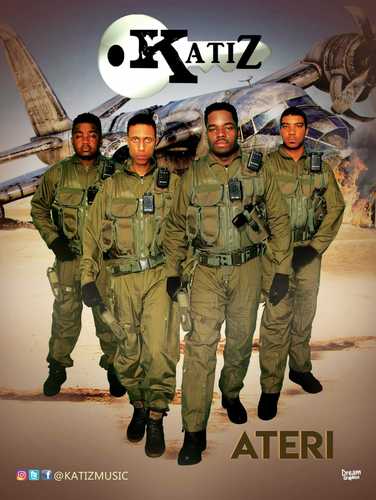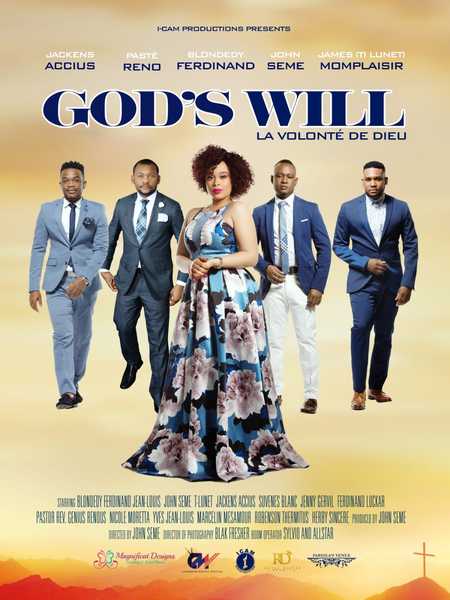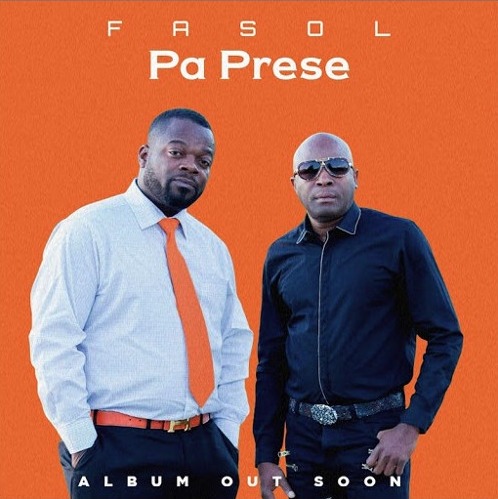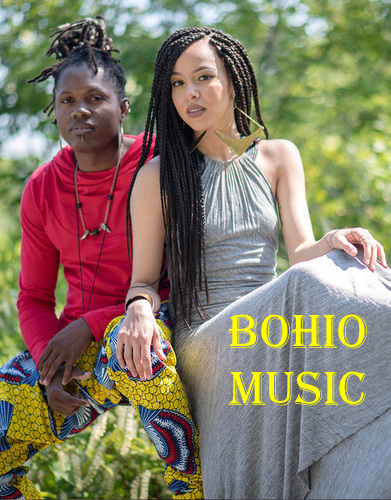 ______________________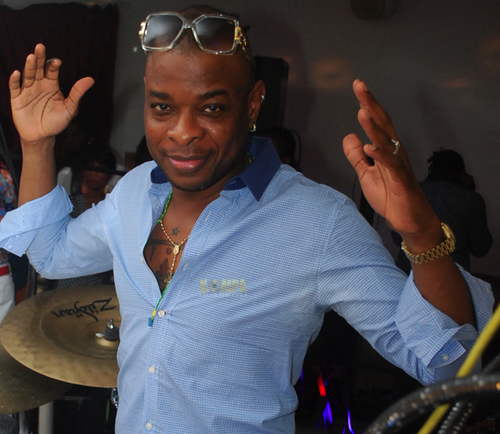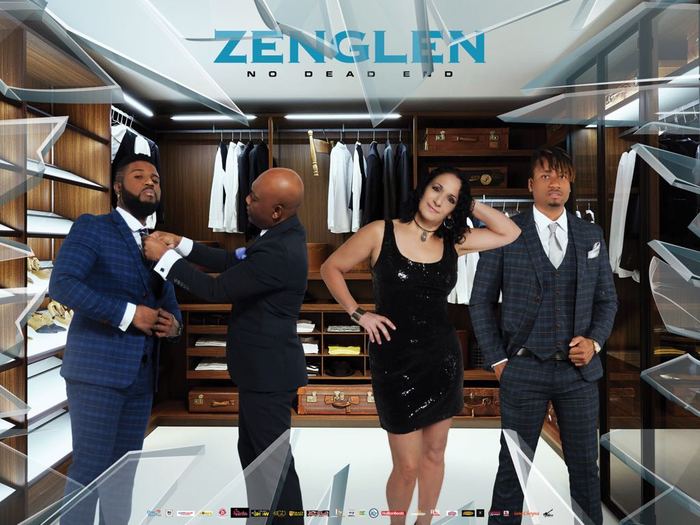 We asked RICHIE his opinion of ZENGLEN's latest CD. This is what he told Kompa Magazine.
RICHIE: "I like this CD more than their previous CD because of a return to a more compas direct style. I think the 2 vocalists (Emmy Nix and Wid) delivered, and also Frero also remains solid in the work that he does."
(KREYOL) "Mwen renmen CD sa PLUS ke sa avan an paske jaz la fè yon retour ki PLUS compas direct. 2 vocalists yo delivre, et Frero rete solid nan sa lap fè a."
KM!
Site Admin
Posts: 4076
Joined: Thu Dec 10, 2015 12:05 am