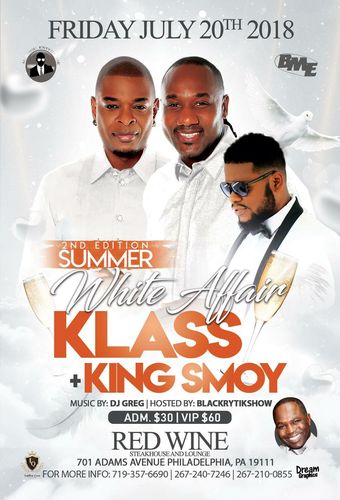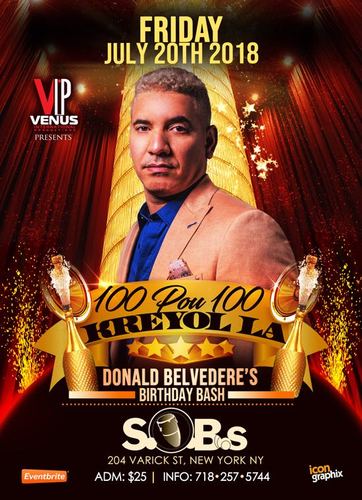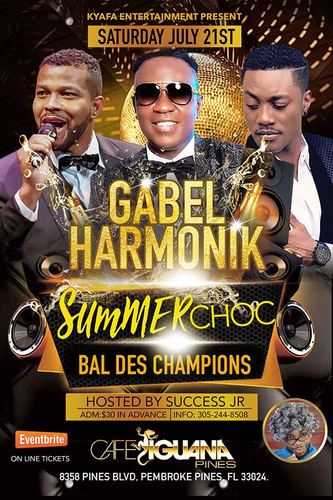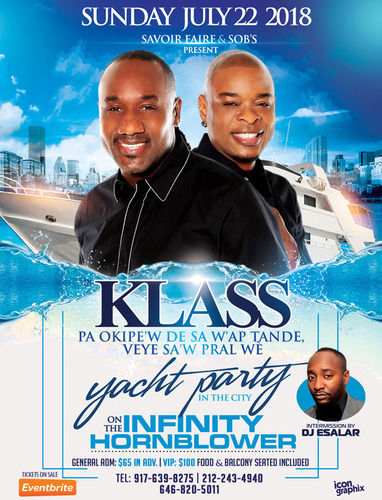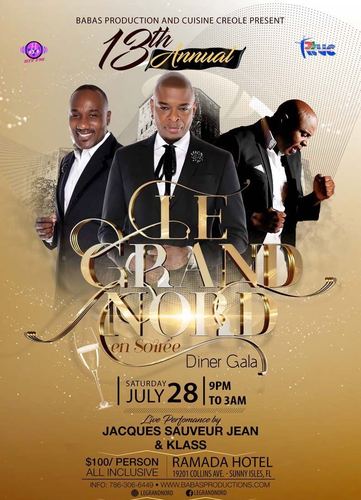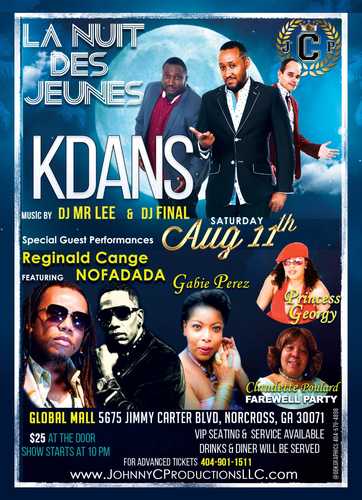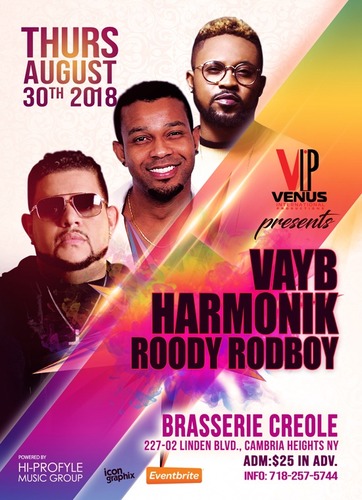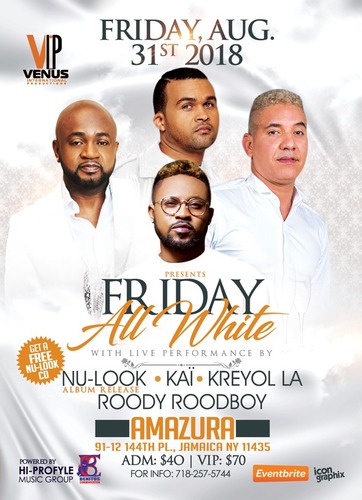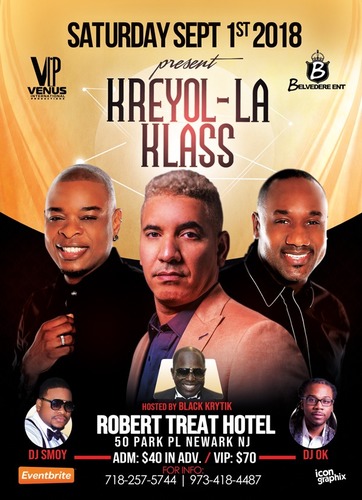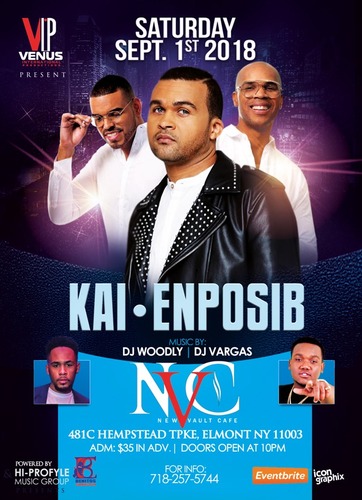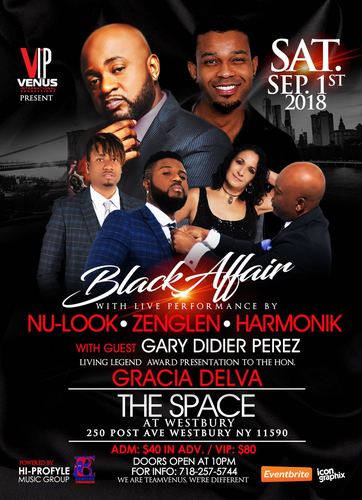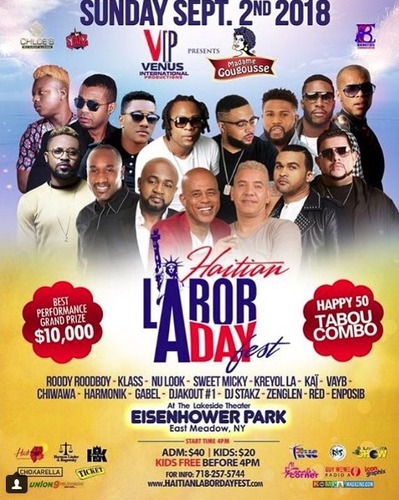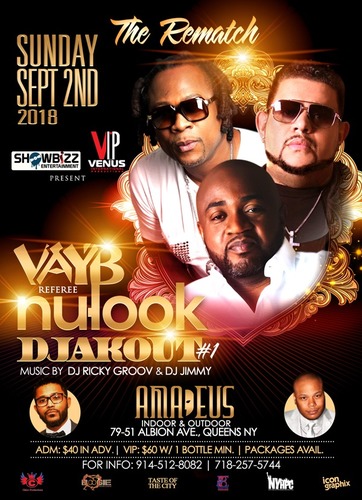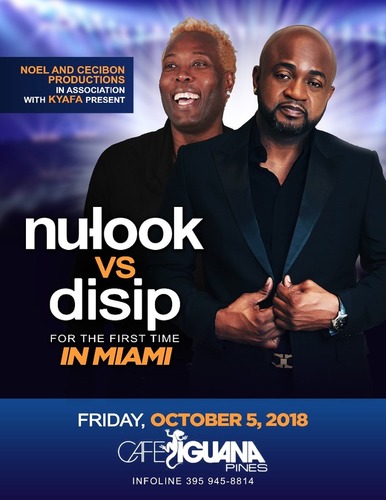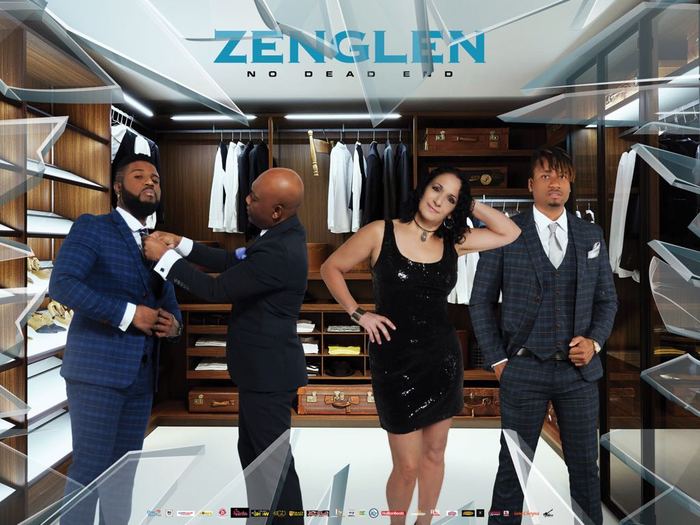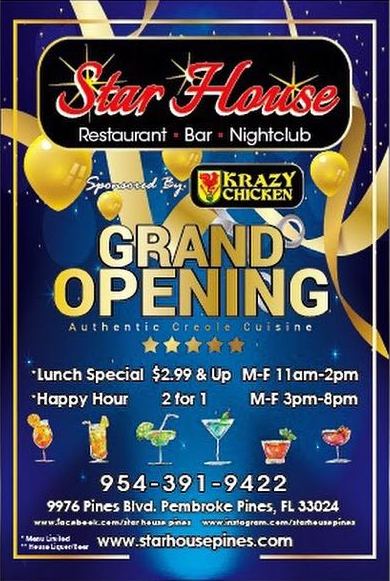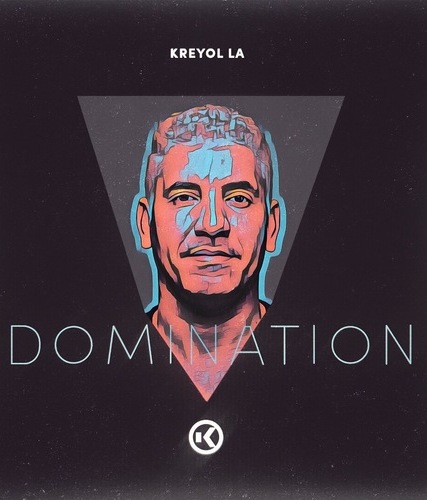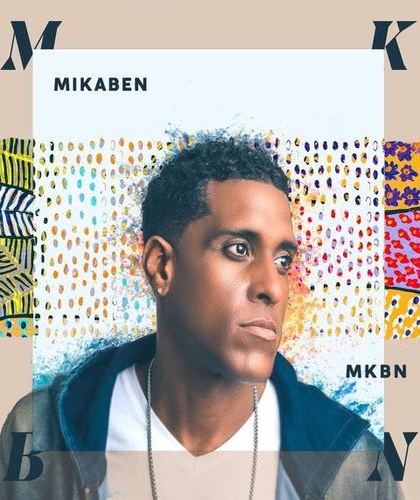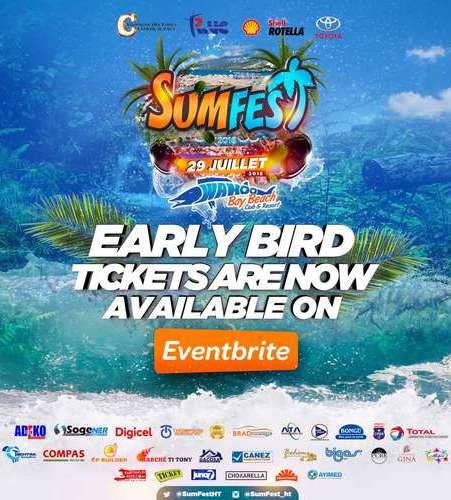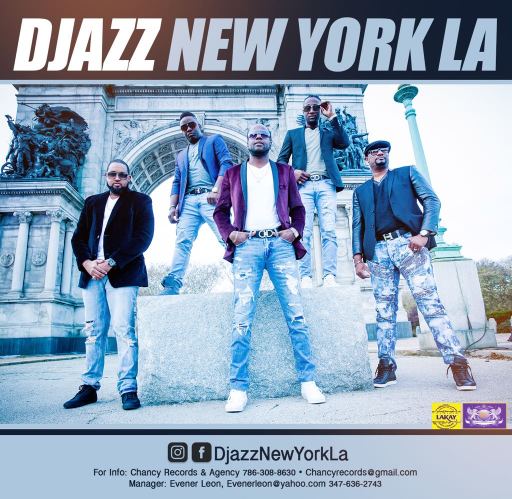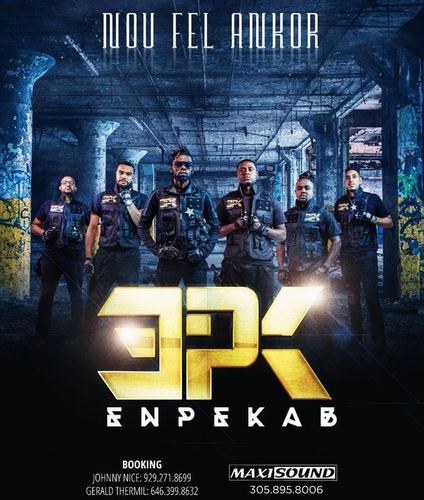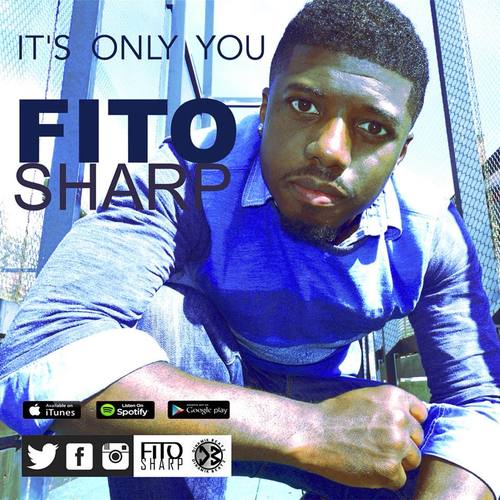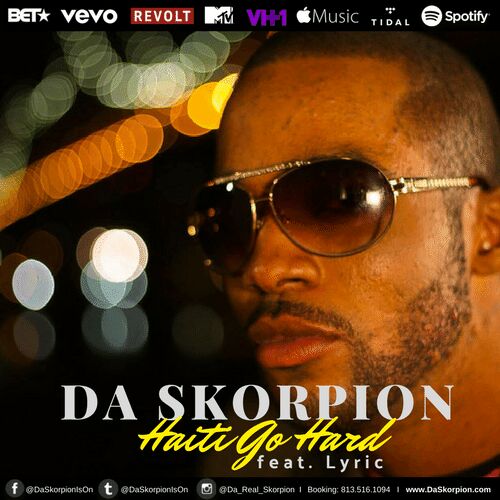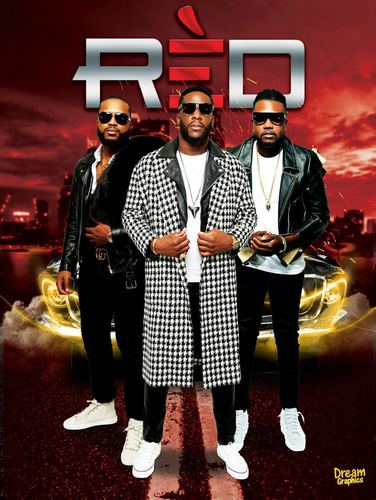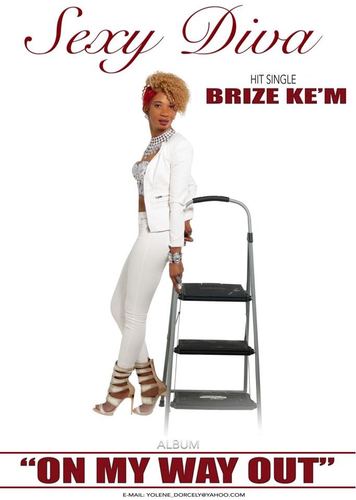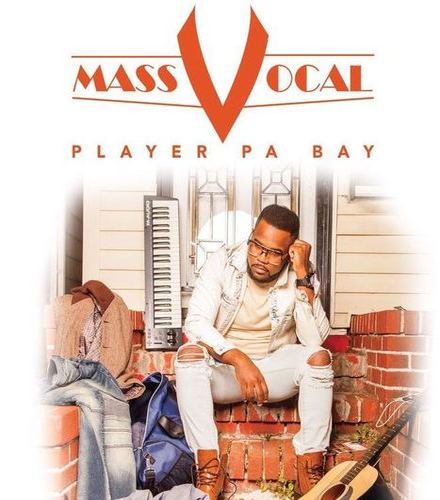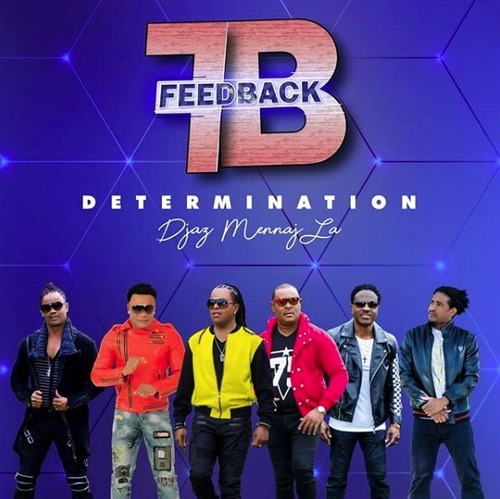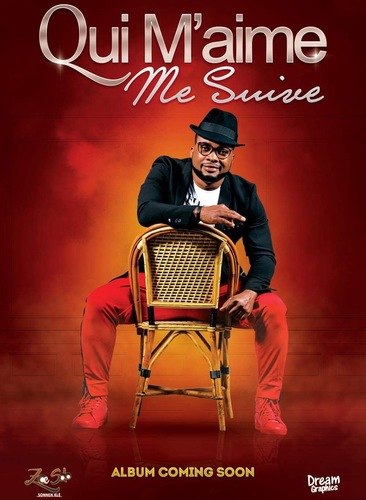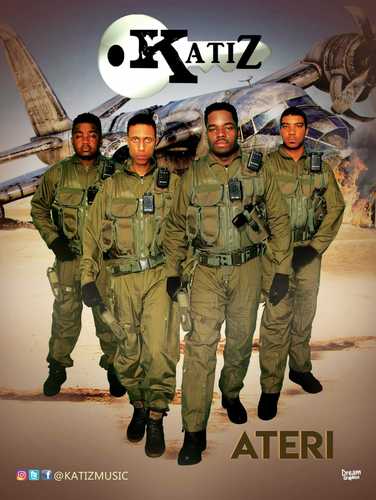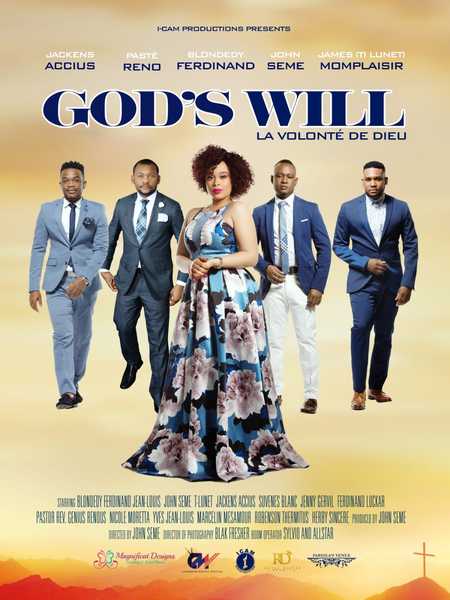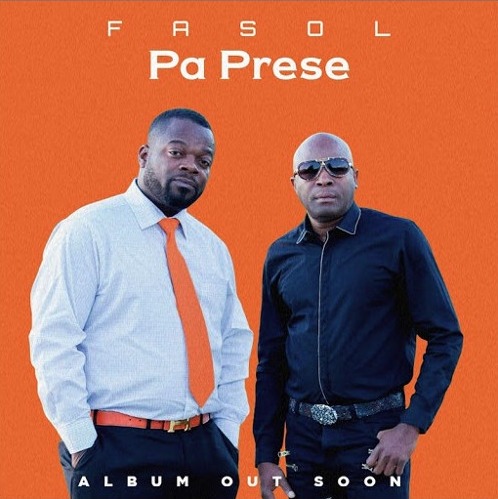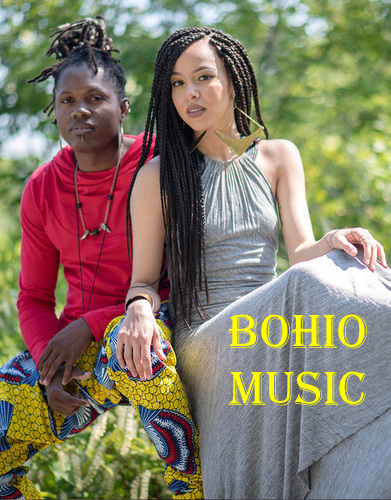 ______________________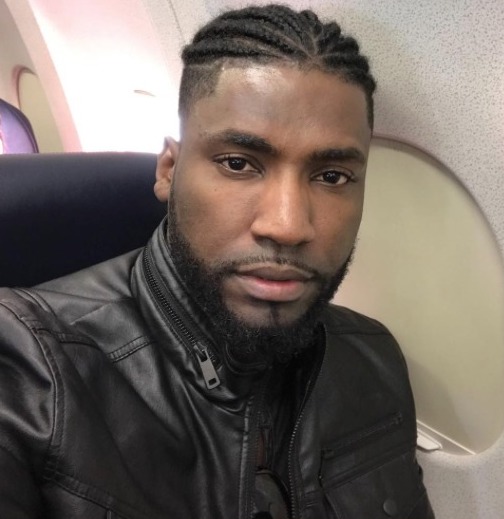 STANLEY GUITAR has CONFIRMED TO KOMPA MAGAZINE that HE IS NO LONGER WITH NU LOOK! LI KONFIRME KE LI PA NAN NU LOOK.

He told us that he received a call from manager FRANCIS who basically told him that the maestro Arly Lariviere thought that it would be best to PAUSE a little bit on things......and then when pressed to come straight by Stanley...Francis confirmed to him that his services were no longer needed. We understand that some tension had been brewing between the maestro Arly Lariviere and Stanley Guitar, and things exploded to the point of no return during a gig on Saturday, and SEALED after another gig on Sunday."
_______________
(KREYOL)STANLEY GUITAR di nou ke li jwen yon call nan men manager NU LOOK la FRANCIS....ki di li ke maestro a di l ke li pa nan NU LOOK ankò. Sanble te gen tension entre maestro Arly Lariviere ak Stanley Guitar ki tap boulli, et ki finalement explose nan yon gig Samedi nan Miami an, et ki vini PLUS CONFIRME apres yon lot gig Dimanche nan Miami kote yo pat pale ak lòt.
KM!
Site Admin
Posts: 4080
Joined: Thu Dec 10, 2015 12:05 am