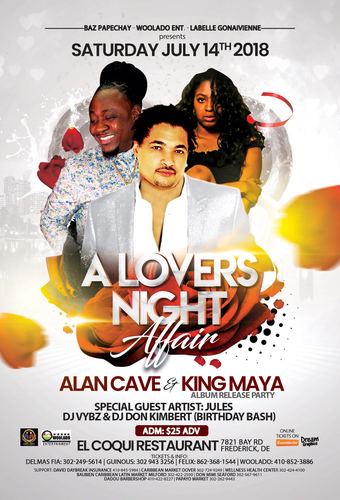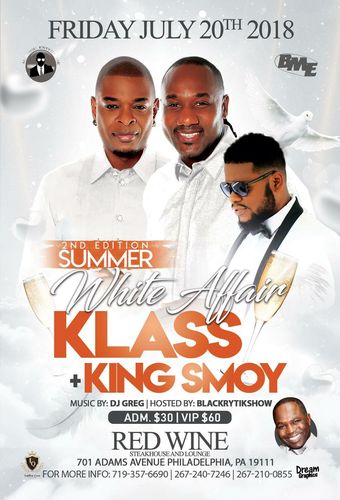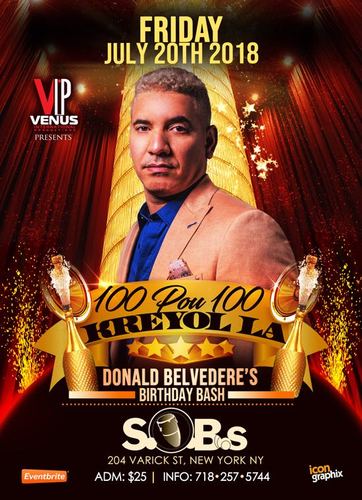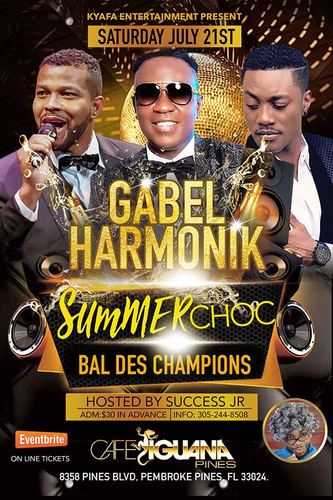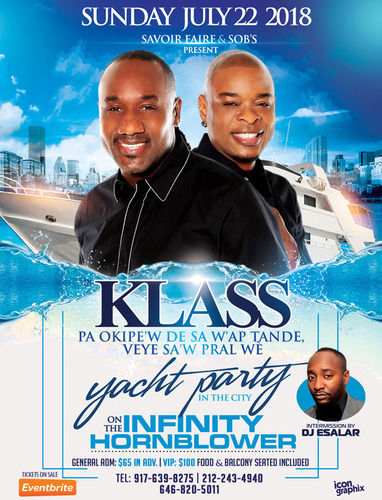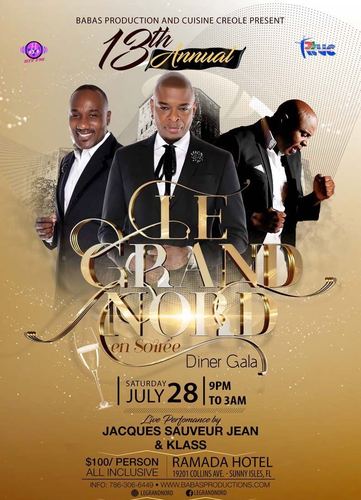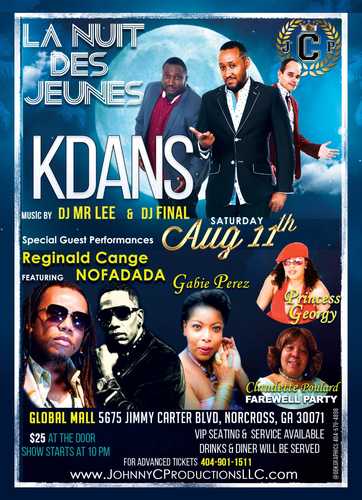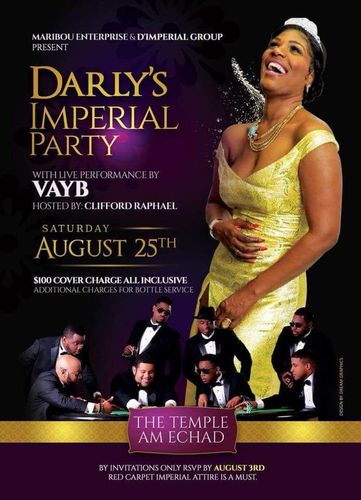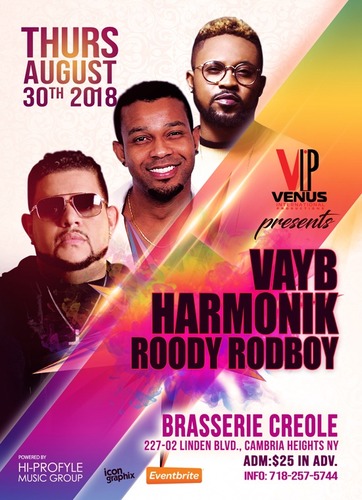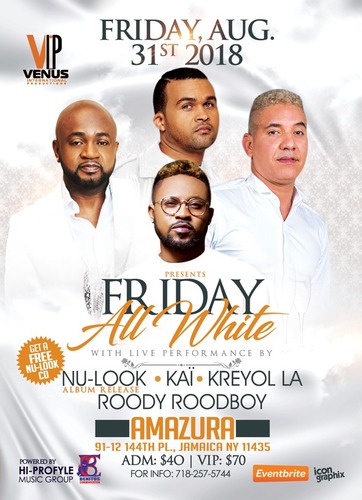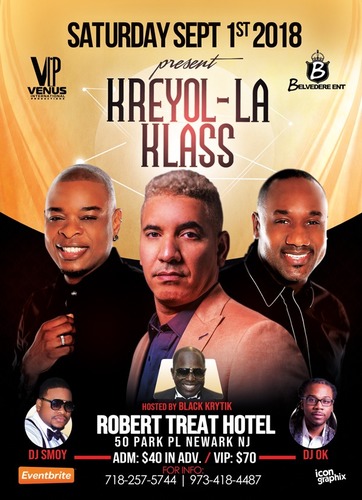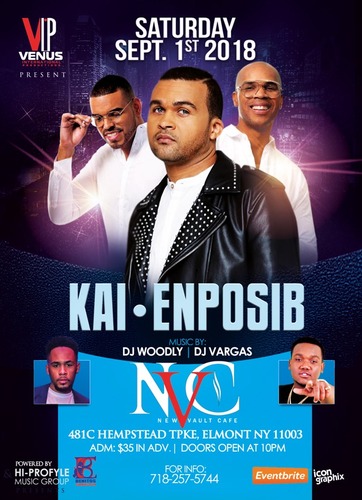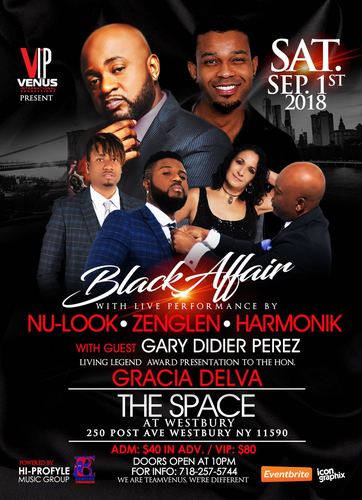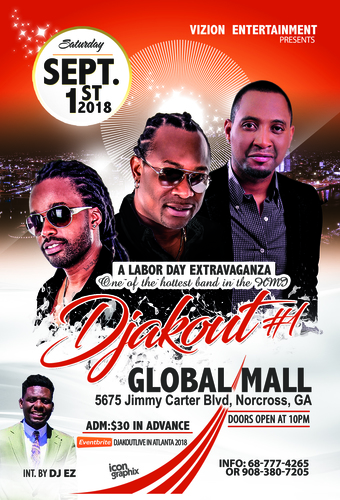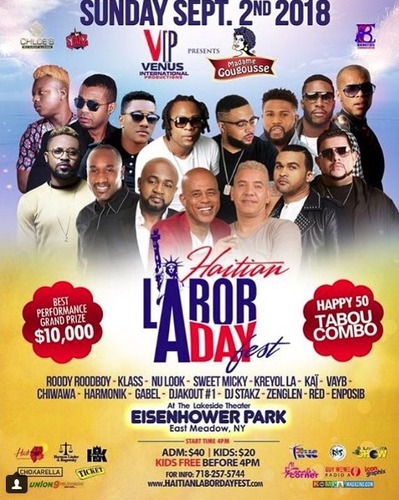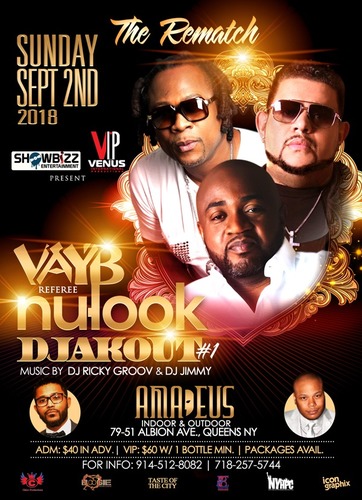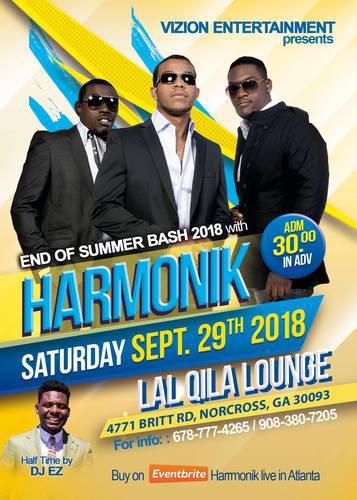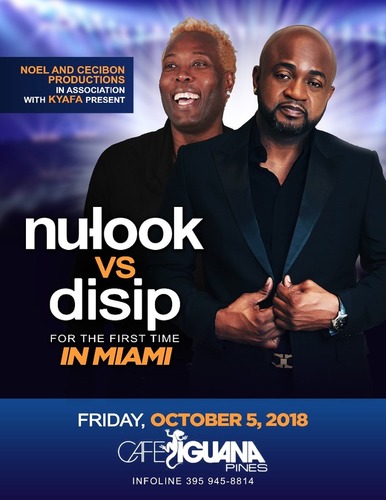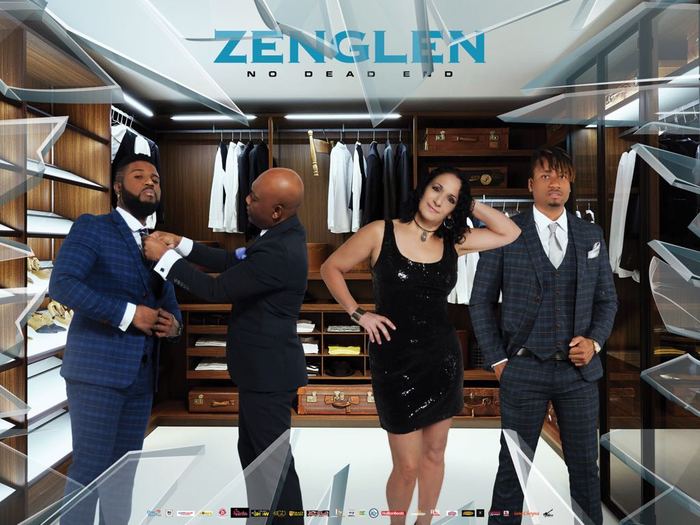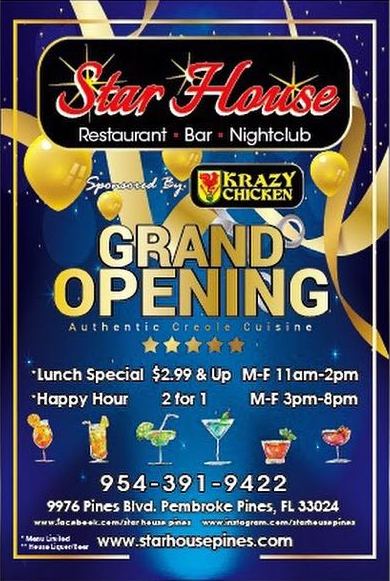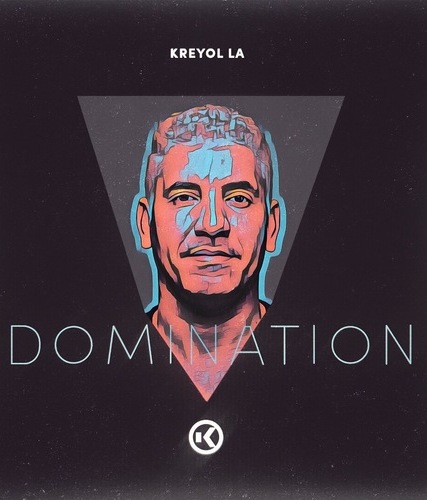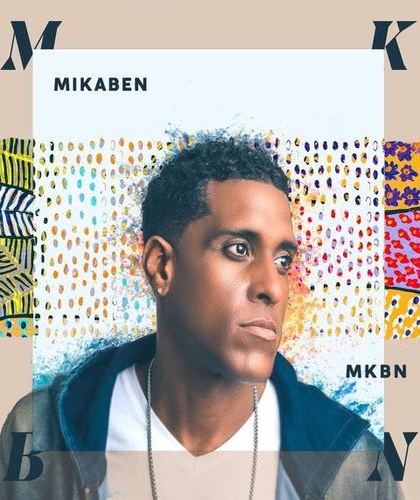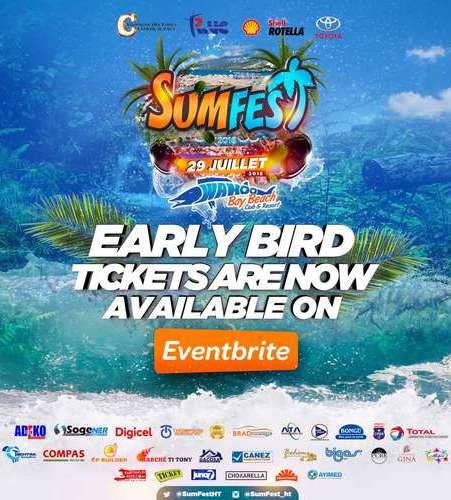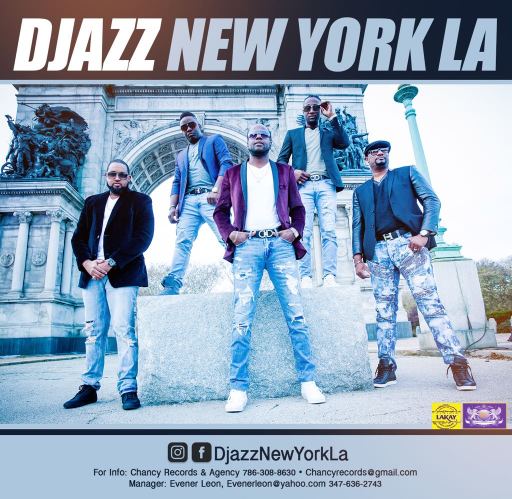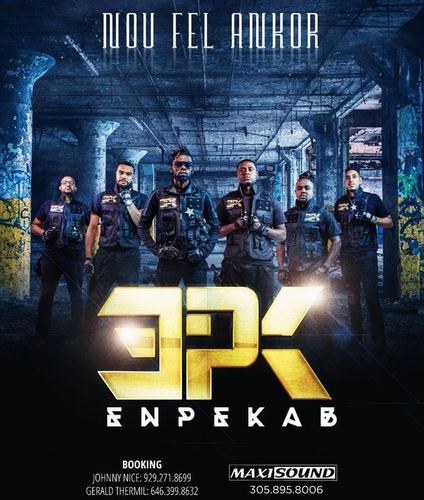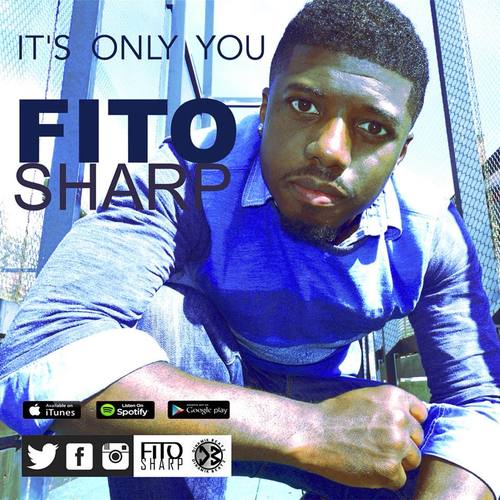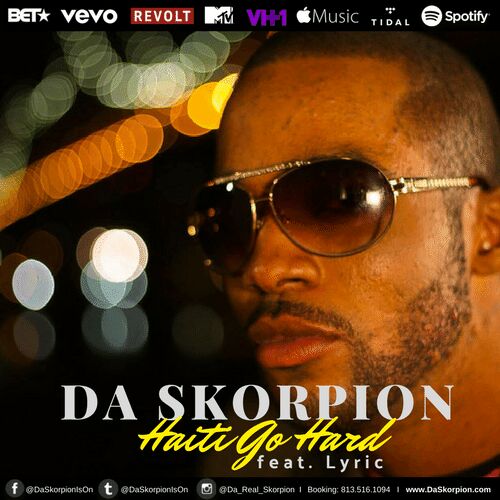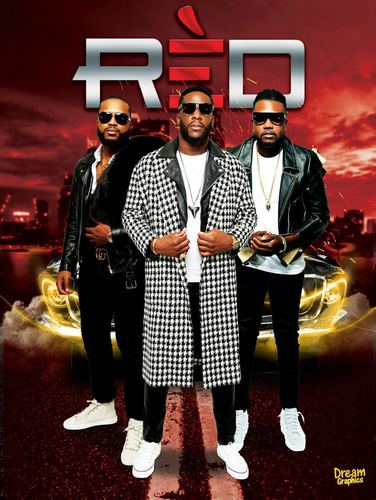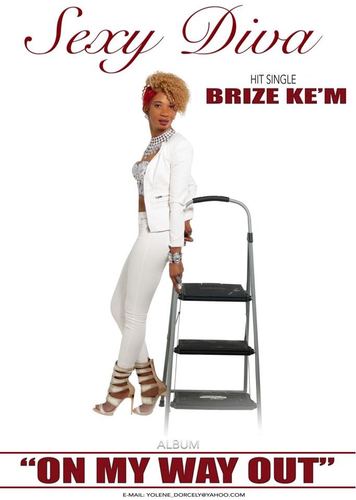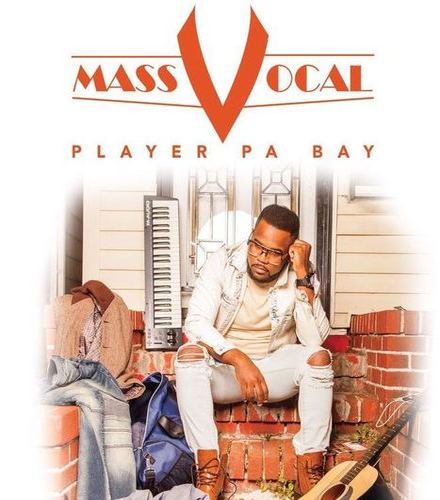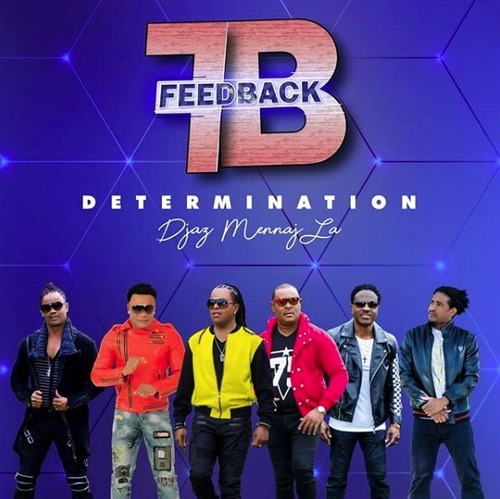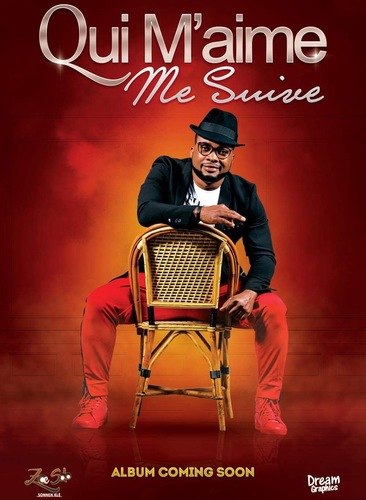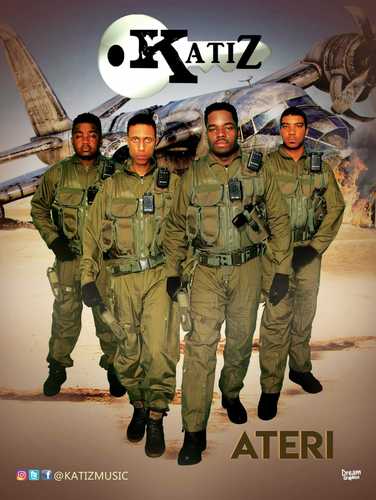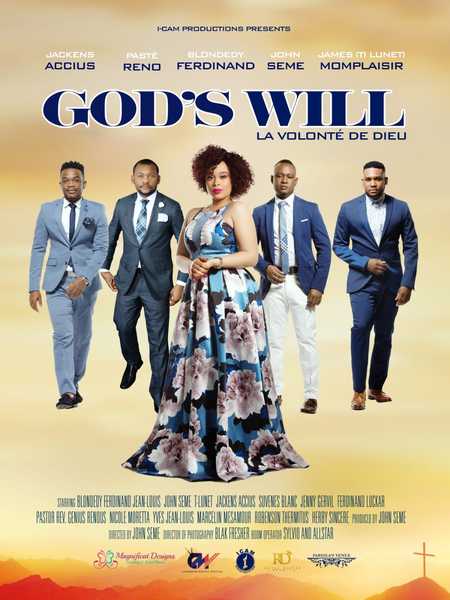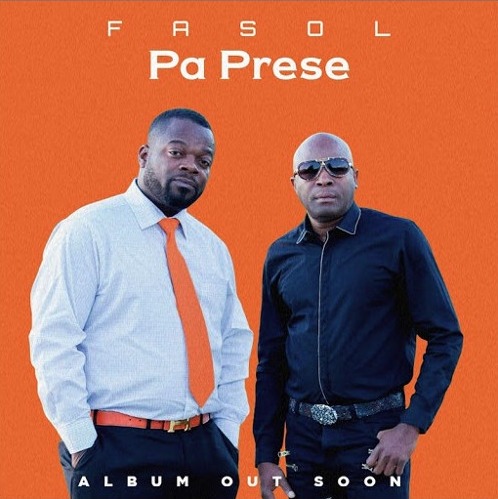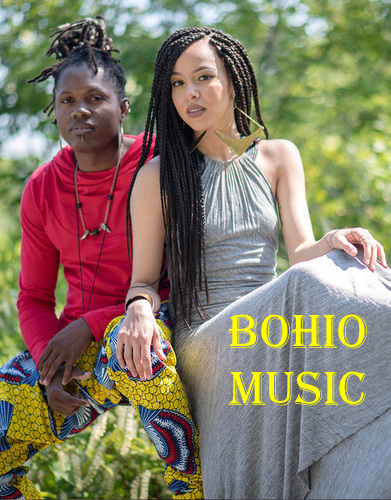 ________________
Is there a manager in the business who APPARENTLY is about to get his PINK SLIP in the very near future?
ESKE GEN YON MANAGER NAN HMI LA KI PRAL PRAN YON COUP D'ETAT très bientôt?
If what I am getting from a very high ranking musician in the band is accurate....LI SANBLE NAN CHO.
SOURCE: "THE TEAM IS NOT HAPPY WITH HIM AT ALL man. We are working on dropping him."
KI MANAGER sa ye MON DIEU?
KI MANAGER SA ki pral oblije ap domi ak yon je ouvè POU AP VEYE coup d'etat?
Let's see if the manager is going to HOLD ON TO HIS POWER, ou bien SI LAP TONBE pou yon lot administration pran pouvwa. MANAGER A SE YON "GNB" li ye....so until we actually see it happen....that's when we will believe it.
A SUIVRE!
KM!
Site Admin
Posts: 4076
Joined: Thu Dec 10, 2015 12:05 am