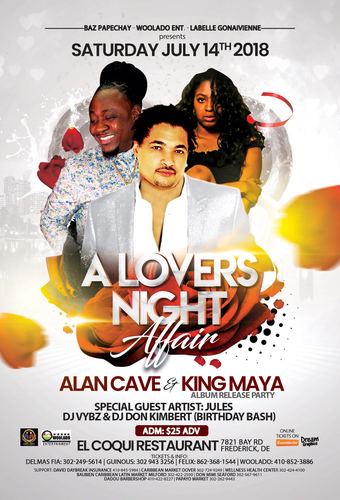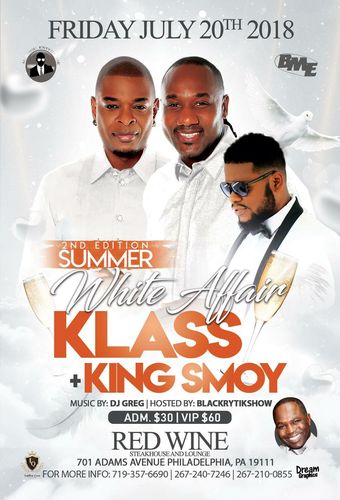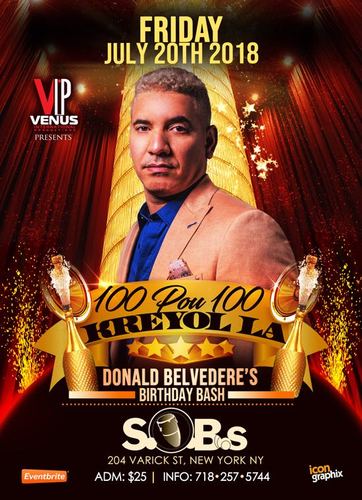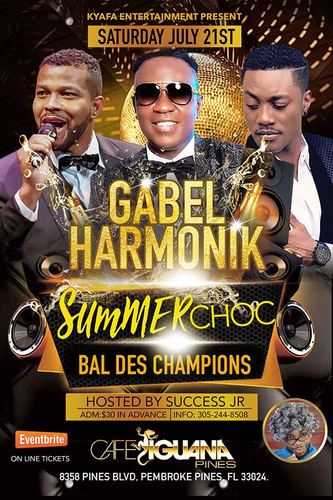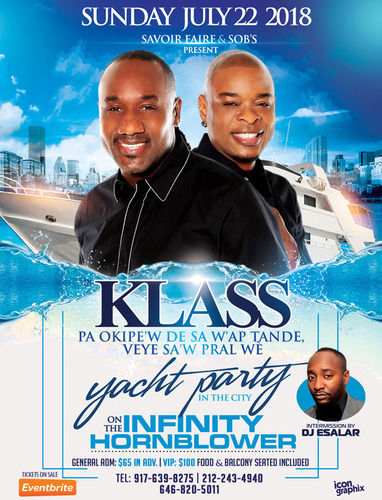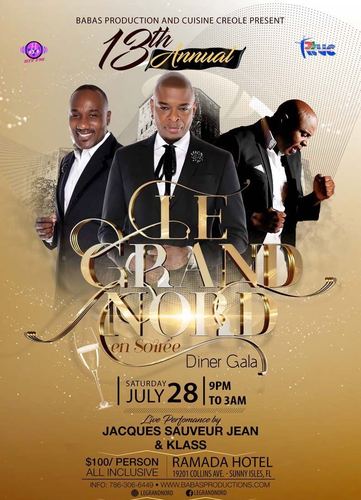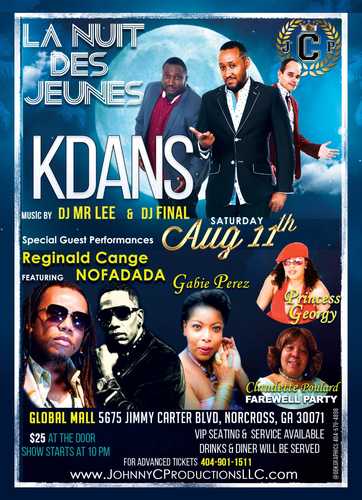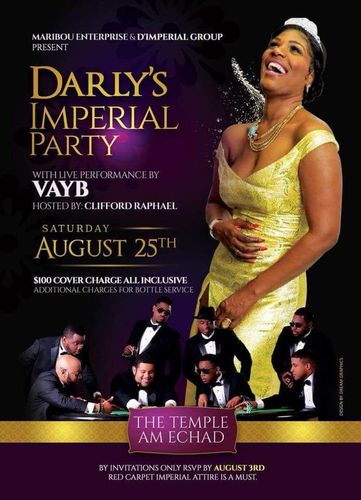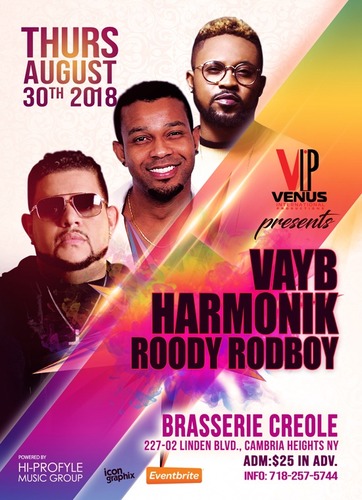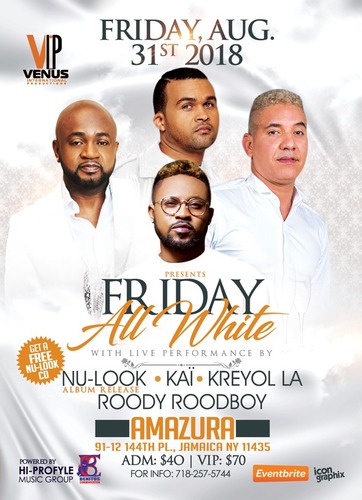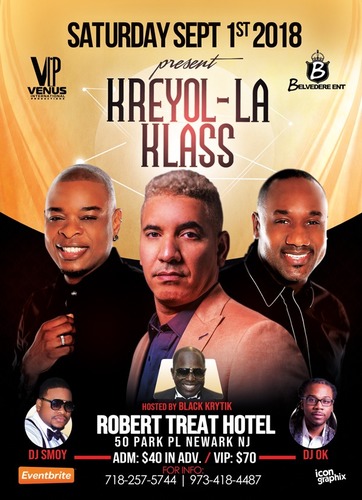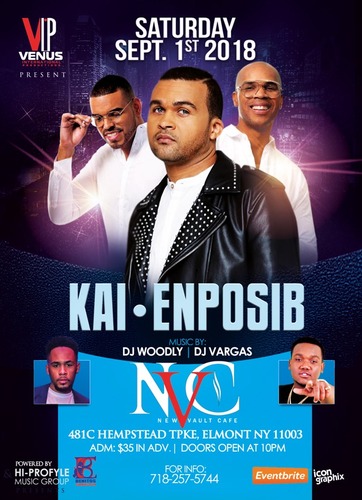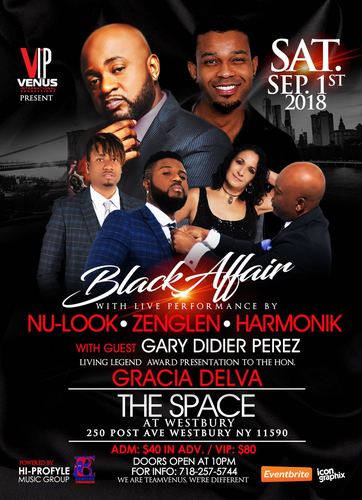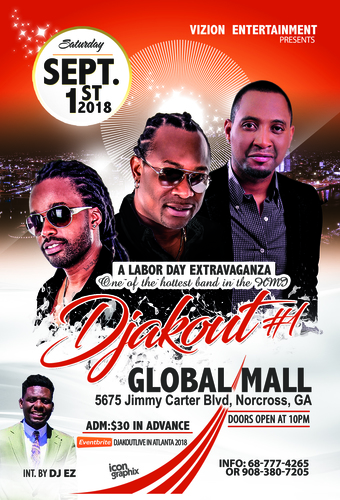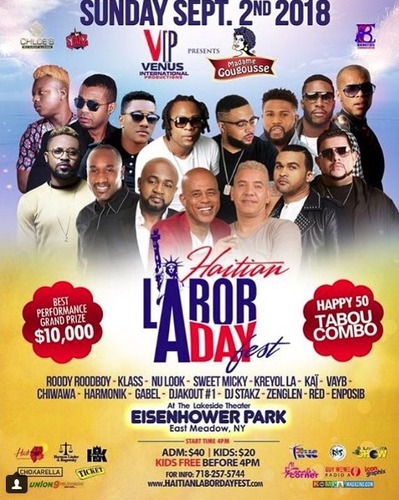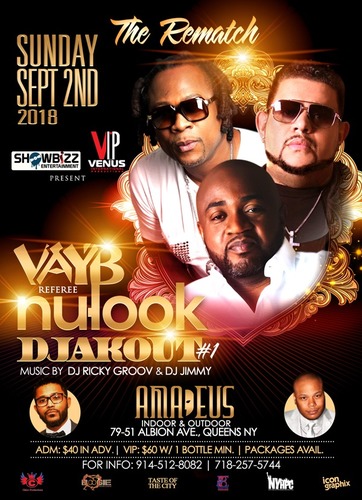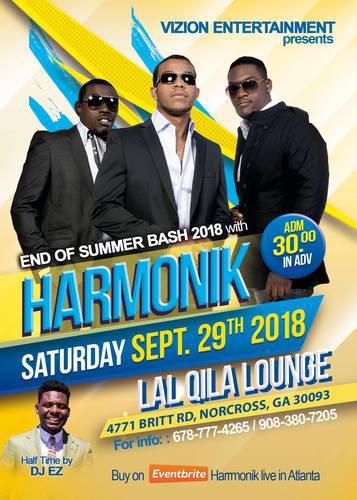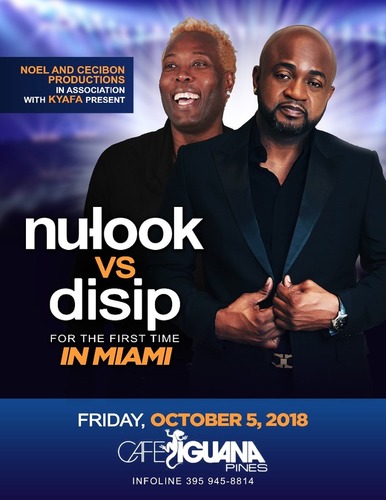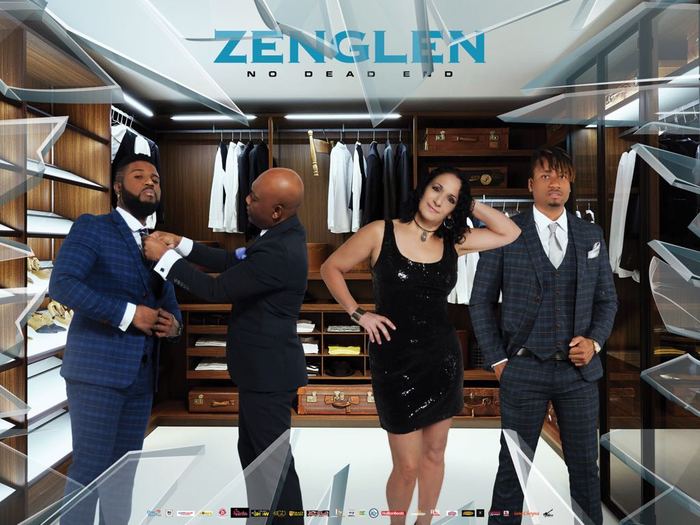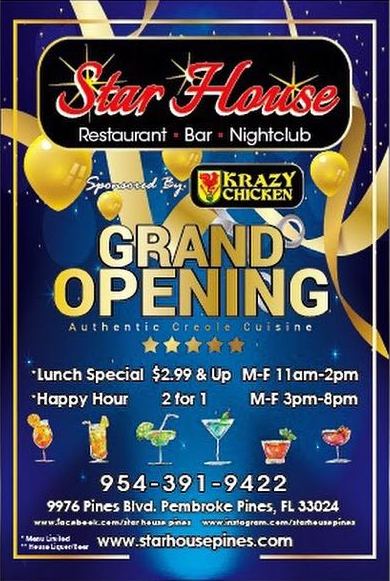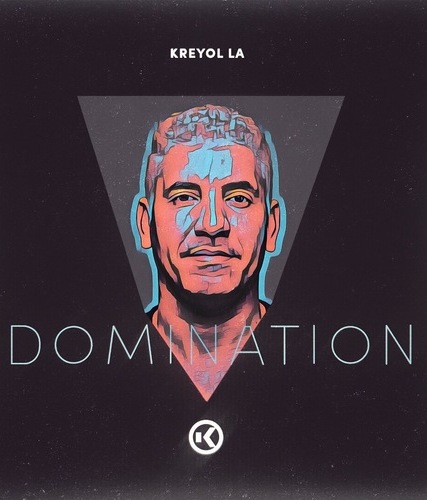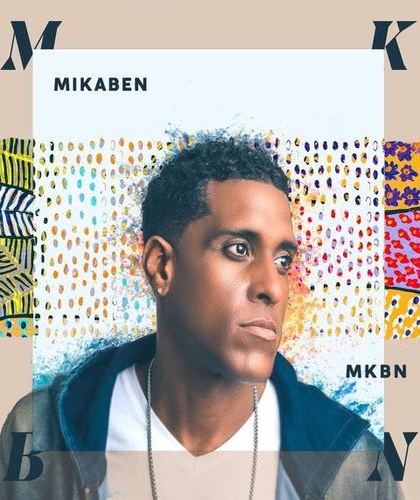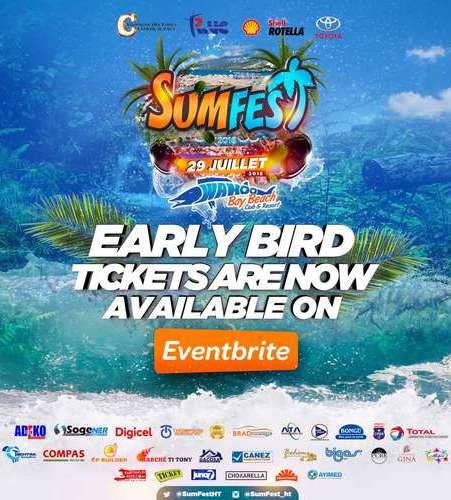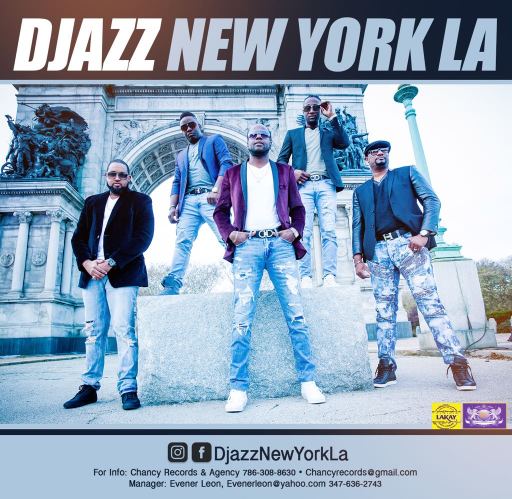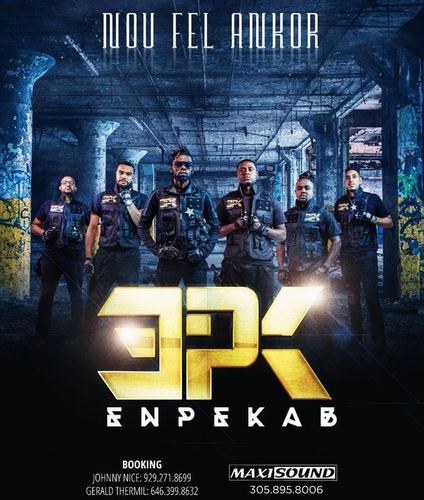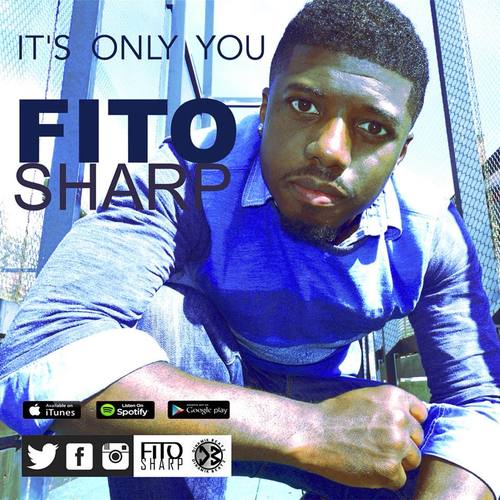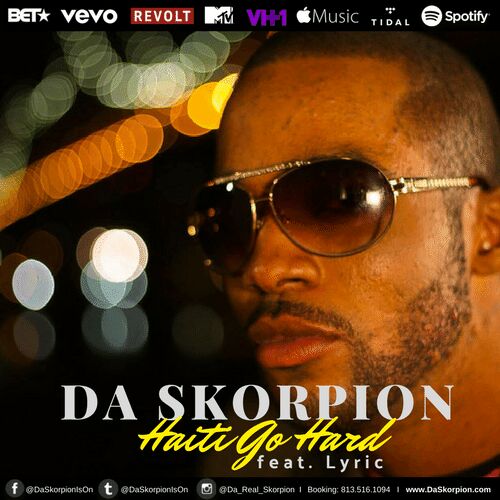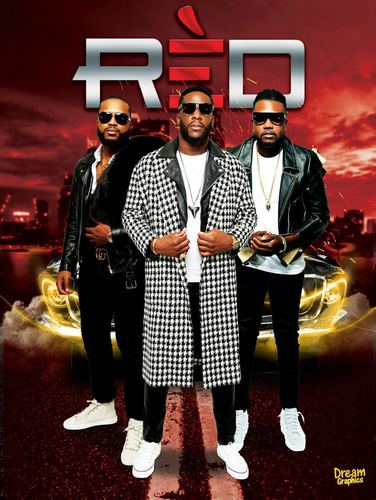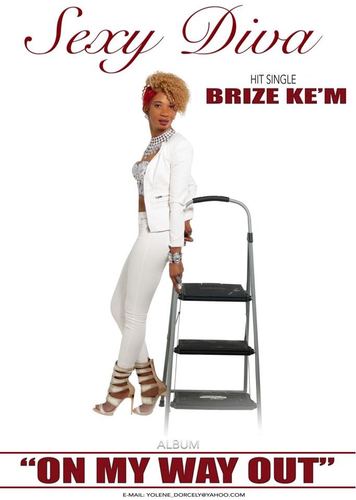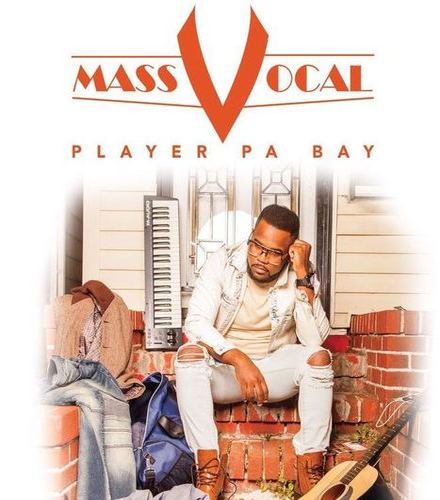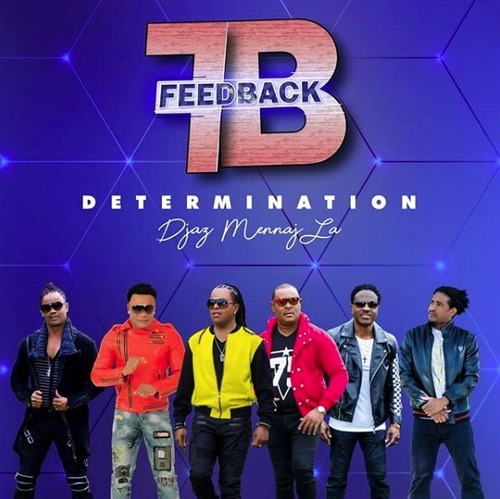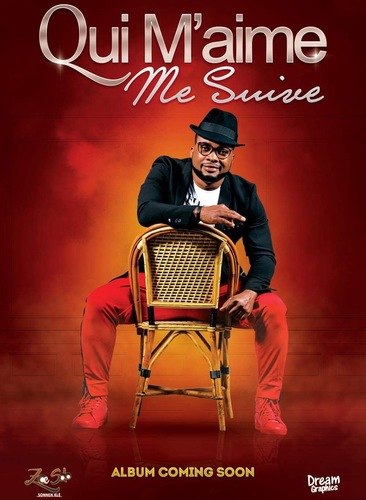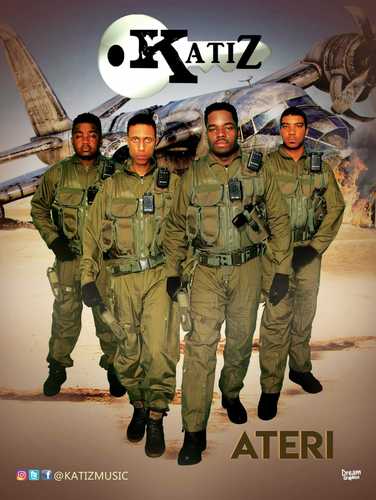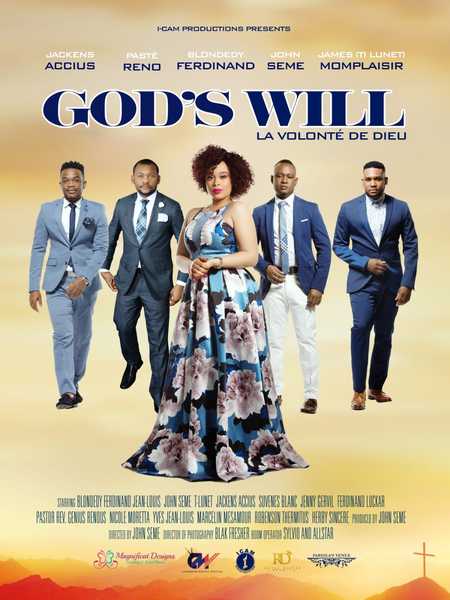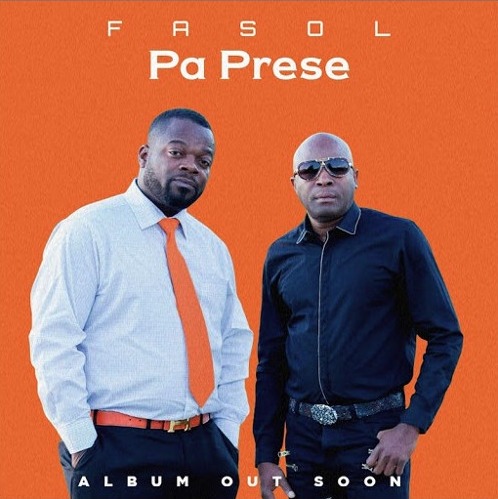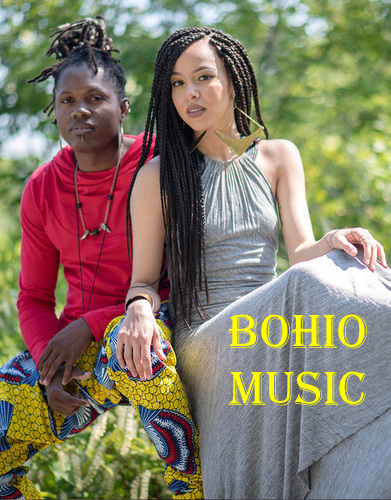 ________________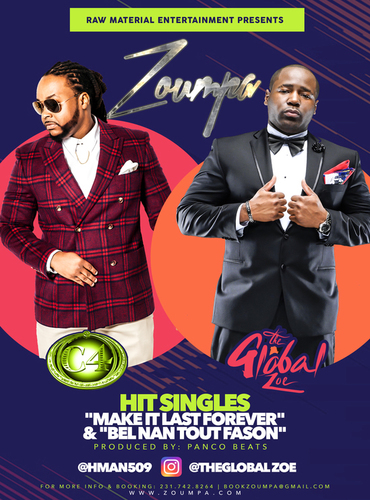 *KOMPA MAGAZINE: How would you describe Zoumpa if someone were to ask you?
GLOBAL ZOE: "Not just an astute name, the term Zoumpa is more than the union of the Zouk and Kompa musical genres. When defining Zoumpa as an album, it would be best to compare it to rum infused with various flavors. Although each track takes on its very own sweetness; some have the persona of a thick and creamy Kahlua. Whereas the others are light, fruity and reminiscent of your favorite daiquiri. Zoumpa is an upcoming original musical genre that blends Guadeloupe and Martinique sounds from Africa with both R&B soul and hip-hop flair.."
*WATCH the MUSIC VIDEO for the song "MAKE IT LAST FOREVER"!
https://www.youtube.com/watch?v=EDIVLxfGGAE
KM!
Site Admin
Posts: 4076
Joined: Thu Dec 10, 2015 12:05 am