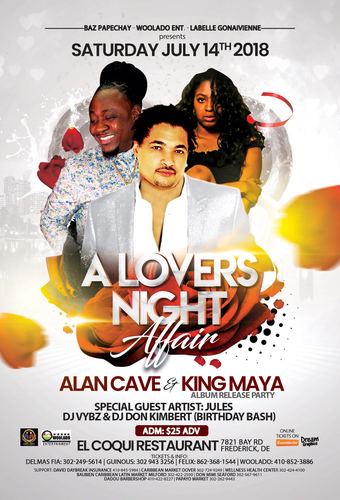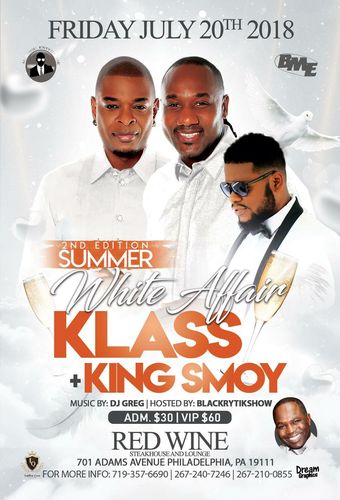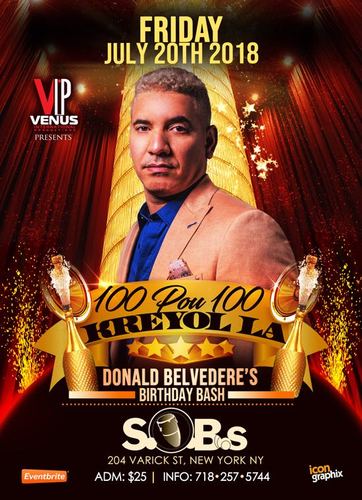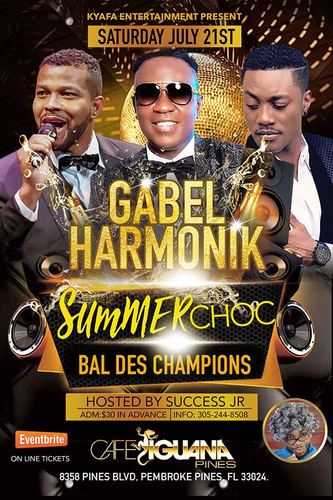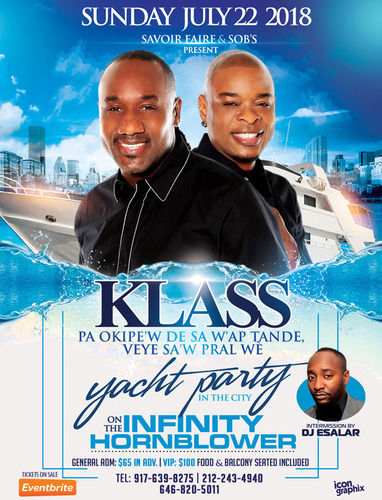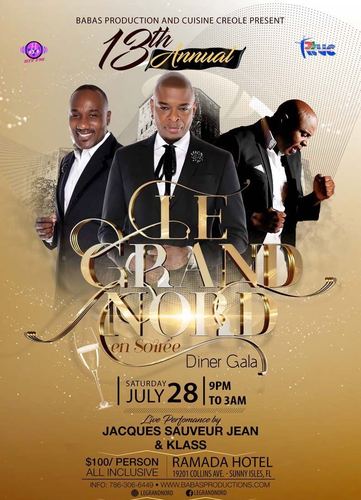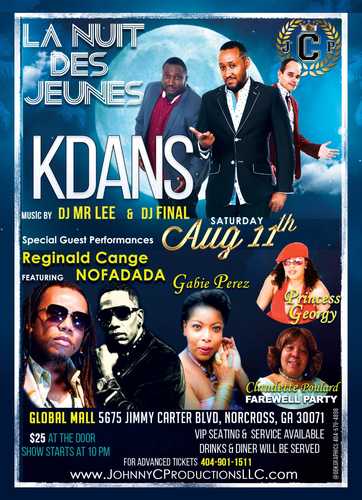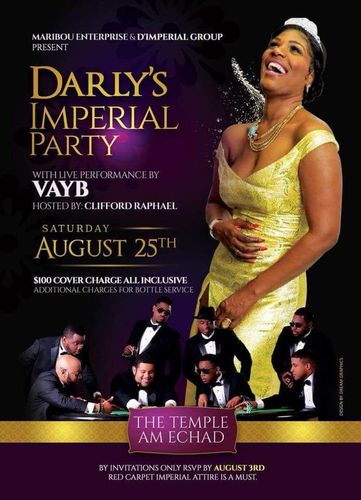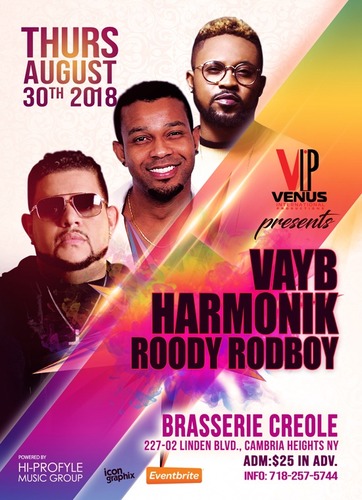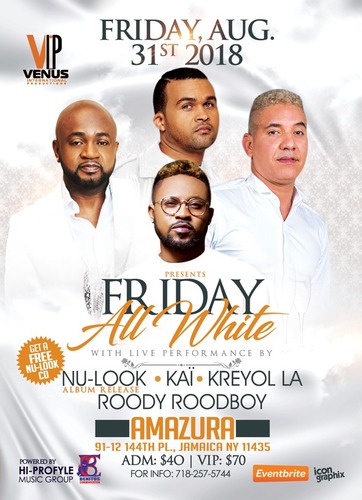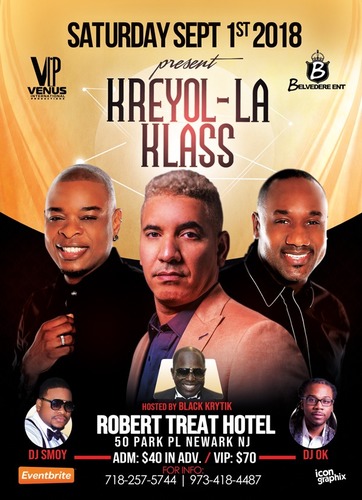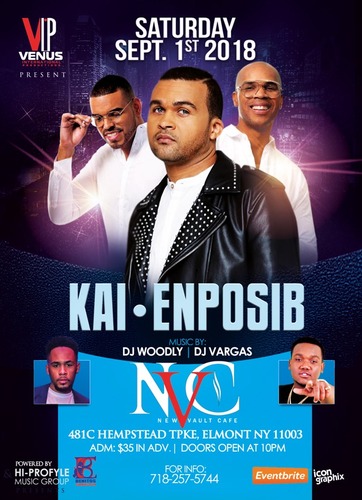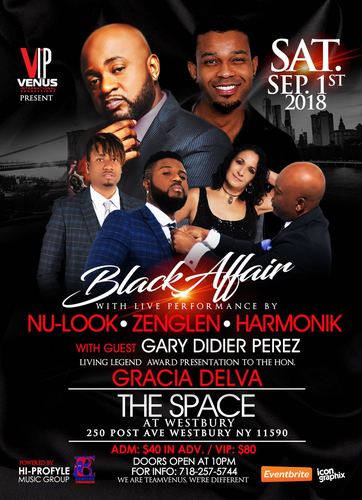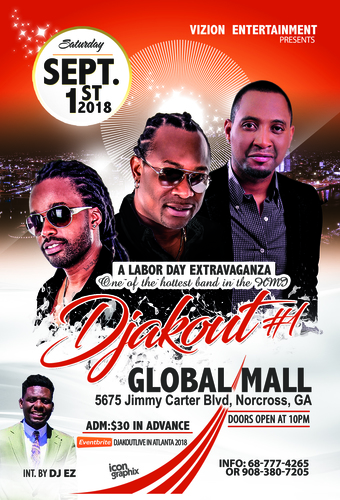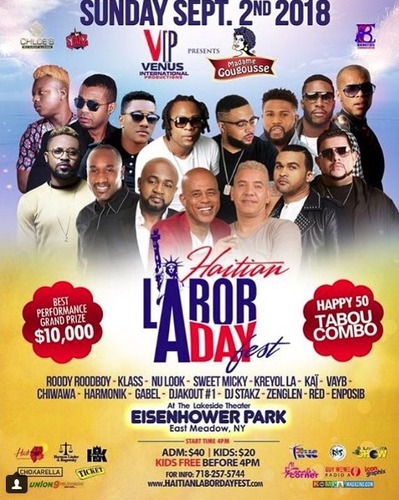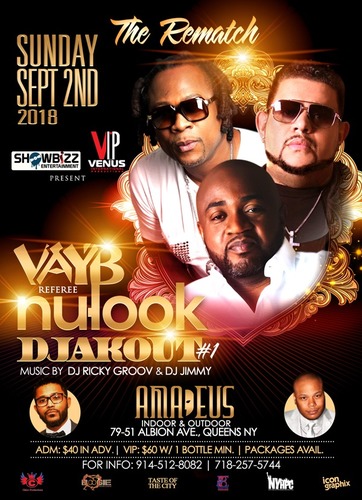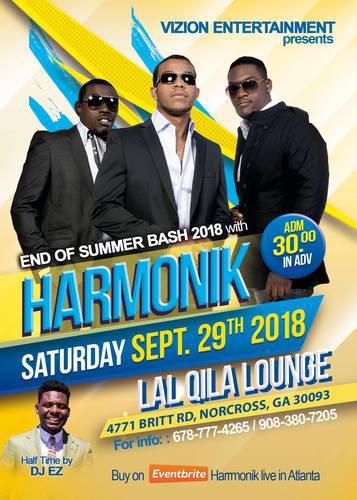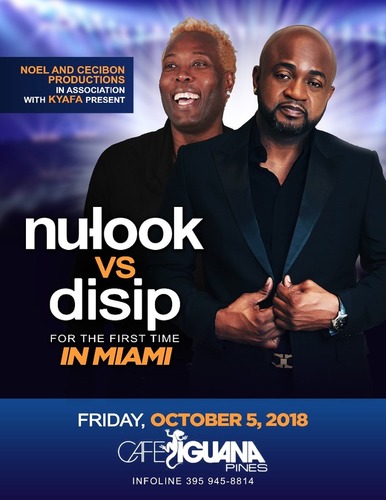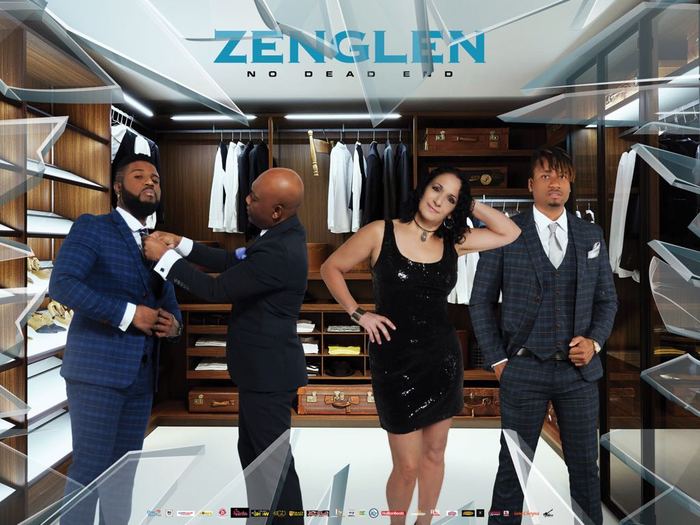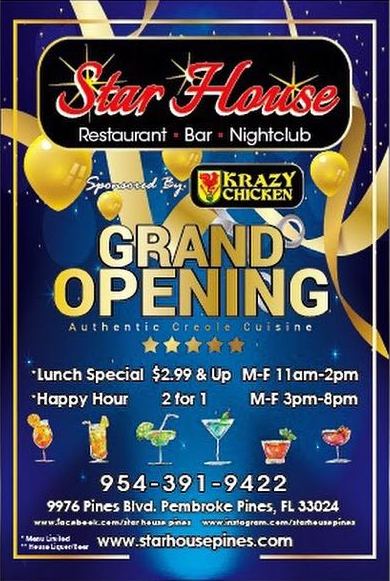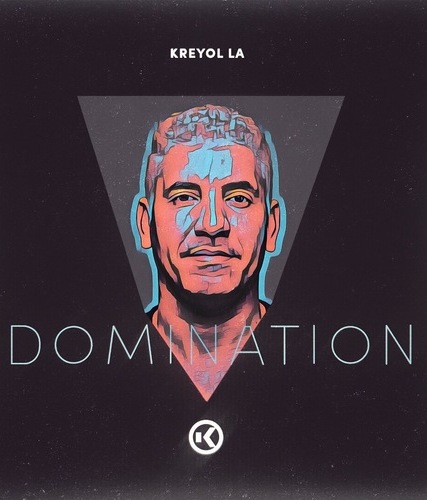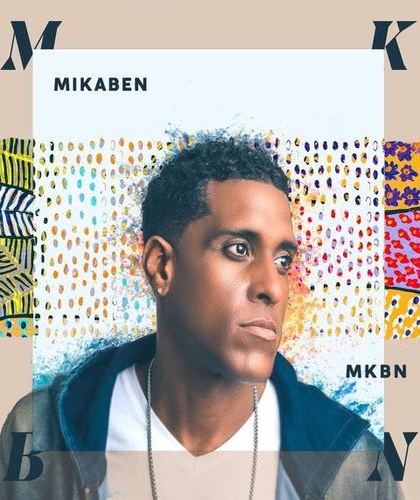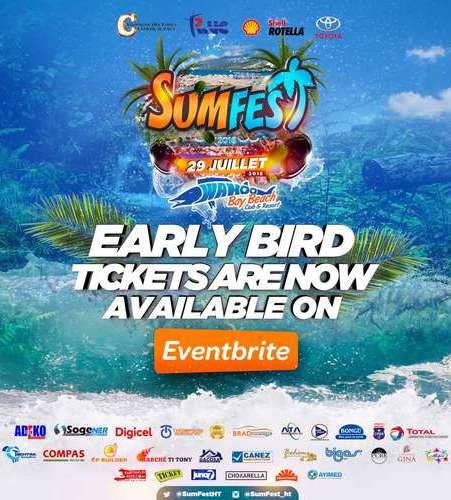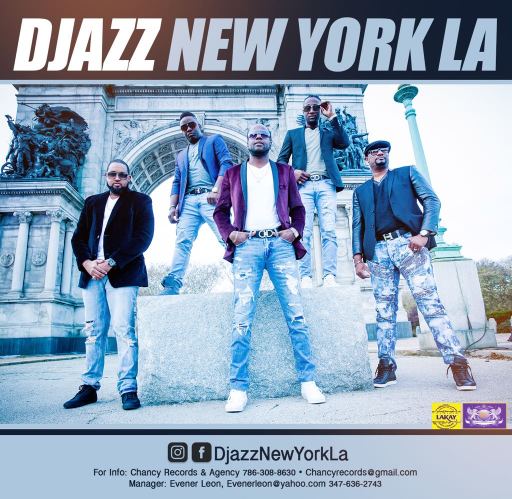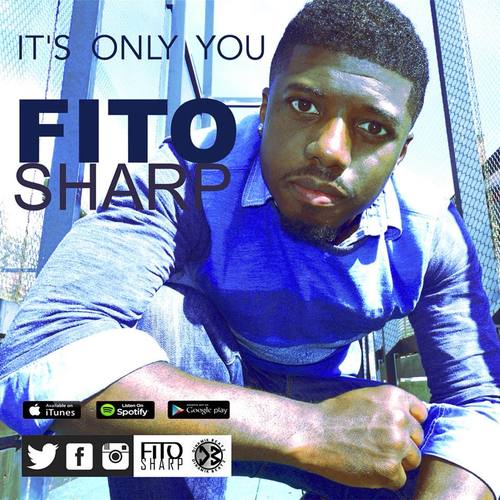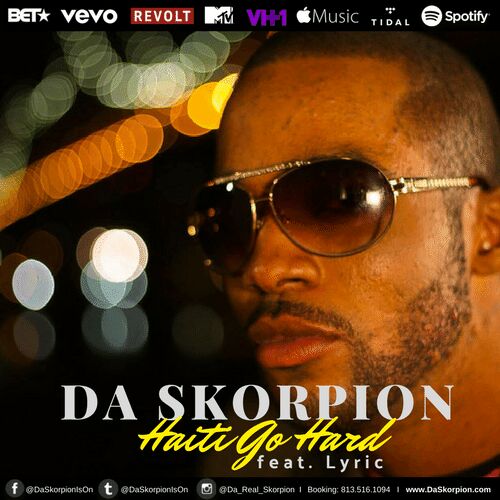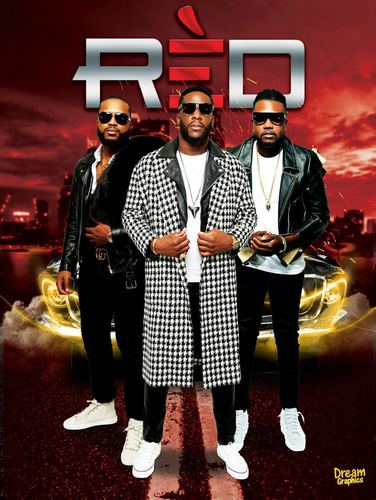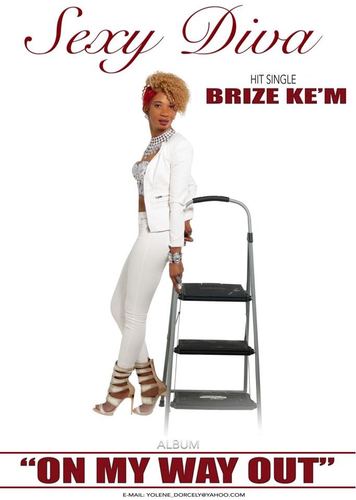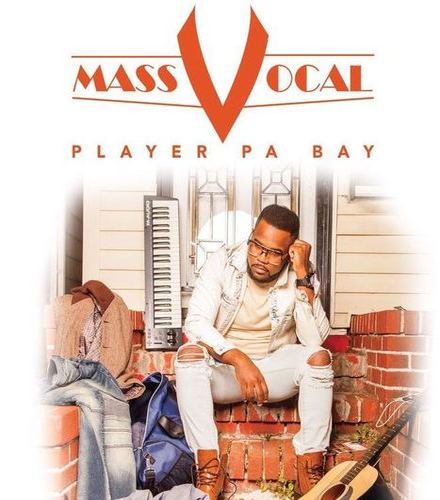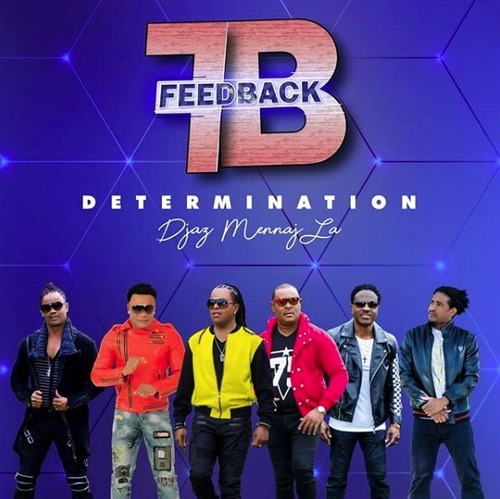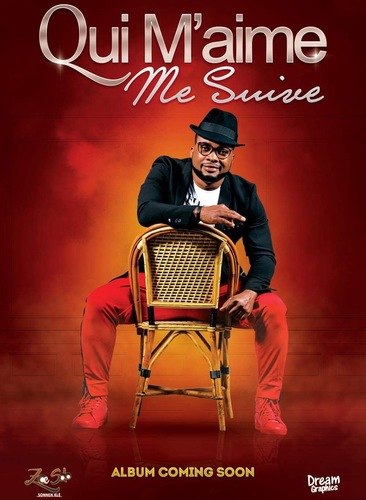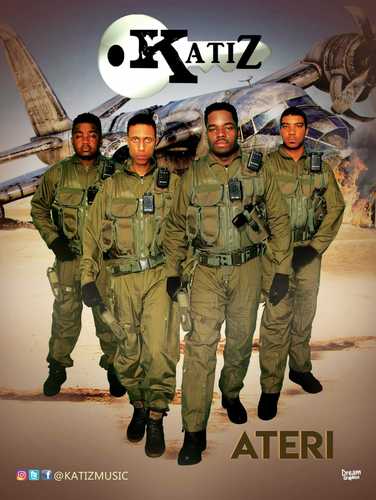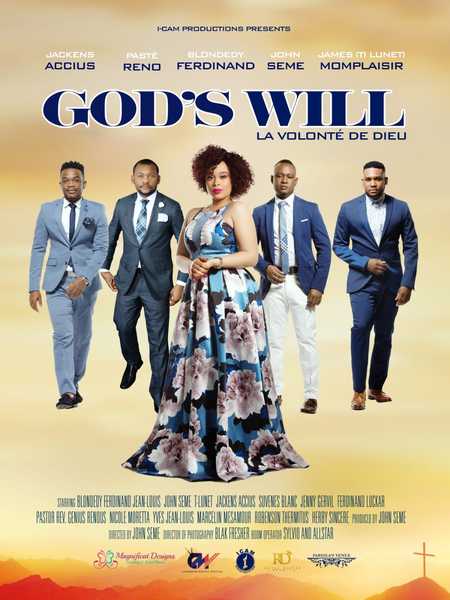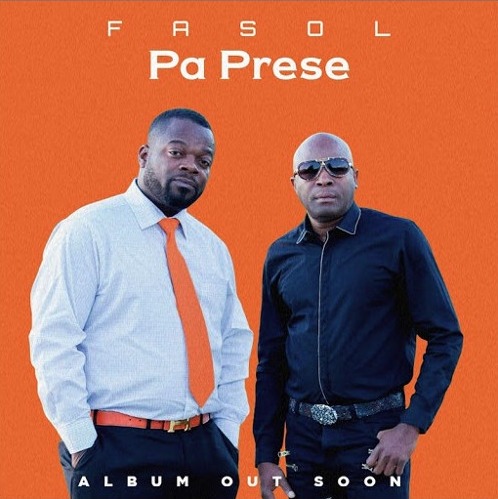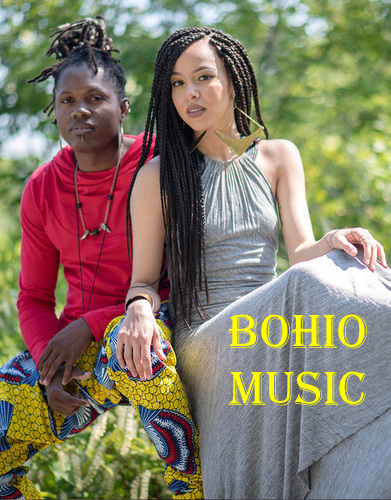 ________________
JAMES CARDOZO dropped an official statement on his instagram where he resigned from T-VICE. READ THE STATEMENT BELOW. We also asked ROBERTO MARTINO about it, this is what he told us.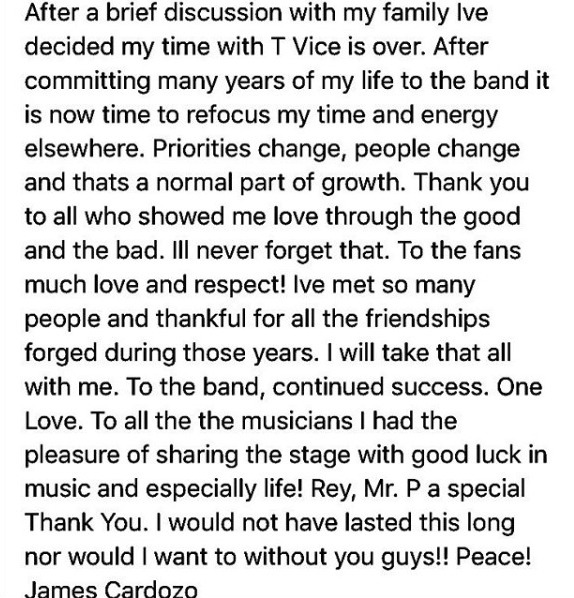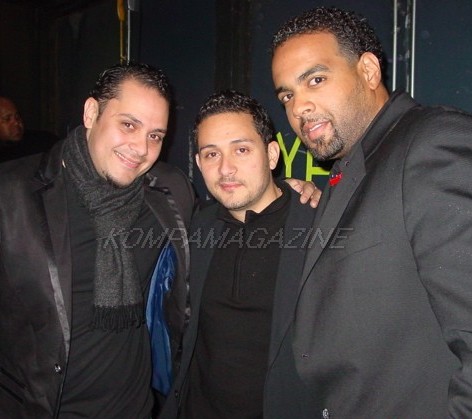 *KOMPA MAGAZINE: Roberto, any comments on James? What happened?
ROBERTO: "Naa bro James is Family. He needs to be there for his Family full time now and we understand. He will always be Vice2k, James and T-Vice is more than just Music."
*KOMPA MAGAZINE: ONLY YOU now in the front, or do you have someone else joining the band?
ROBERTO: "It is what it is. Time will tell.. let's see what the future holds.."
KM!
Site Admin
Posts: 4080
Joined: Thu Dec 10, 2015 12:05 am