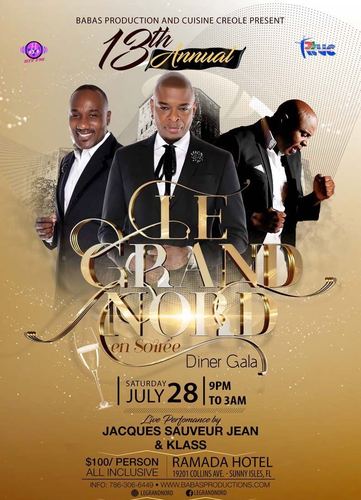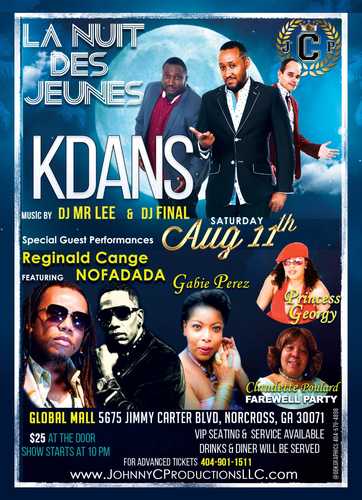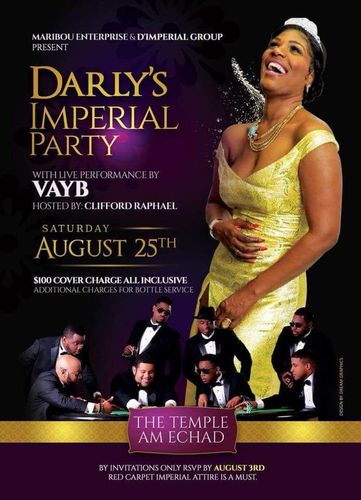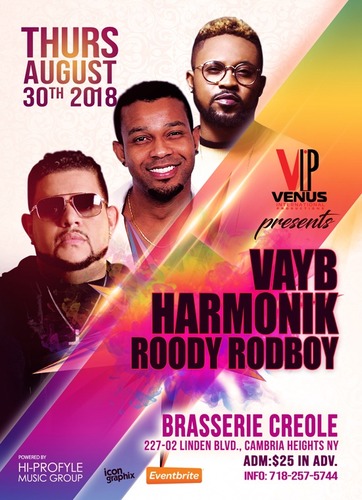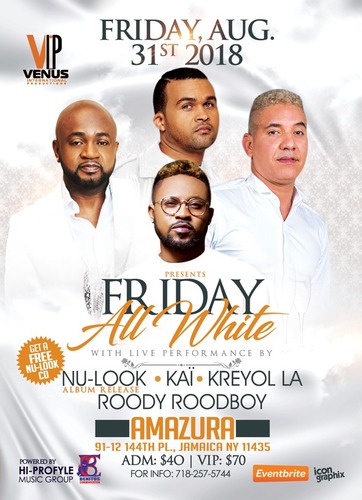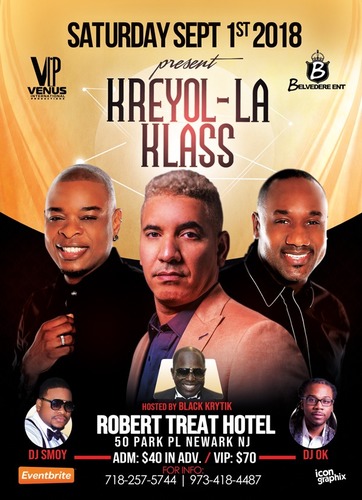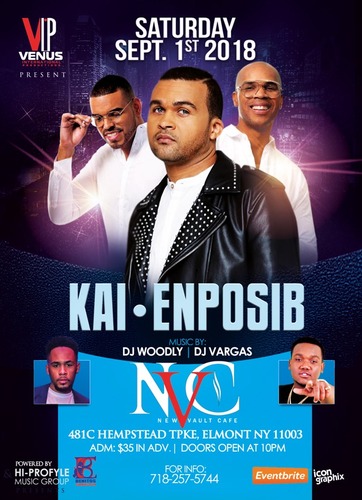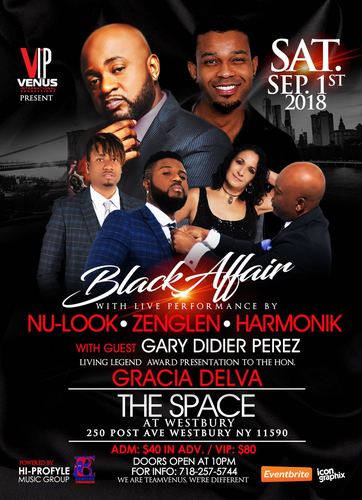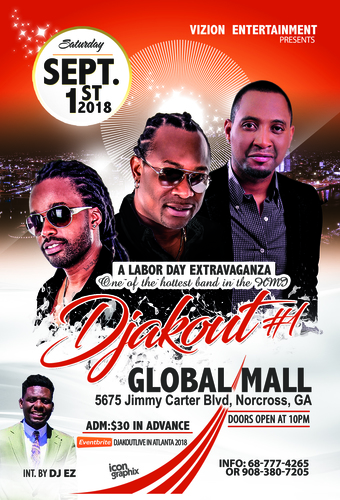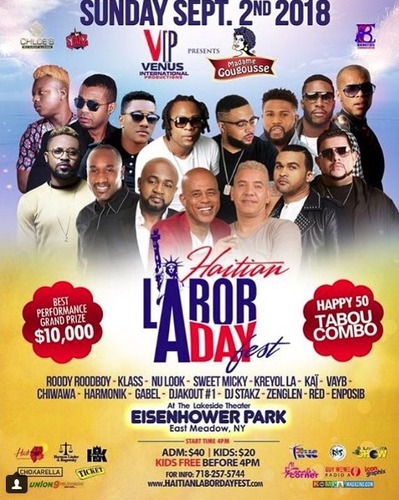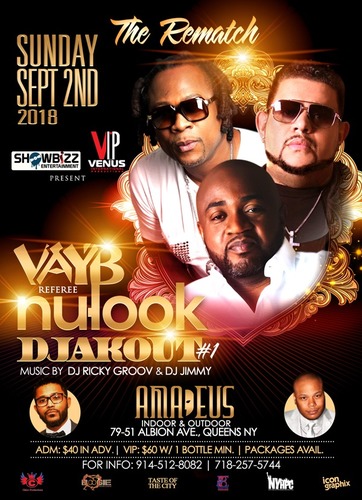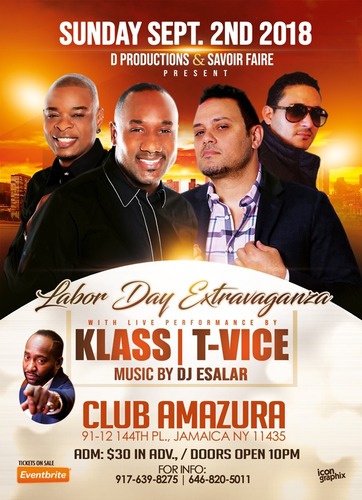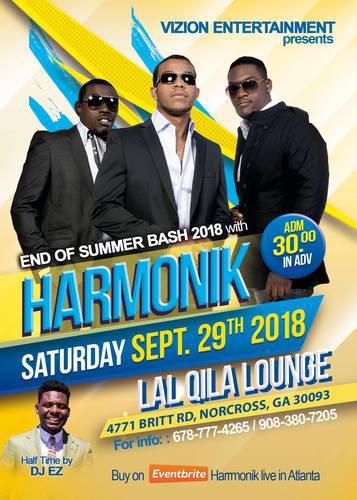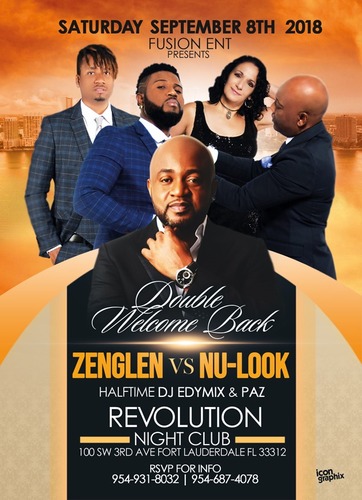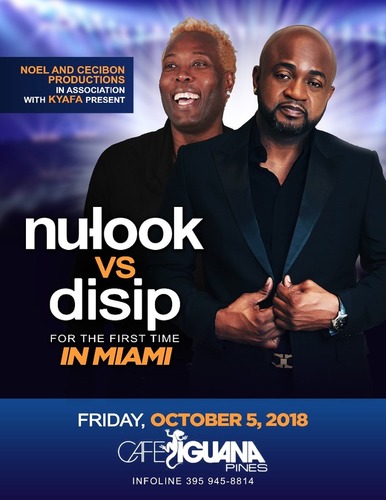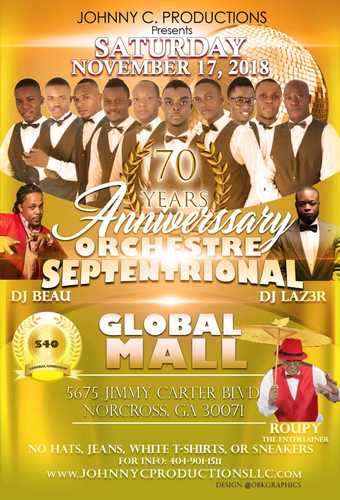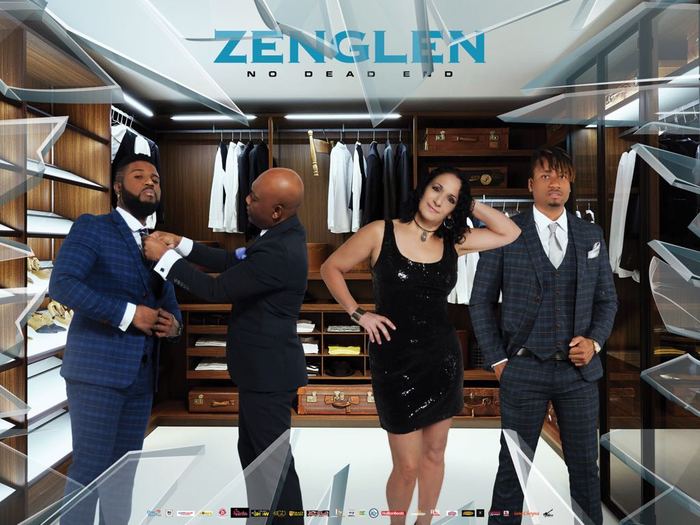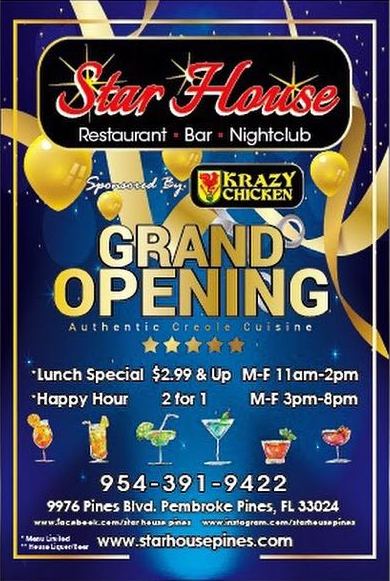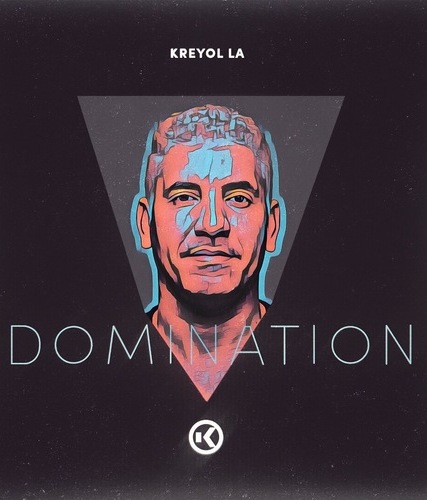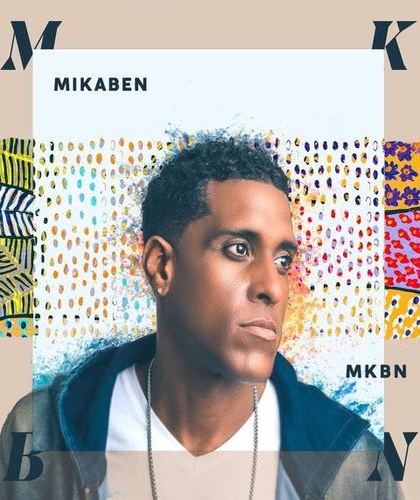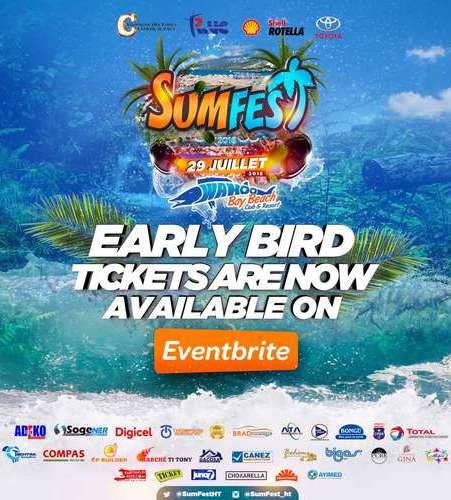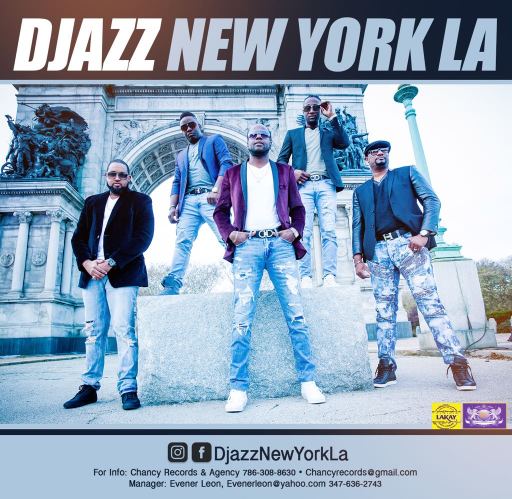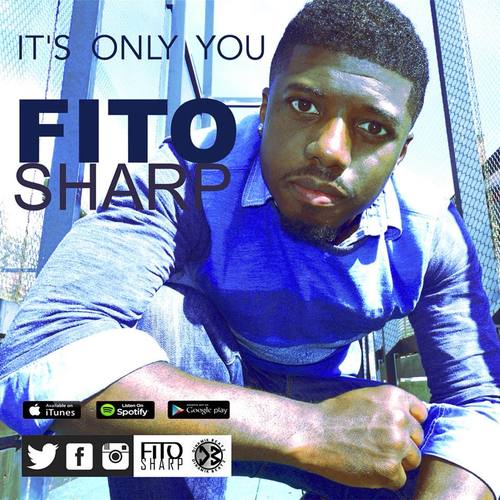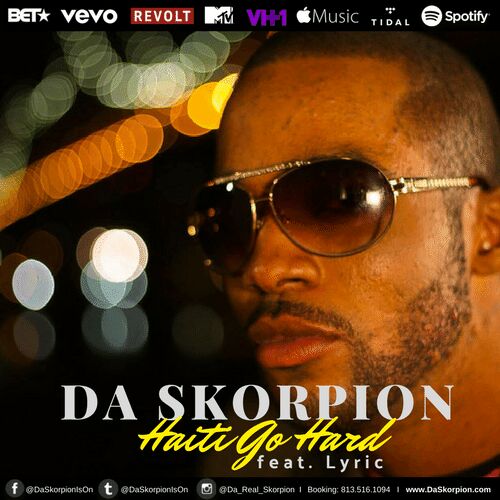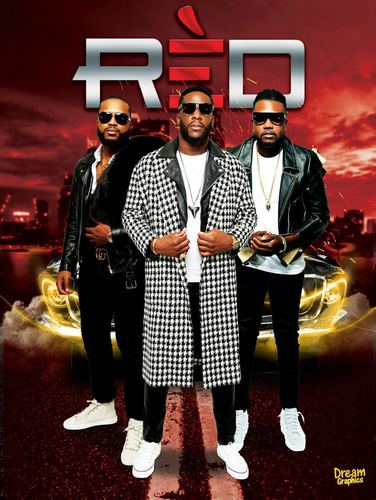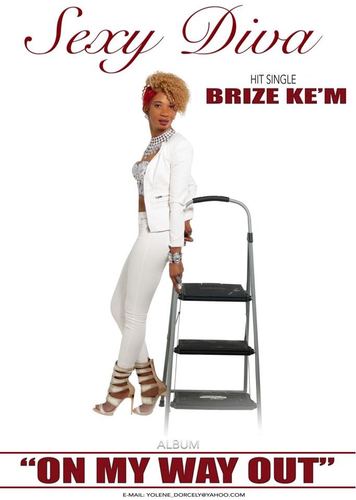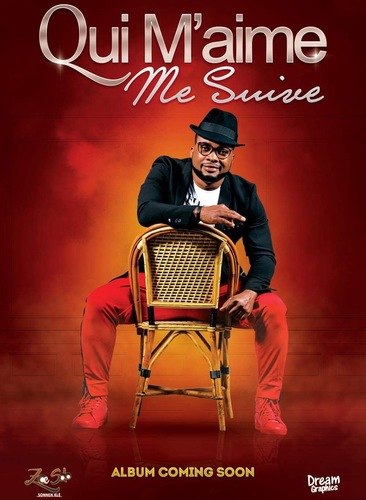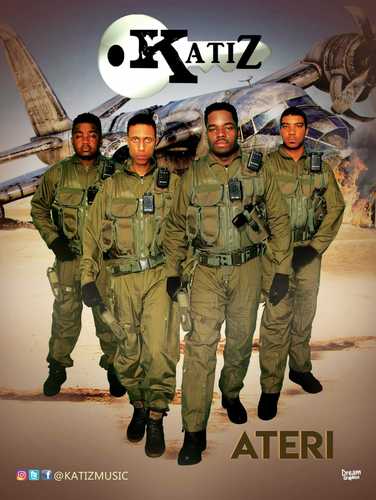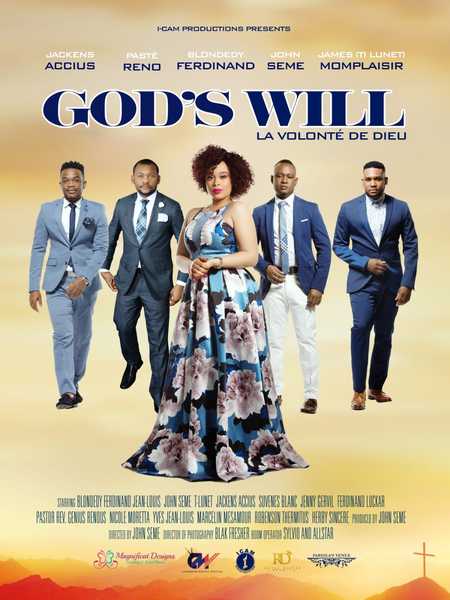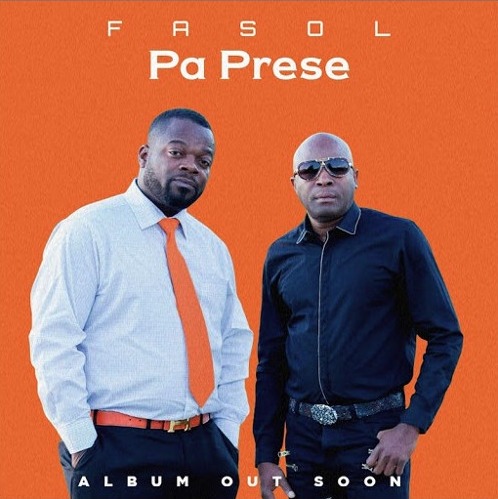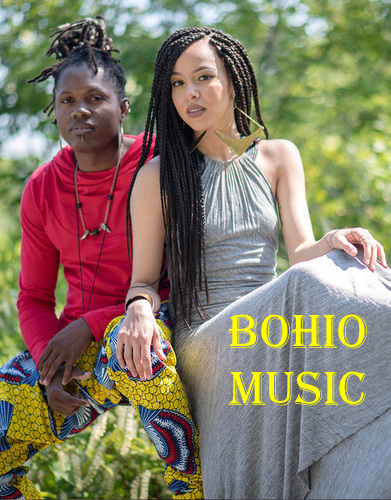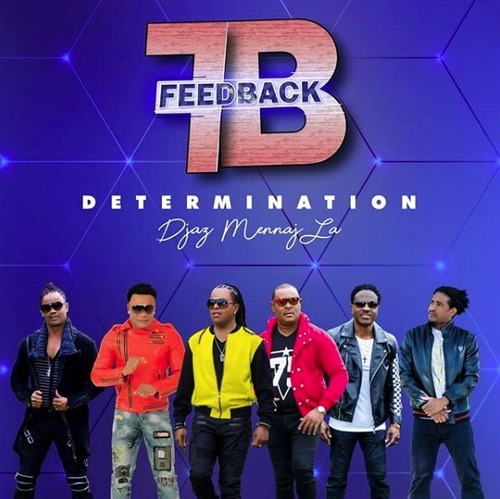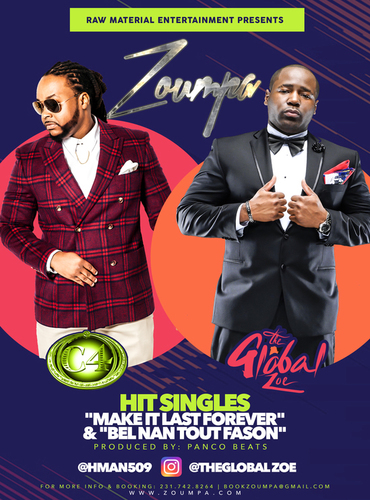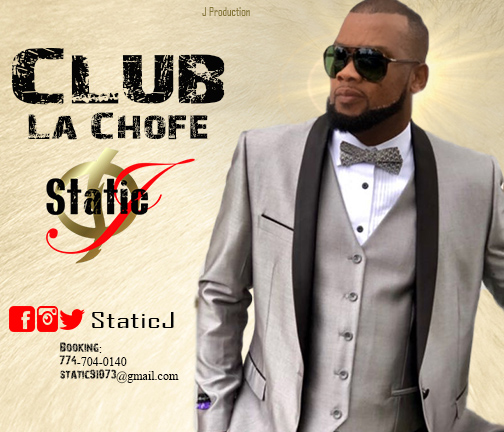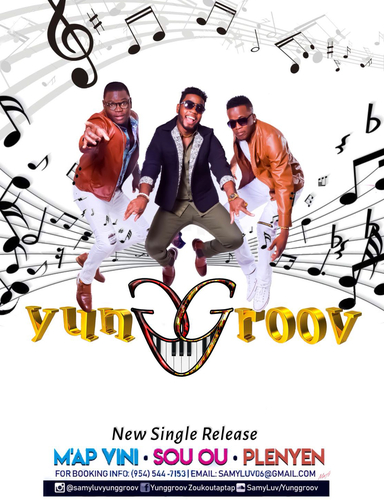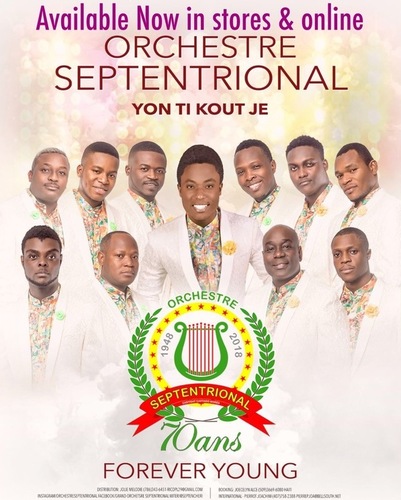 _______________________
Some NU LOOK news for you. READ BELOW.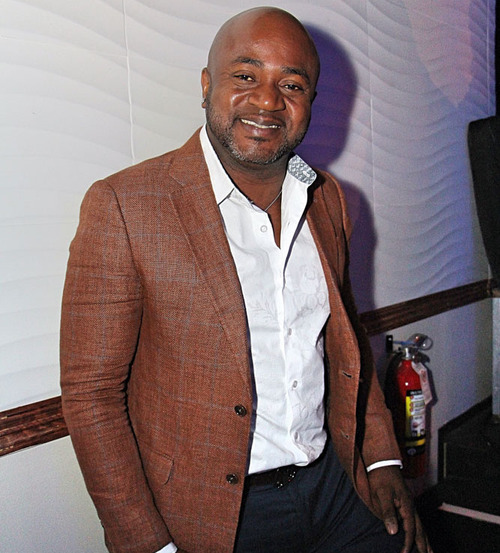 We spoke to ARLY today and asked him the following question below.
*KOMPA MAGAZINE: Is there ANY CHANCE that you COULD change the LIVE FORMAT of NU LOOK and go to 2 KEYBOARDS/1 GUITAR, instead of what NU LOOK has always been 2 GUITARS/1 KEYBOARD?
(ESKE gen on chans ke NU LOOK ka change format "LIVE" la pouka jwe ak 2 KEYBOARD/1 GITA?)
ARLY: "For RIGHT NOW...that's NOT part of my intentions. POUR LE MOMAN...SA PA NAN INTENSYON MWEN."
*MUSIC VIDEO: The music video for "FÈ CHELBÈ" is DONE shooting...it will be released at any time in the next 2 weeks according to Arly.
*HAITI TOUR: The tour will start as planned next week on the 2nd of August.
KM!
Site Admin
Posts: 4043
Joined: Thu Dec 10, 2015 12:05 am