GARY OXYGEN....."NOU PARE"!
Post
Posted:
Thu Sep 20, 2018 11:42 am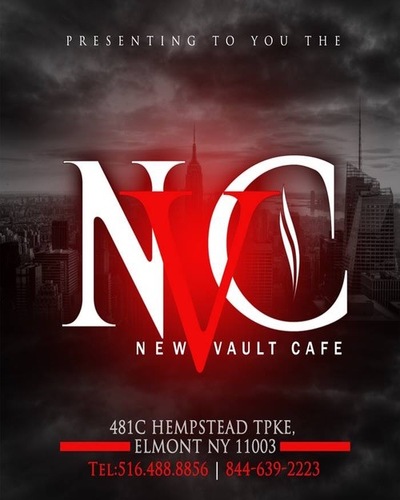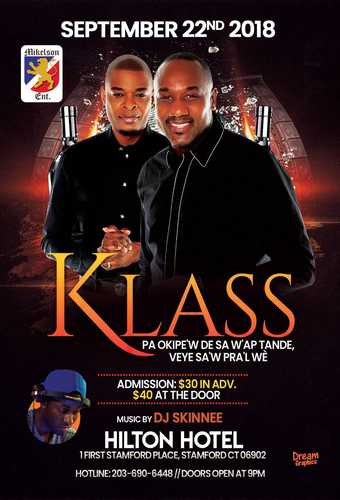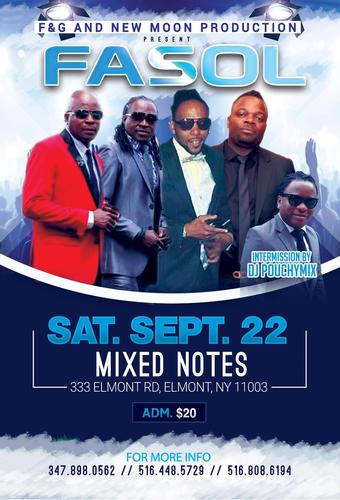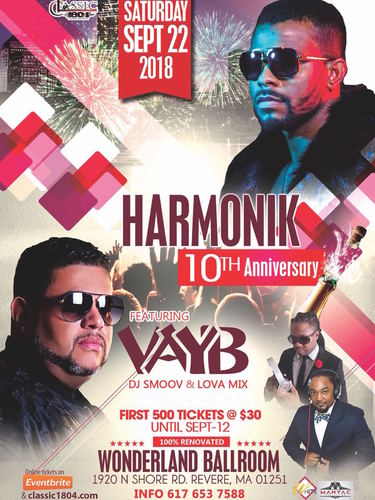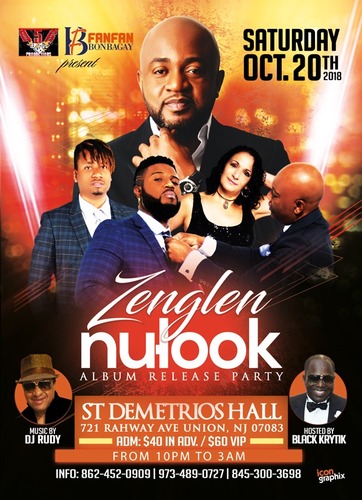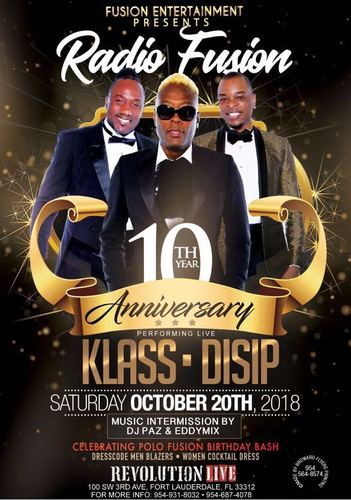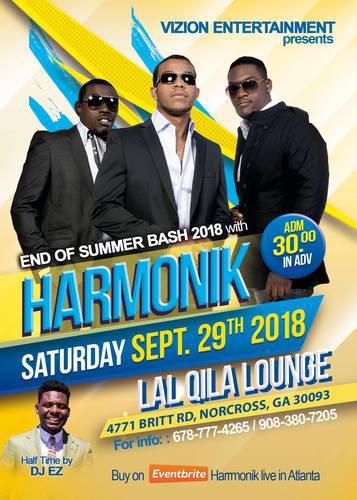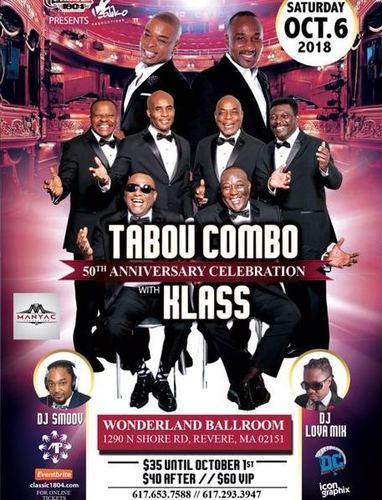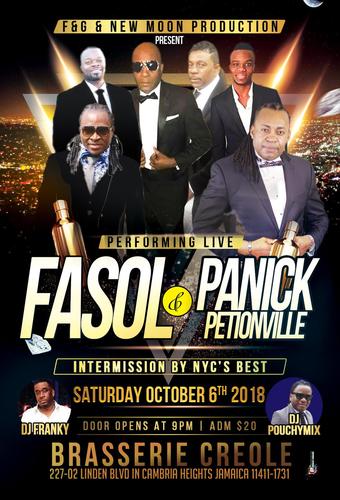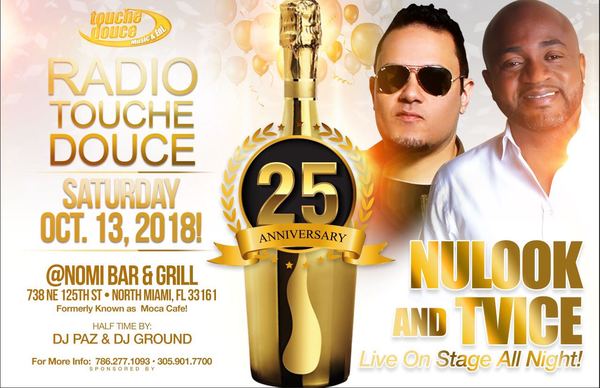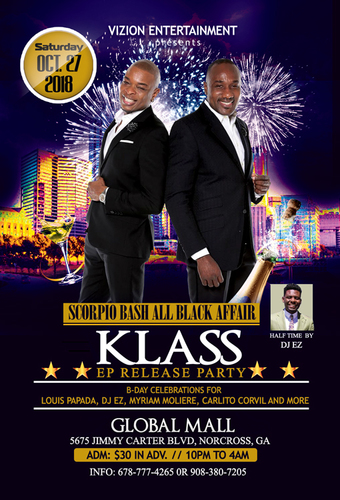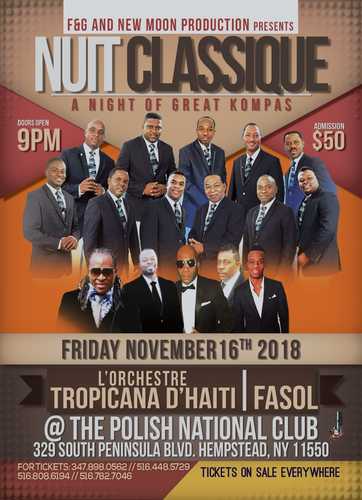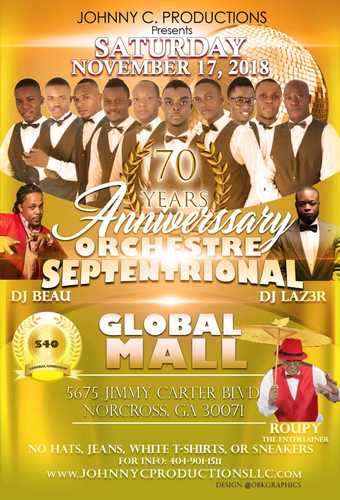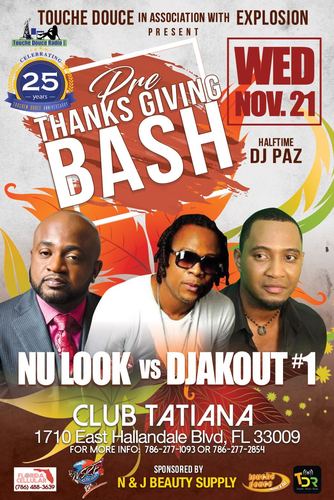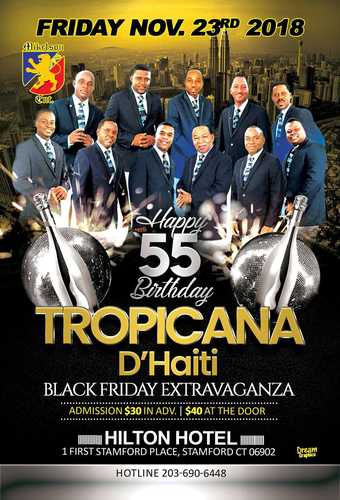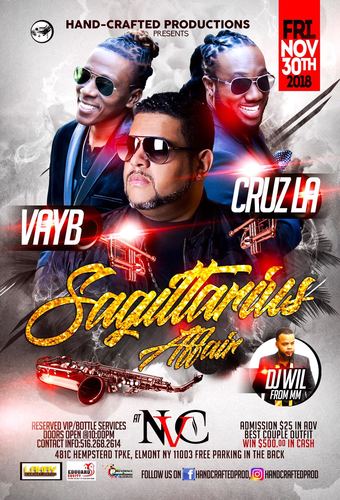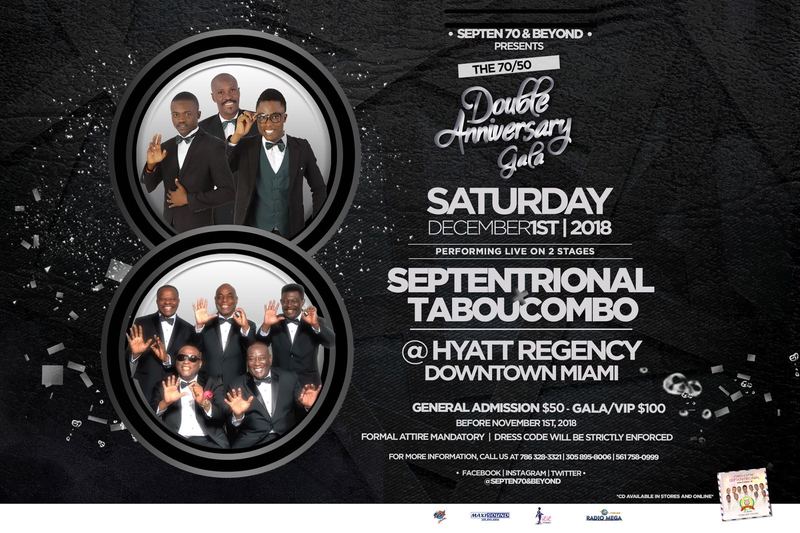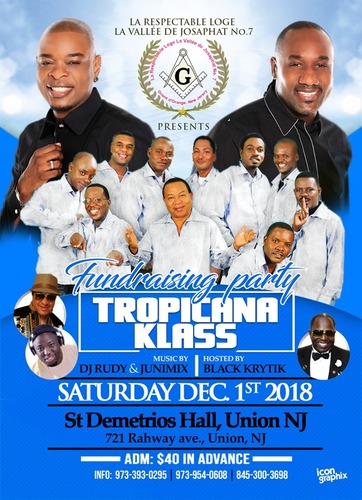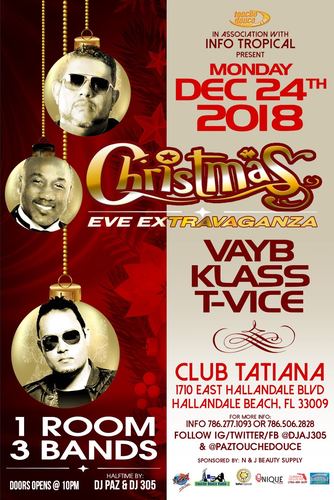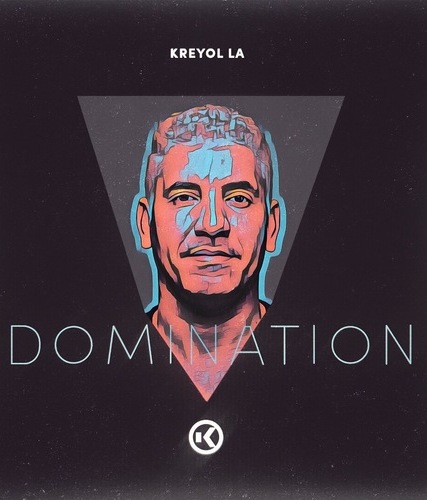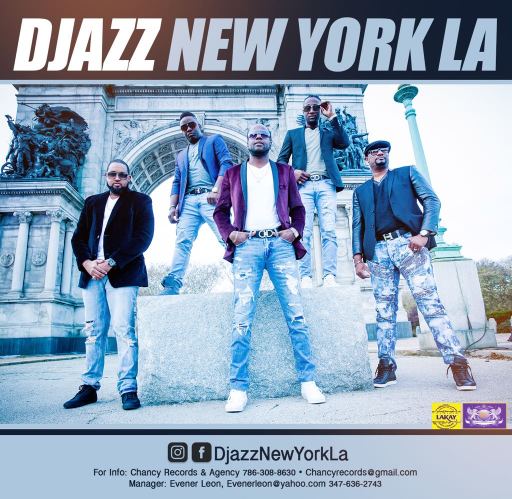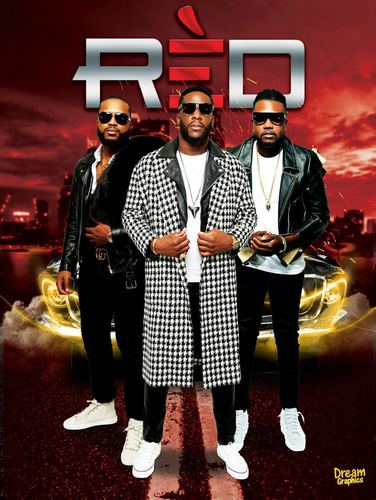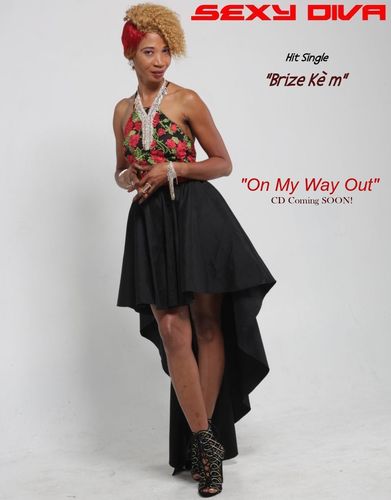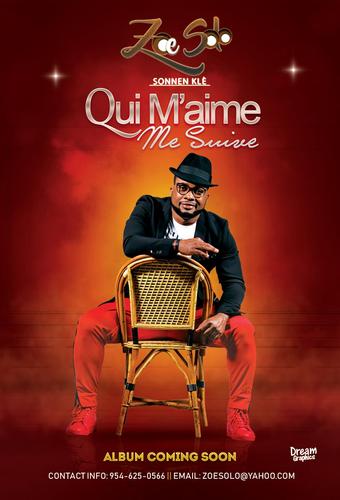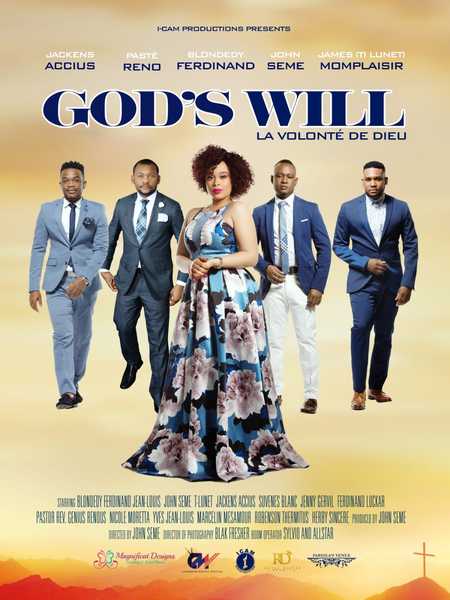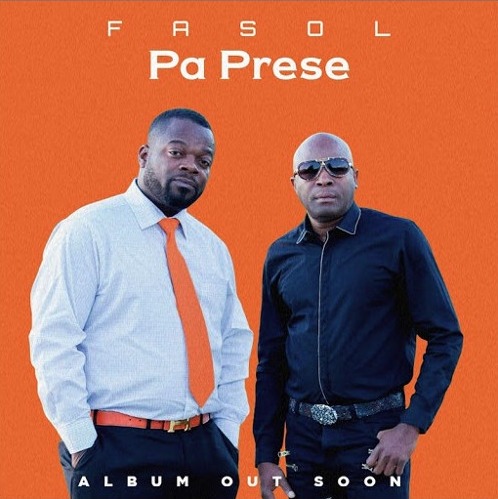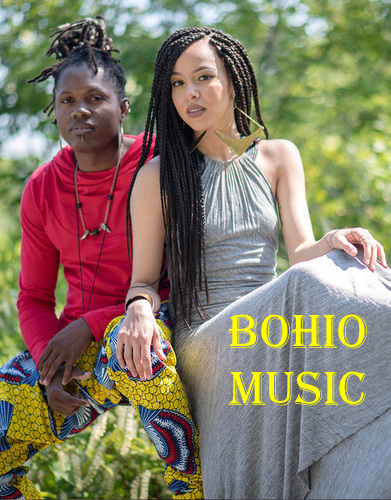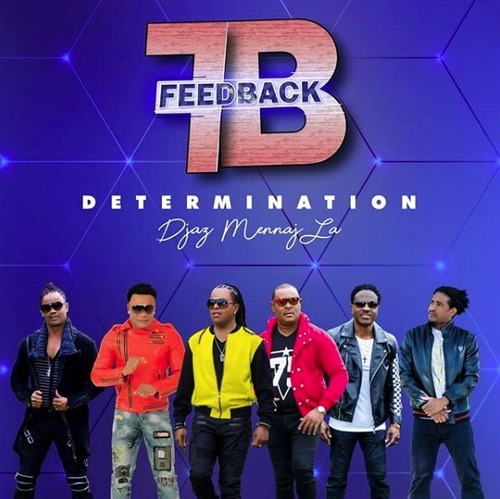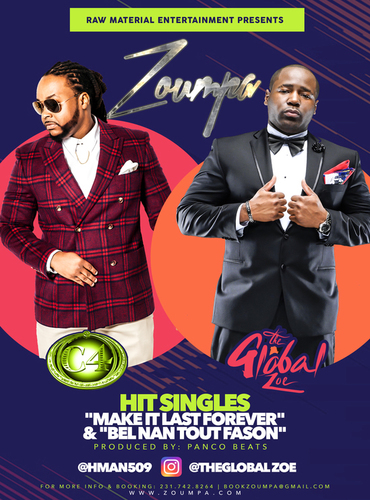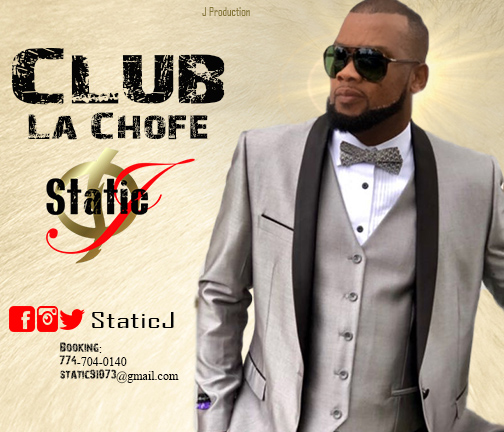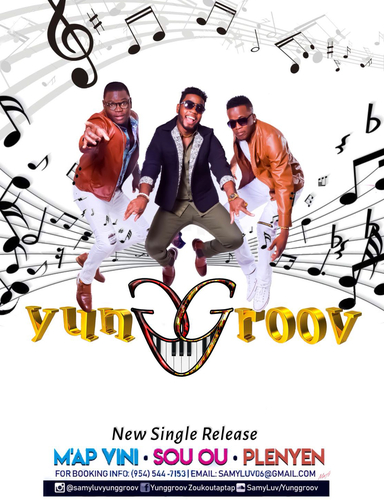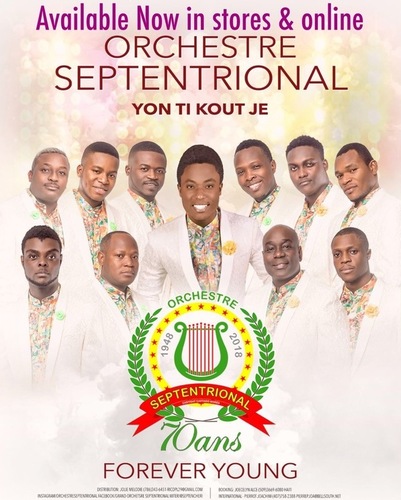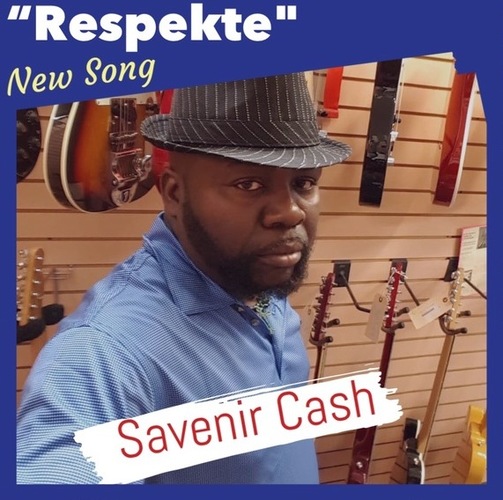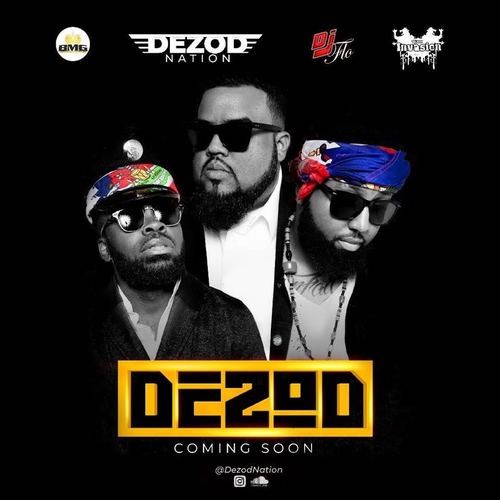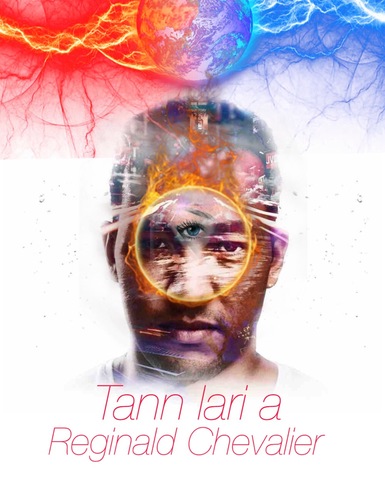 _________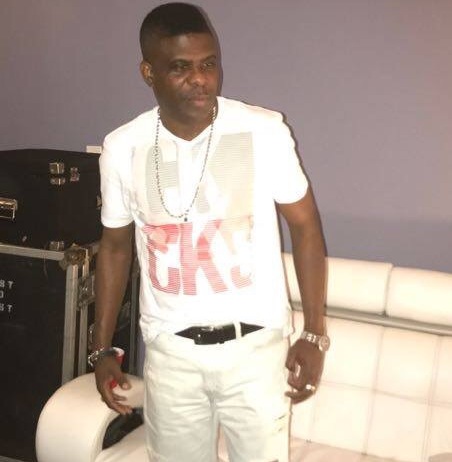 GARY OXYGEN di nou ke NOM JAZ li a ap pran la ru MWA SA. Plan an se pou yo gen materiel deyo avan 2018 la fini!
GARY OXYGEN tells KOMPA MAGAZINE to expect the name of his band to be released THIS MONTH....with plans for more before the end of the year.
KM!