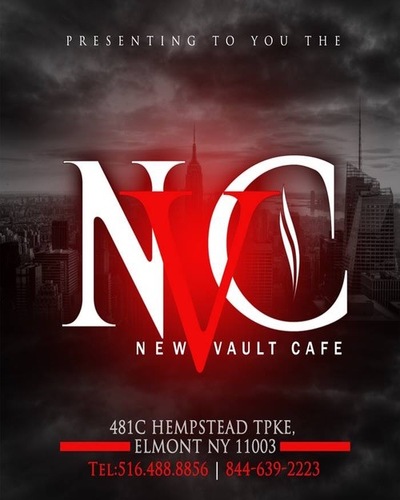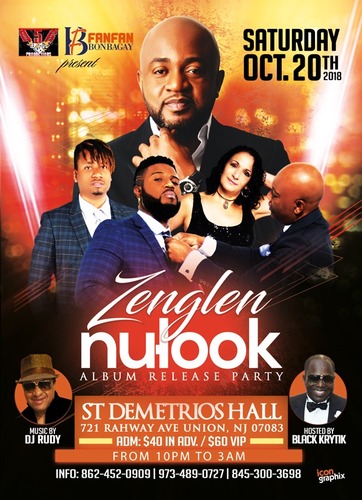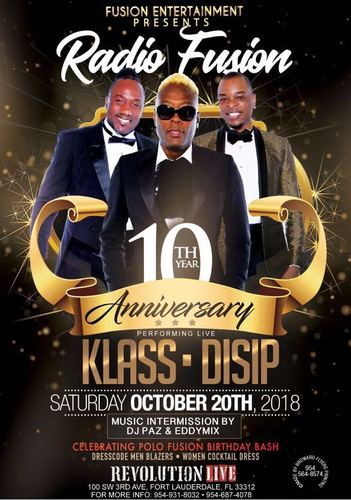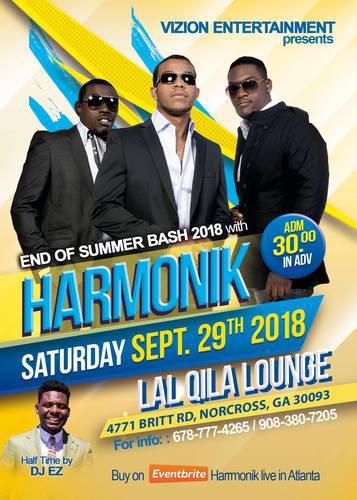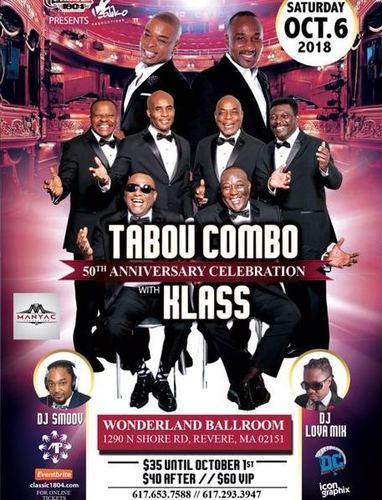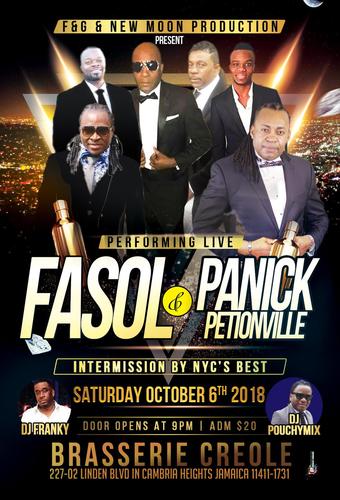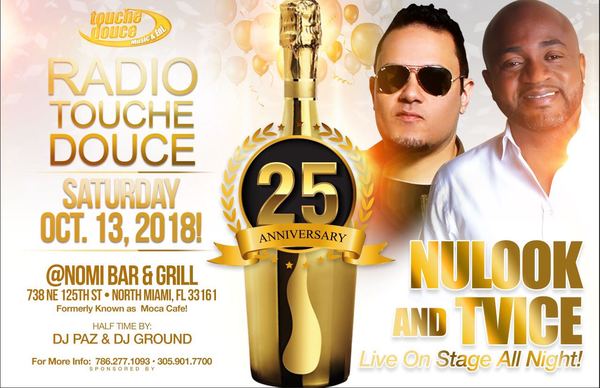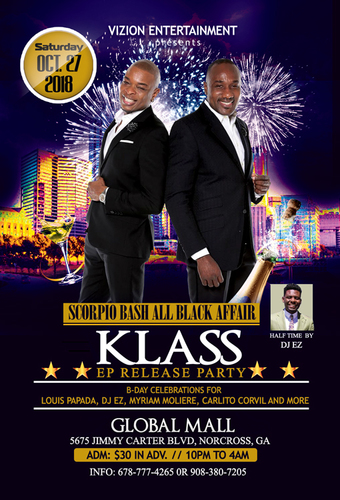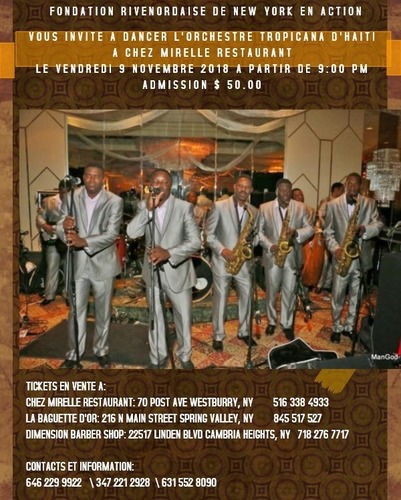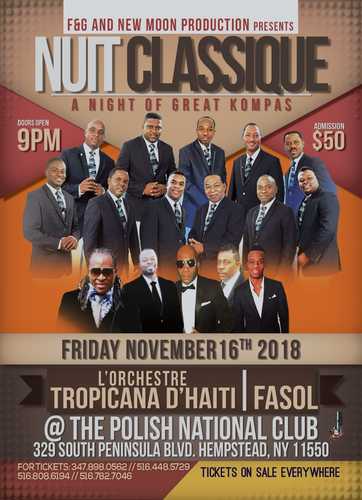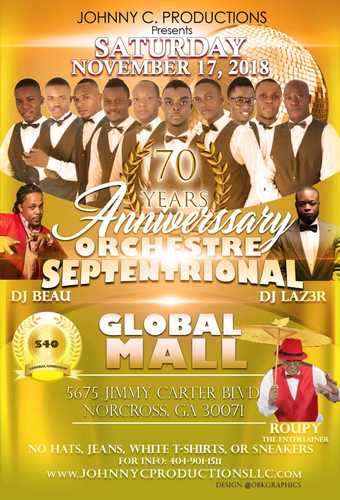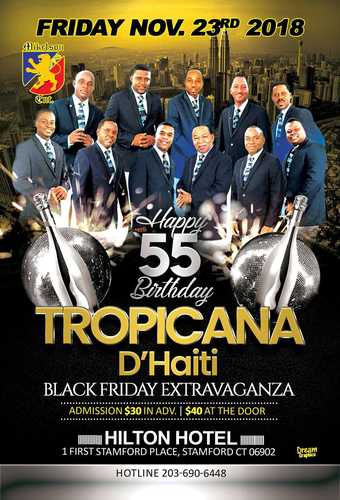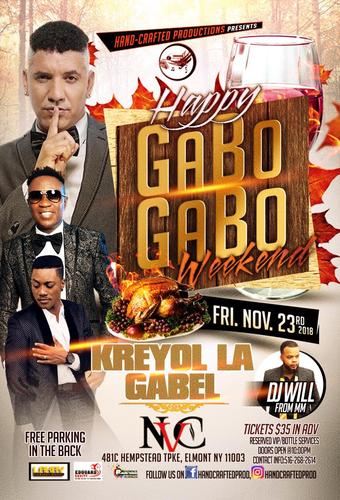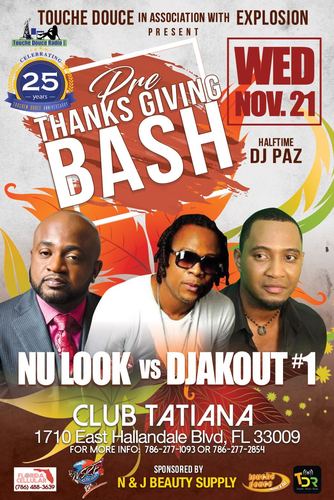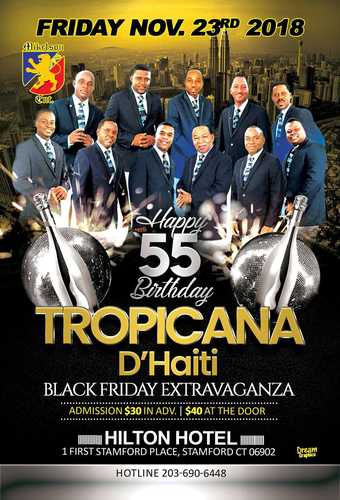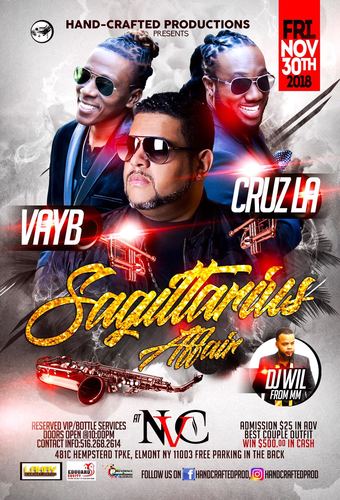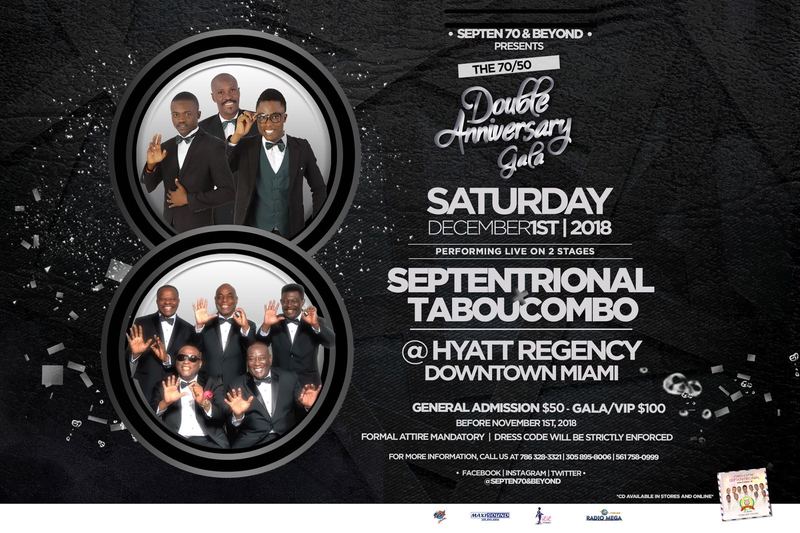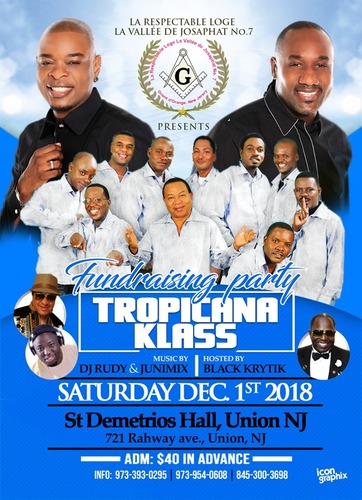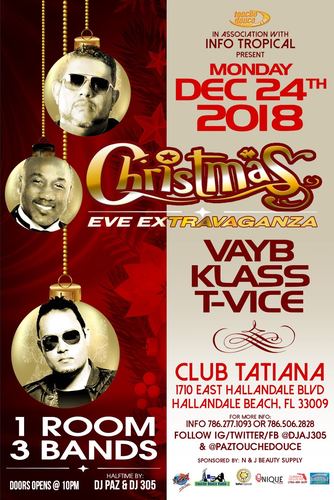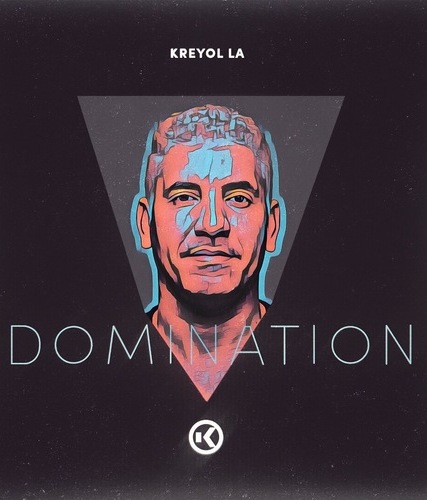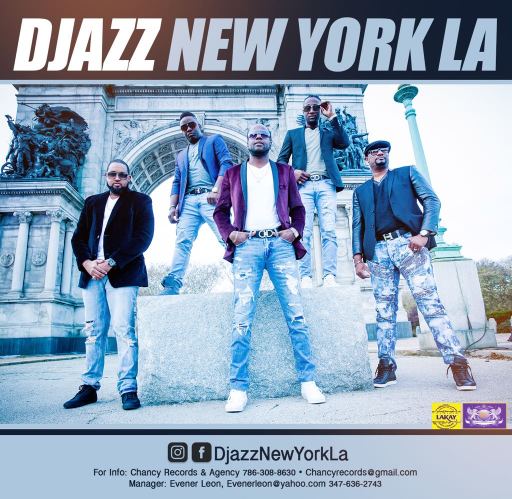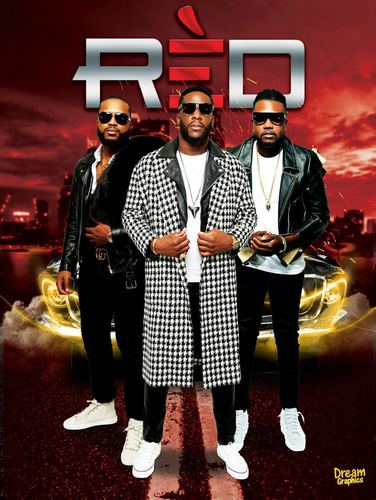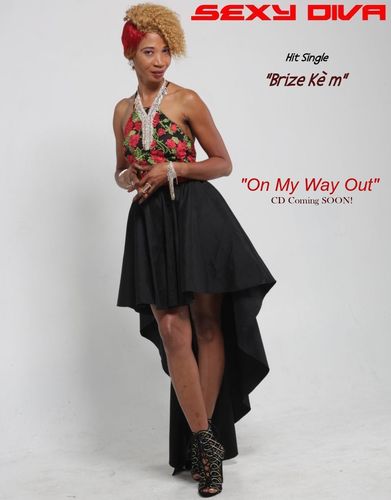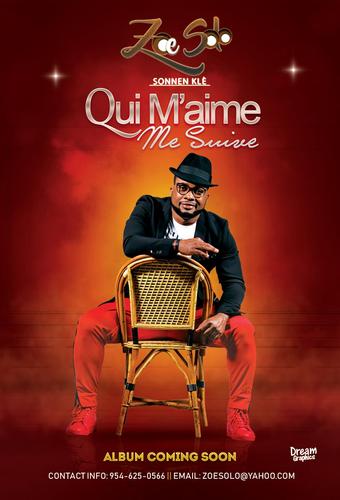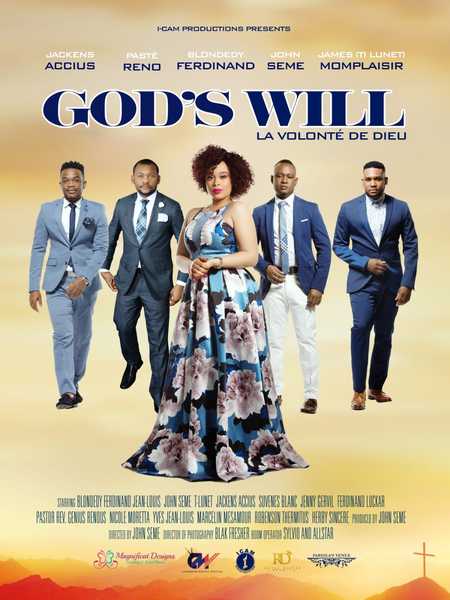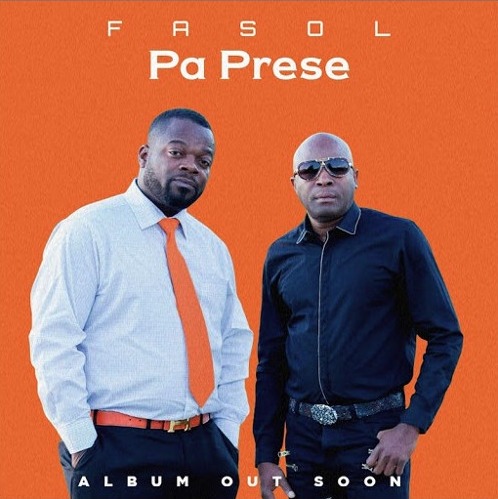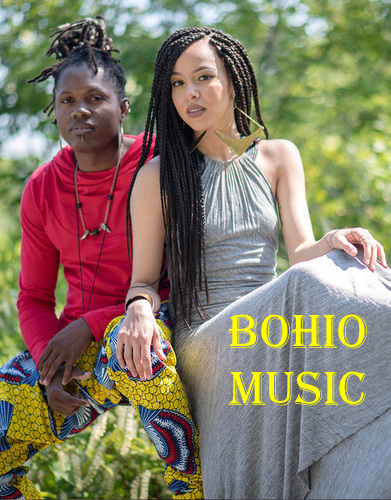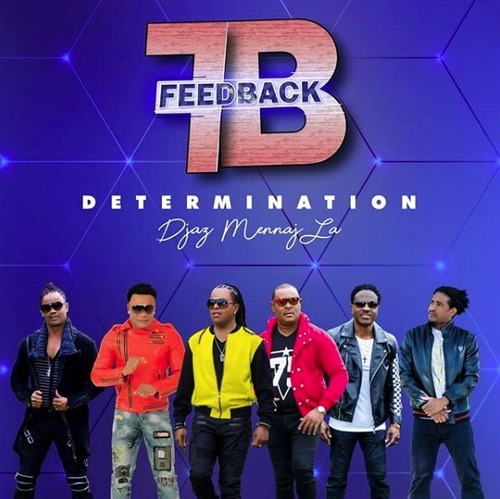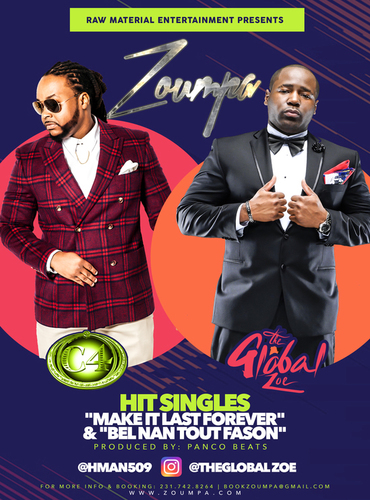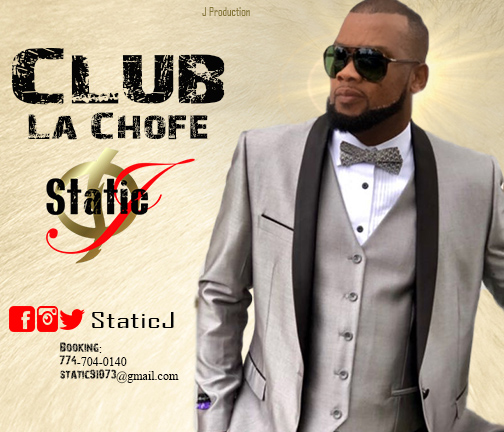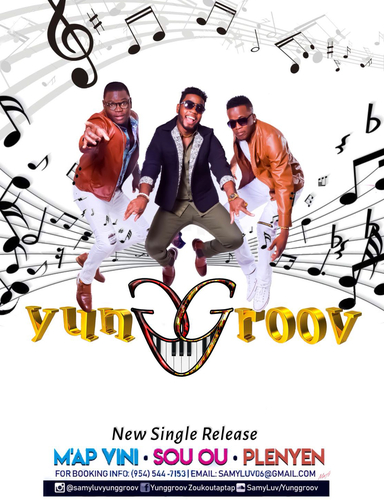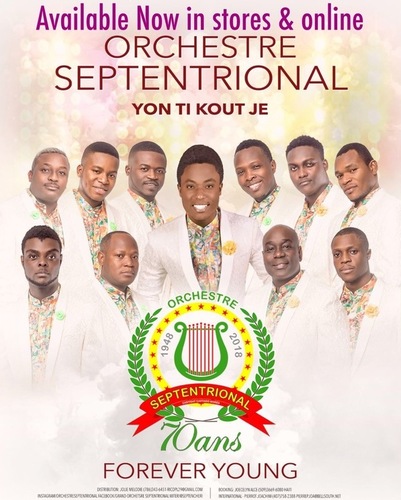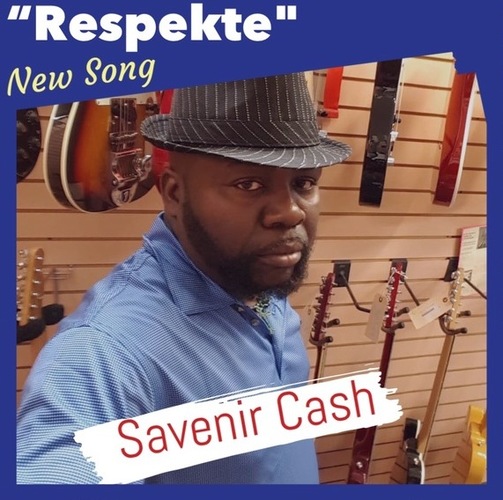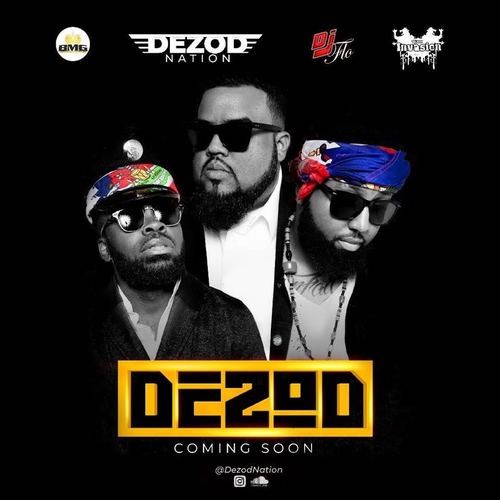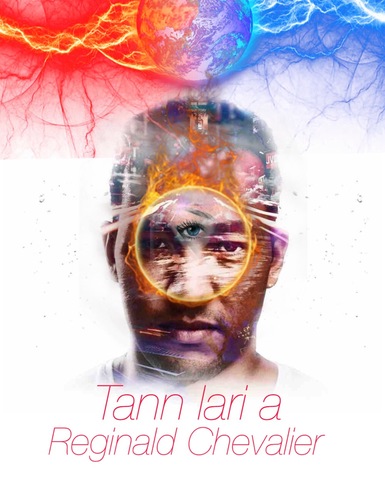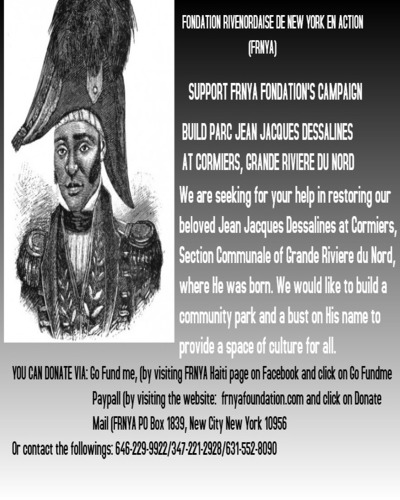 _________
I WON MY PERSONAL BET WITH SANDERS SOLON OF HARMONIK...and I have to tell you that I KNEW that it was going to happen. (READ under the picture)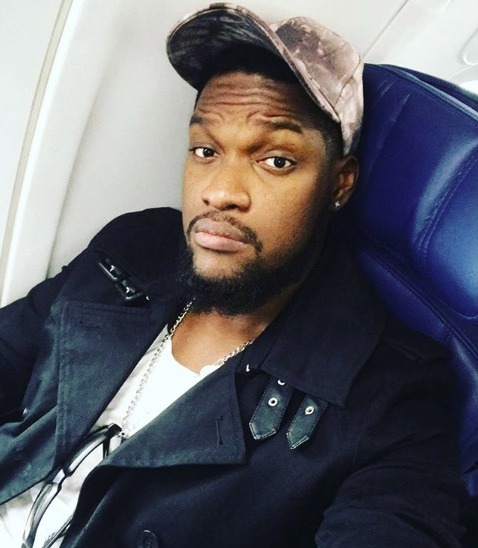 When the HARMONIK CD came out, after listening to the CD for the first time, MY FAVORITE SONG ON THE CD...among many (as I stated in my CD Review) was "FÈ MWEN KONFYANS". I saw that song as an AUTOMATIC HIT...geared towards the wedding crowd, and other romantics. Simply said, the song has or HAD all the ingredients to be a hit. After the first wave of reaction from the PUBLIC, they basically CHOSE TO RIDE with the megahit song "Benyen", as well as "Incroyable", and "Simplicite". THE MOMENT THAT I REALIZED THAT HARMONIK WAS GOING TO BE ABLE TO RIDE OFF OF THOSE 3 SONGS "only" for MORE than a year.....I KNEW IT WAS A WRAP for the Unofficial wedding song "Fè Mwen Konfyans".

I told SANDERS....as I tell many musicians, that IF AFTER THE FIRST 6 MONTHS of a CD's release, you don't play a particular song "LIVE"....you are basically telling the public that those songs that the band did not play LIVE during those first 6 months......SE NAN CATEGORY "BAN RESERVE" ou mete yo. SONGS that you don't play LIVE after 6 MONTHS of a cd's release.....they are basically there POU BAY CD A YON TI ROULIB OU BOOSTER en plus...until the next CD comes out.

SANDERS argued with me....OU PRAL WÈ......NOU PRAL FÈ VIDEO....NOU PRAL KOMANSE JWEL "LIVE". He vowed that he would show me how WRONG I am on this one.....so I waited and waited...and waited, and just as I suspected, THE CROWD and the HARMONIK guys (Being businessmen...have to go with what the public CHOSE from the word jump)......THE "POSSIBLE" IMPACT that the song was supposed to have made in MY PERSONAL OPINION...did NOT happen. NOW, it sits among many other songs...by Harmonik AS WELL AS OTHER BANDS....as a BEAUTIFUL SONG ki "gaspille" ON A CD.

NYC promoter RALPH MR HAITI (Harmonik affiliated) told me from the word jump that "FÈ M KONFYANS" was NOT going to have the impact that I had predicted for it. He basically did correctly tell me that "Simplicite" was going to be the song KI PRAL BARE ROUT LA...and he was right. TOUT PALE ANPIL SA ke SANDERS ban mwen an....I knew that it was a lost cause...AFTER 6 MONTHS.



..... Now can you imagine if HARMONIK had just released a 7 SONG CD......YO TAP TOUJOU BIEN PASSE.....EPI THEY WOULD HAVE SOME GREAT SONGS left over for the next project...because in my humble opinion, songs like "Pap Negosye w", Imparfait", and of course "Fè m Konfyans"...DID NOT GET THE PROPER RECOGNITION and IMPACT that they DESERVED.....paske TWA GWO TOWO MIZIK SA YO te bare rout la....but HMK could NOT complain because those songs above had them laughing all the way to the bank with all those gigs.

GITA COWBOY LA......put your pride aside and ADMIT IT. OU PÈDU pari a......and I WAS RIGHT.



. Map tan OU ADMÈT sa.



KM!
Site Admin
Posts: 4408
Joined: Thu Dec 10, 2015 12:05 am