NU LOOK CD NEWS: The KING ARLY "promise"?
Post
Posted:
Thu Sep 27, 2018 6:11 pm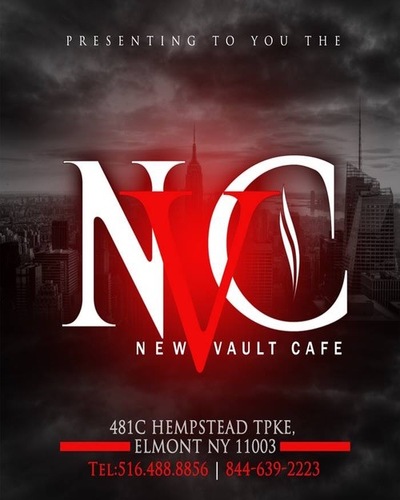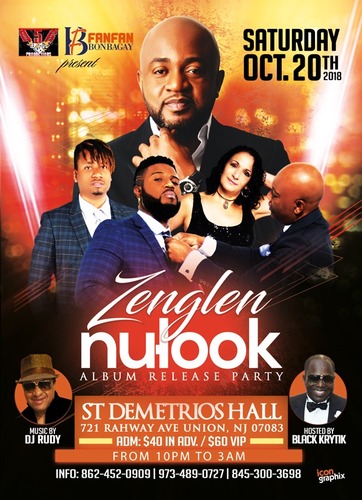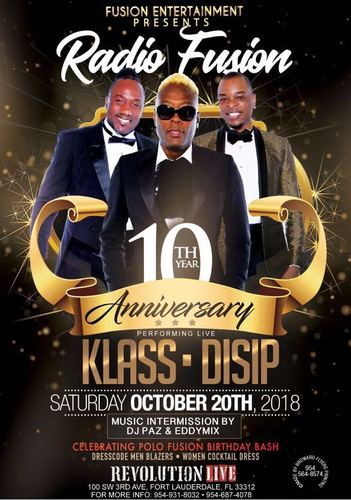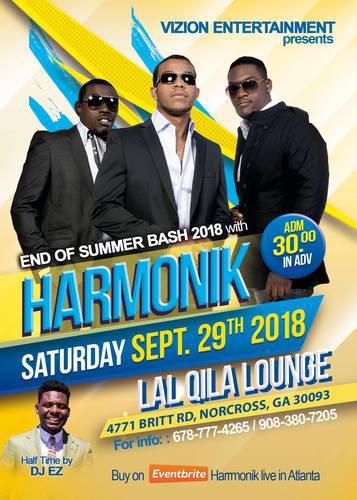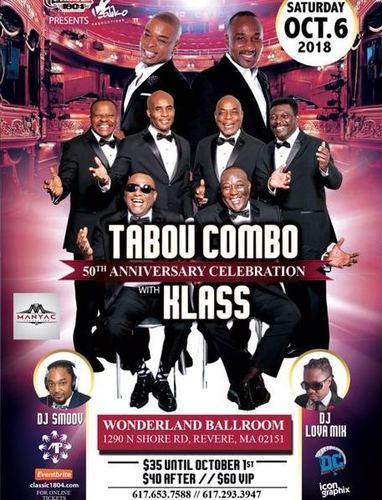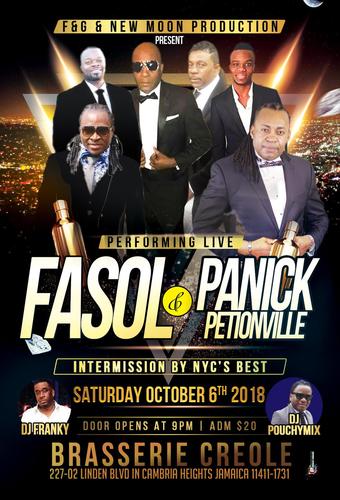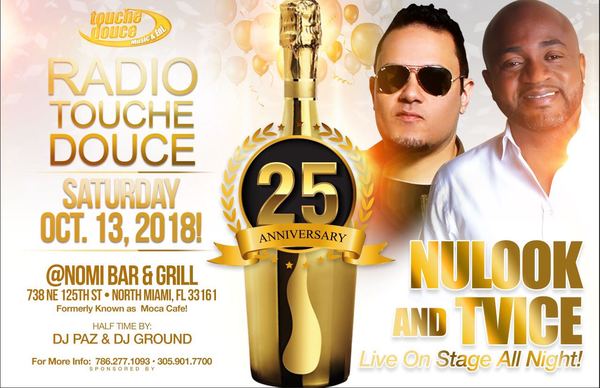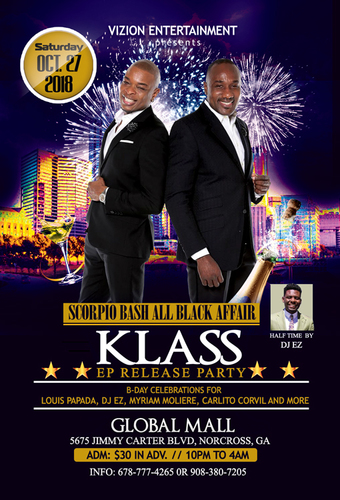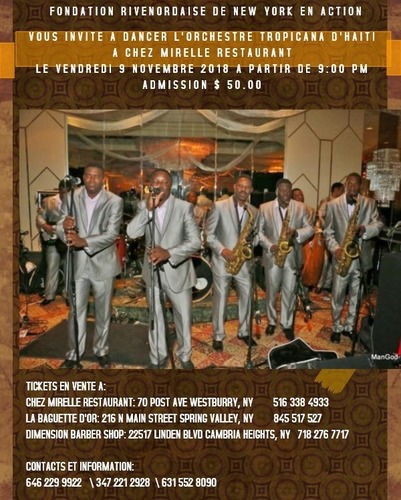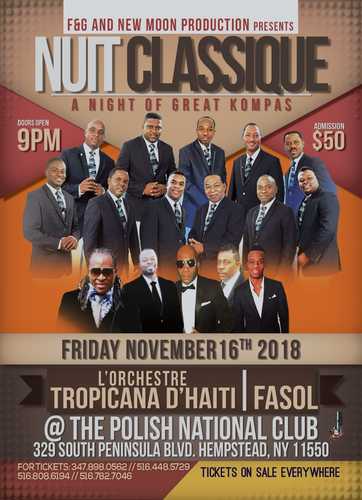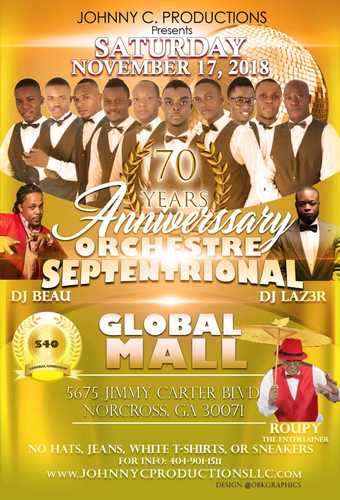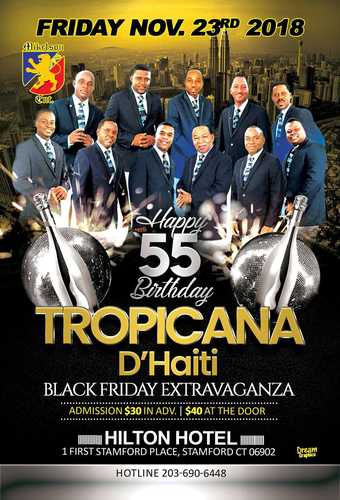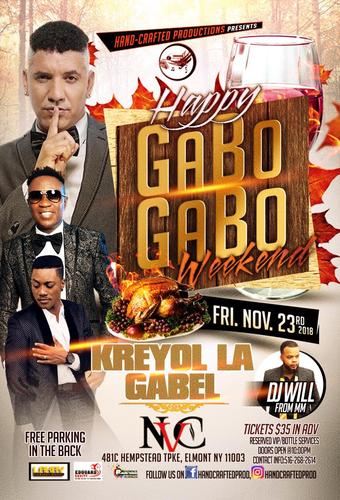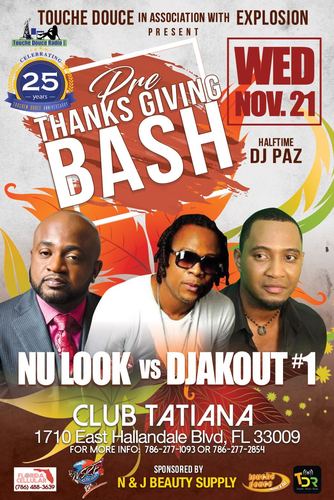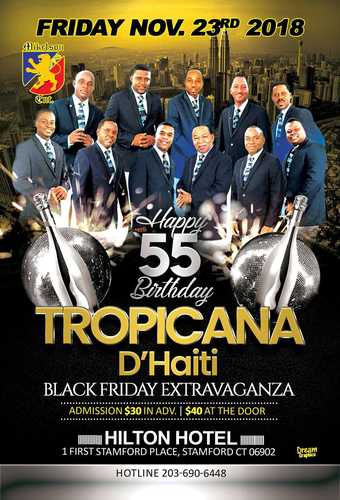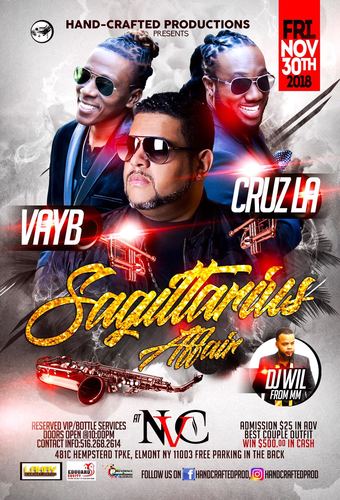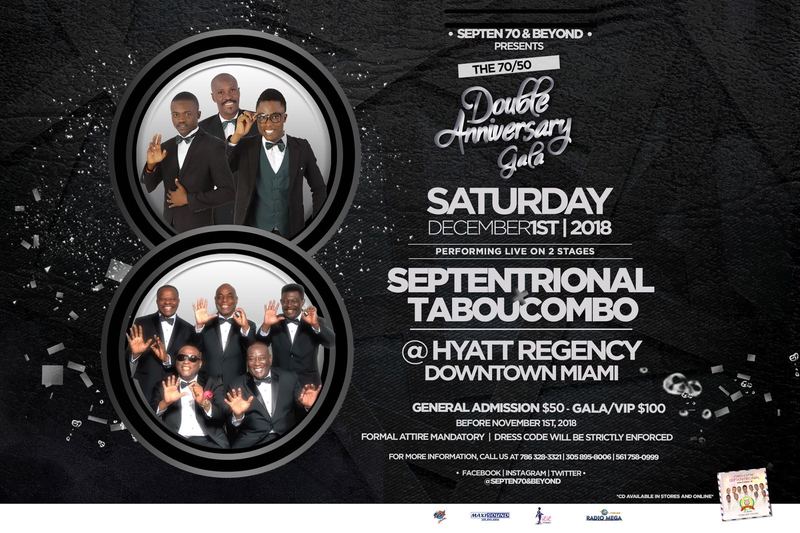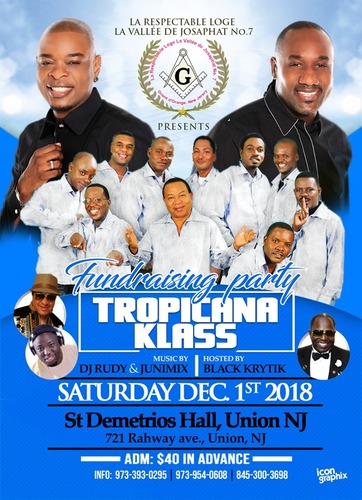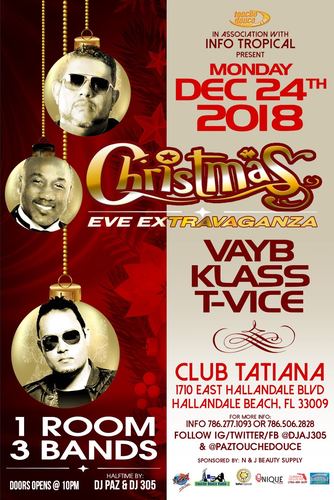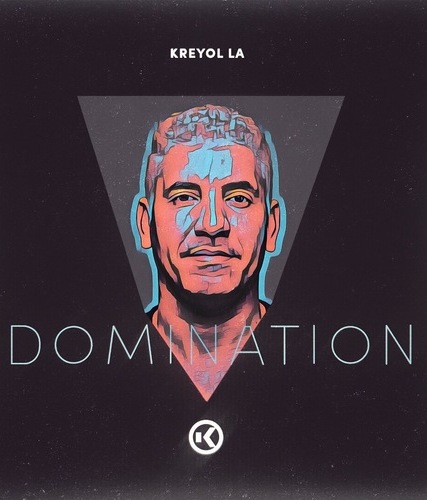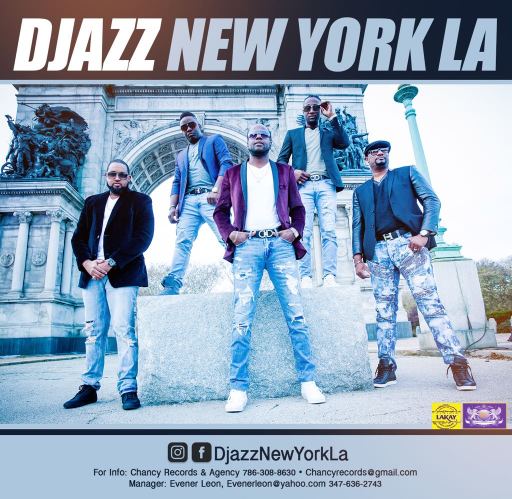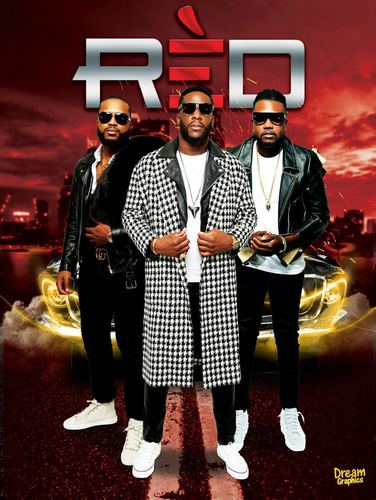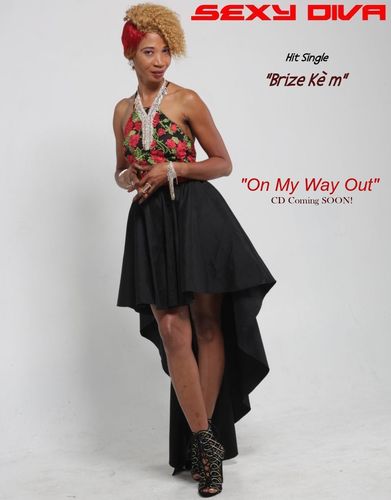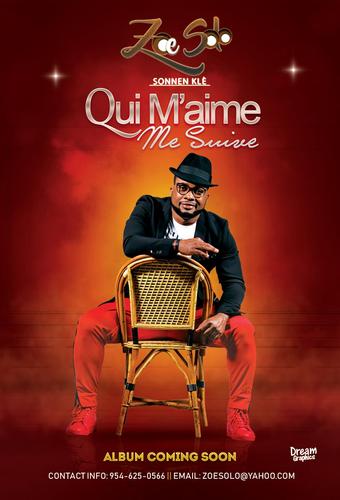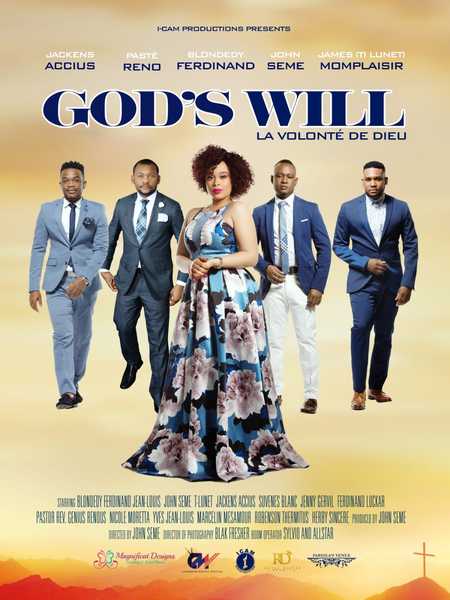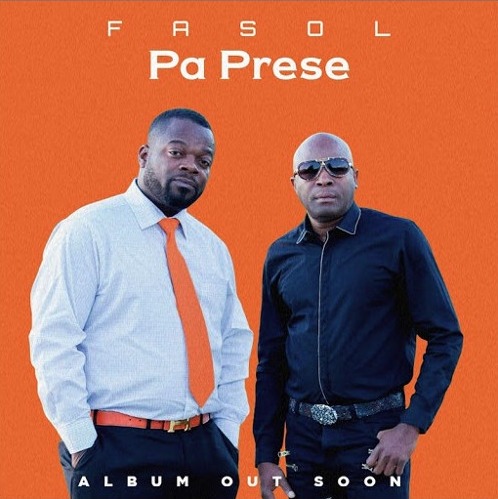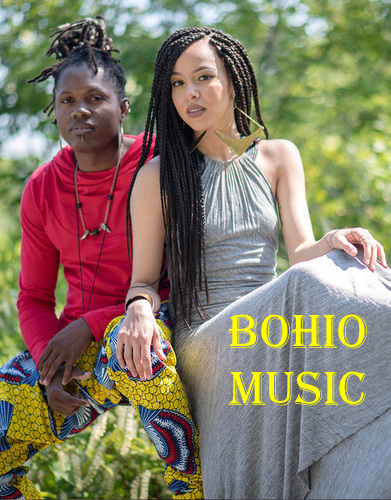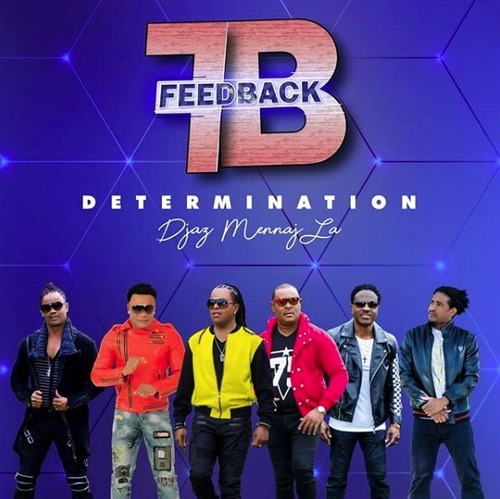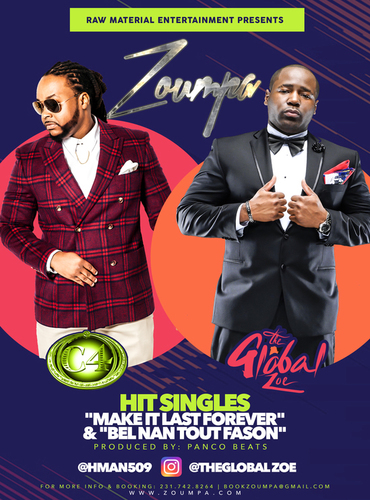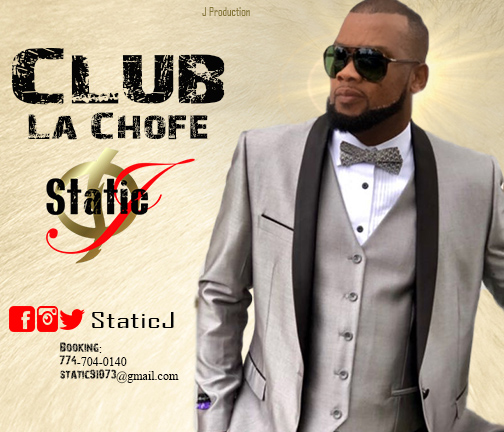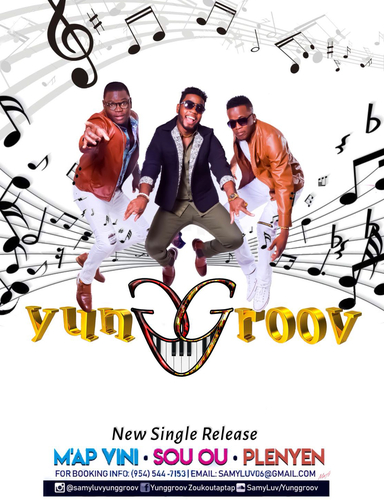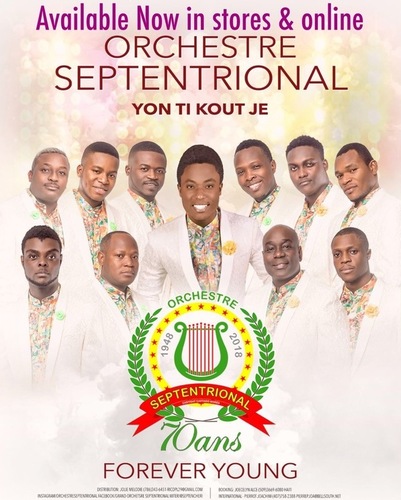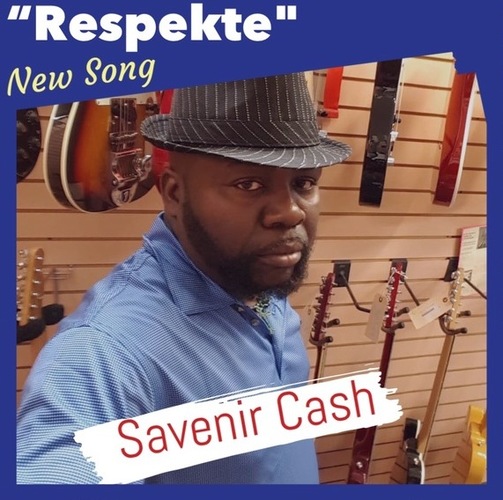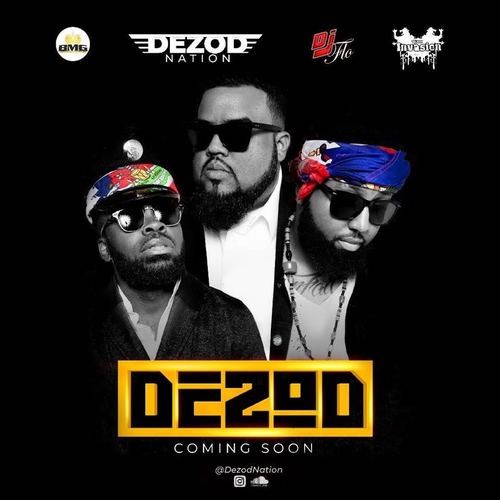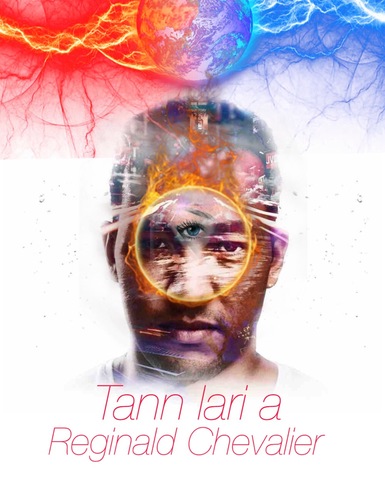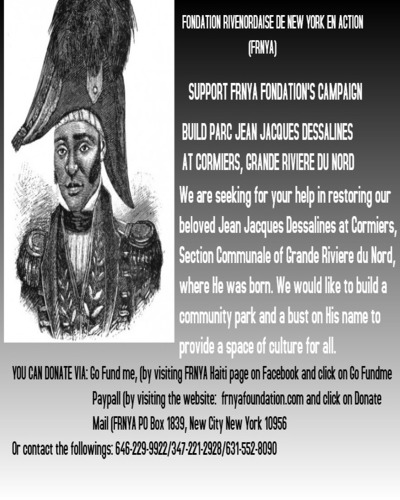 _________
NU LOOK CD NEWS.....straight from KING ARLY! (READ under the picture)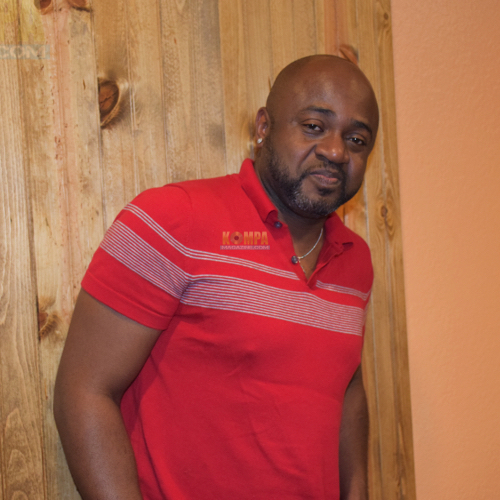 We spoke to KING ARLY and he basically told us that LI FINI AK CD NU LOOK LA! Arly is just waiting for what he says is the PERFECT TIMING to release the CD. LI DI KE LI MINM AK EKIP NU LOOK LA AP KALCULE KI PI BON MOMAN POU METE CD A DEYO. One thing that he did guarantee me is that THE CD WILL BE RELEASED "before" NU LOOK's big show in Paris at the famous Zenith on December 1st.

ANPIL MOUN AP TAN CD A....so LARIVIÈRE....retire moun yo nan soufrans yo an.
KM!