DISIP GAZZMAN: 4 MUSIC ke mwen tande nan studio sou nouvo CD
Post
Posted:
Fri Sep 28, 2018 8:15 pm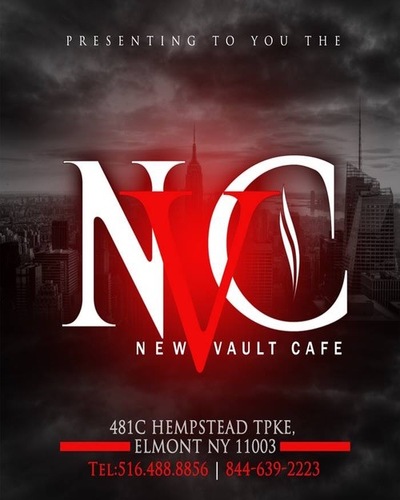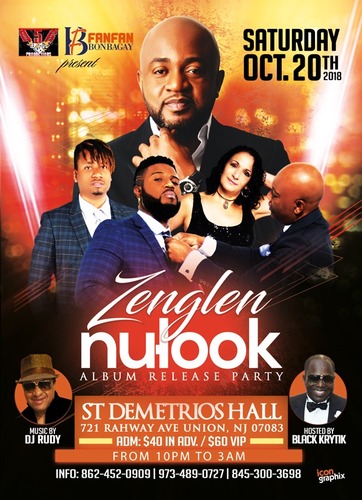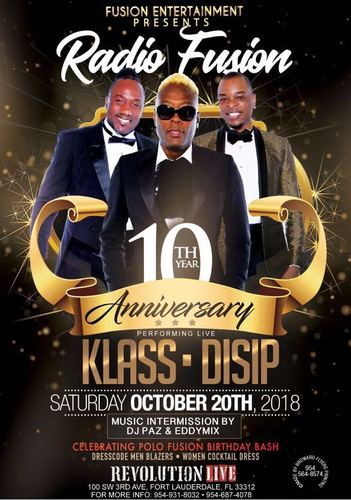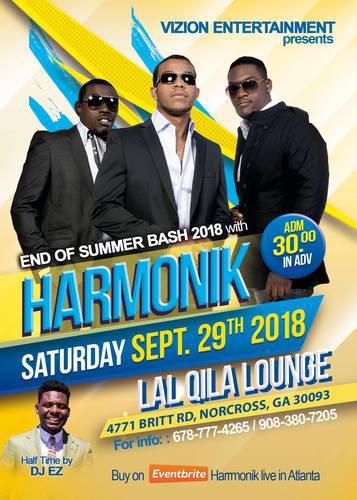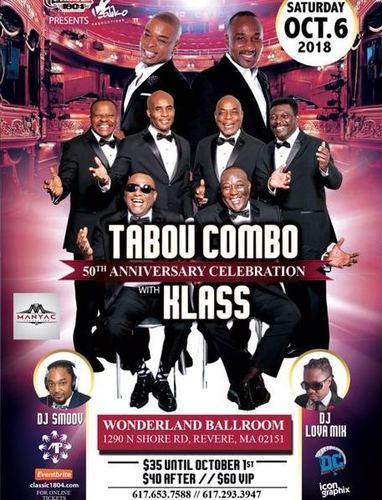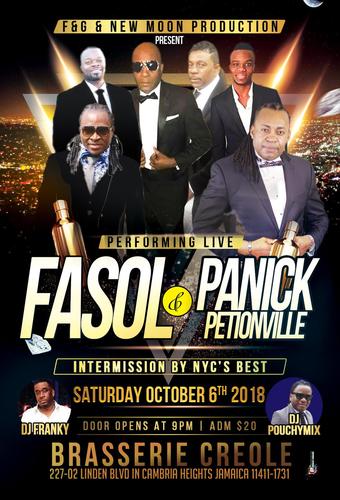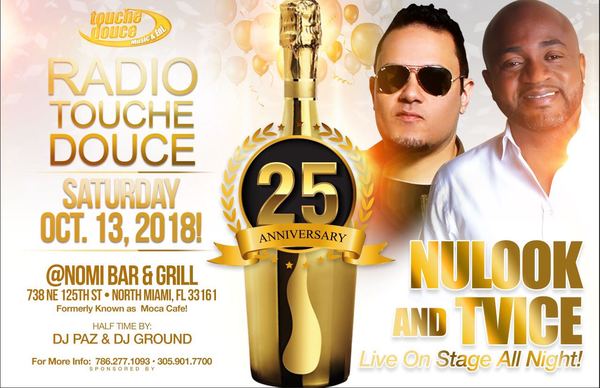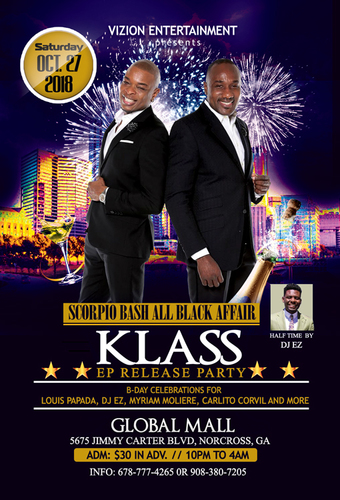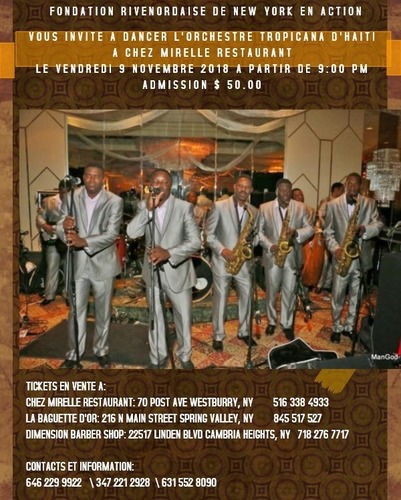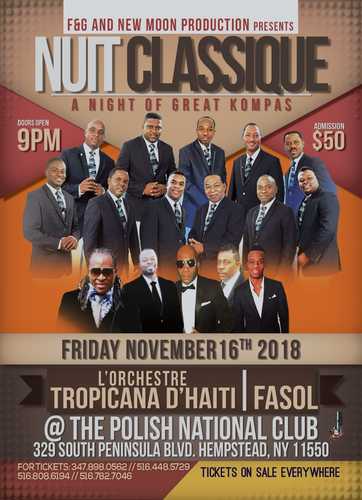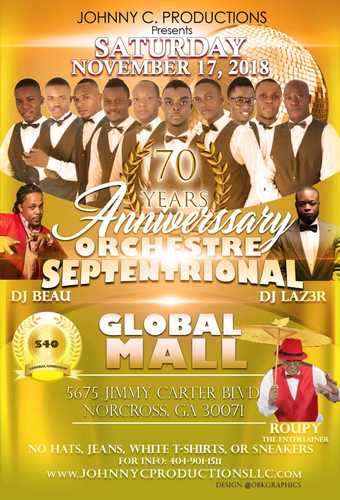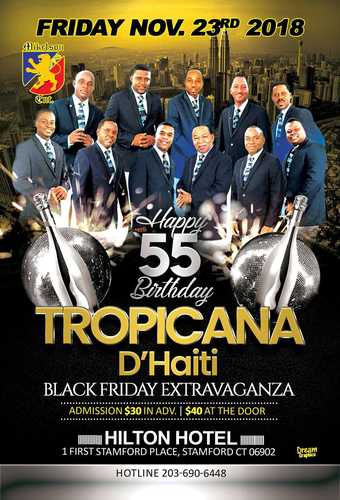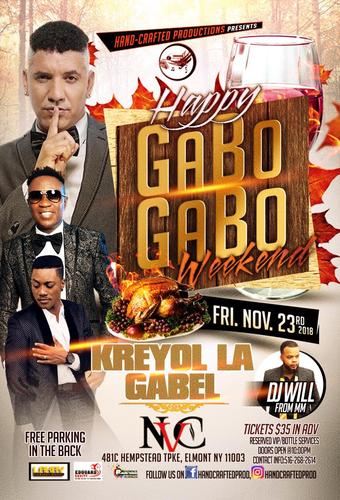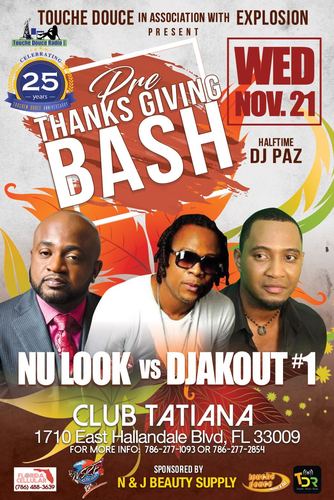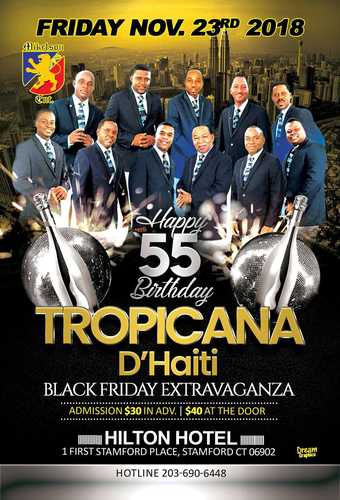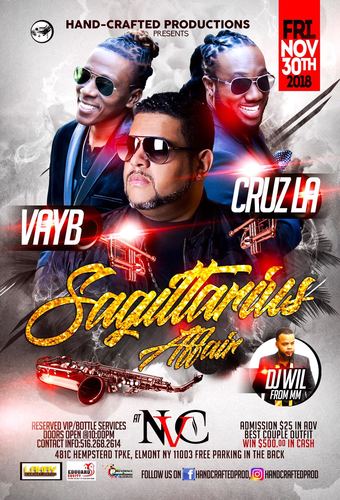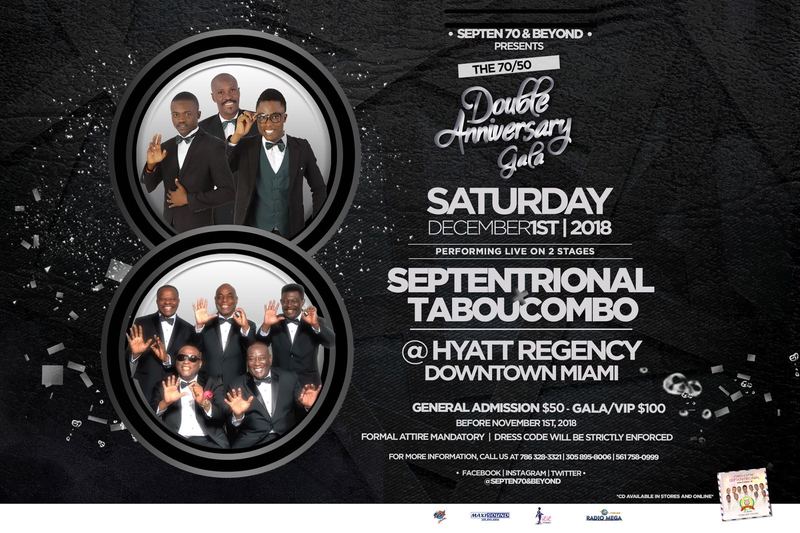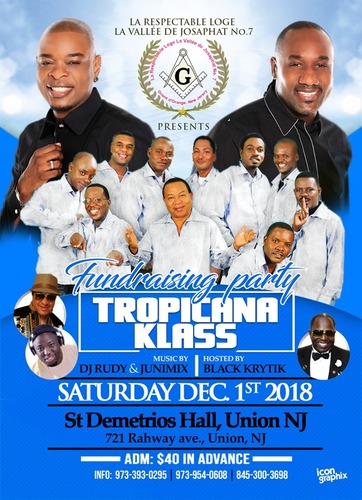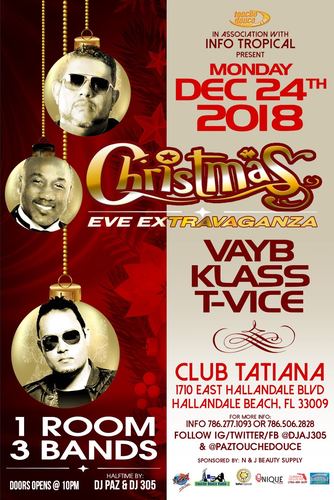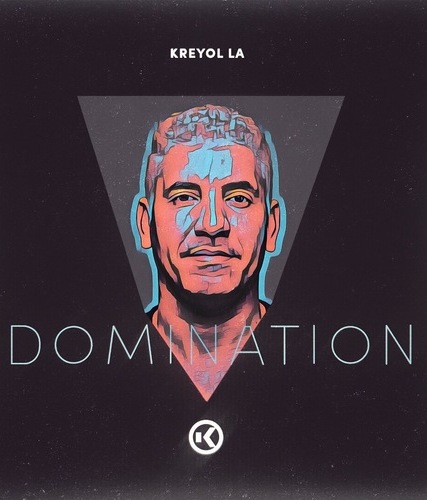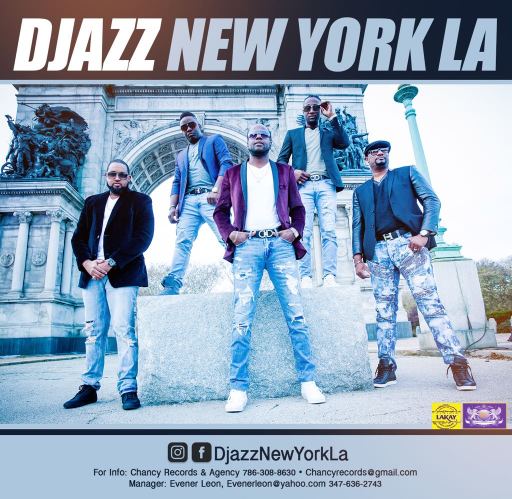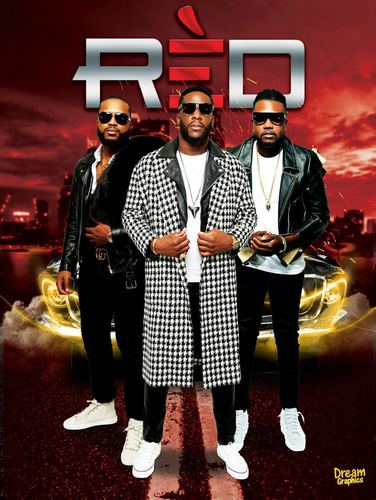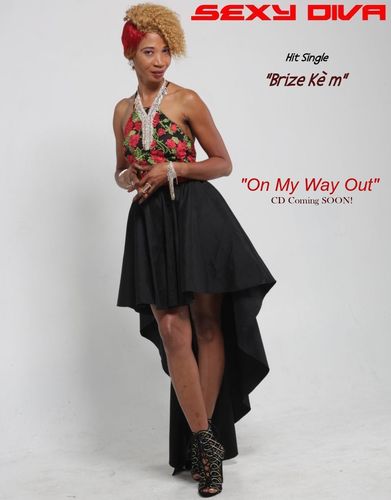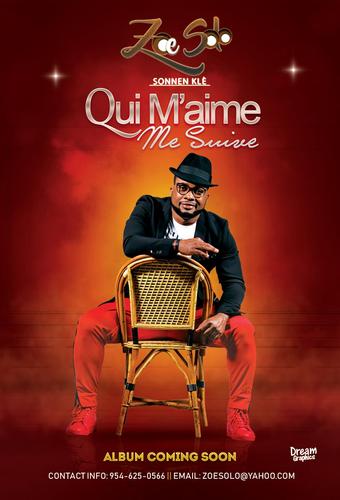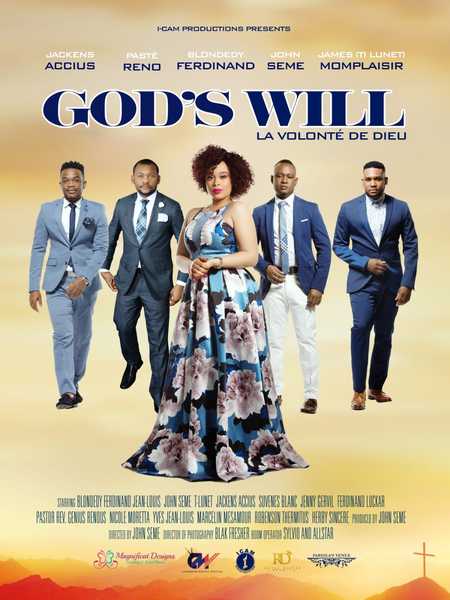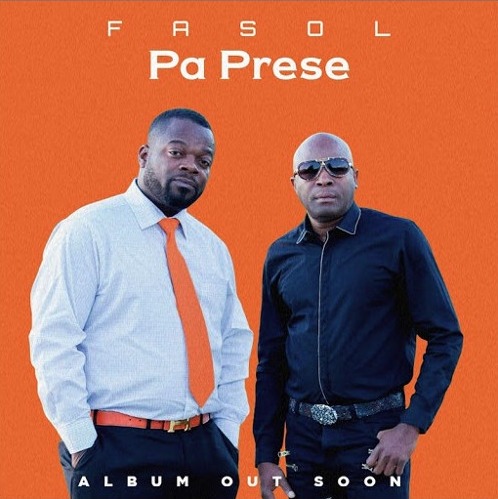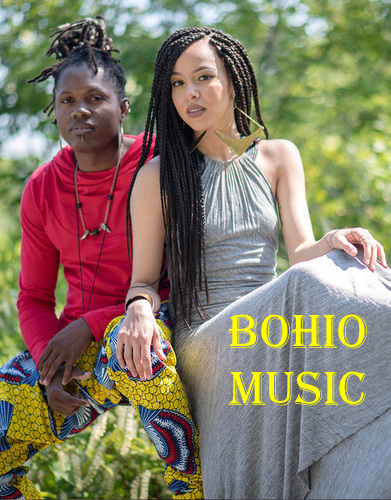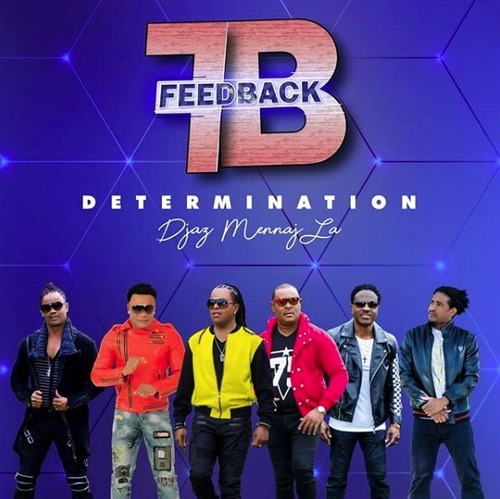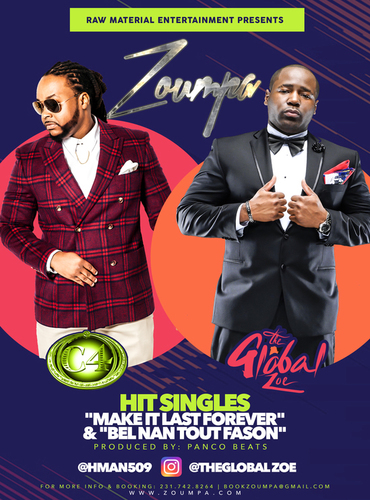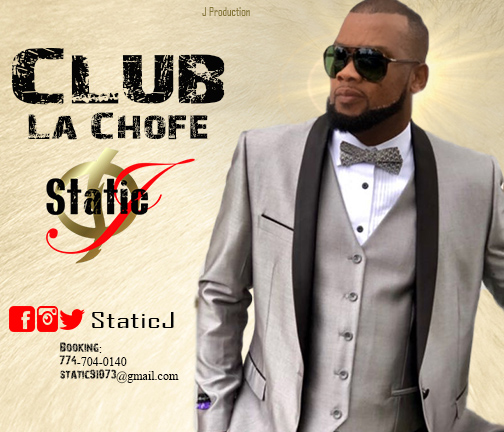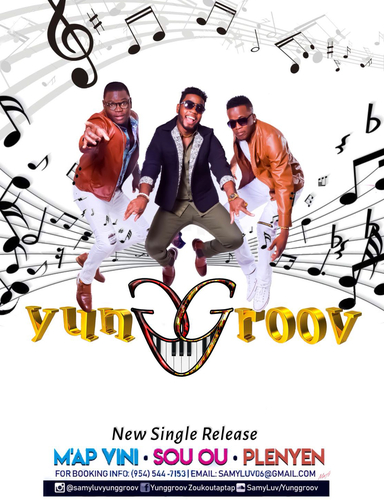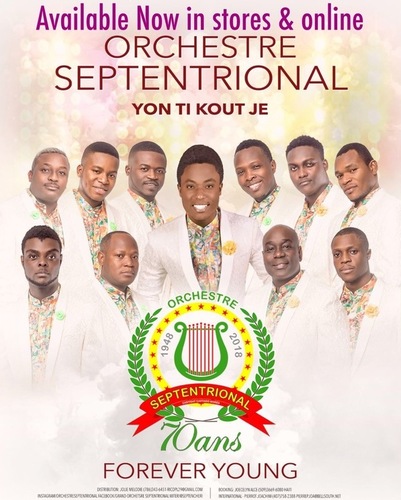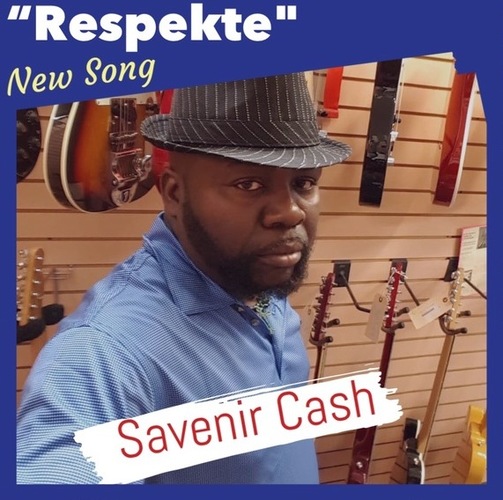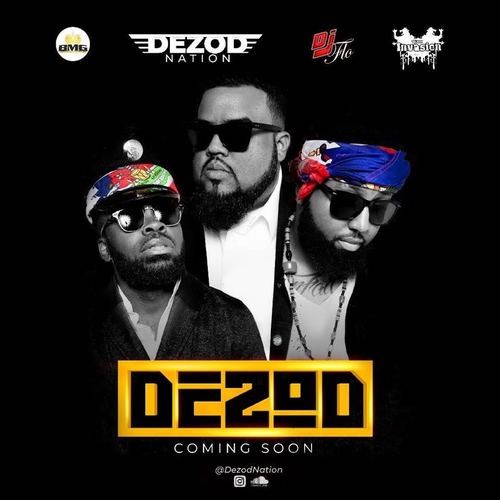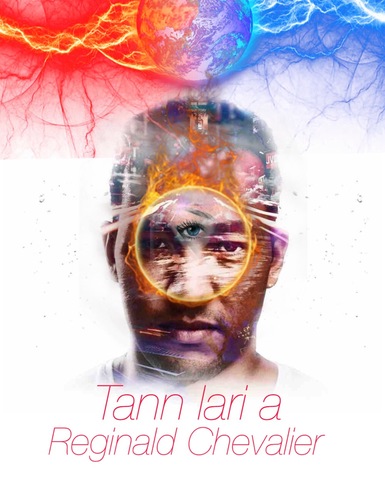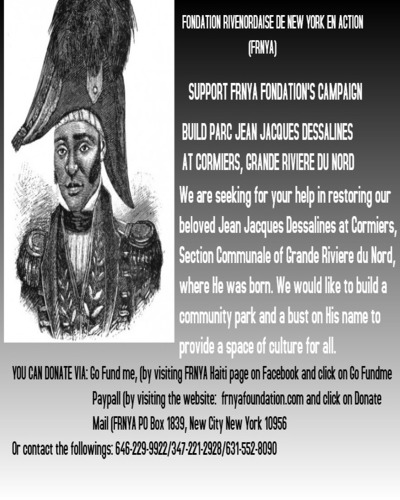 _________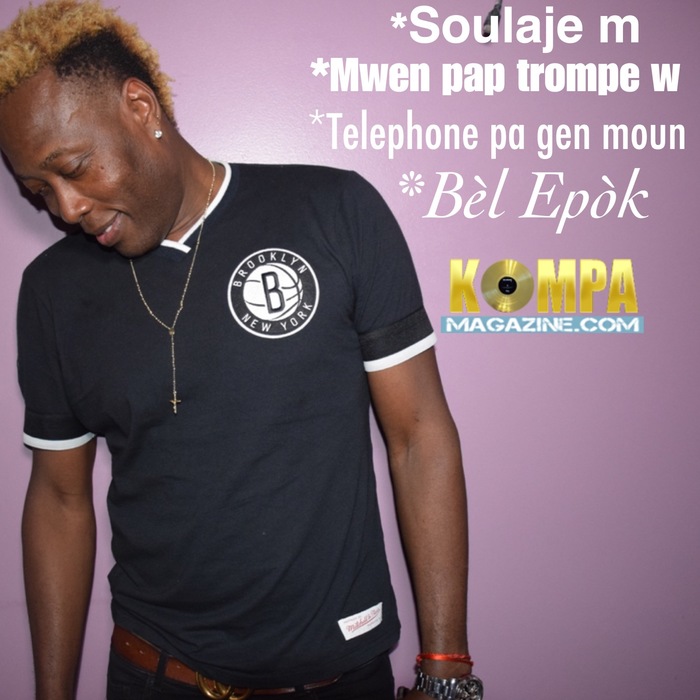 SE MWEN KM ki te di nou ke DISIP te gen bagay nan men li "AVAN" denye CD "KLERE YO" a te pran la ru. Some of you believed me. Others reserved their opinions until they heard it. Some thought I was doing a VOYE MONTE. At the end, I was proven right because the CD was a HUGE SUCCESS for GAZZMAN and DISIP.
Fanatik GAZZMAN ak DISIP, mwen retounen ankò, e mwen ka di nou.....LEADER A AP TRAVAY!
I got the chance to listen to 4 SONGS from the upcoming CD last night when GAZZMAN was in the studio, and I can tell you that LEADER A GEN BAGAY NAN MEN LI! The 4 songs that I heard still had some work to do, but for the most part they were practically almost done. THIS IS NOT A CD REVIEW because I can't properly review something that is not 100% complete, but I can tell you a little something about the songs in terms of my first thoughts...without messing up the surprises. The 4 songs that I heard were
A) SOULAJE M: Gazzman says that he MIGHT change the name of the song. This track captured me from the first note to the last. VERY COMMERCIAL COMPAS LOVE TRACK. I will be very surprised if Gazzman does not do a video for this song. HUGE POSSIBILITY poul fè GÒL pou DISIP. MWEN TAP DI TOU GÒL...but I can't because I do NOT know if they are going to make changes to the song.

B) MWEN PAP TRONPE W: This reminds me of the first time that I heard "Heartbreak & Misery" before it came out. VERY VERY VERY DIFFERENT/UNIQUE! Li gen SALON an ak LA RU a...at the same time. DO NOT BE SURPRISED if it ends up being a hit like "Heartbreak". SE MUSIC SA KE KB (Harmonik) di Gazzman ...Kap fè PI GRO GÒL nan 4 sa mwen tande yo yè swa a. KB also loved SOULAJE M and TELEPHONE KI GEN MOUN.

C) TELEPHONE KI GEN MOUN: Very interesting message in that song...for fear of not ruing the surprise, I will not say anymore on it.

D) BÈL EPÒK: UPTEMPO compas....very happy song....Bon compas Direct.

THESE ARE THE ONLY 4 SONGS that I heard. Mwen paka di anyen sou lot music kap sou CD a. AGAIN all that I can say is GAZZMAN AP TRAVAY "Serieux", e li sanble ke li decide ke li pap dòmi deyò. LEADER A GEN BAGAY NAN MEN LI...so far based on what I heard.
KM!