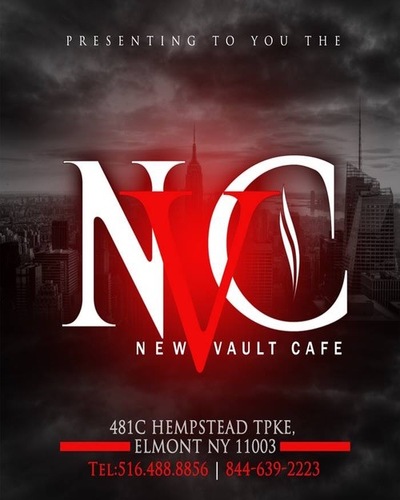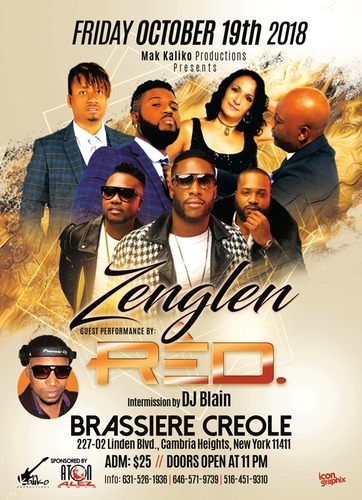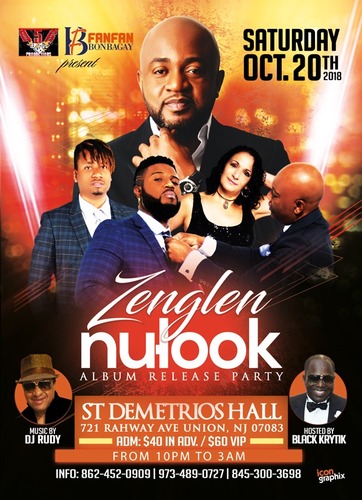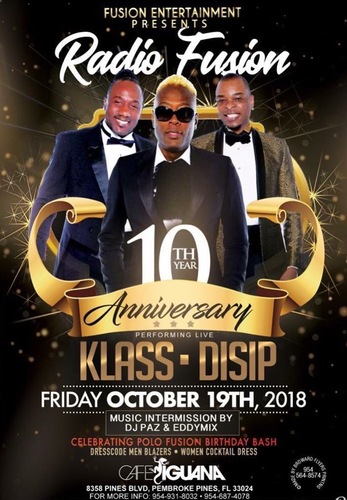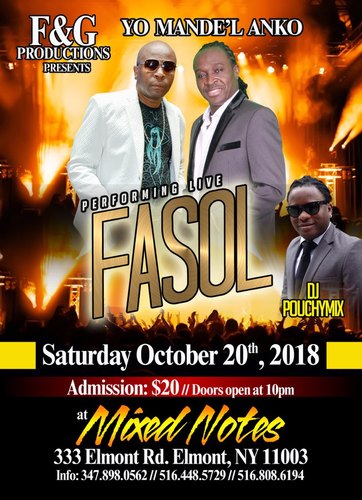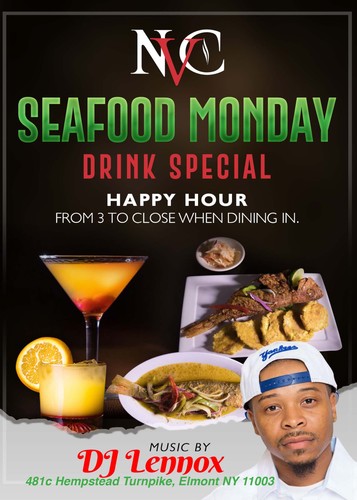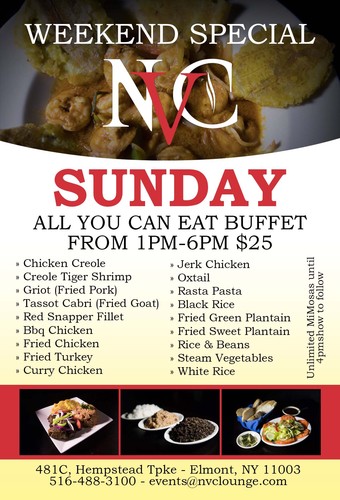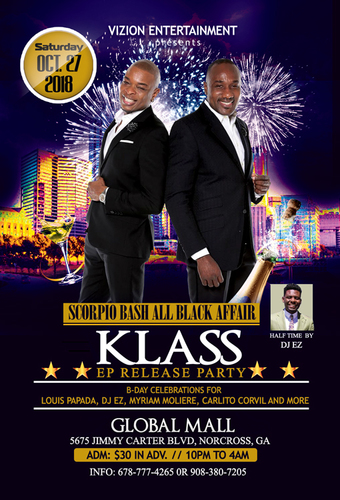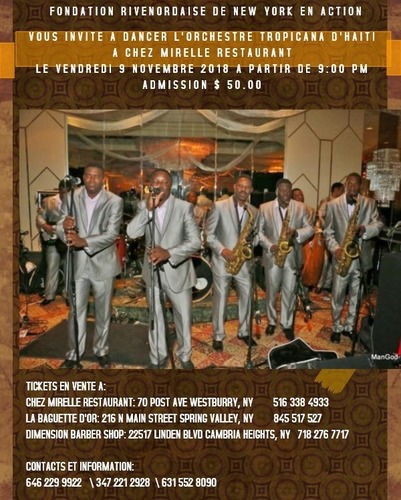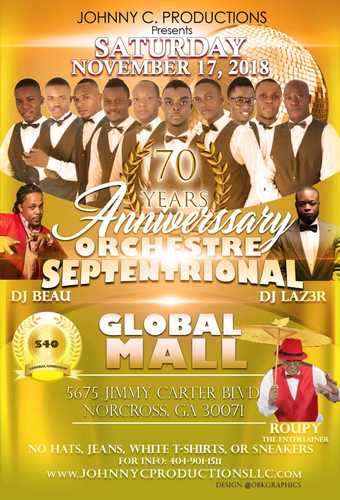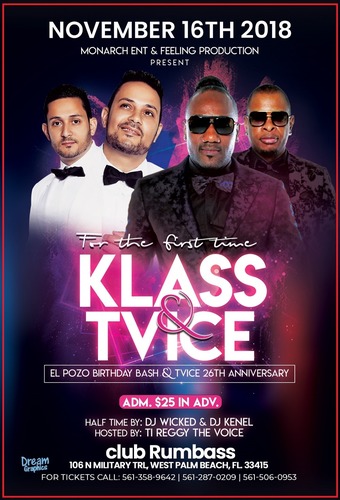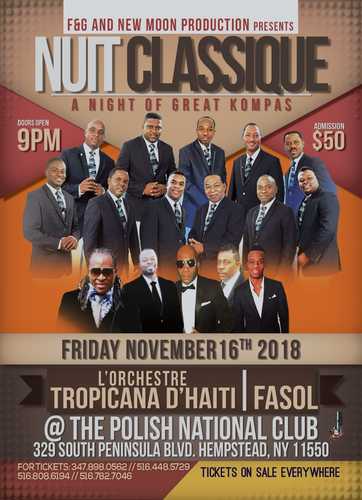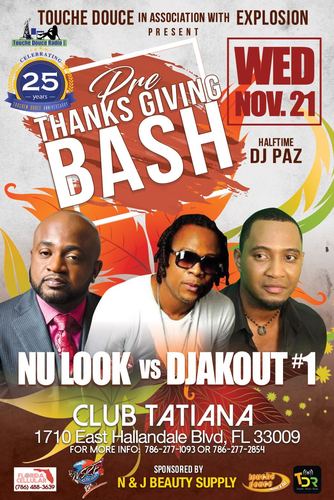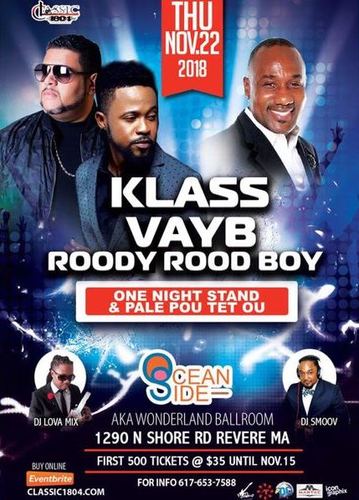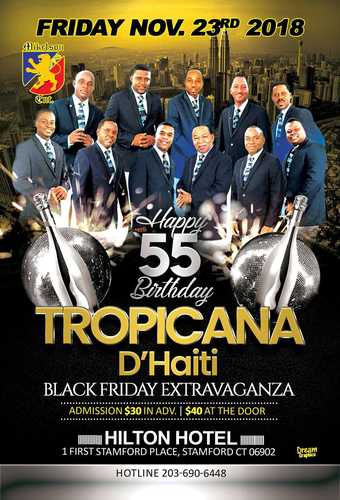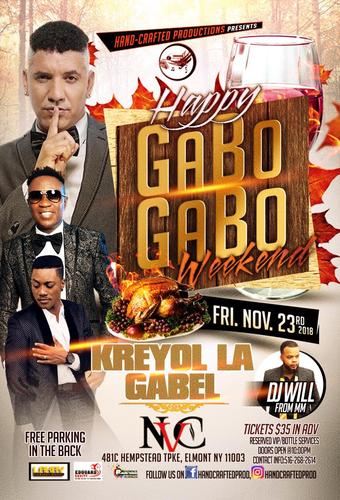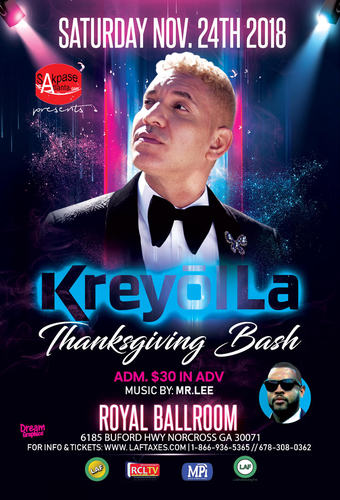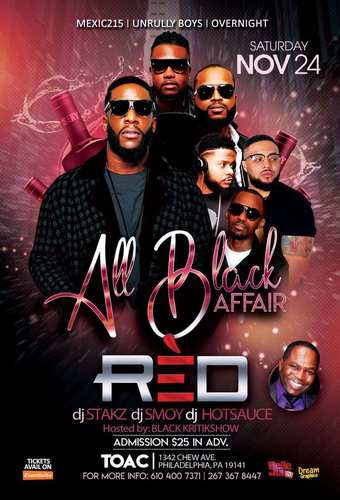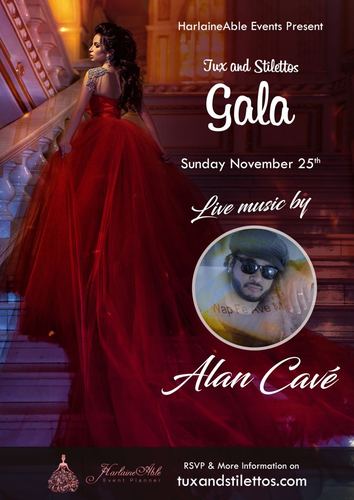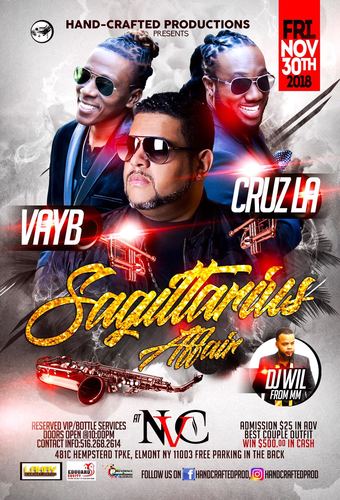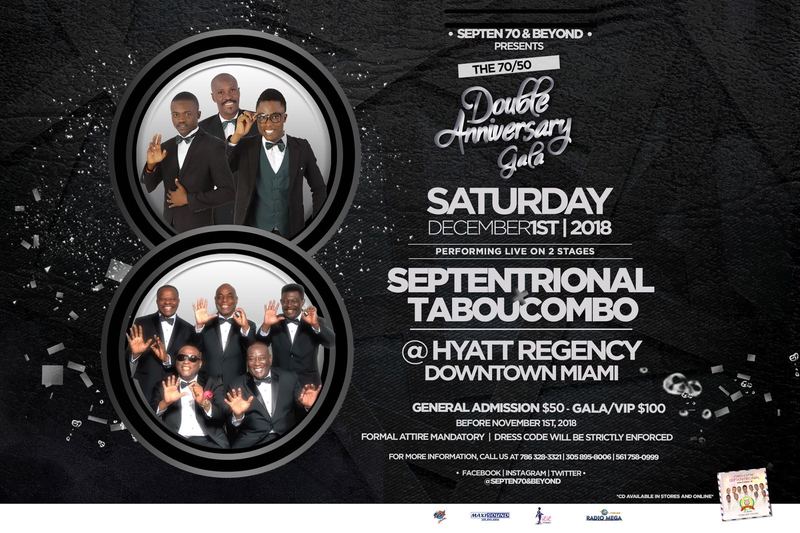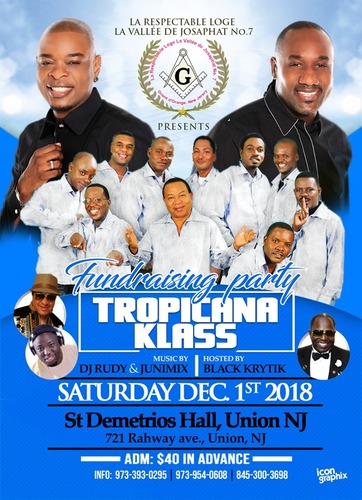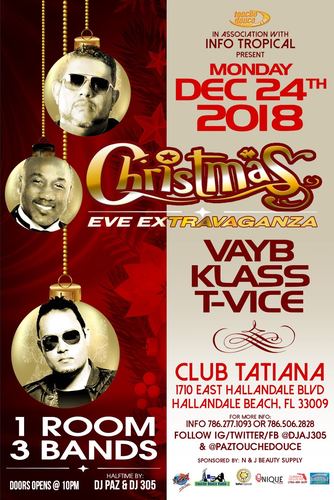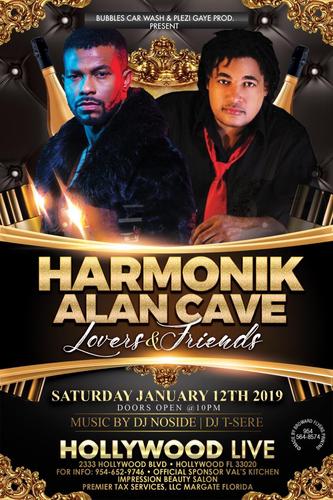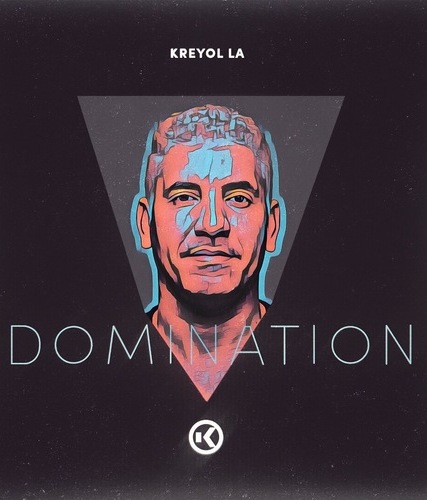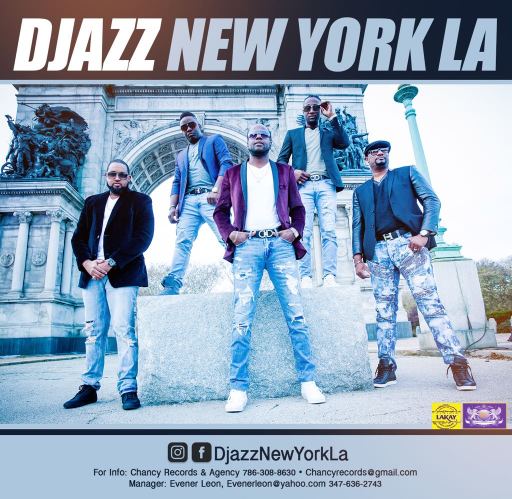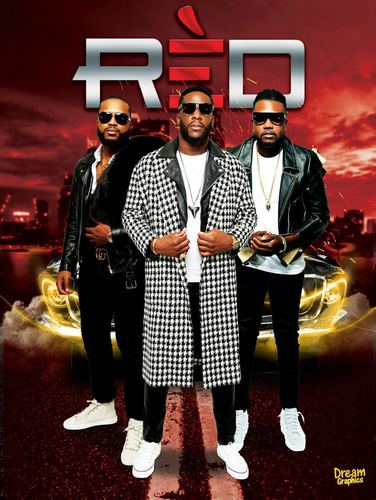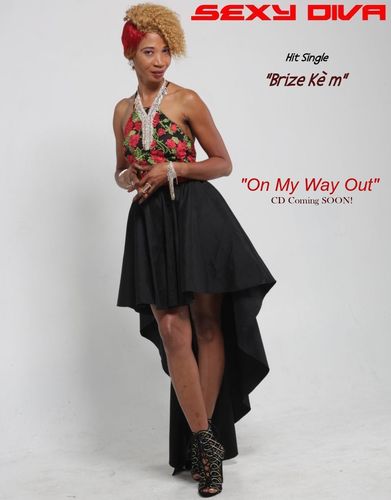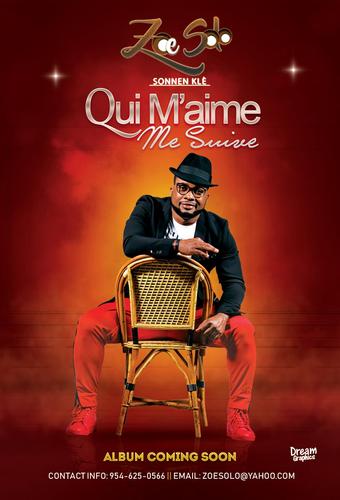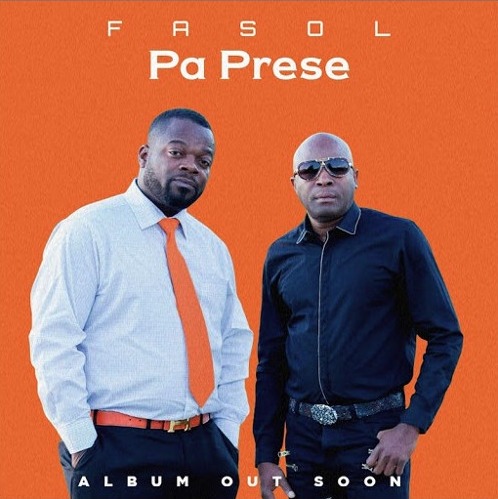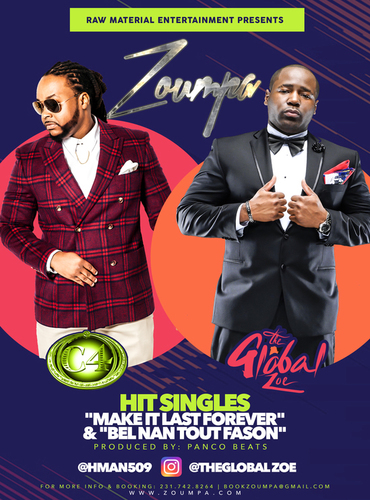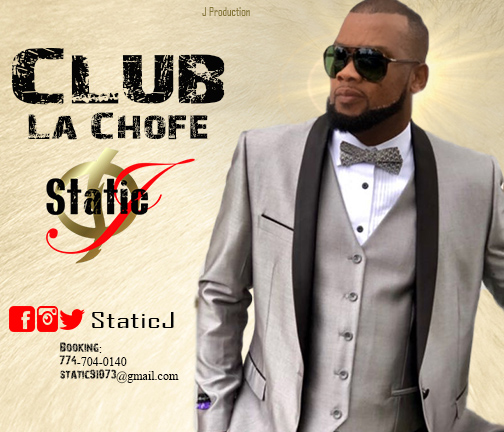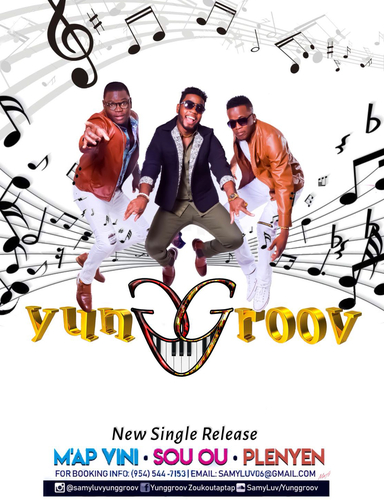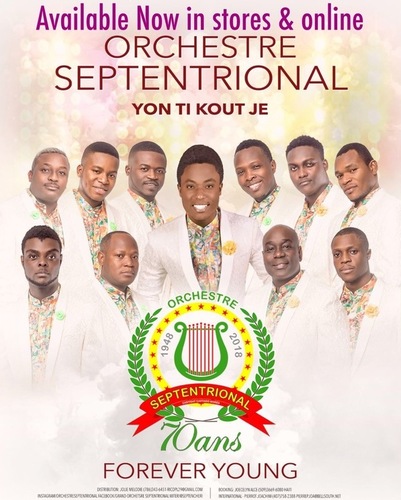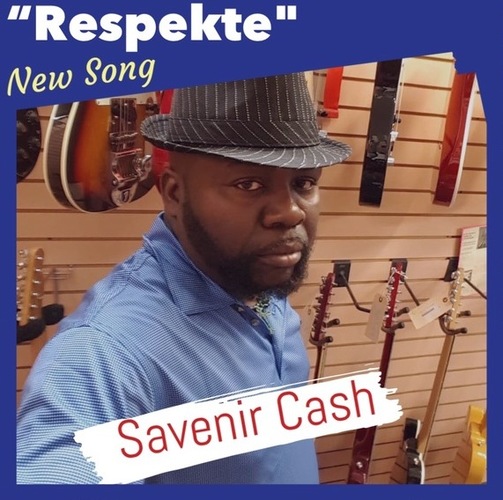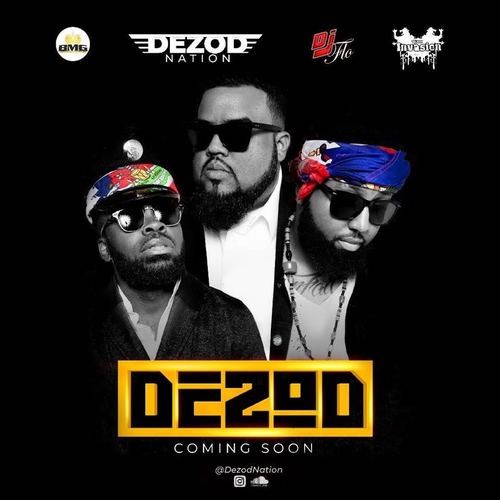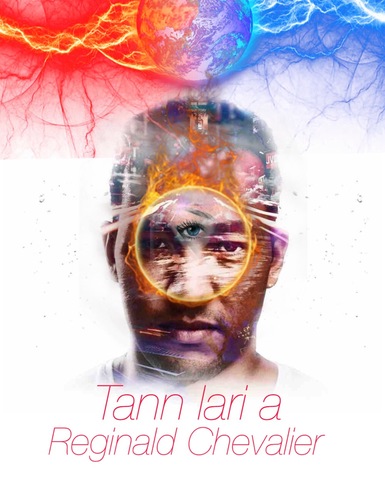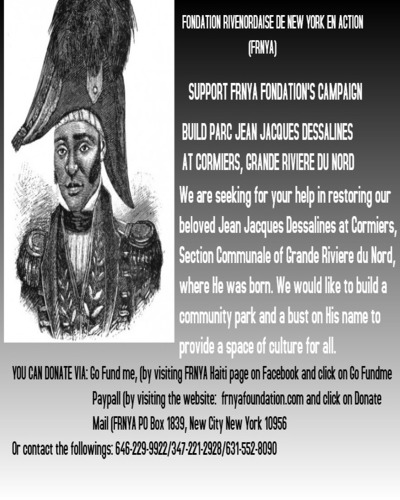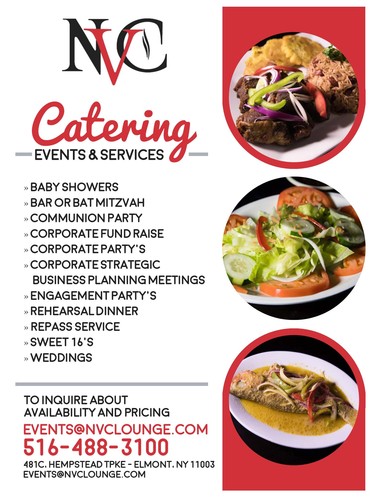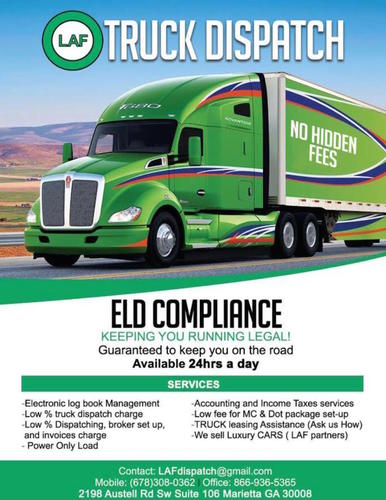 _________
KM spoke to CHICO SHOWBIZ about the latest comments made by BOOGIE in our interview 2 days ago. Check it out below under the picture.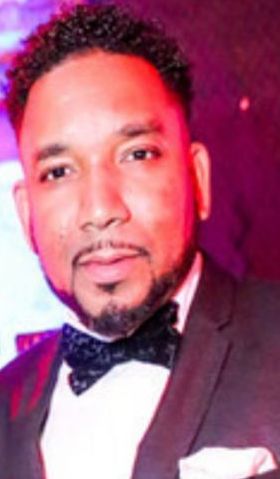 *KOMPA MAGAZINE: Can the business relationship with BOOGIE be salvaged?
CHICO: Pat as per my previous comment I had said it was a temporary disagreement and eventually we will work things out. My second comment when I said "DEUCES MY G" was a reaction to Rob's comment. First Rob & I have been friends for a long time. I don't think this Hmi business would get in between our friendship. Rob knows I don't care for stupidity, I'm all about black and white (see things on paper) or a proper conversation prior to proceeding to certain things as you CANNOT make your own decision solo when you are working with a team. As long he can understand that, we should be ok. He started this... trust me. I'm not going to elaborate on this either. It will be between him and I to hatch this out.
*KOMPA MAGAZINE: Is he accurate that YOU HAD NO INTEREST in the club/Lounge venture he has coming up?
CHICO: Rob knows when it comes to the lounge comment he is full of BS. But hey it is what it is. Such a long story wouldn't even comment on that. I wish him the best.
*KOMPA MAGAZINE: Will you accept the BOOGIE logo demand on all SHOWBIZ events...it seems to be a priority to him
CHICO: Pat my concern is making money. I really don't care if he wants to put 50 logos on our event.
*KOMPA MAGAZINE: Where does THE KING (Arly Lariviere) stand on this business disagreement? Will he get involved to try and resolve it?
CHICO: Lol Arly doesn't like what's going on, and so many other artists that called me to try to see what's going on. Again it's not a big issue. There will always disagreements in a business.
*KOMPA MAGAZINE: Do you sense that Boogie might be trying very hard to get OUT of the Showbizz team in order to go branch on his own? Is he going more for the "I" team instead of the "WE" team?
CHICO: That's for Boogie to answer. I know he wanted to bring Boogie back out for awhile as he is entitled to. He worked hard for the brand so I personally do not have any issues of him promoting Boogie.
*KOMPA MAGAZINE: After your respective parties this month, are you able to guarantee the fans that there will be no more solo events coming from either the 2 of you...and that it will be SHOWBIZZ from now on?
CHICO: Our ANNUAL events will be ShowBizz. Whether Boogie wants to promote his logo "Boogie" on his own events that's on him. My personal events will always be under SHOWBIZZ - that's the brand I care about.
*KOMPA MAGAZINE: Boogie claims that the THIRD partner in SHOWBIZZ Gary says that he is in the right...because he ALLEGEDLY disagreed with your reaction. TRUE or FALSE?
CHICO: Bullshit. Unless Gary is saying one thing to me and something else to Rob which I wouldn't be surprised. But I know he totally disagrees with how Rob is moving; to the point he claims he will leave Rob if he's doing events under Boogie as he has no interest in helping him promote that (Boogie) brand.
*KOMPA MAGAZINE: Who do you think is telling the truth? Boogie or Gary?
CHICO: To be honest Pat I can care less lol.
KM!
Site Admin
Posts: 4156
Joined: Thu Dec 10, 2015 12:05 am