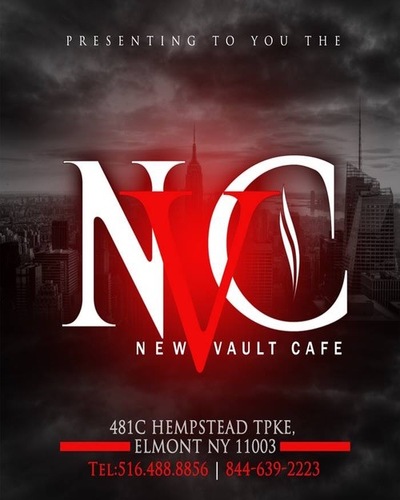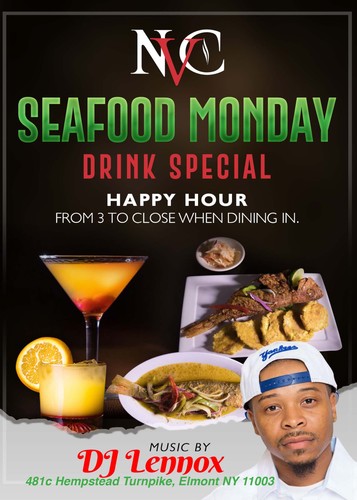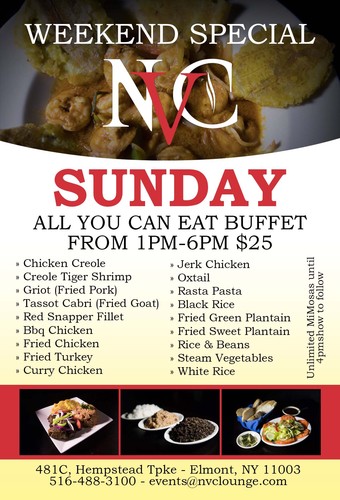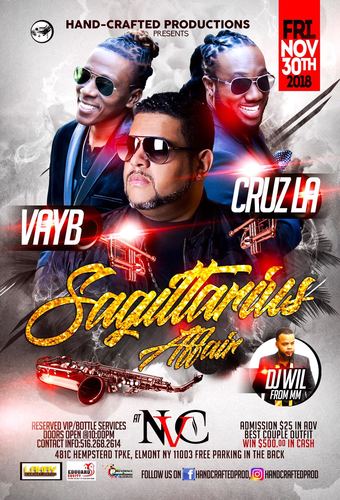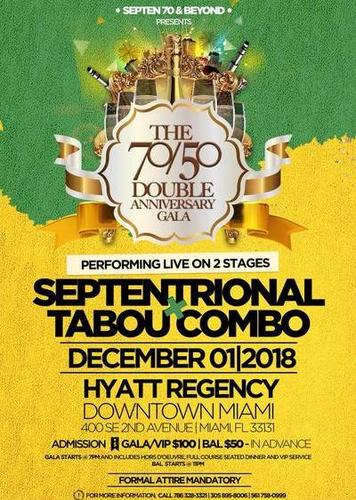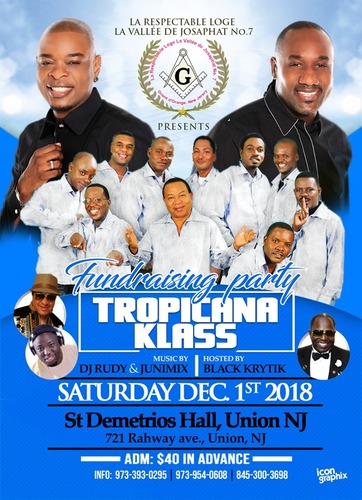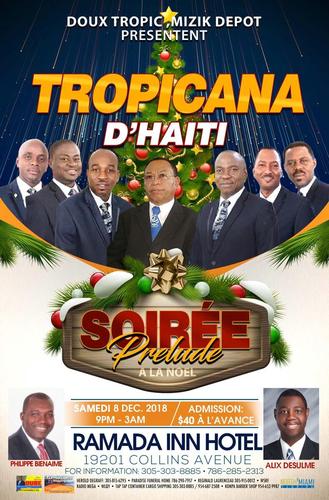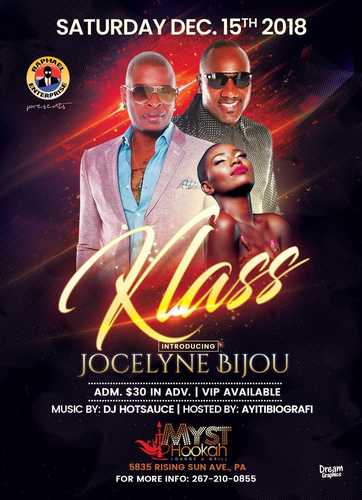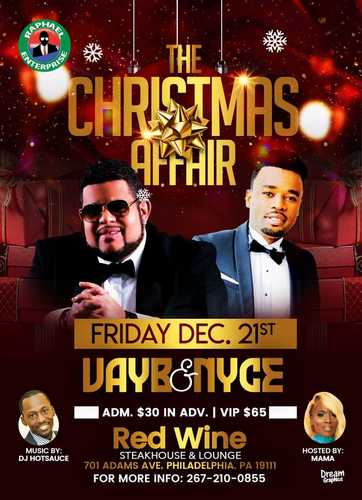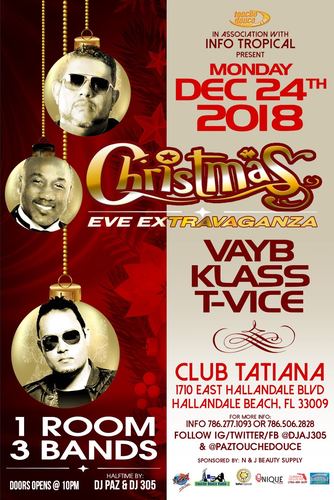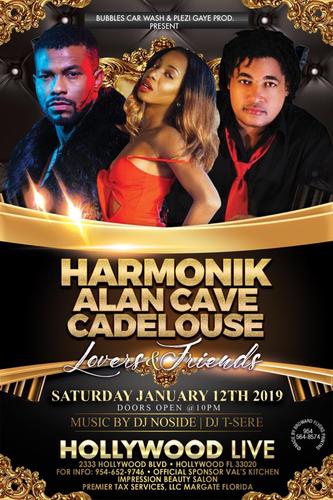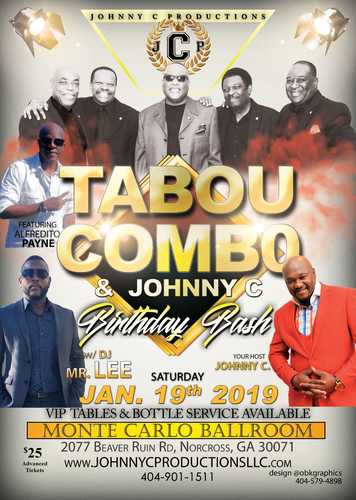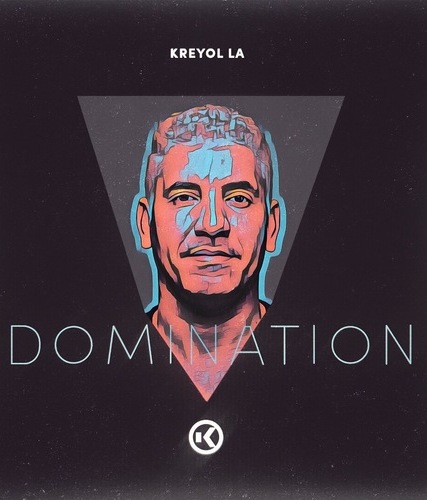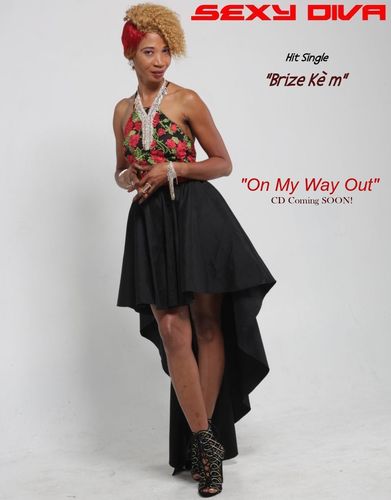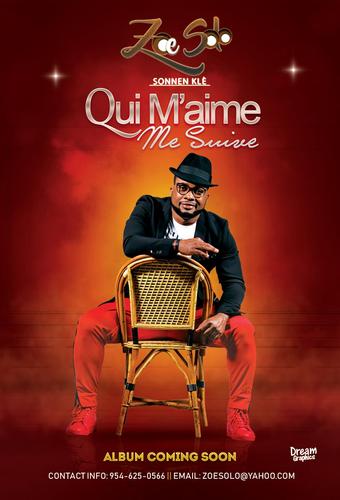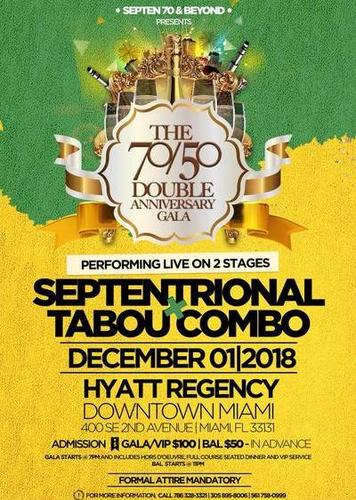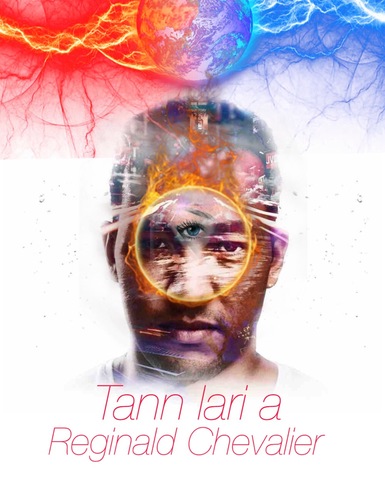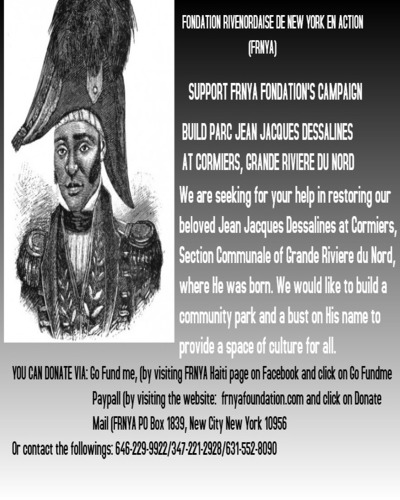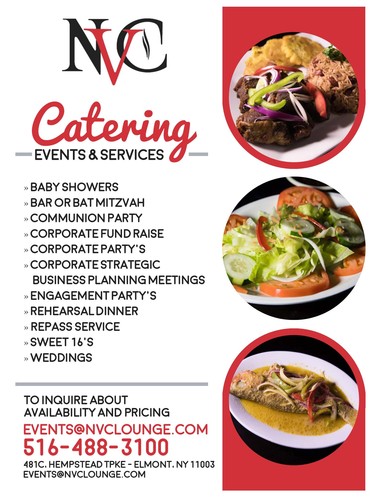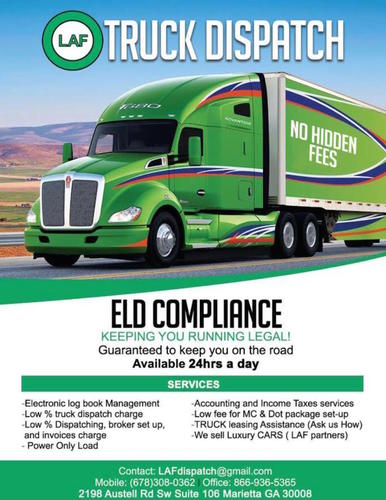 _________
GAZZMAN DISIP fans......is it time to start jumping for joy? READ BELOW.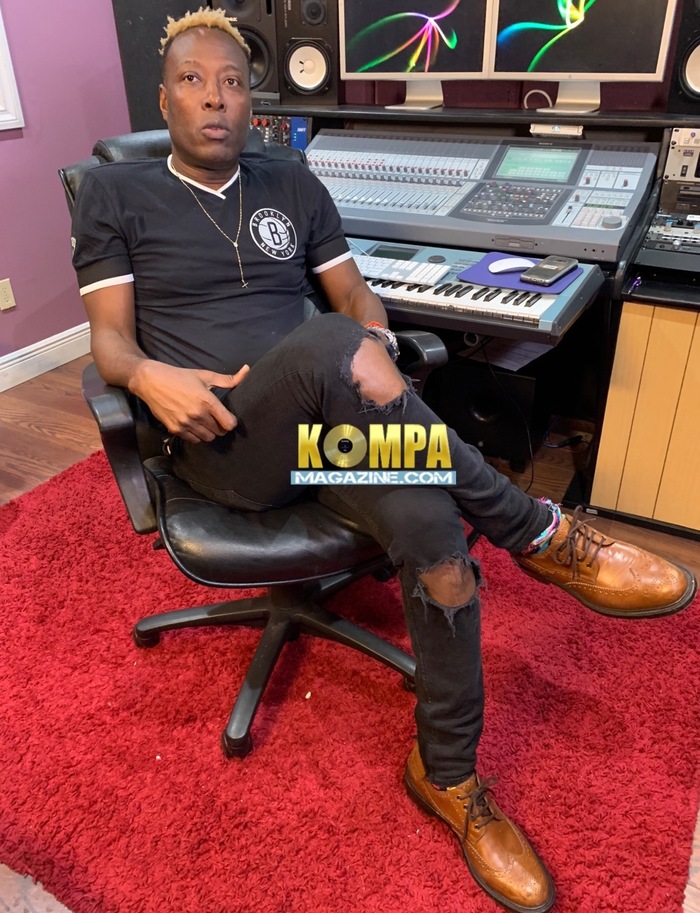 Sources extremely close to DISIP tell KM that the group plans to release 3 NEW SONGS in DECEMBER....unless a major change of plan happens. LEADER A sanble decide lap bay fanatic li yo yon cadeau pou fin anne a. WE CAN'T WAIT TO HEAR THEM

Mwen ta swete GAZZMAN mete music "SOULAJE M" nan ak "MWEN PAP TROMPE W" nan parmi 3 music yo. Could "TELEPHONE KI GEN MOUN" be the 3rd song? The fans are waiting and hoping that the plan remains the same. LEADER A.......DELIVRE FANATIK OU YO!
KM!
Site Admin
Posts: 4226
Joined: Thu Dec 10, 2015 12:05 am