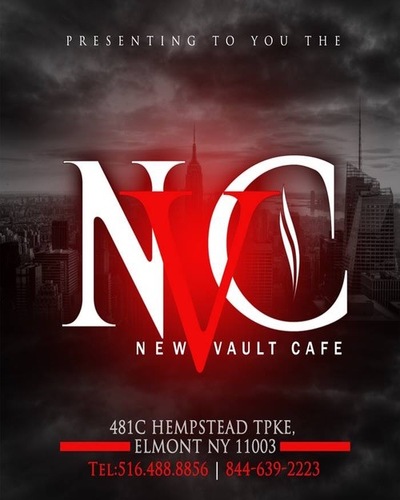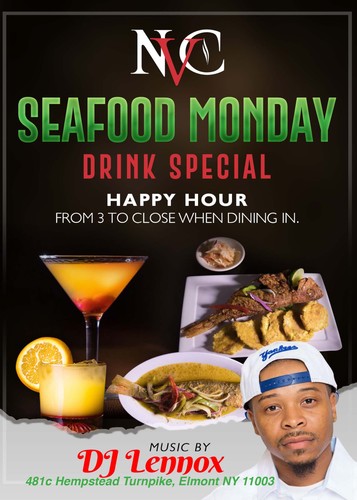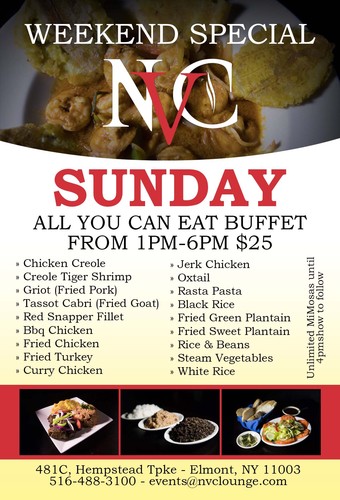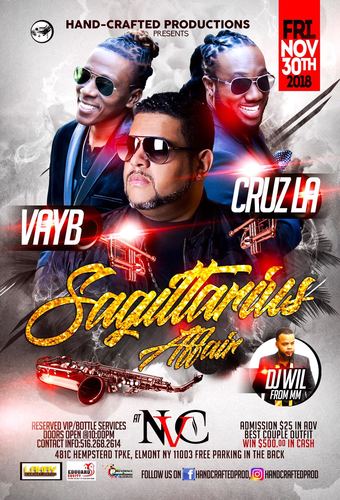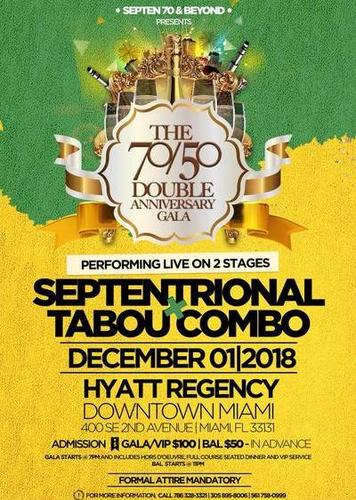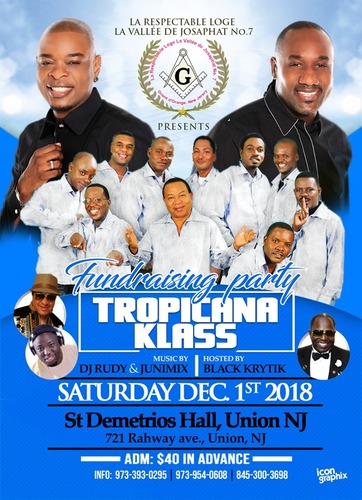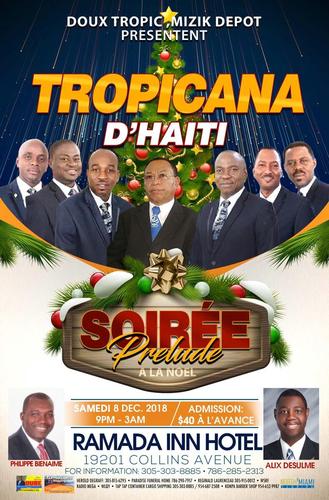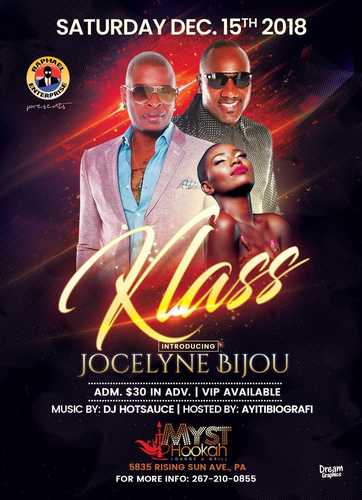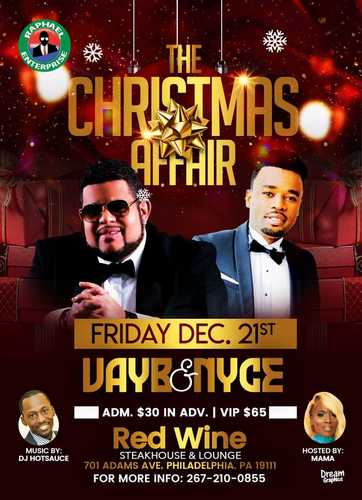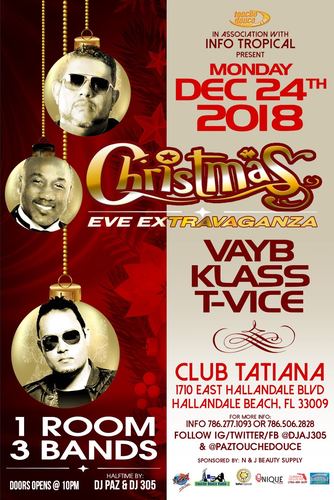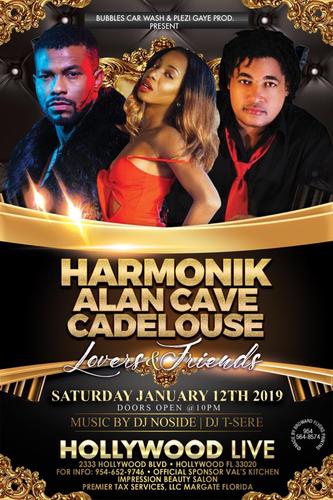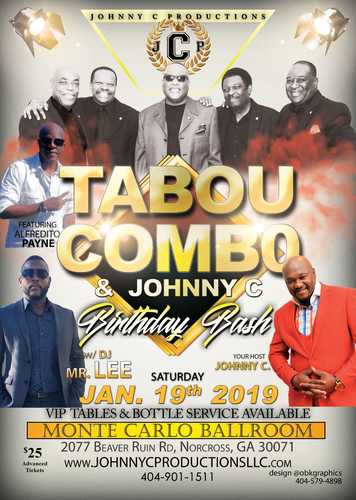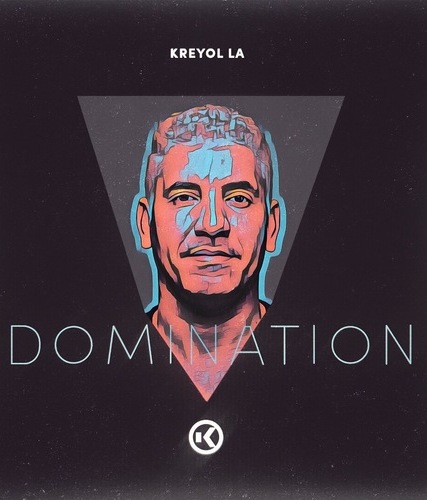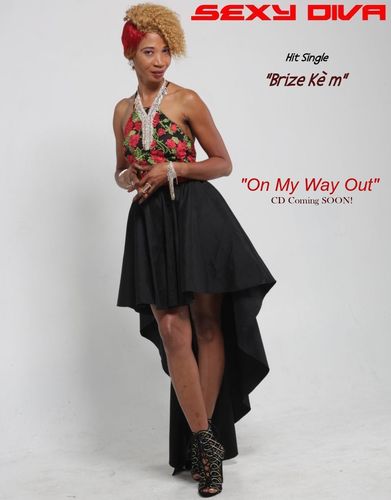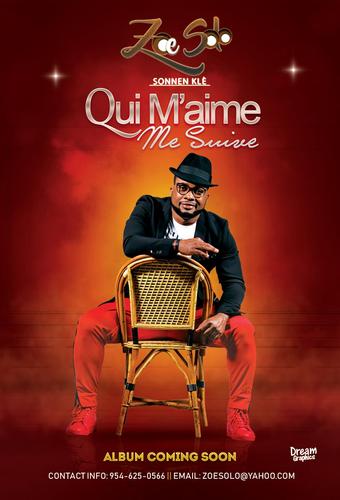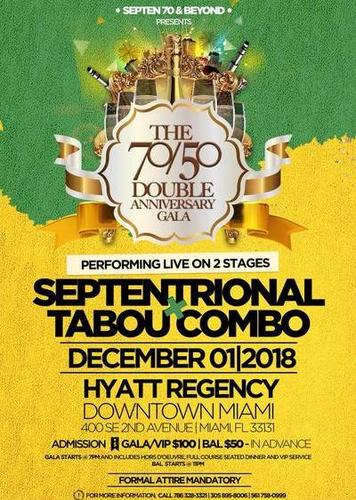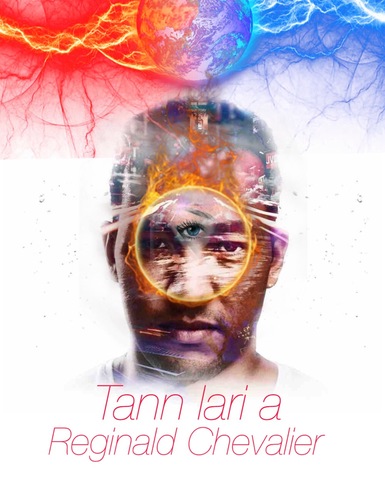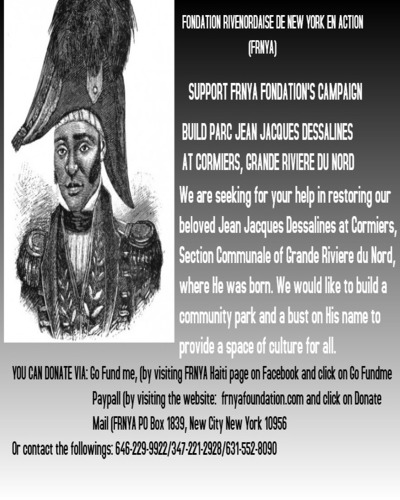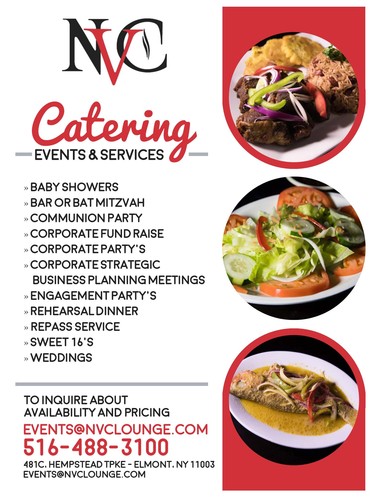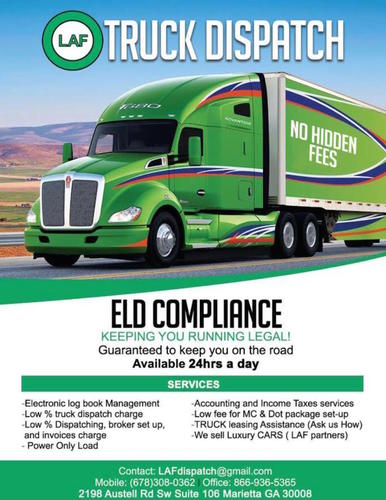 _________
GRO DECLARATION by DISIP maestro DRASSO to KOMPA MAGAZINE. READ BELOW!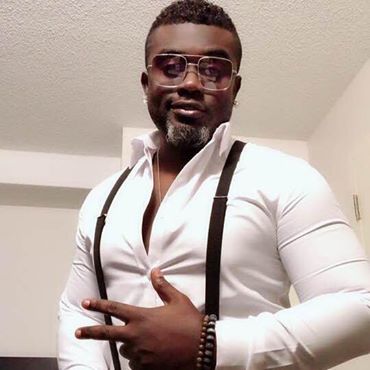 DRASSO: "In all the bands that I have been with....DISIP IS THE BAND THAT I ACTUALLY REALLY FEEL COMFORTABLE 100%. The good thing about it is we are not just friends ON THE STAGE, we musicians are ALSO FRIENDS OFF THE STAGE. We don't just see each other when we have a gig, or when we have rehearsal. There are also times when we meet up to go hang out for a drink and all. I really feel good about where WE are at in this group AS A BAND and AS PEOPLE."
DRASSO: "NAN TOUT JAZ ke mwen jwe yo....SE NAN DISIP KE MWEN SANTI M PI COMFORTABLE A 100%. Sa ki bon nan DISIP la, nou pa jis zanmi selman lè nap jwe bal. NOU SE ZANMI EN DEYÒ DE LÈ NAP JWE BAL. Nou pa renkontre selman nan bal ou repetisyon. Gen de fwa nou jis soti epi nal relax. Mwen vraiment rinmin kote nou ye a kom yon group et kom MOUN."!
KM!
Site Admin
Posts: 4156
Joined: Thu Dec 10, 2015 12:05 am