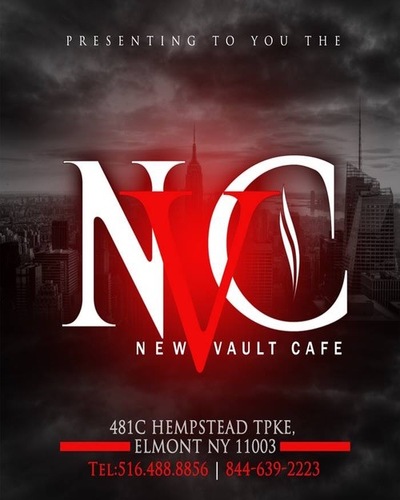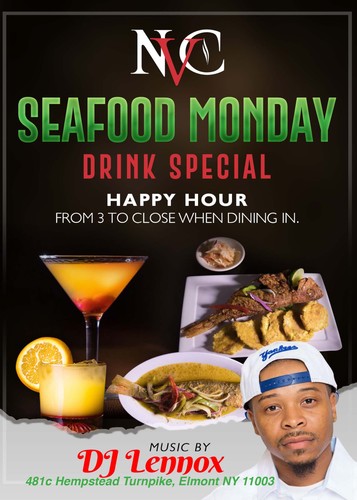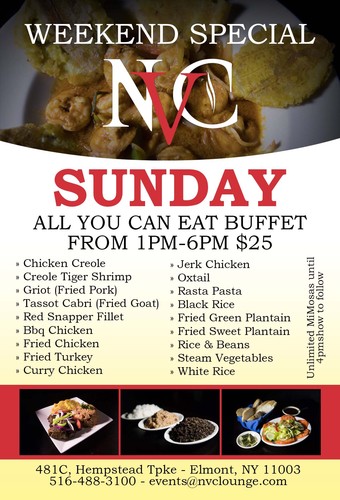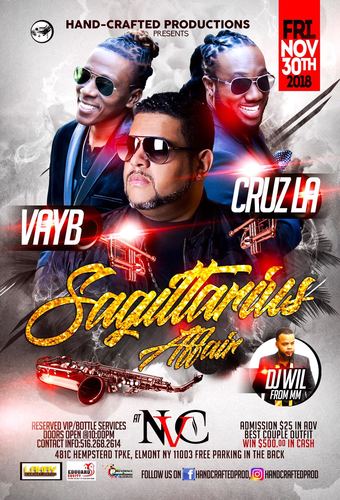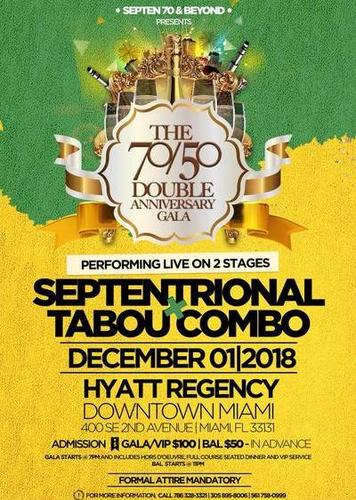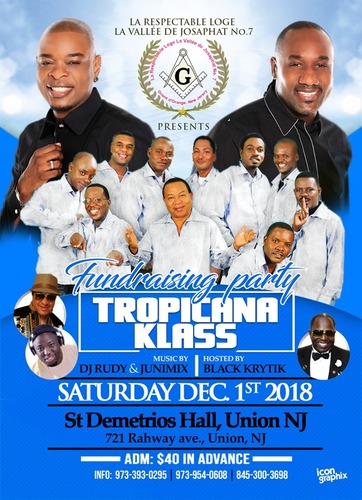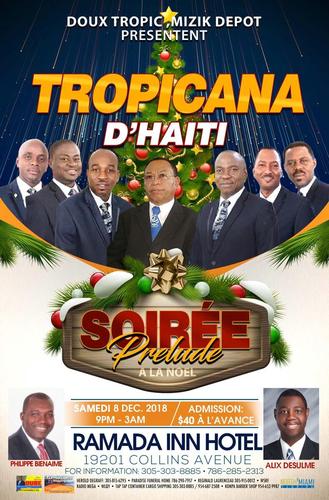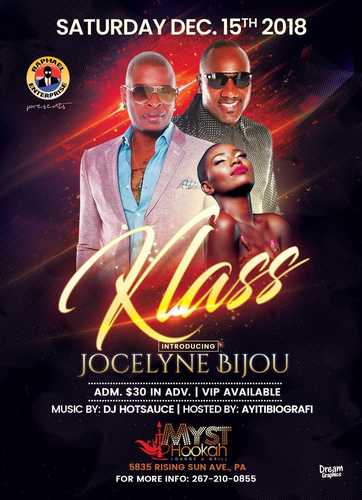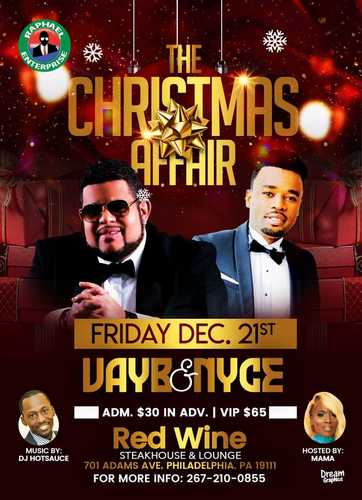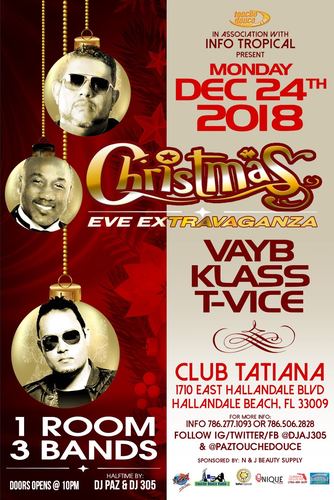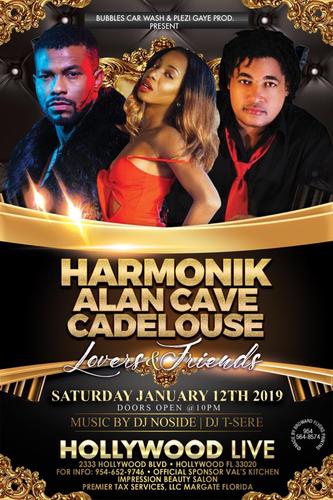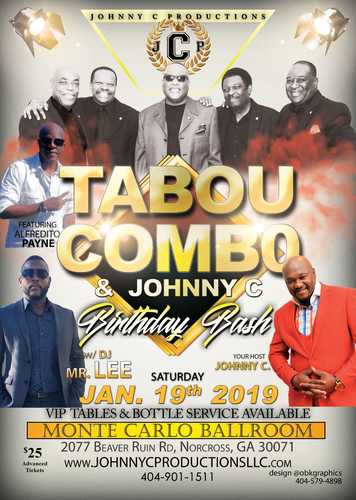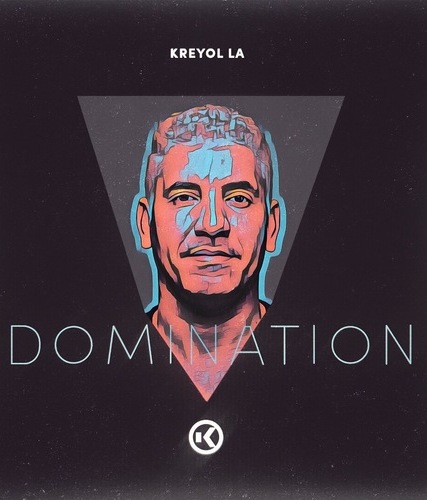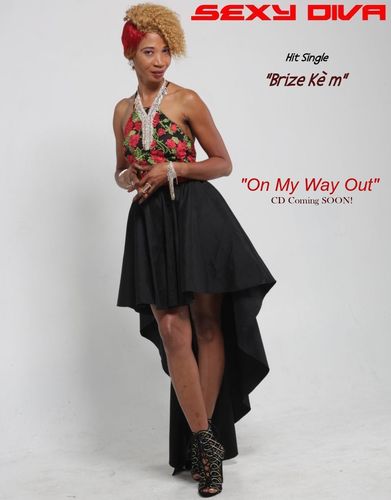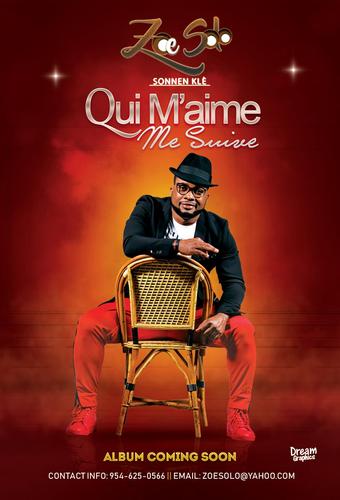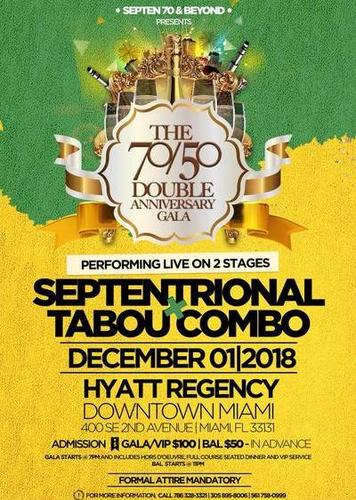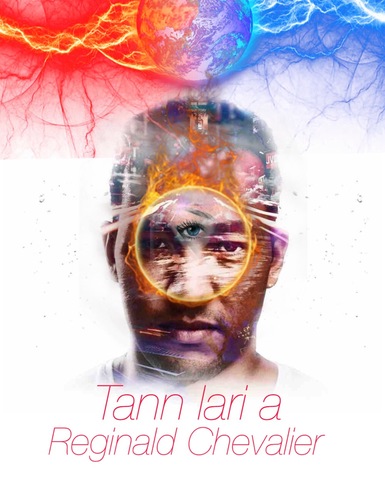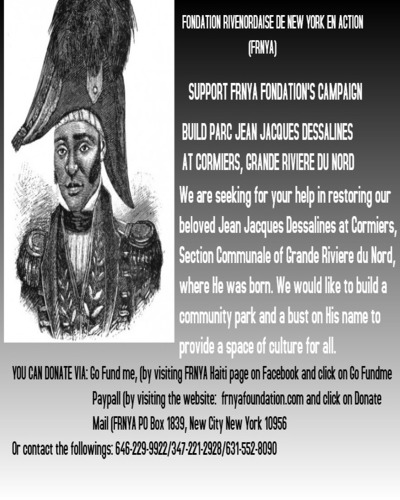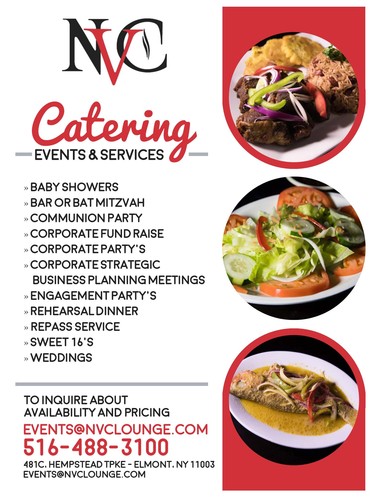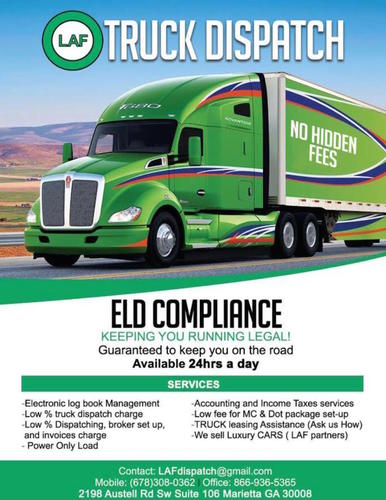 _________
We asked MIAMI big Dog DJ/PROMOTER DJ PAZ of Radio Touchem Dous the following question below.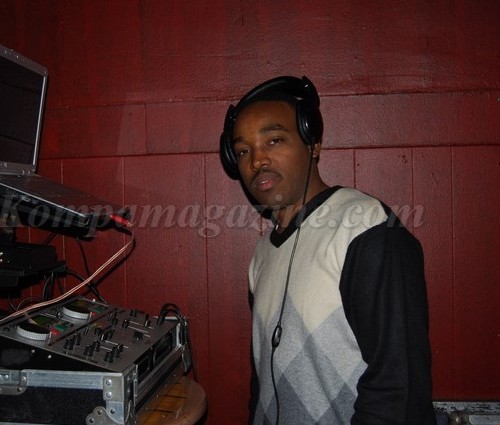 *KOMPA MAGAZINE: What are THE 3 SONGS that YOU as a popular club/party DJ....whenever you drop them....YOU GET INSTANT RESULTS?
DJ PAZ: "1) MADADA REMIX...Kote plezi a ye n'prale Tony Mix Colemix Aide Laza
2) 5LAN/TONYMIX "Kanpe Devan"
3) VAYB "Ralenti"
4) KAI "Malade"
5) HARMONIK "Incroyable"
KM!
Site Admin
Posts: 4361
Joined: Thu Dec 10, 2015 12:05 am