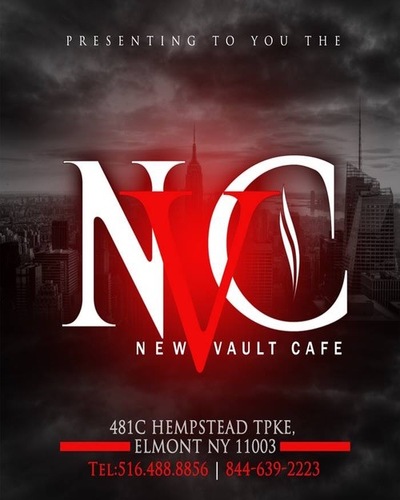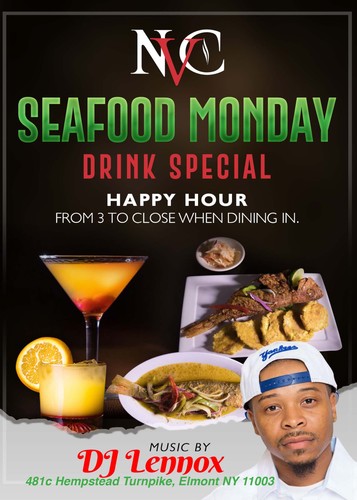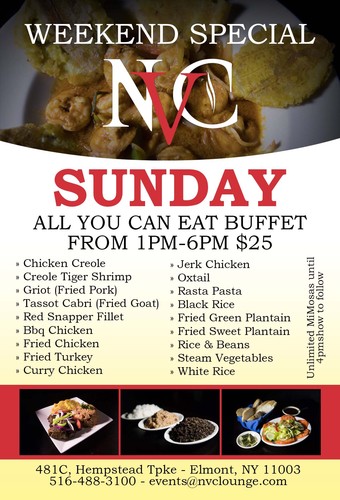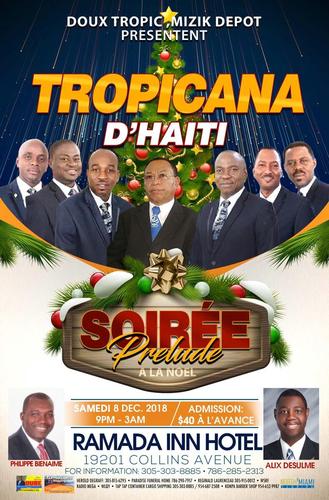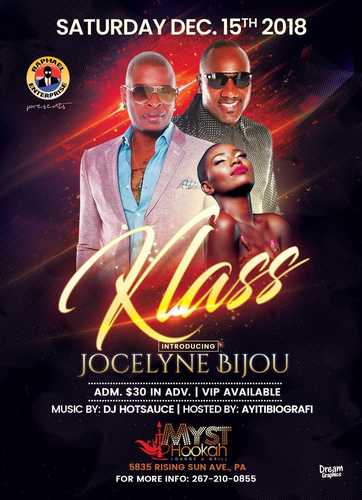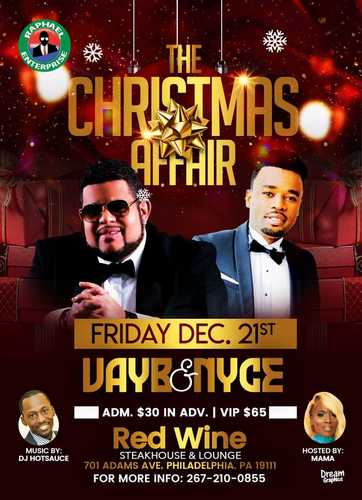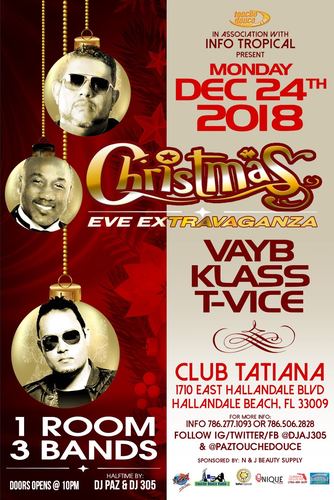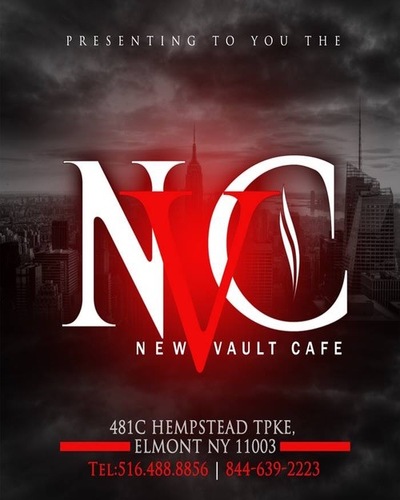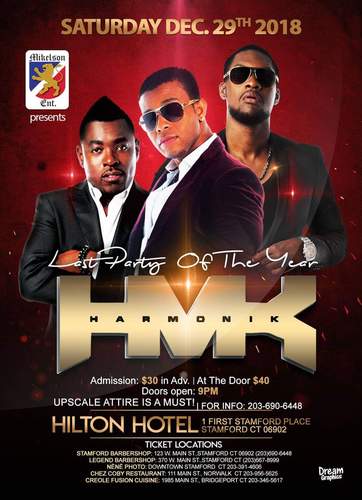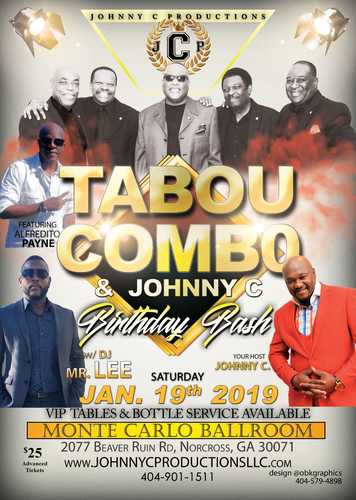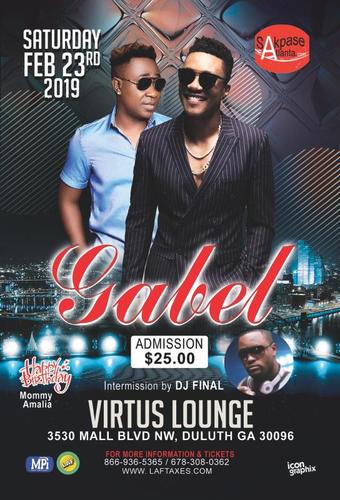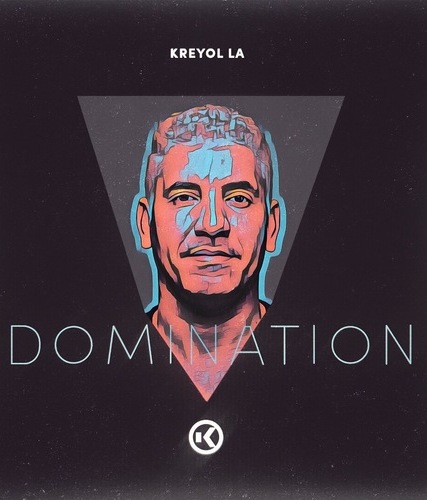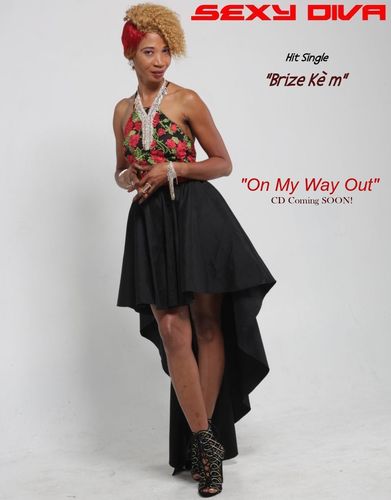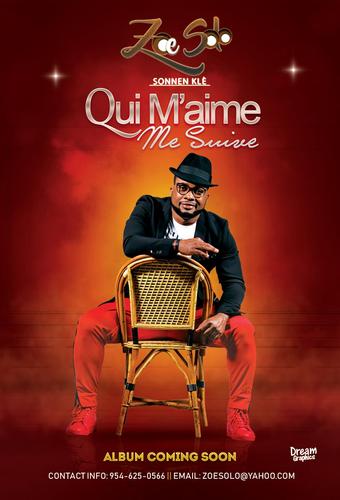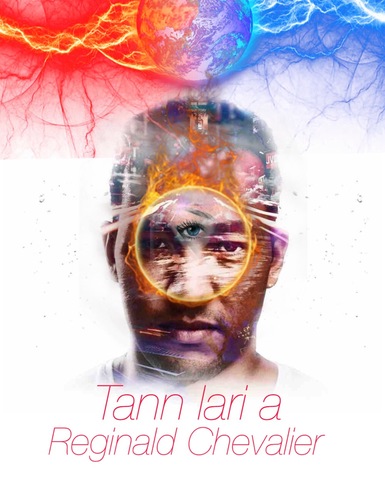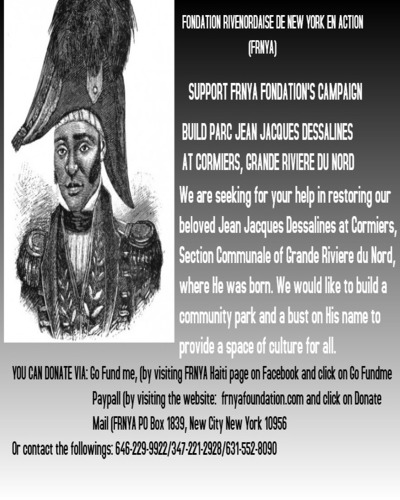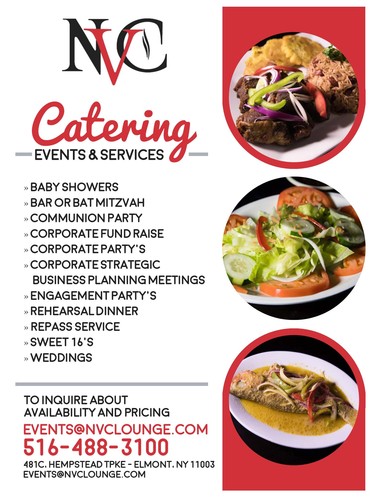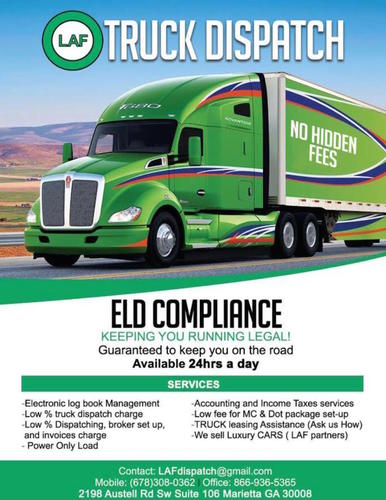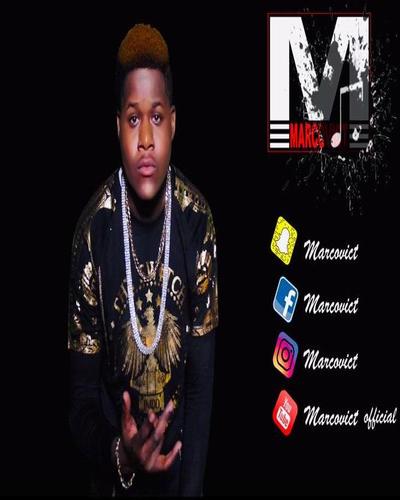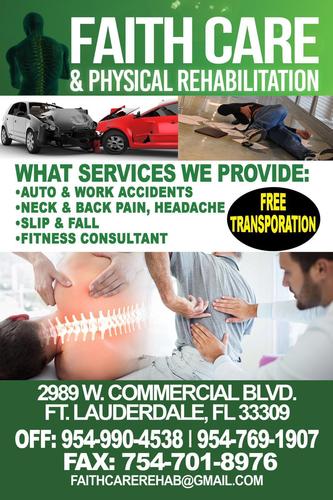 _________
We asked KAI manager FITO FARINEN the status of the group's DECEMBER HAITI TOUR. Read what he told us below.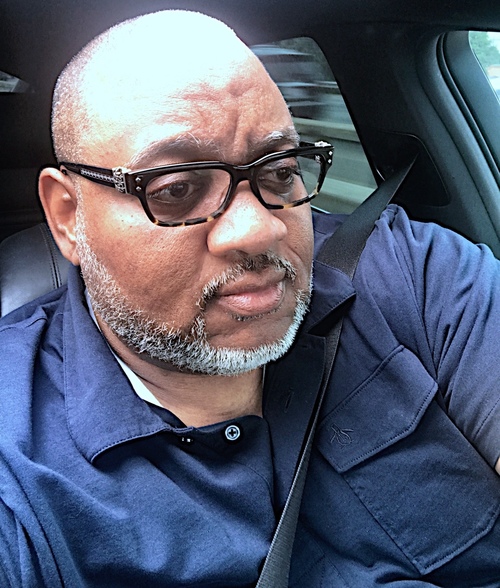 FITO FARINEN: "Right now we are making alternate plans just in case.. we are dealing with a surge in airline prices to Haiti...insecurity in the country... economic crisis in the country ( the US dollar is 75 grdes) and the history that December is always spared from violence is the only positive thing I have to make a decision.. that's just not enough..

I'm in daily discussions with friends, promoters, sponsors and other band managers and I can tell you that there are more negatives then positives.. i haven't made a final decision.. as for now I am looking to most likely do 1 show in PauP just like I did 2 years ago and finish our December tour in the states.. I'm just not comfortable with the security on the roads to and from the provinces... a couple of days of calm may not be sufficient for me to take that risk.. I'm hearing the government is making plans to boost security for the bands and events.. not sure if it's true because I believe their hands are full right now.. I will make my decision within days..."
KM!
Site Admin
Posts: 4154
Joined: Thu Dec 10, 2015 12:05 am