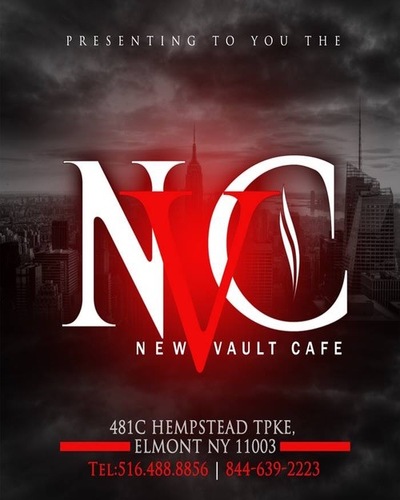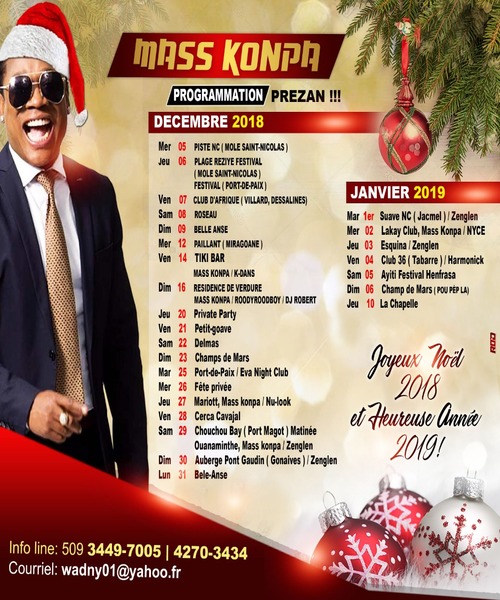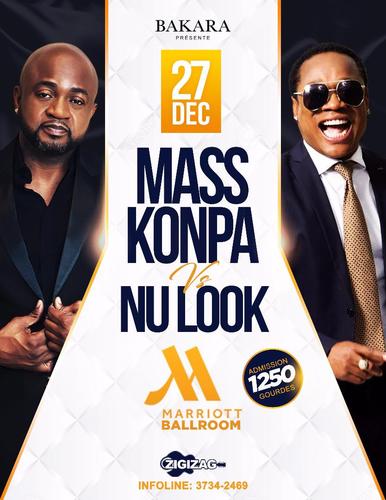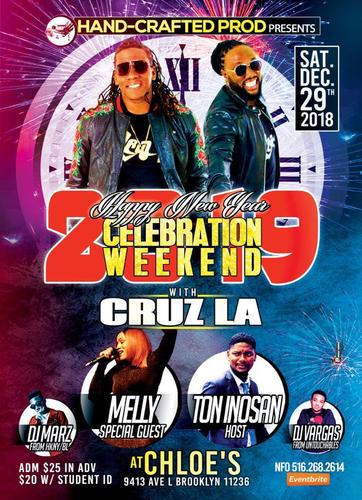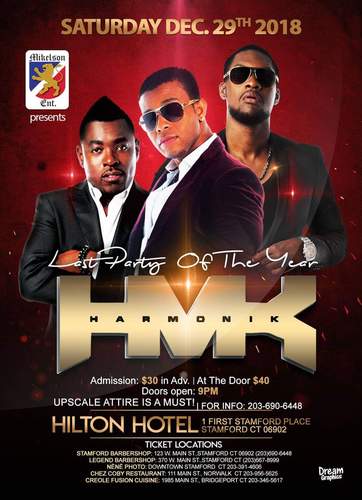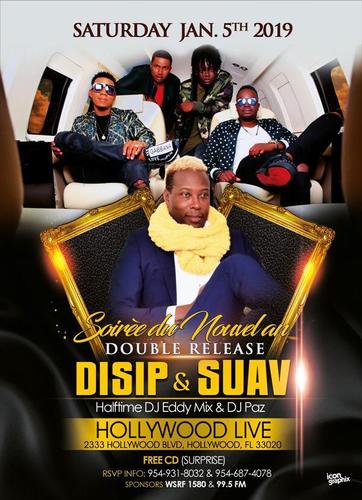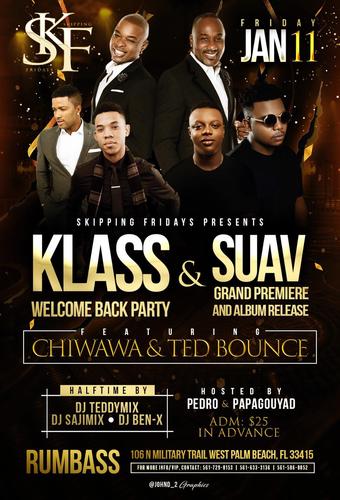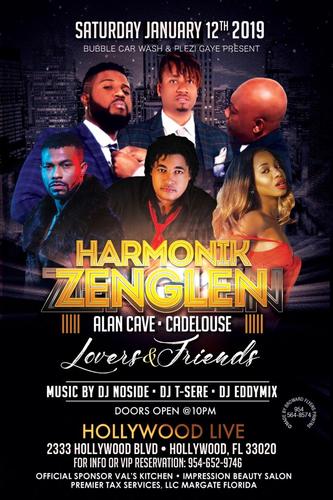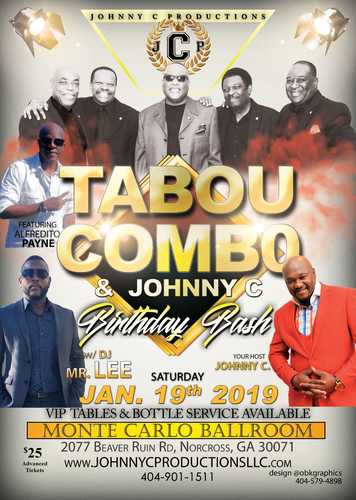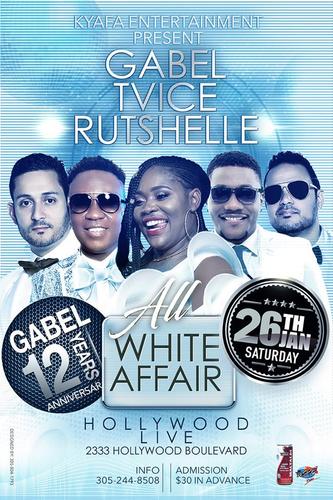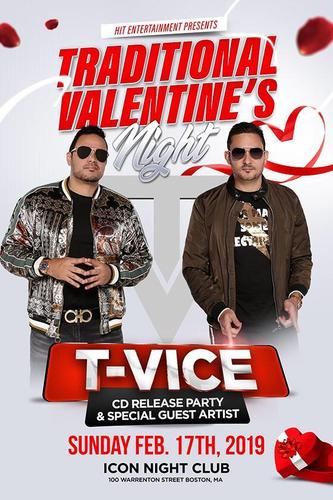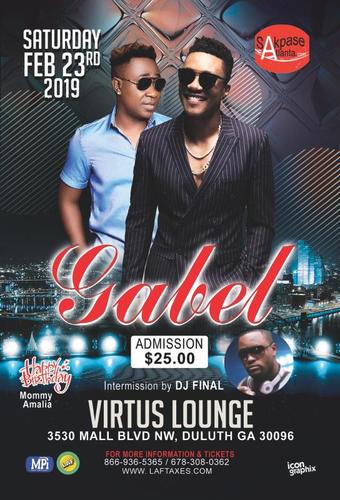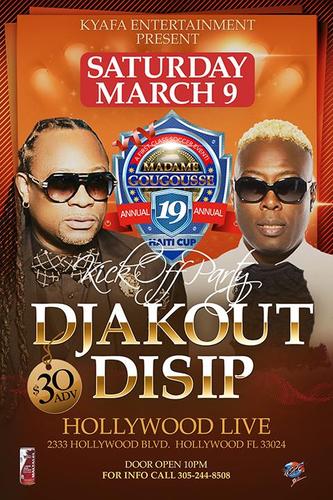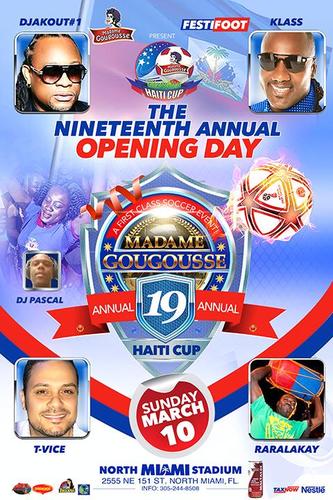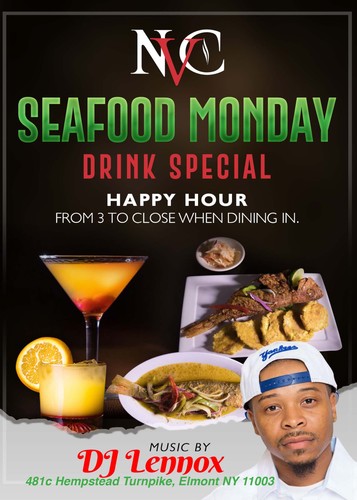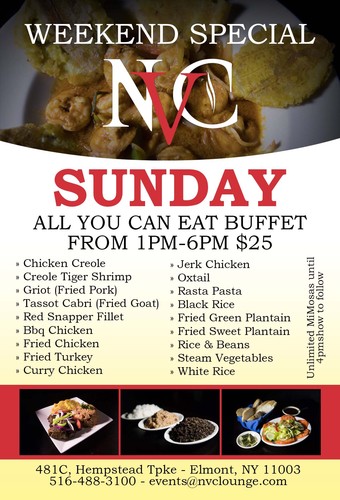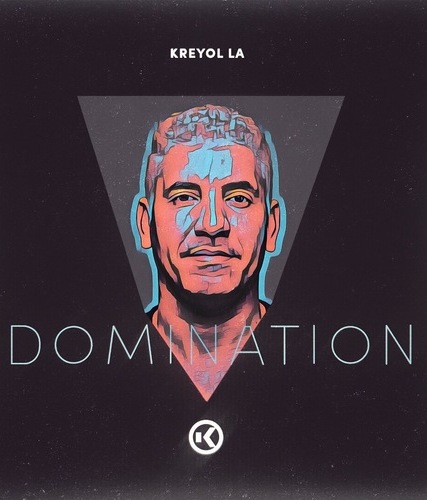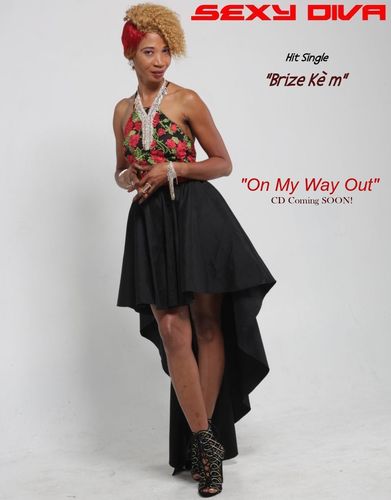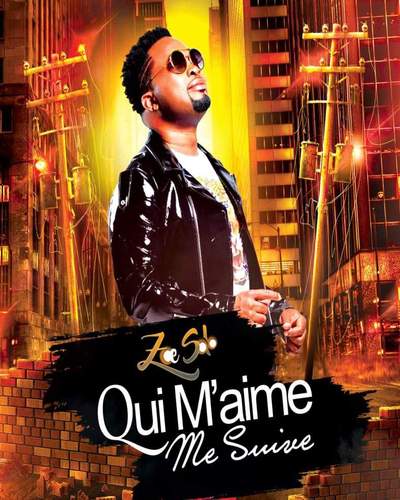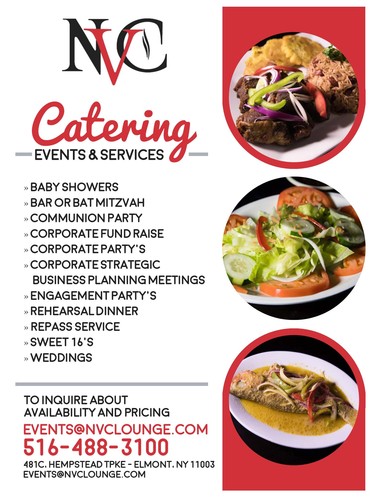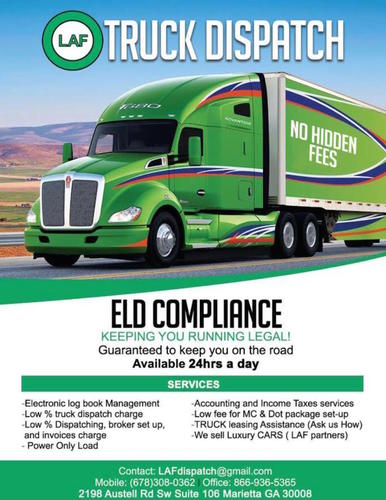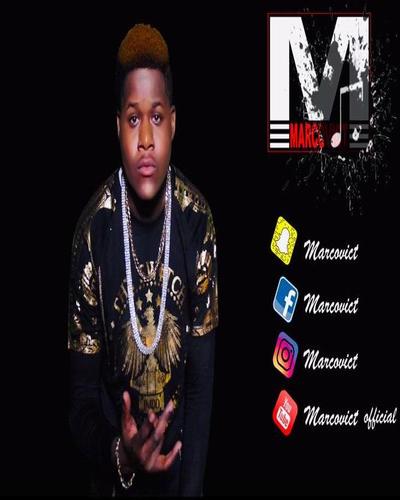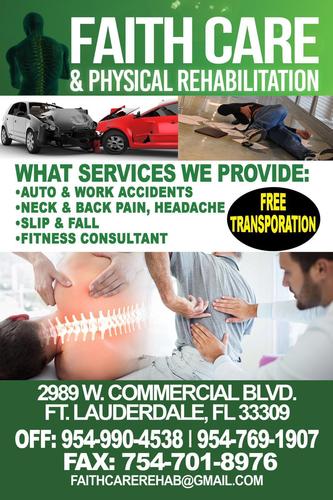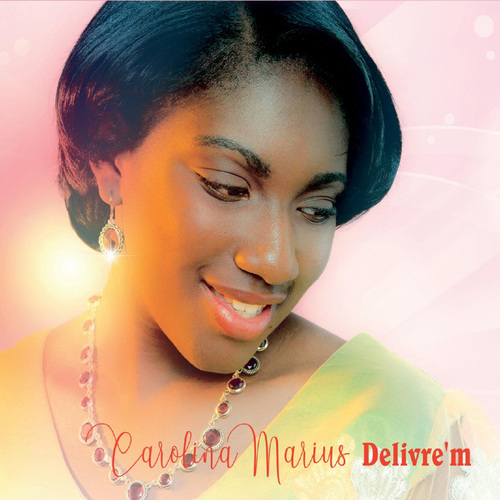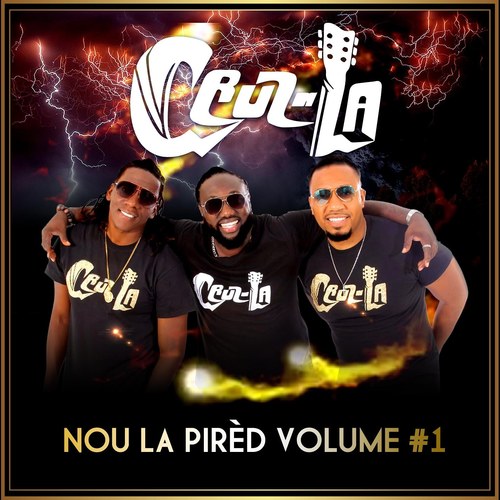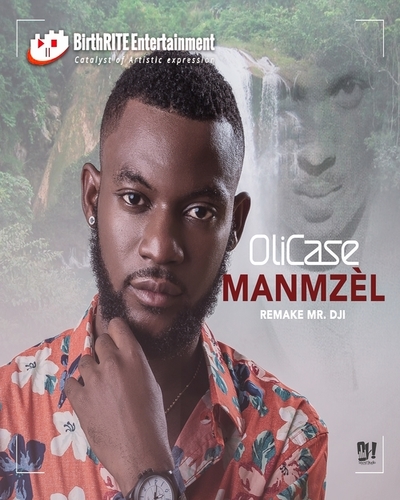 _________
A lot of talk about DEADO LACOMBE's status with NU LOOK because he is NOT currently touring in Haiti with the band. WE CALLED HIM AND ASKED HIM STRAIGHT UP. Read the answer below the picture.
*KOMPA MAGAZINE: DADO...twop pale anpil nan la ru a. Eske ou nan NU LOOK toujou ou bien non?
DADO: "MWEN NAN NU LOOK A 600 POURCENT. Map premye moun kap nan premye bal jaz la lè yo retounen soti Haiti."
There you have it...men reopens la.
KM!
Site Admin
Posts: 4083
Joined: Thu Dec 10, 2015 12:05 am