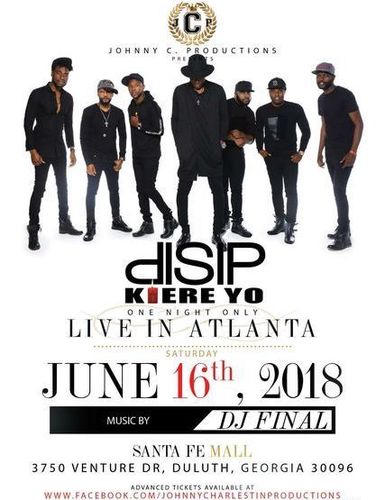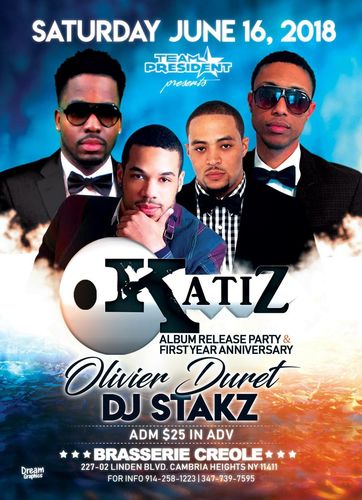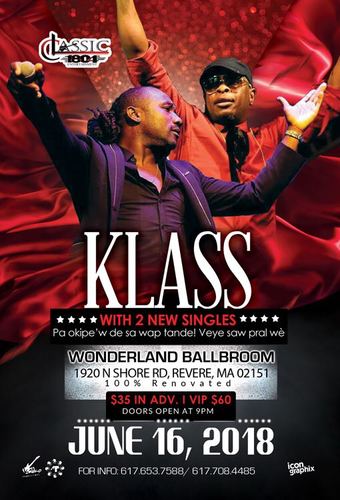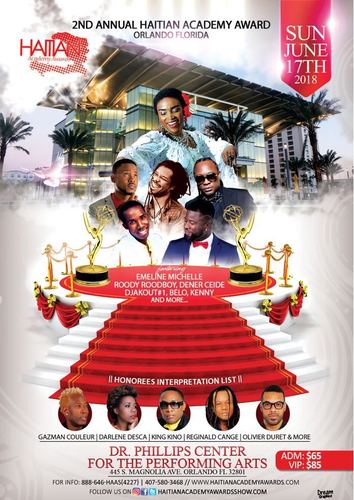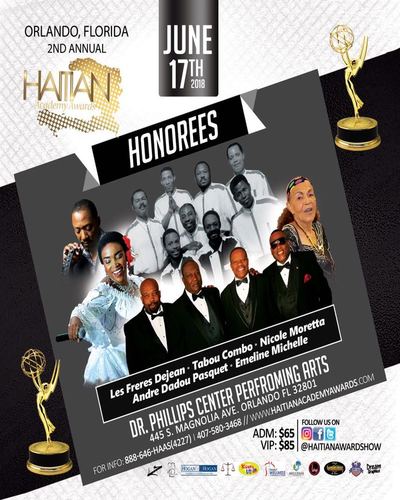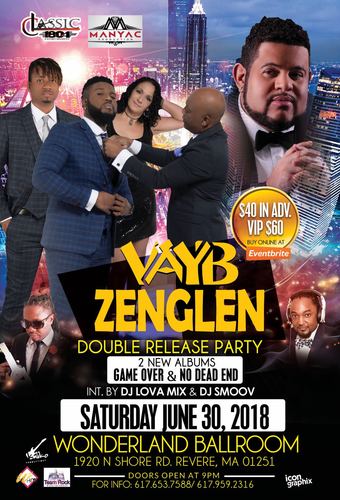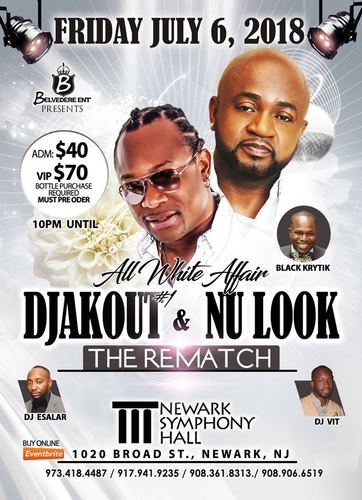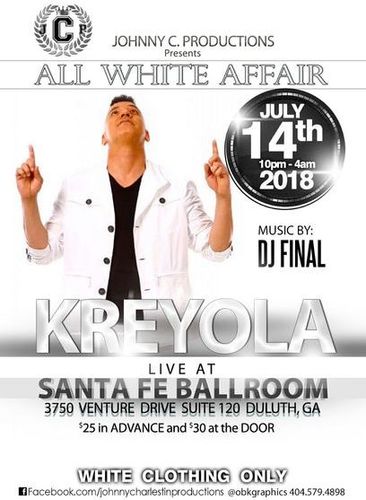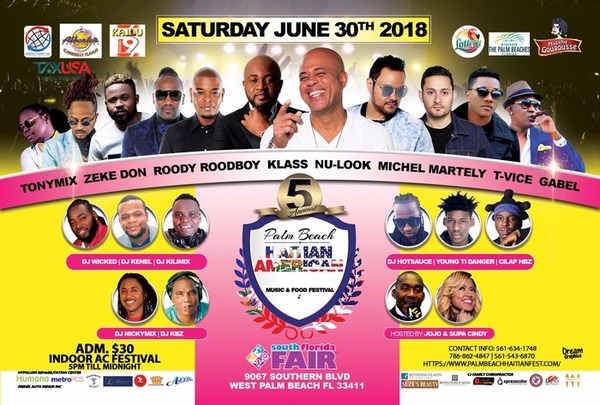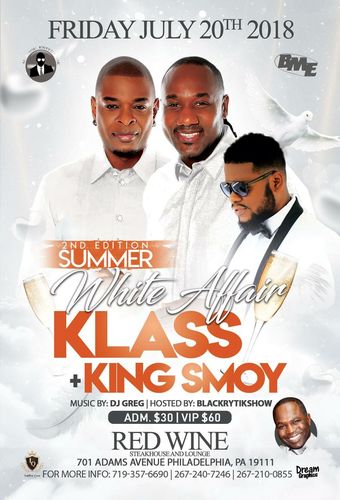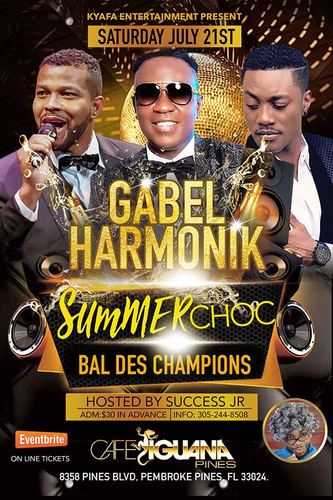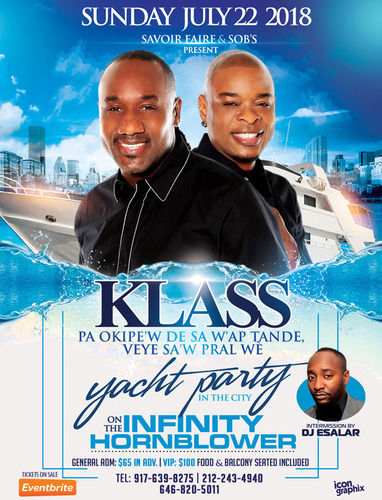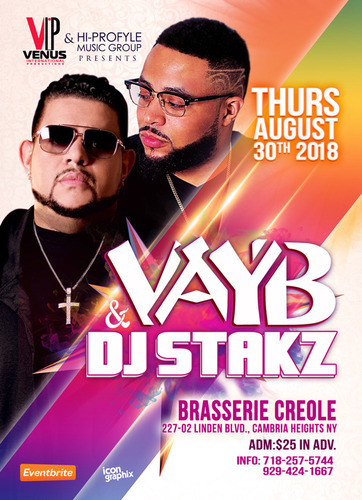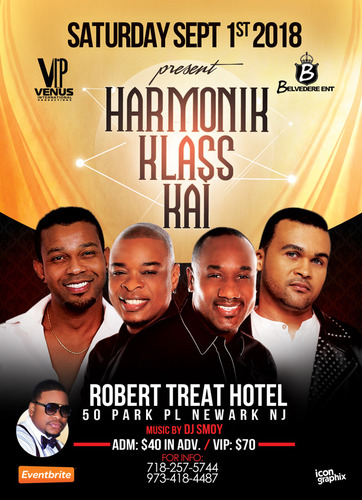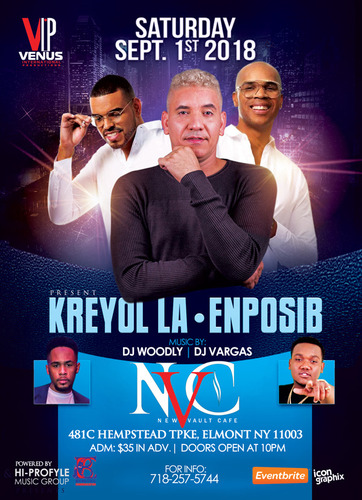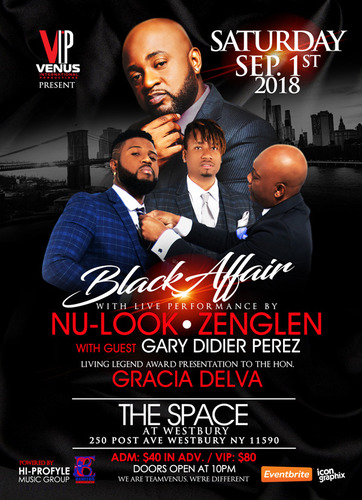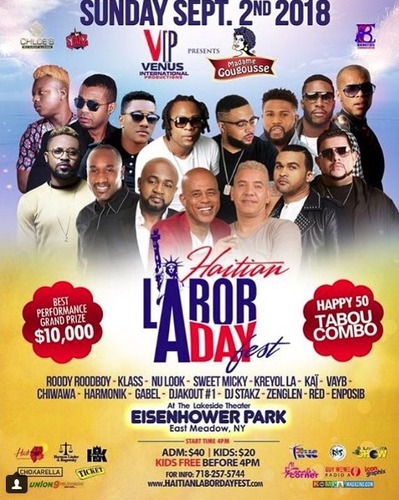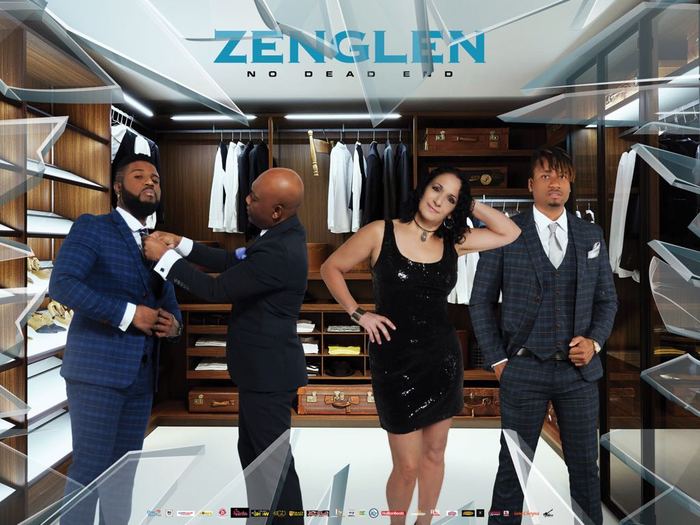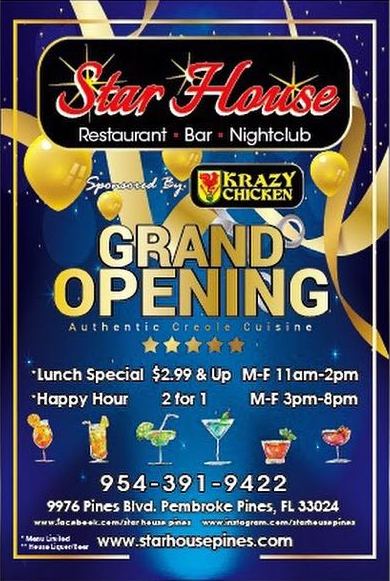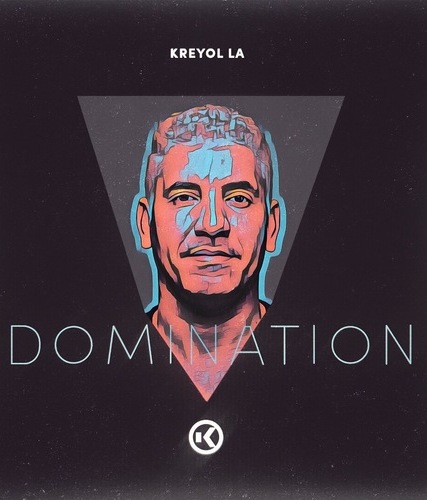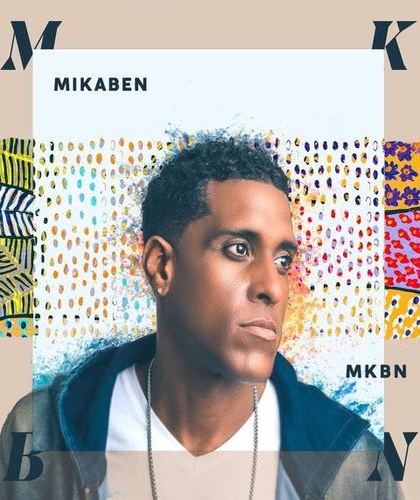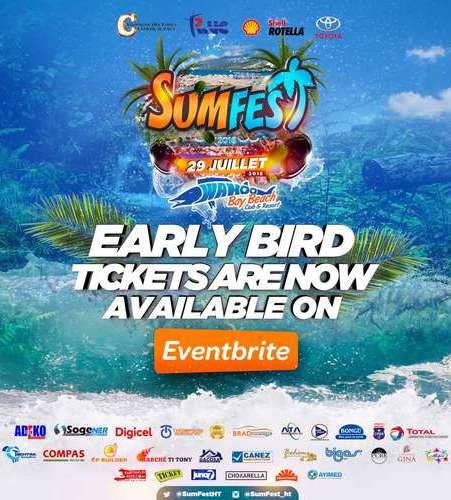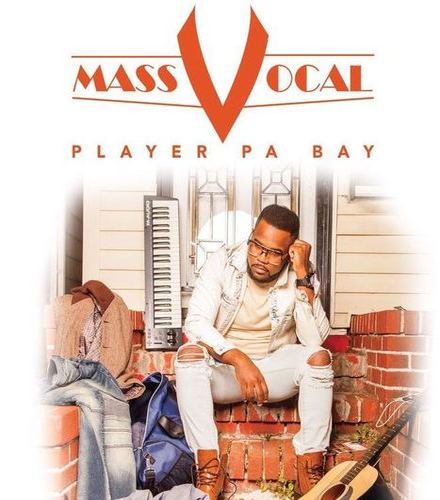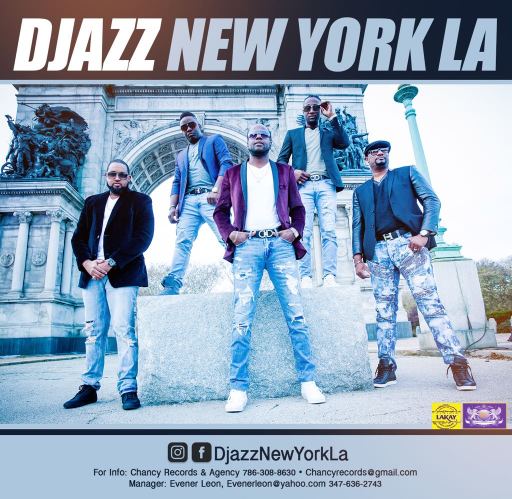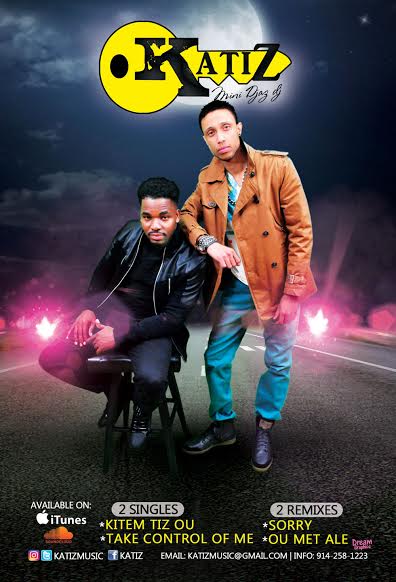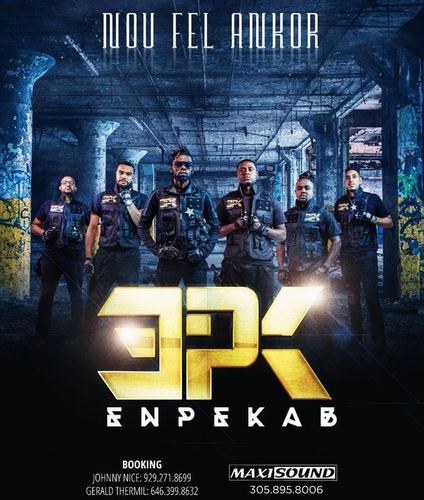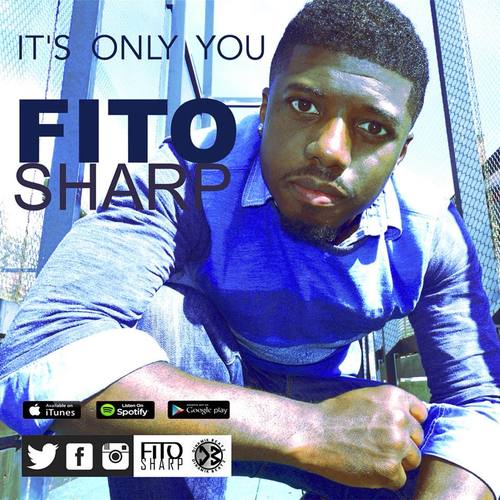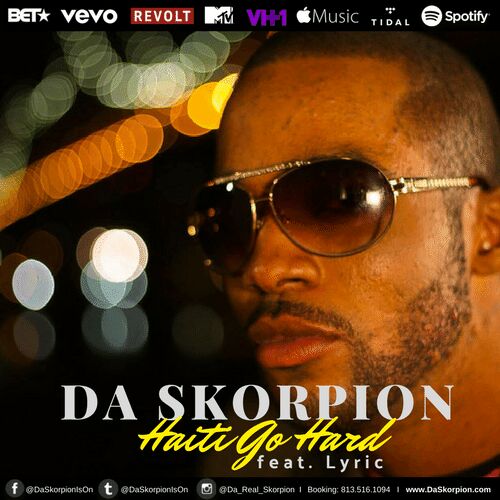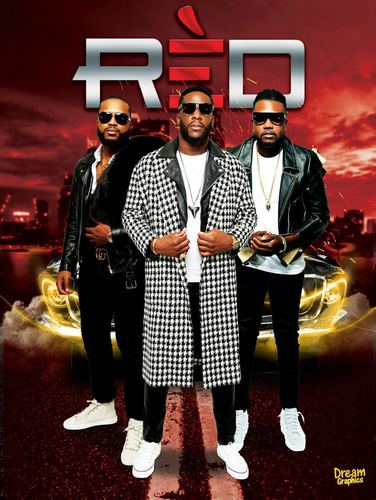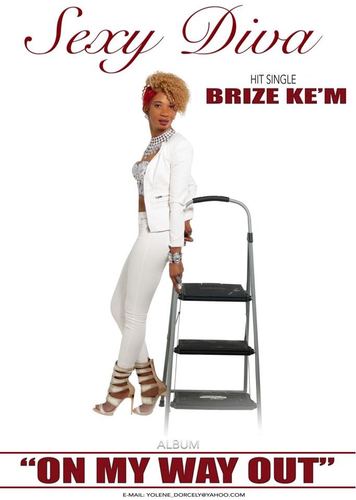 _________________
We spoke to KENNYWAY and asked him the following question below.
*KOMPA MAGAZINE: Nan matériel ou tande yo nan sa ki fenk soti yo....en ordre de préférence PERSONEL....kiyes ki plus rive sou ou? Zenglen, Klass, Nu Look, Vayb, ou Kreyol La
KENNYWAY: "Tout jazz yo bien travay. Yo banm anpil angouman poum travay. Zenglem and Vayb (Kenny's picks). Lot 3 yo minm kote pou mwen!"
*KOMPA MAGAZINE: Elabore sou Poukisa Zenglen 1 and VAYB 2 rive sou ou PLUS
KENNYWAY: "ZENGLEN and VAYB...Productions are fresh and on point, and you couldn't really guess what was coming. It's kind of a surprise, whereas the other 3 you kind of knew what was coming before you heard them. I do like all of them though."
KM!
Site Admin
Posts: 4226
Joined: Thu Dec 10, 2015 12:05 am