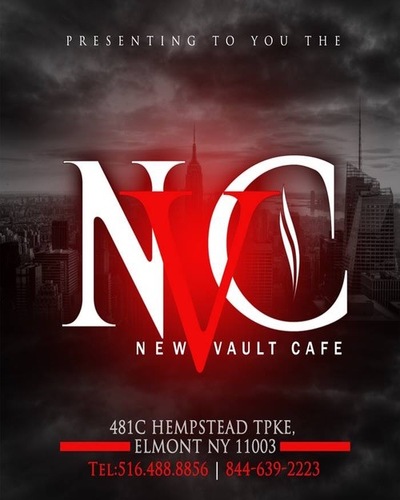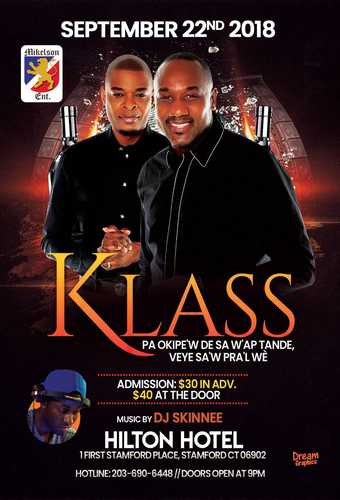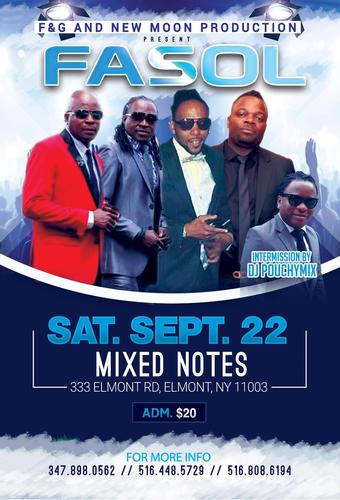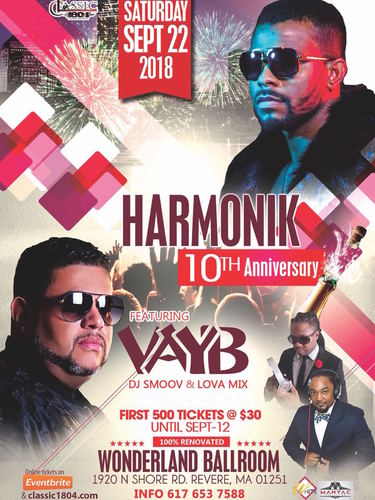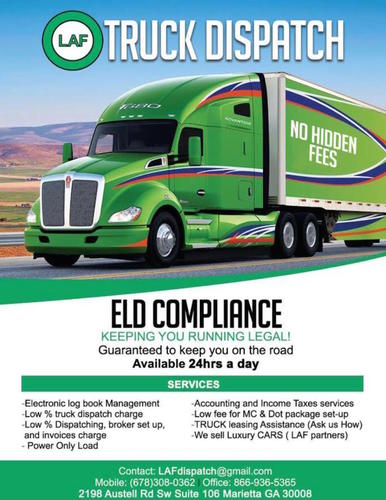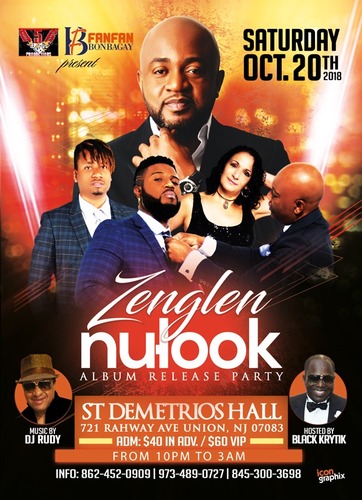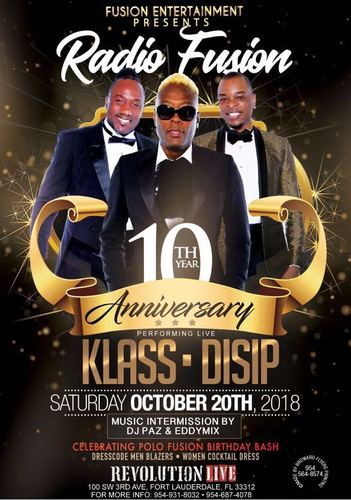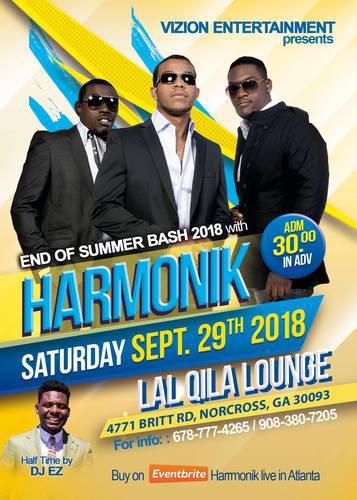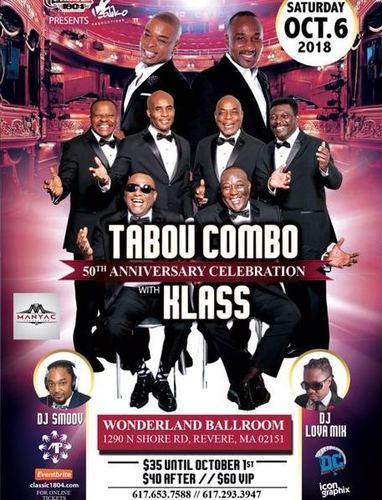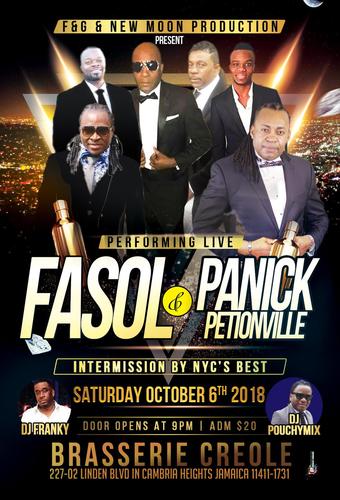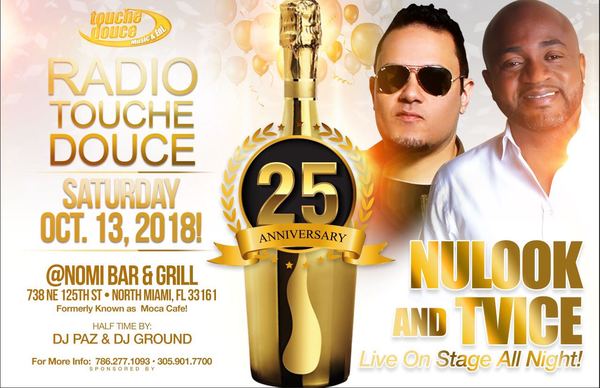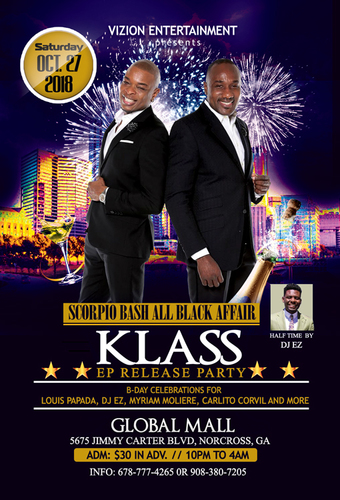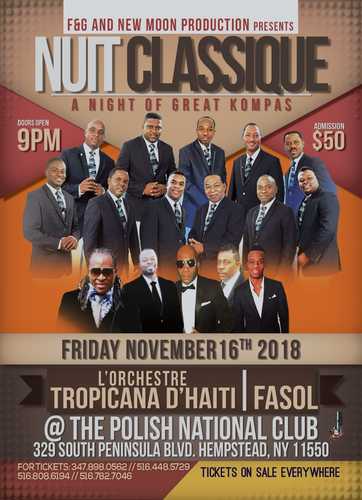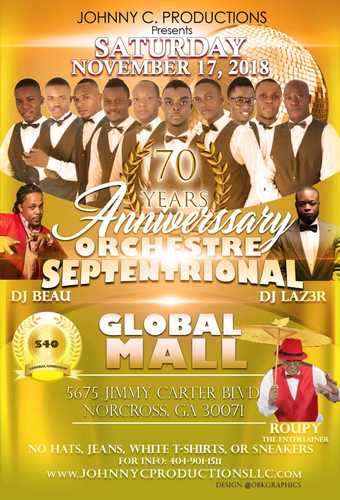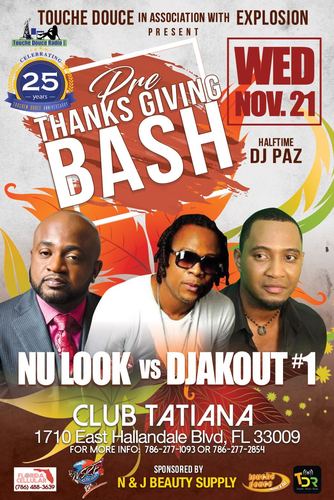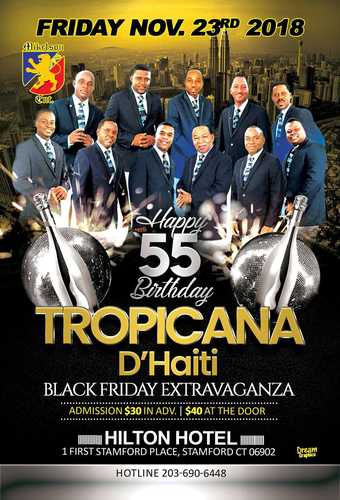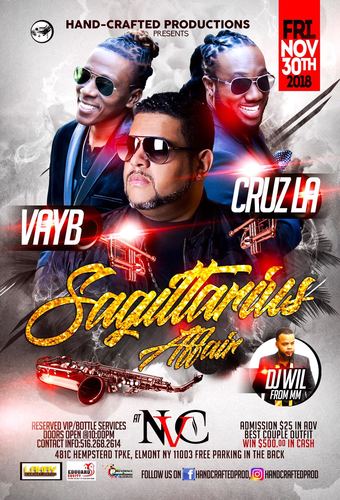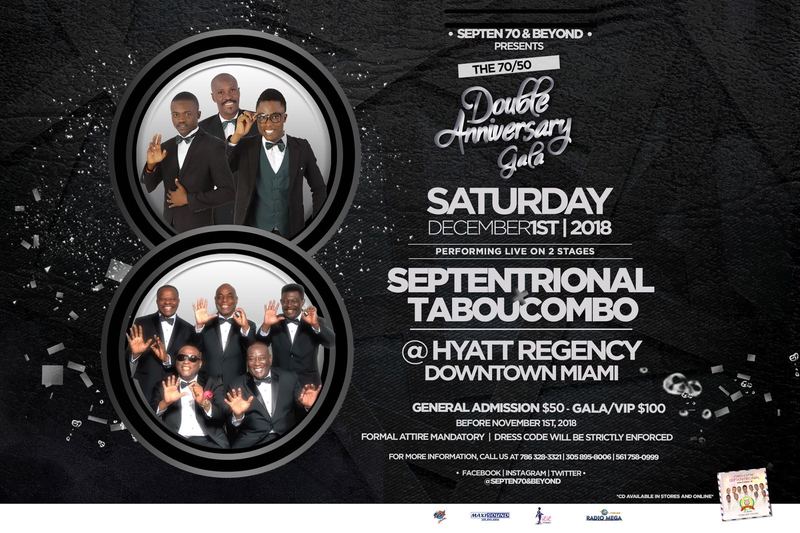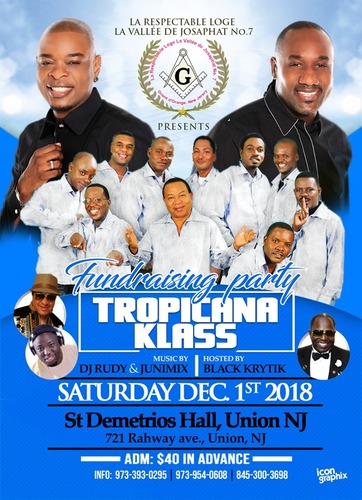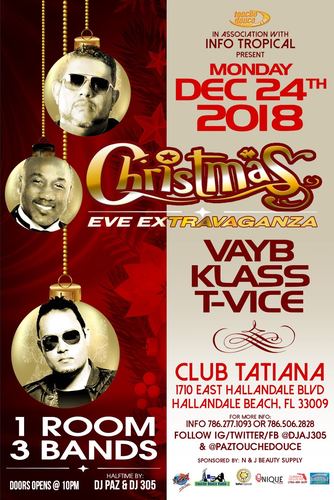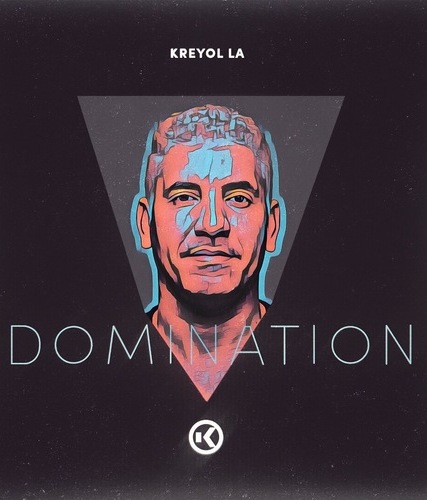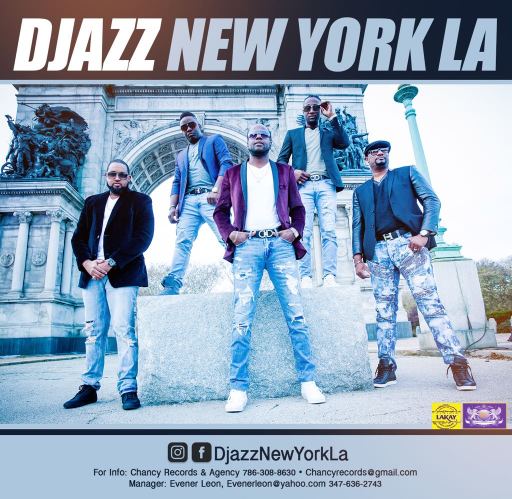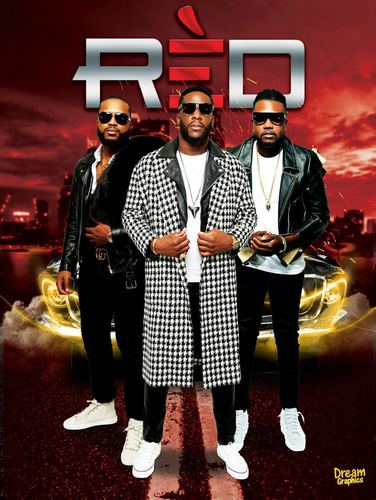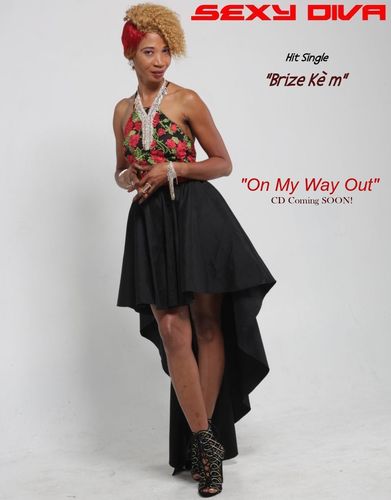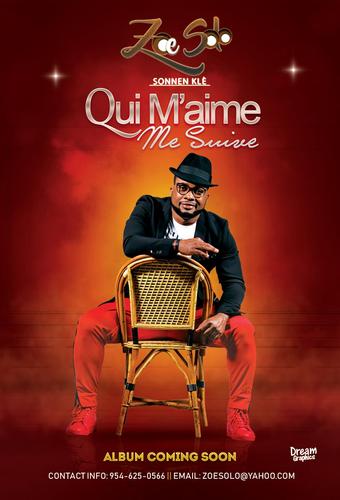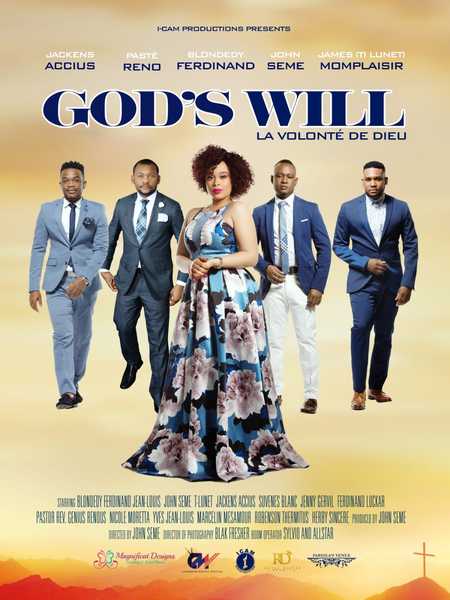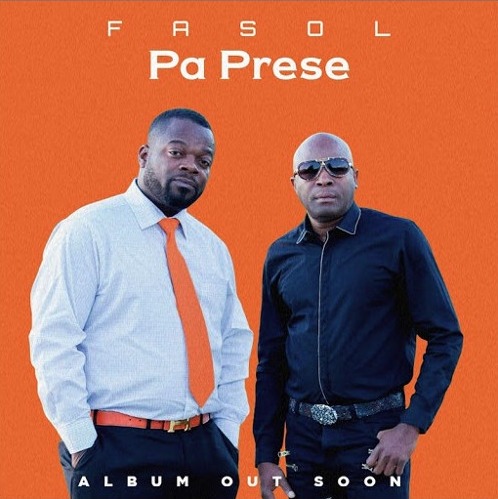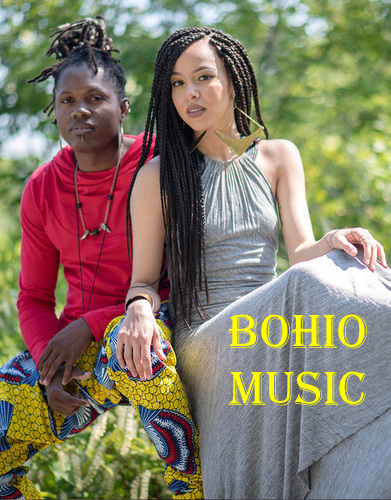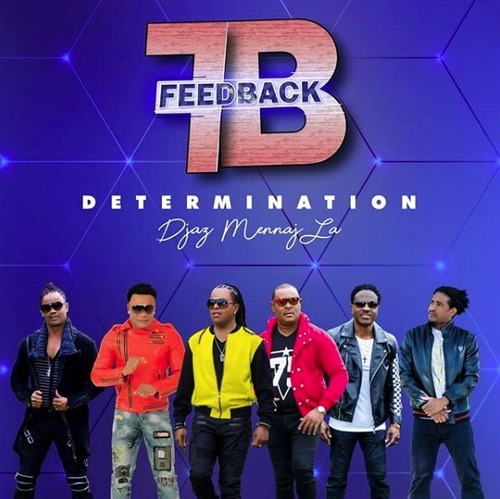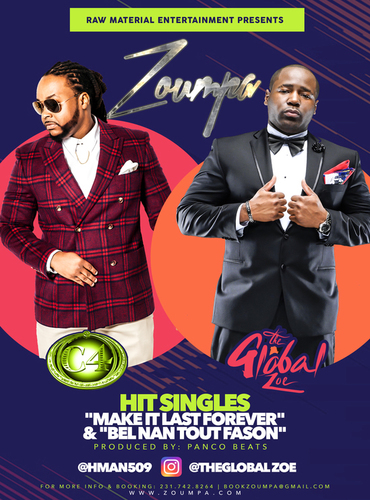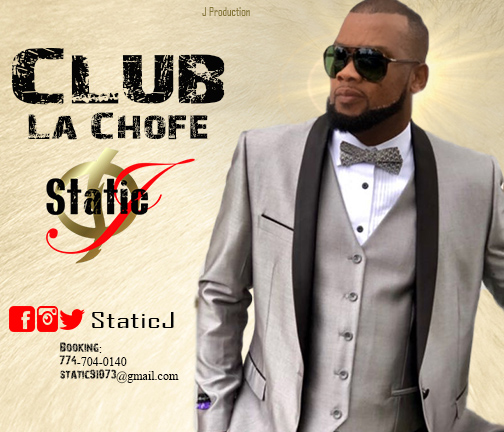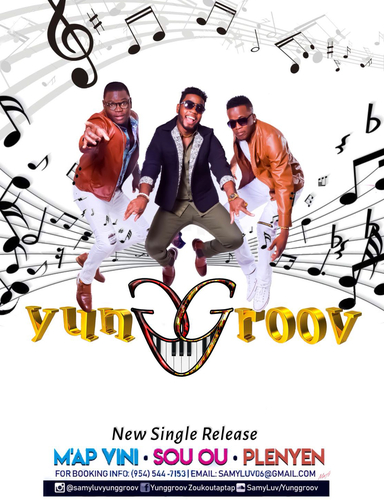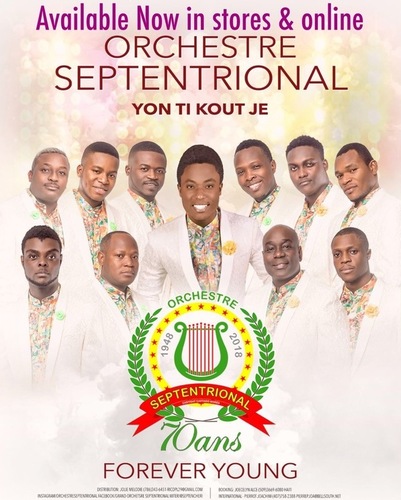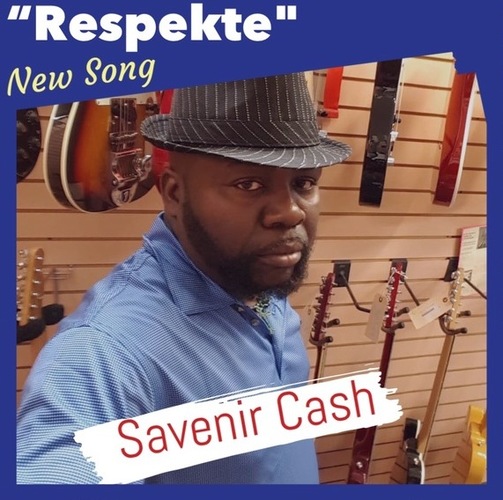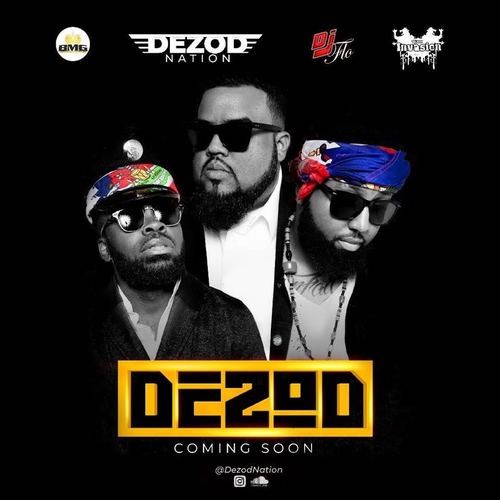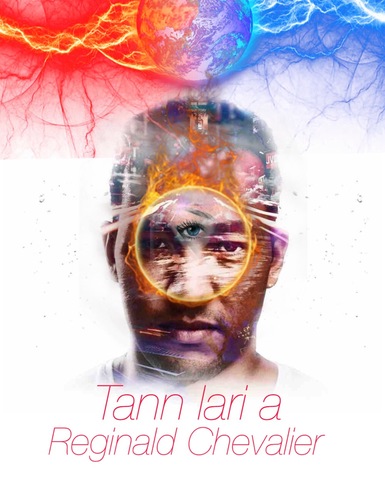 _________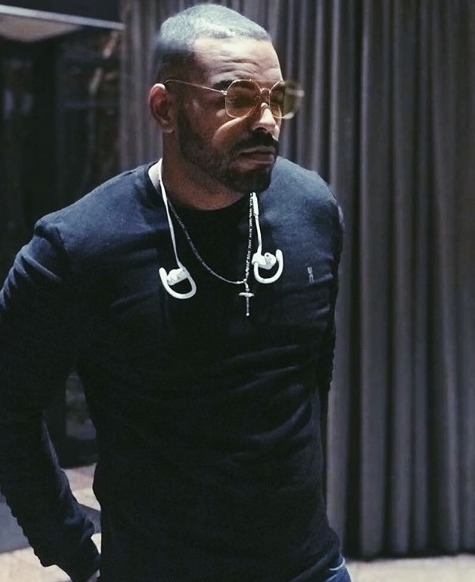 *KOMPA MAGAZINE: NICO, ki 3 PI GRO DEFO atis la? Elabore sou yo!
NICO ENPOSIB: "Hey Pat, Kòm son pawol de defo kap pale ses jou si, banm lage pou moun yo ka konnen ki defo Nico yo!!

*Defo 1: Mwen focus sou mwen menm pesonelman anpil Pat, and what I need to do personally (again) to get somewhere. An plis, sa fè ke gen de fwa mwen parèt egoiste et la verite se ke se focus sa ki pemèt mwen rive jwenn anpil success nan vim. Men, parfois li fem bloke anpil bagay enpotan kap passe autour de mwen; se yon defo et on kalite en menm tan.

*Defo 2: Mwen pa gen pasyans menm du tou. Son gwo challenge pou mwen et mwen ap aprann jere sa. Bagay yo fèt nan tan nan moman yo, et fòs aprann akrepte tan ke bagay yo pran.

*Defo 3: Mwen renmen manje amòr. M ta supoze 10 fwa pi fit, men mwen paka jere manje a. Mwen toujou ap manje!!!

Mwen su ke gen lot men sa se pi gro yo mwen panse. One love Kompa Magazine."
KM!
Site Admin
Posts: 4510
Joined: Thu Dec 10, 2015 12:05 am