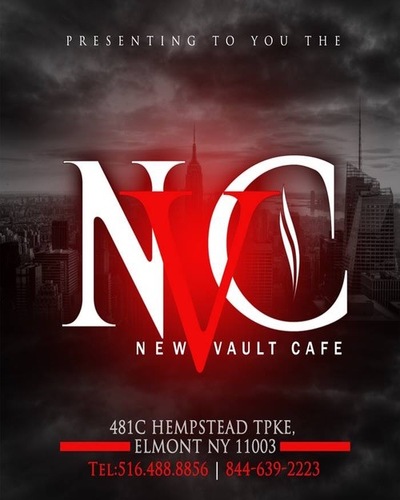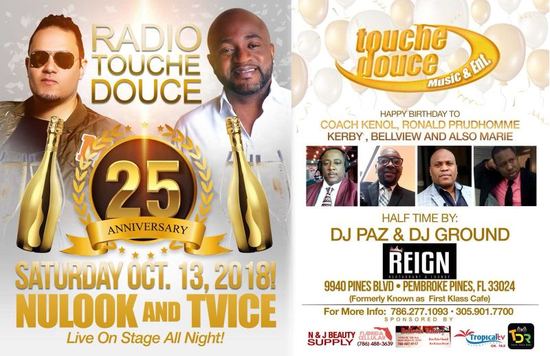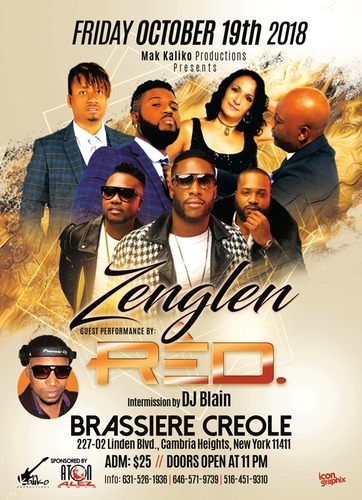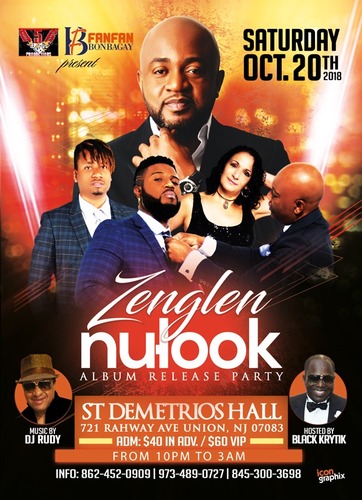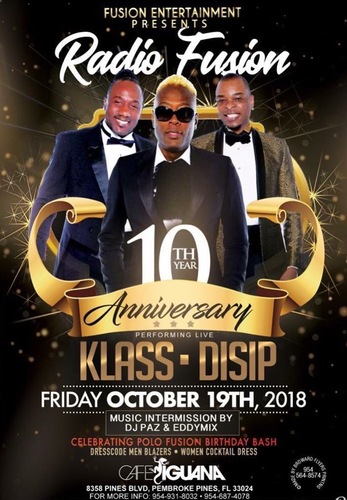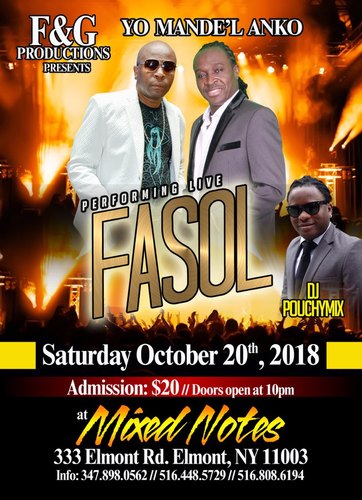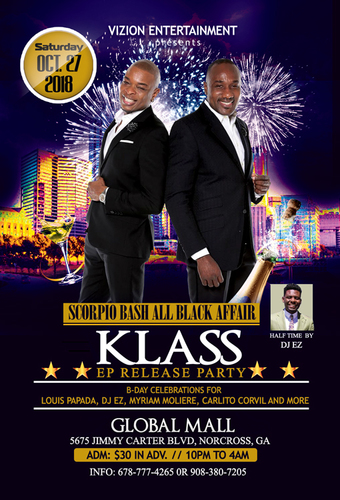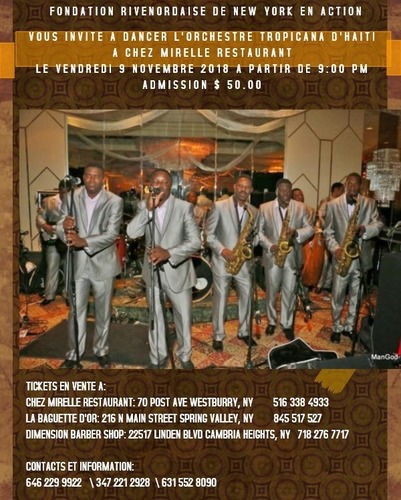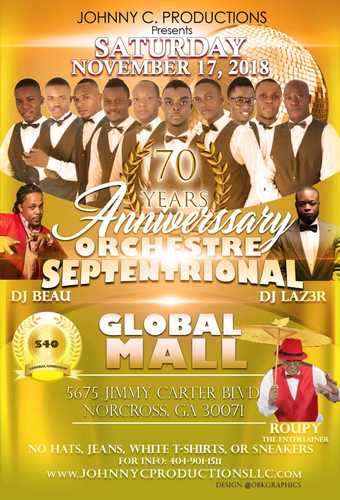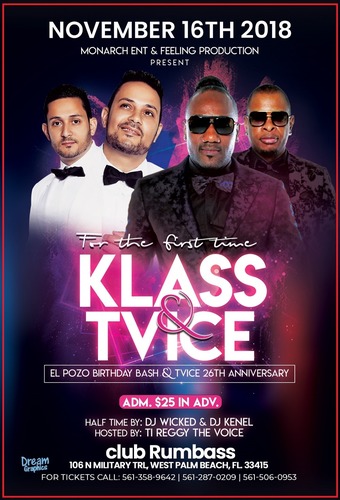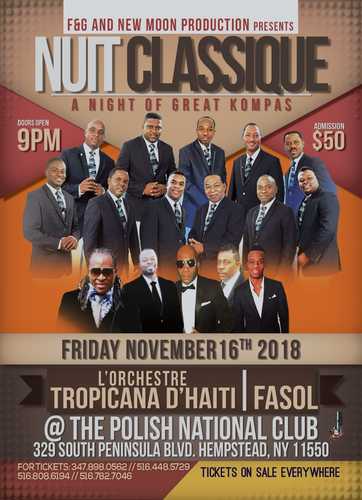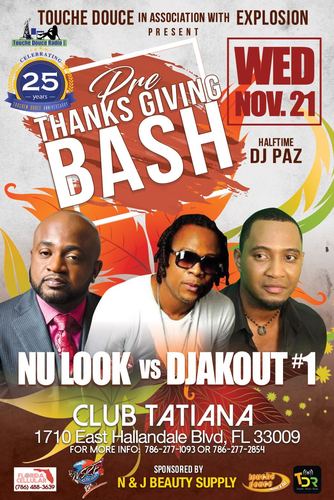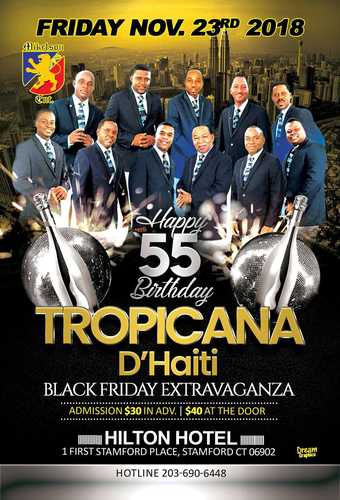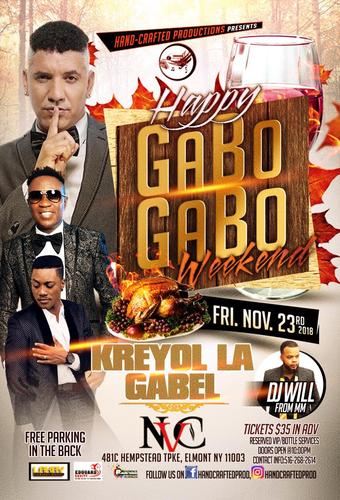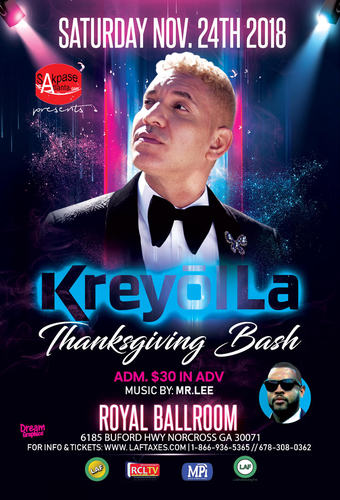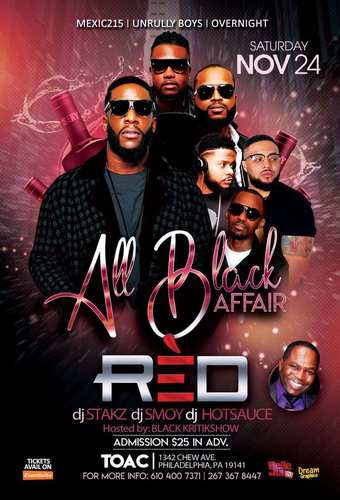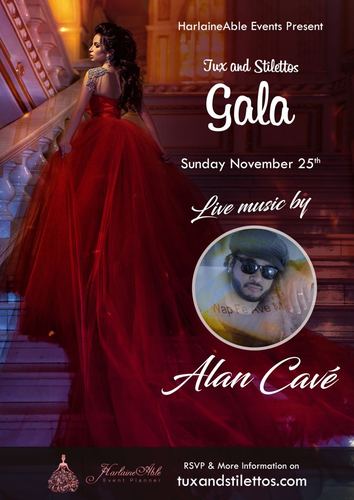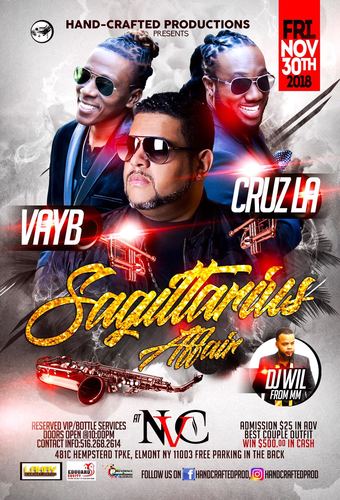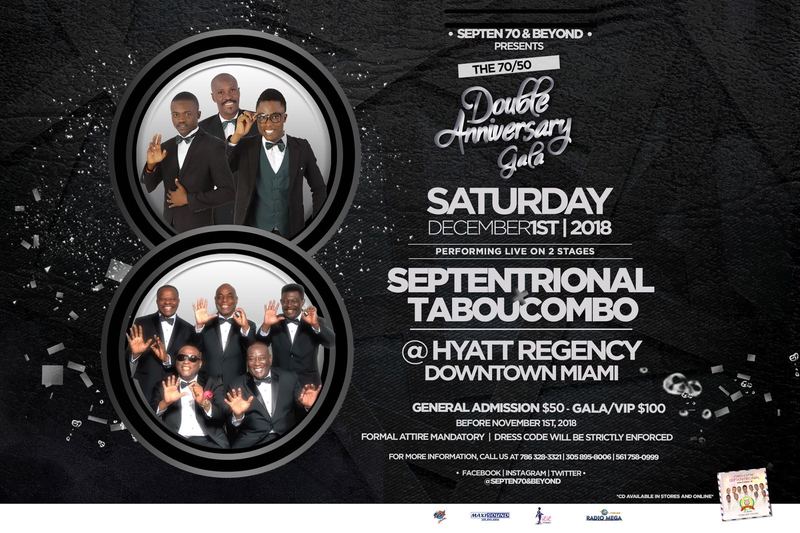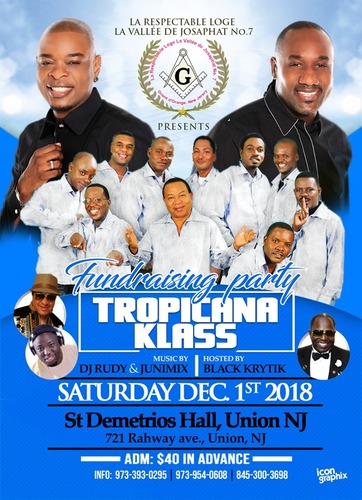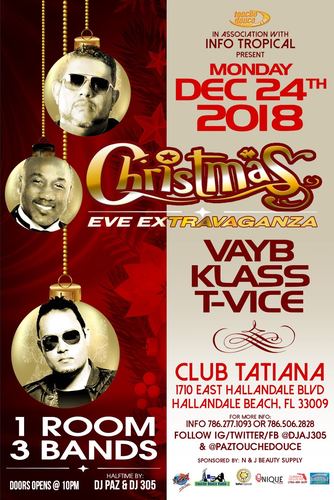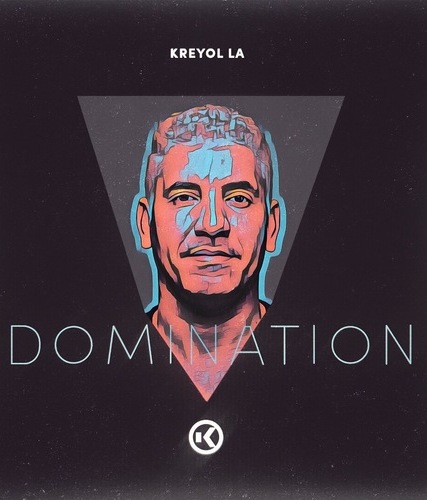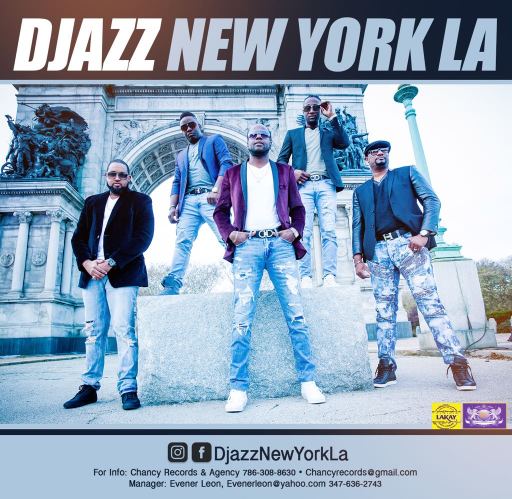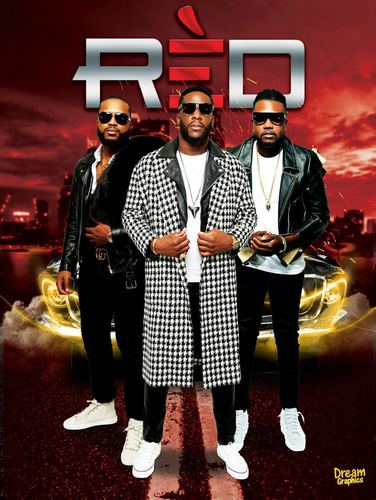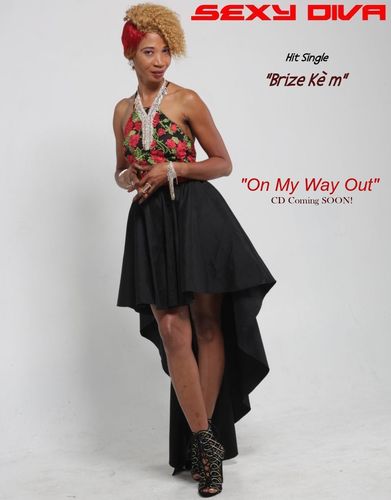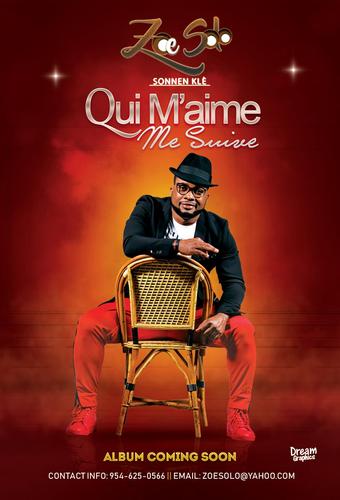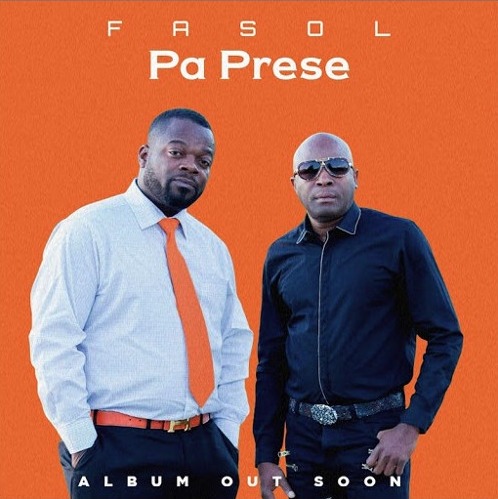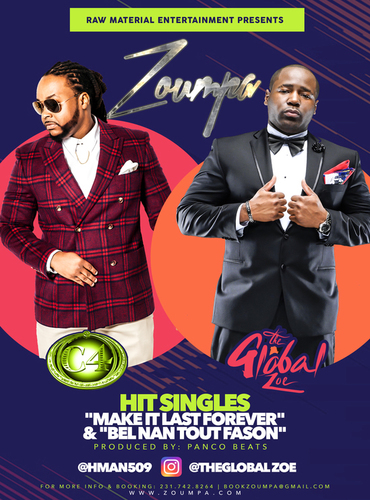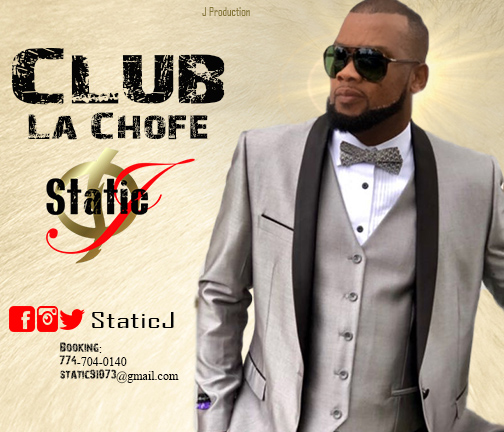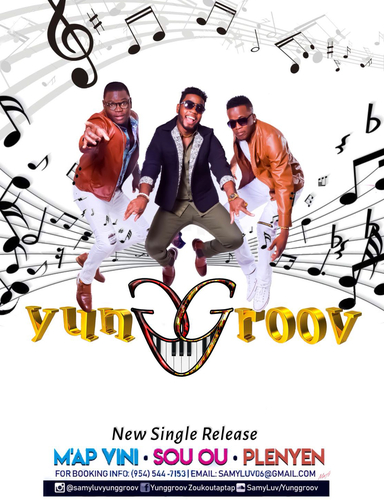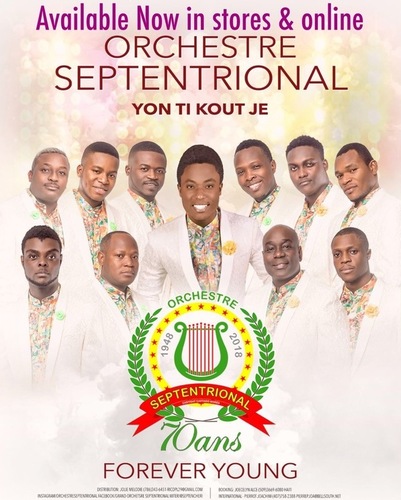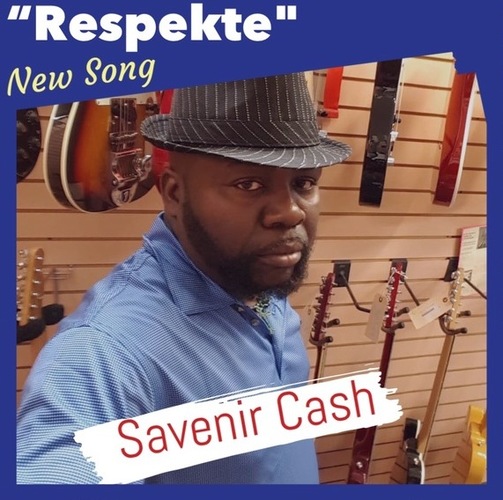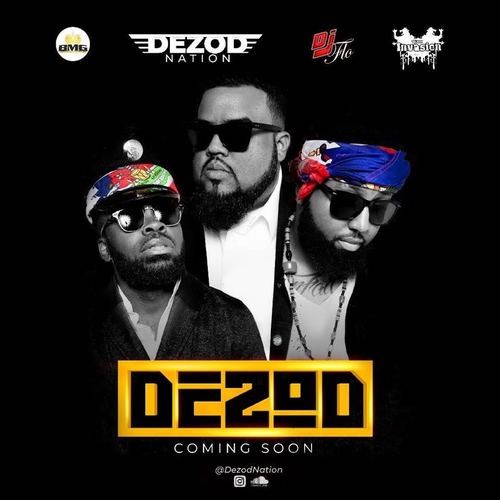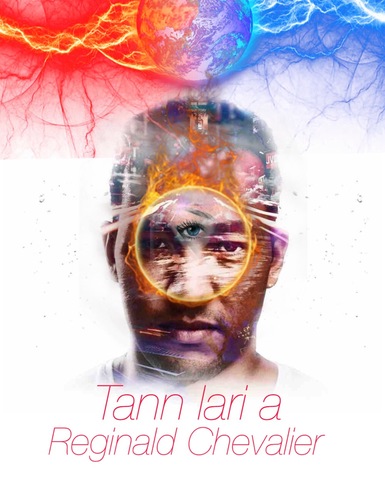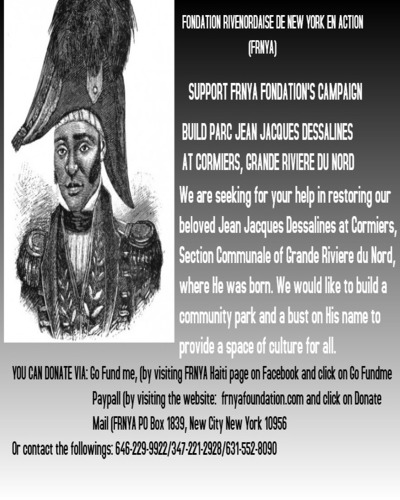 _________
Is there a problem between BOOGIE and CHICO of SHOWBIZZ that threatens to end their fruitful business venture? We spoke to BOTH and check out what was said. (READ BELOW under the picture)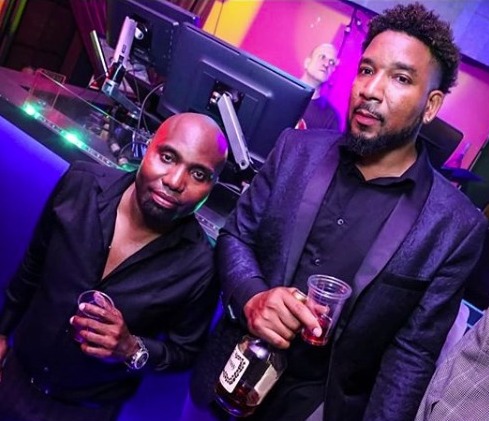 (PICTURE credit: APPLE NIGHTS)
*KOMPA MAGAZINE: Peuple la bezwen konen poukisa BOOGIE ak CHICO showbizz ap fè 2 fèt en fas lòt on the 19th...e poukisa youn di Boogie e lot la di Showbizz?
BOOGIE: "Chak moune ap fè bagay pa yo. Avan Showbizz te gin Boogie et te gin Chico anyin pas dérangé. Patchouko mwen panse Chico mieux placé pour li repon question sa, mwen pas vle créer aucun domage."
*KOMPA MAGAZINE: Why only Chico? I think both of you should respond.
BOOGIE: "Well go ask him the question first since that party was promoted first. He came with another party."
*KOMPA MAGAZINE: Have Boogie and Chico separated? Is there no more showbiz? Is it now down to Boogie and Chico doing their own thing?
BOOGIE: "No comment for now. My name is Boogie."
*KOMPA MAGAZINE: "MY NAME IS BOOGIE"....What do you mean by that?
BOOGIE: "Meaning Boogie is my name, Showbizz was just another promotion team that I put together. Right now I have so much going on, I don't think I will have that much time to promote too many events. It's best for everyone to go their separate ways."
*KOMPA MAGAZINE: Are you officially telling me that you are putting an END right now to the SHOWBIZZ team?
BOOGIE: "The flyer says everything."
________________
*KOMPA MAGAZINE: The streets are talking....have you and Boogie gone your separate ways? The 2 of you doing Different parties on the same day this month. Competing against the other.
CHICO: "I'm not competing against Boogie. I'm doing an event in LI, he's doing one in BK. Would never be my intent. Why would I do such a thing? Two different demographics."
*KOMPA MAGAZINE: Have the two of you gone your separate ways, or are the two of you STILL A TEAM in SHOWBIZZ?
CHICO: "No comment for now Pat. Pat, we are not broken up. It's a temporary disagreement that should be solved relatively soon. It's not the first or the 2nd time. Disagreement occurs in every business relationship."
________
HOW WILL IT END?
WHAT'S THE TRUTH?
A SUIVRE!
KM!
Site Admin
Posts: 4408
Joined: Thu Dec 10, 2015 12:05 am