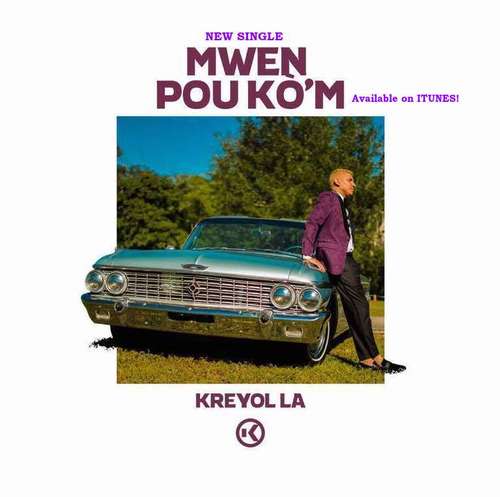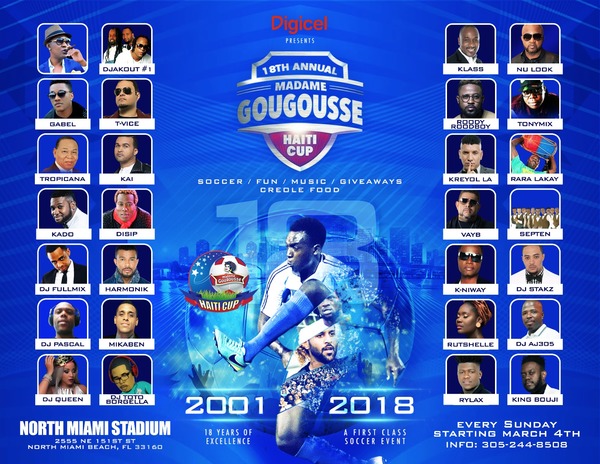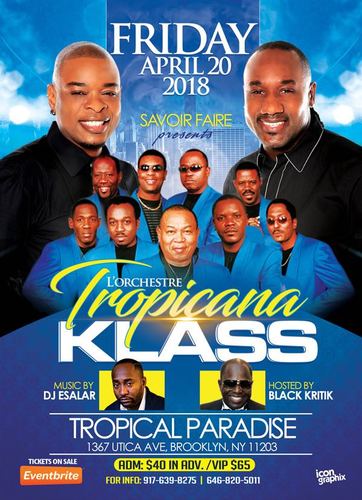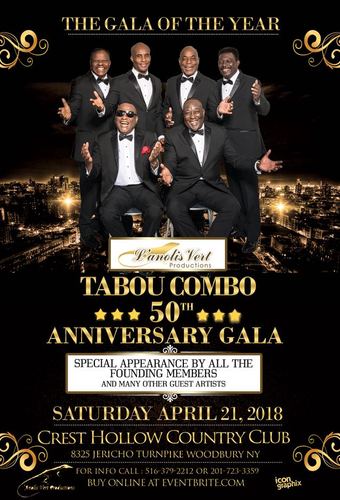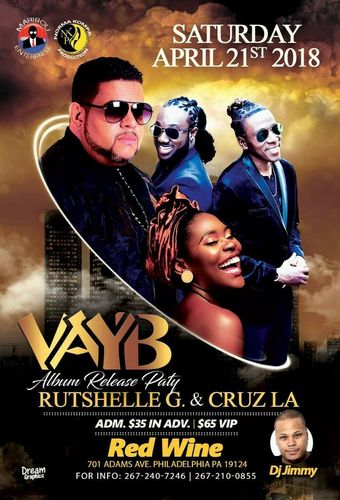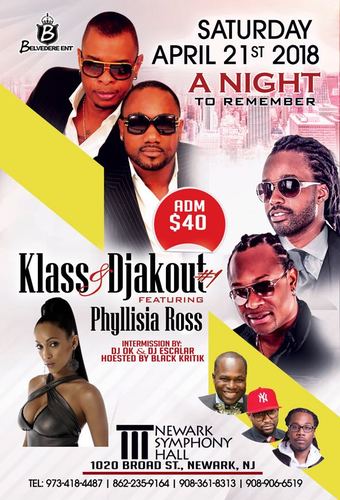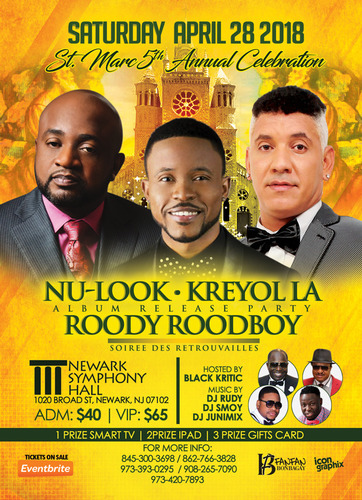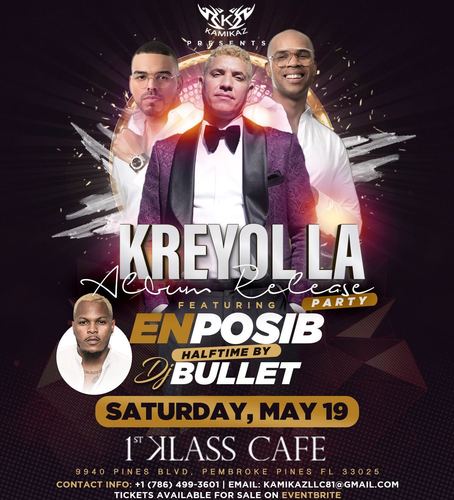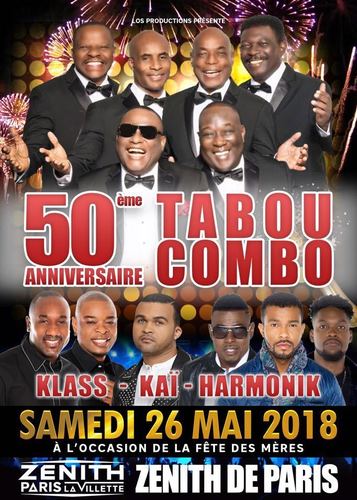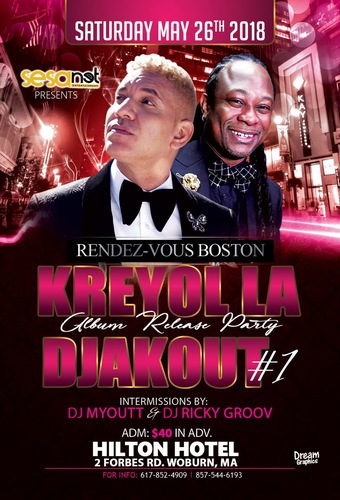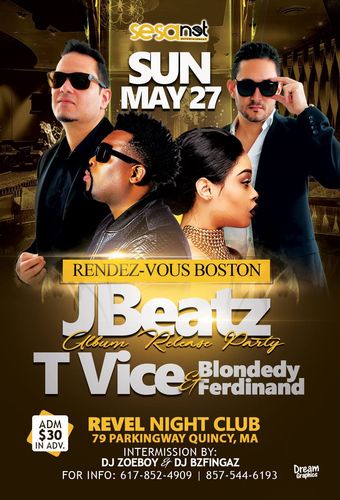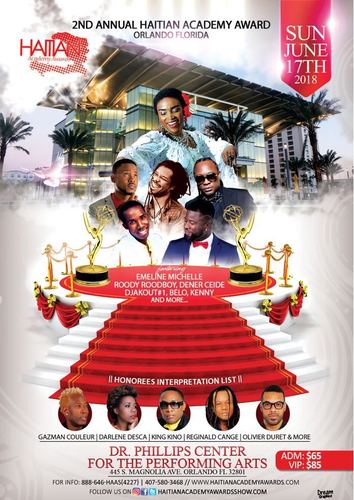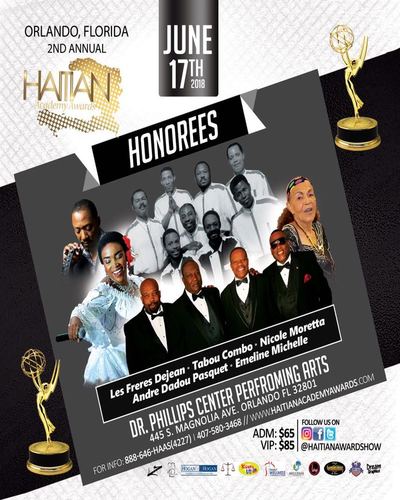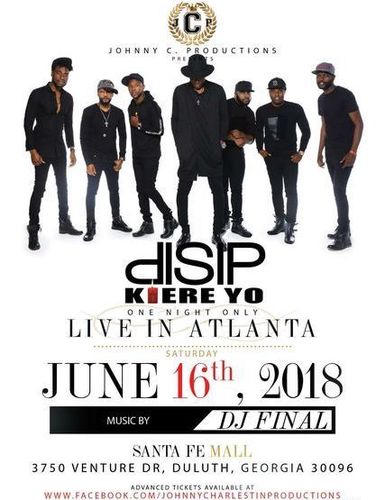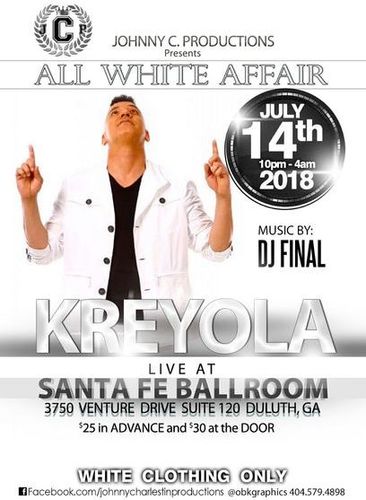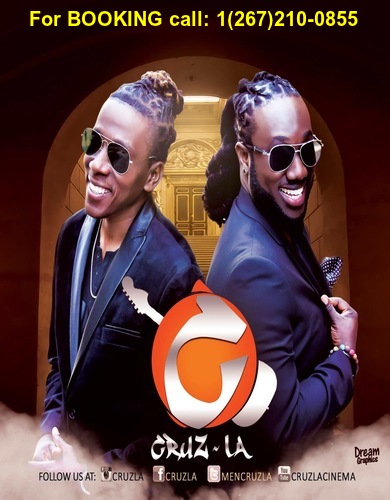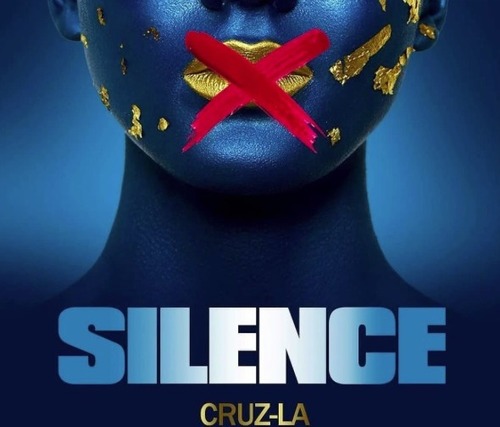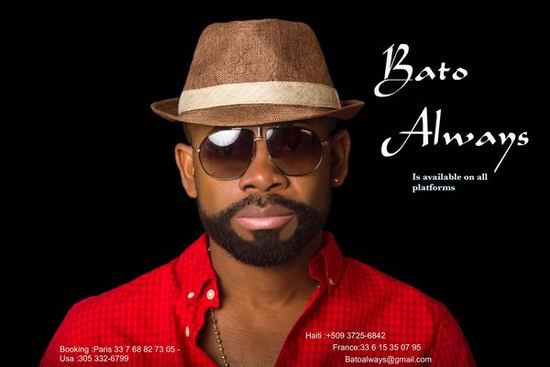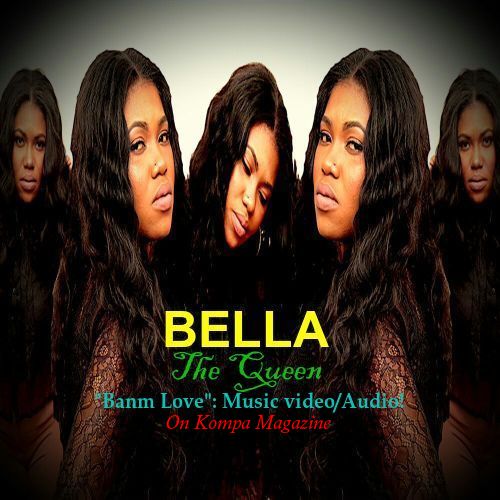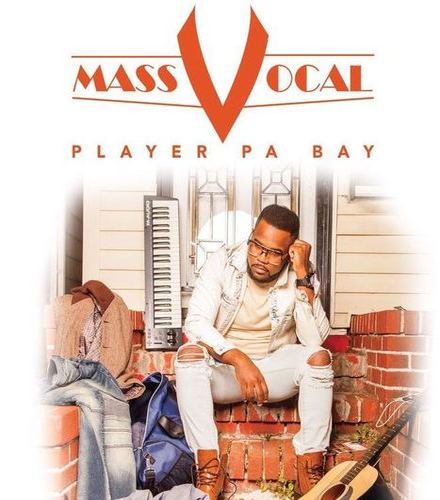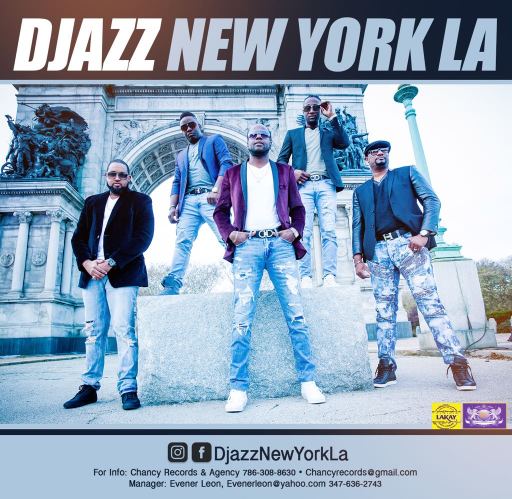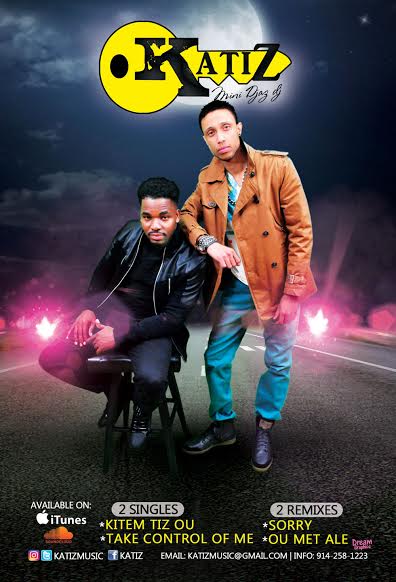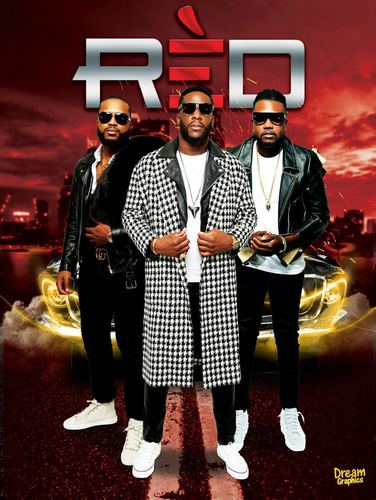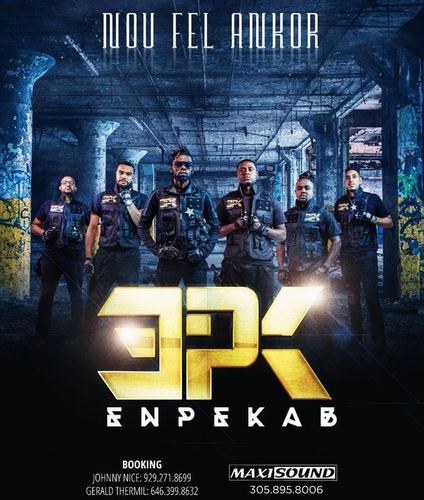 __________________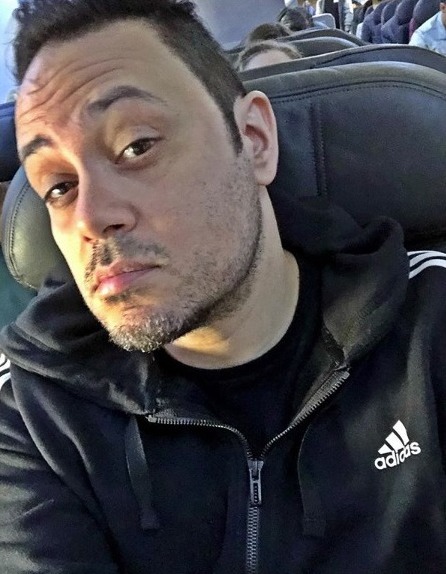 *KOMPA MAGAZINE: Roberto Martino, let's cut the BS......what were you doing in Haiti the last few days? I see you working on something.
ROBERTO MARTINO: "Shooting a few things. The live cd NTPF 2.0 will be released End of April/Beginning of MAY. A few videos will be dropping between beginning of May and the Anniversary in August."
*KOMPA MAGAZINE: What do you mean by a few videos? Videos for NEW or OLD songs?
ROBERTO MARTINO: "Both. I SHOT 3 VIDEOS. Ma baw detay yo soon.

Tout jwè ap bare zèl kat yo; pouki poum ekspoze pam?

"
KM!
Site Admin
Posts: 4083
Joined: Thu Dec 10, 2015 12:05 am