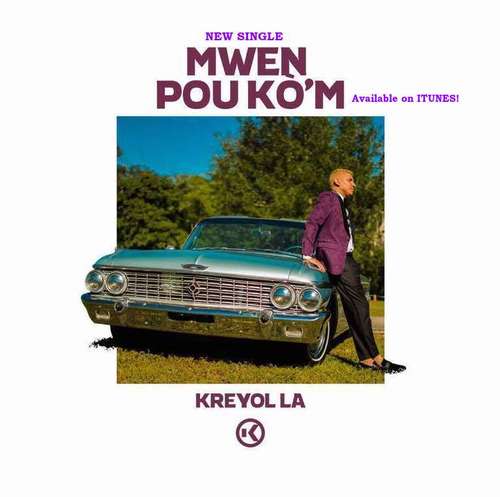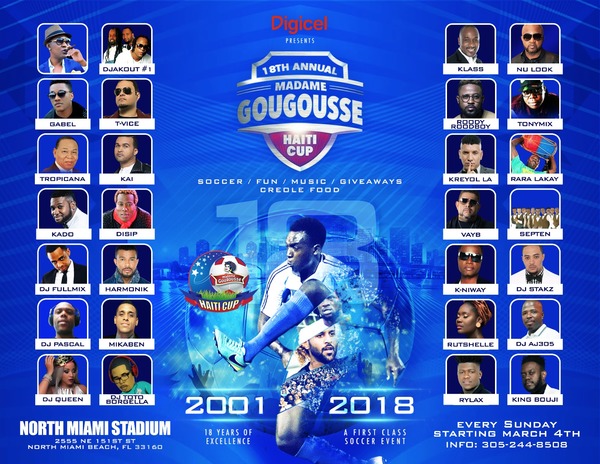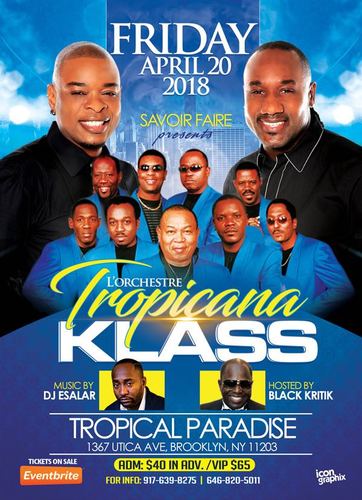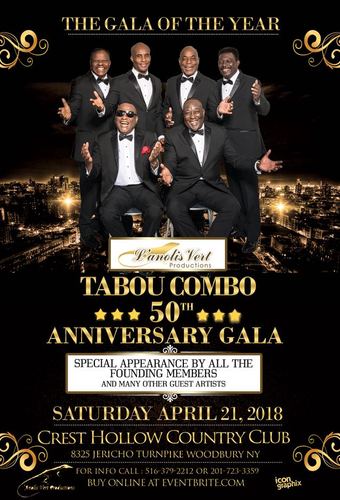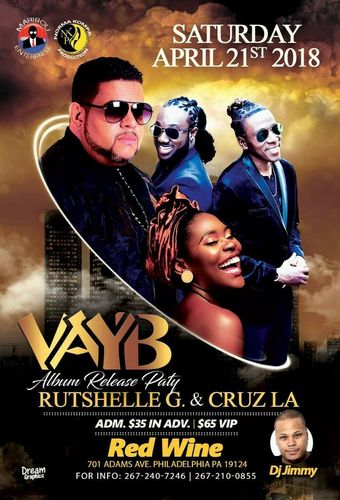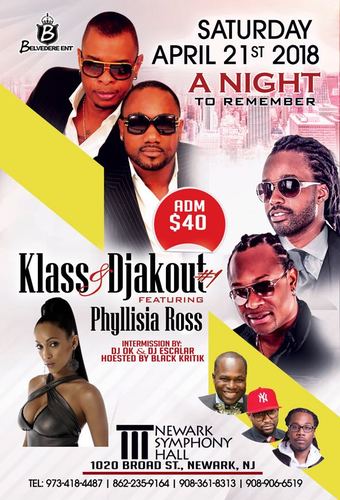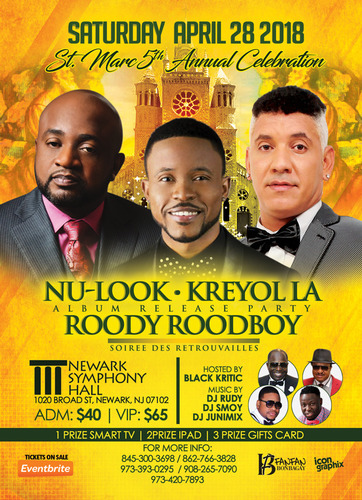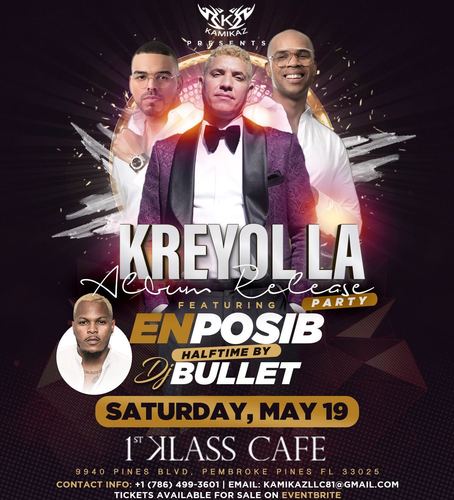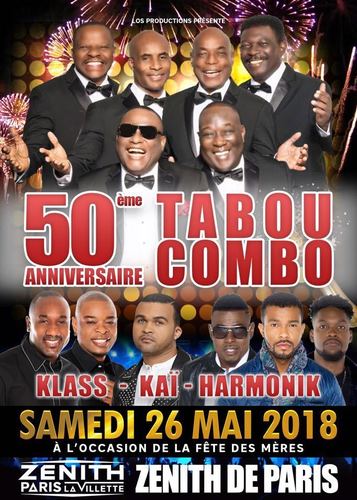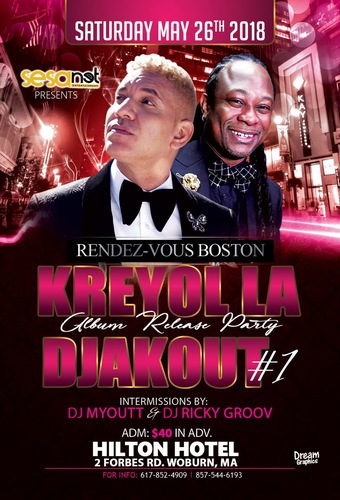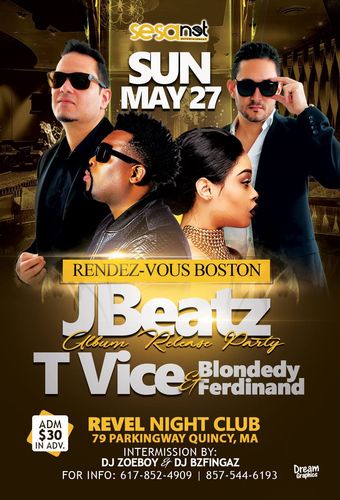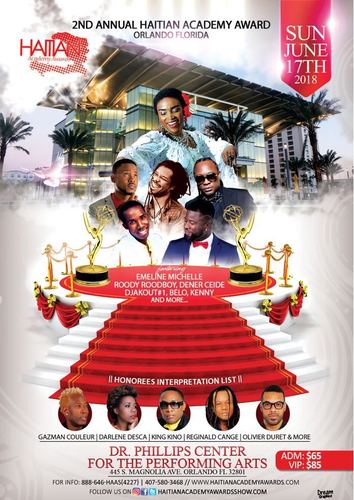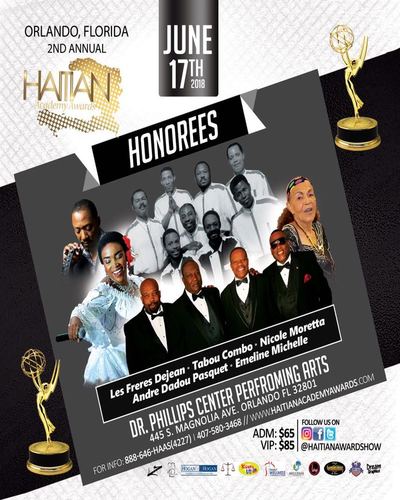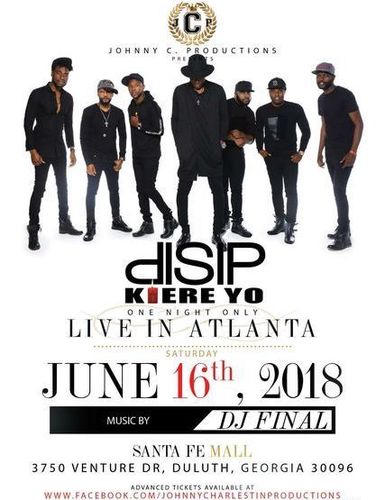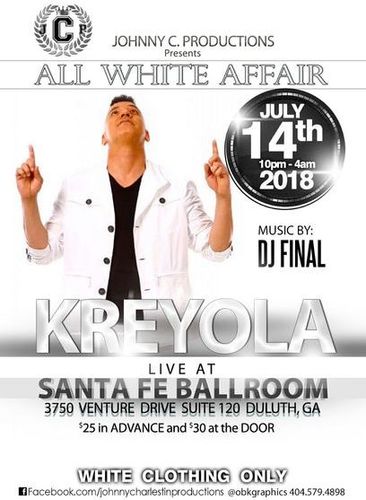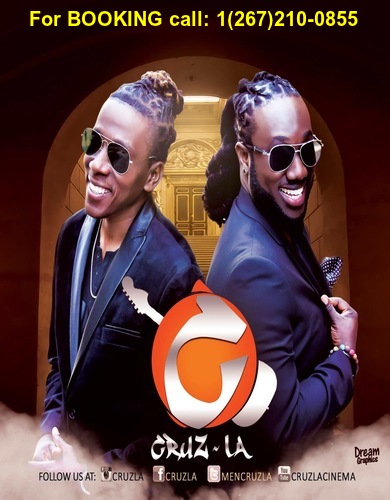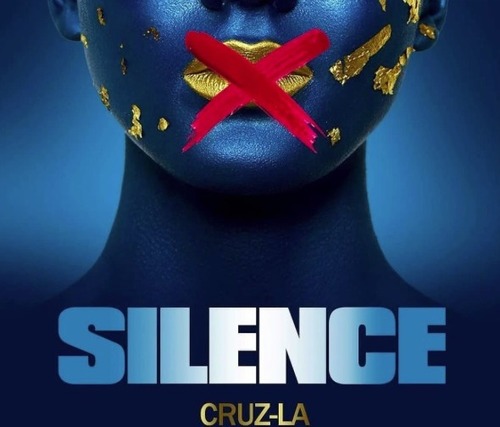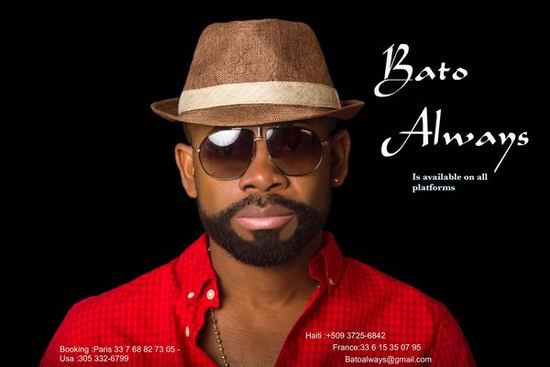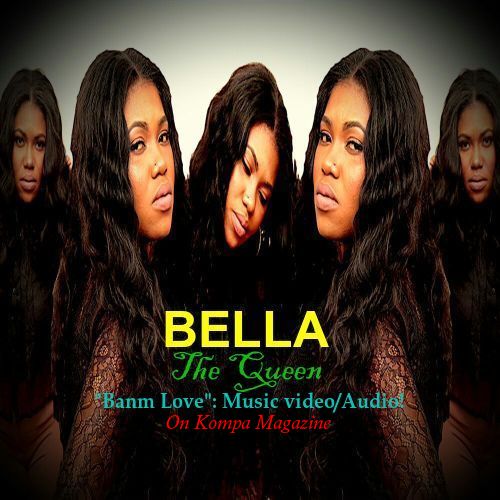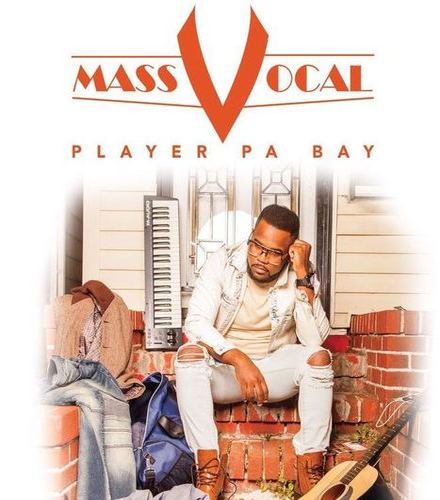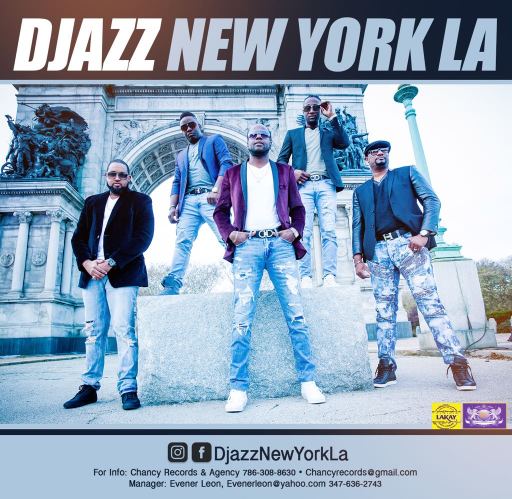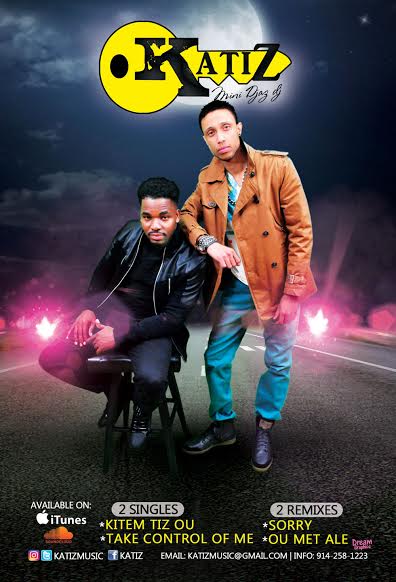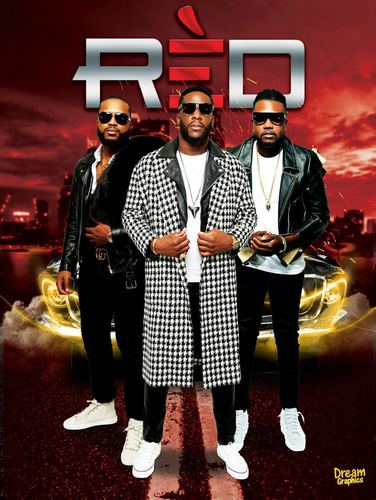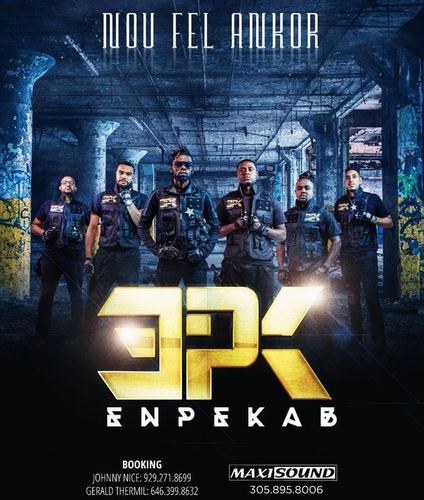 __________________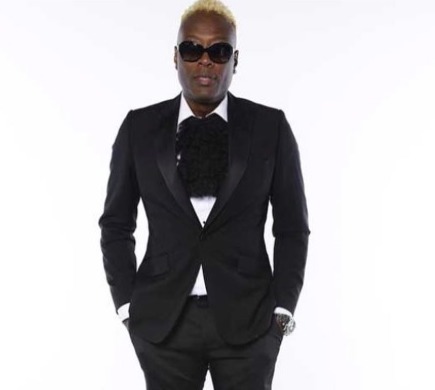 I spoke to GAZZMAN today. He told me that DISIP is set to announce their NEW guitar player THIS WEEK. He also told us that IT IS "NOT" the guitar player that LA RI A keeps saying....the one that used to play in his old band.
GAZZMAN di nou ke DISIP ap anonse nouvo gitaris jaz la SEMAINE SA......et li di nou ke SE PA GITARIS KE LA RI A ap pede di a....sa ki te jwe nan ancien jaz li a.
LET'S WAIT AND SEE what happens!
KM!
Site Admin
Posts: 4077
Joined: Thu Dec 10, 2015 12:05 am