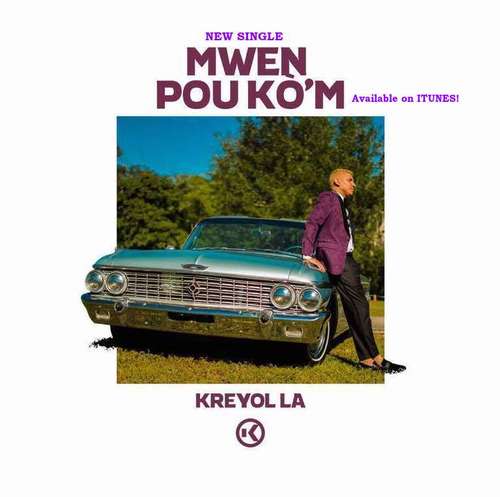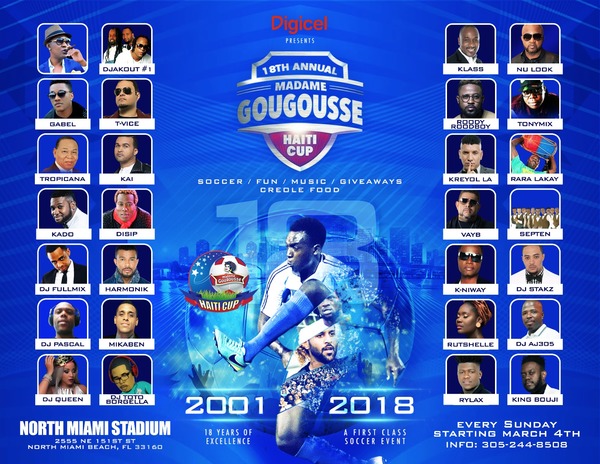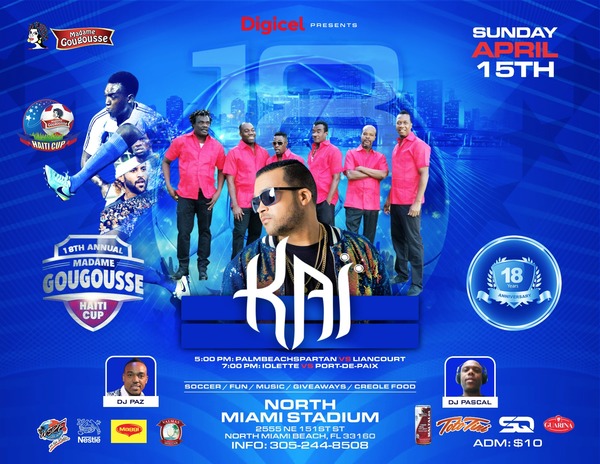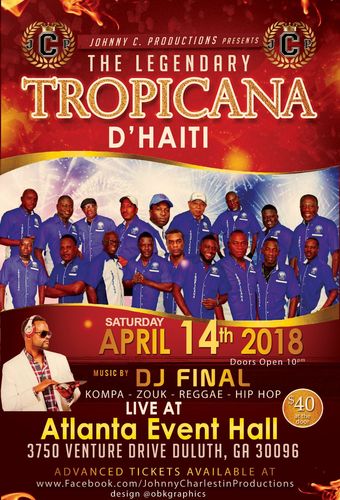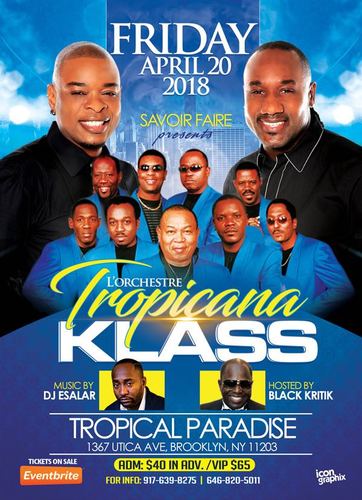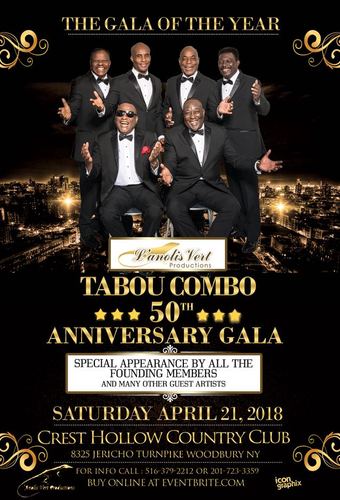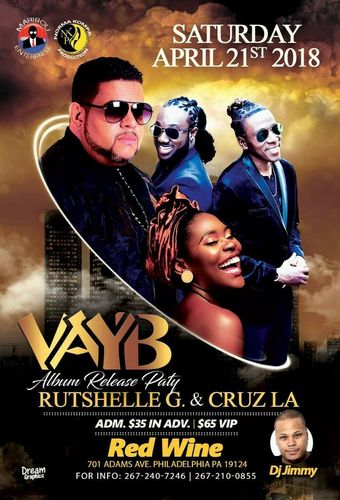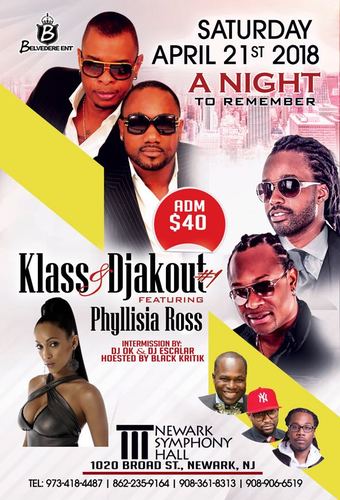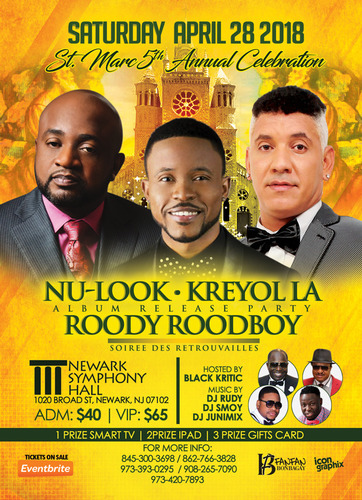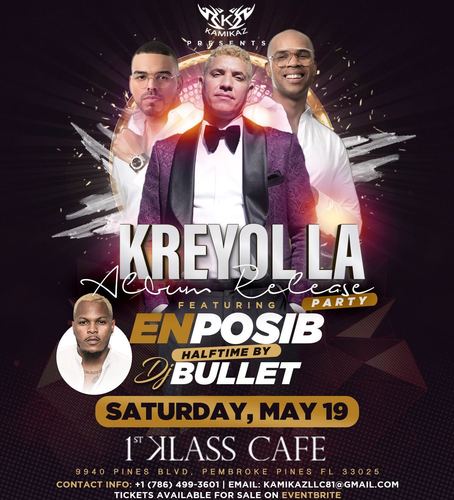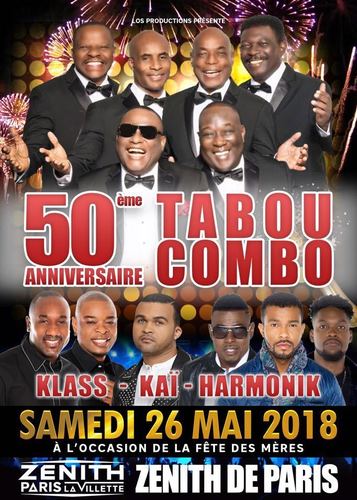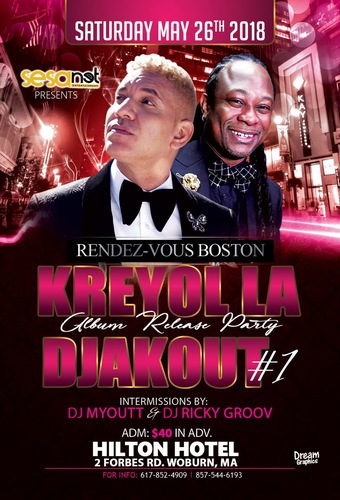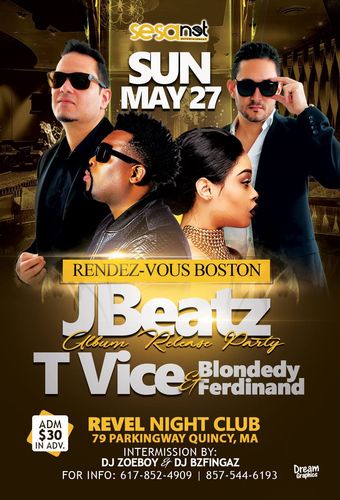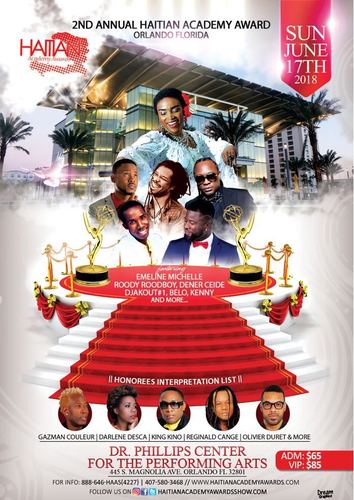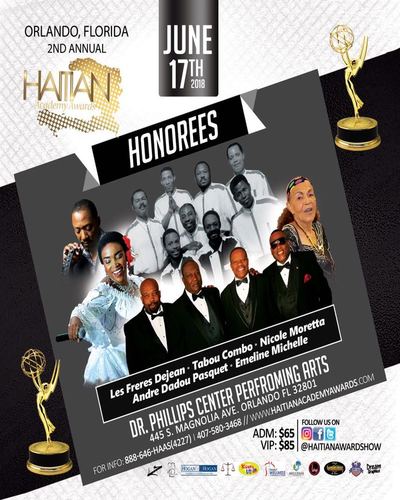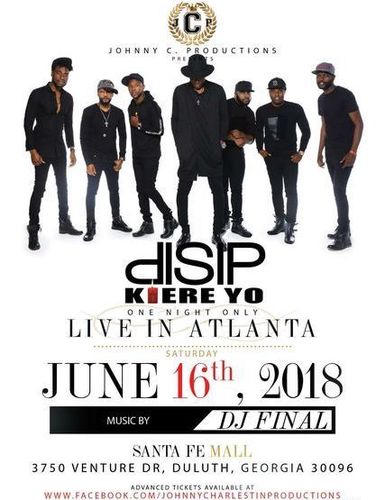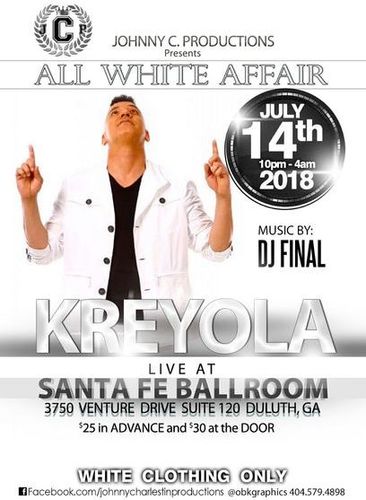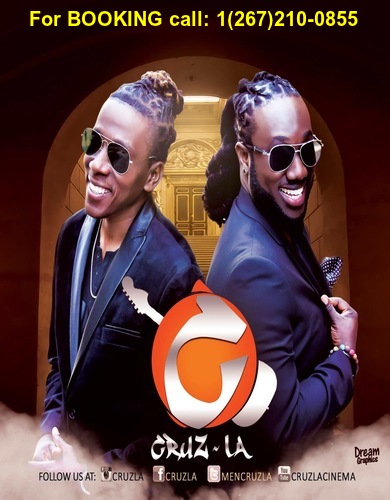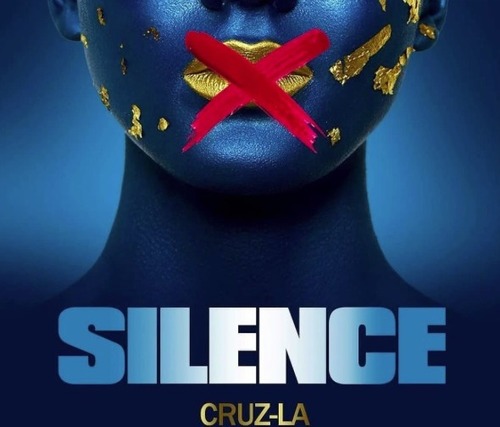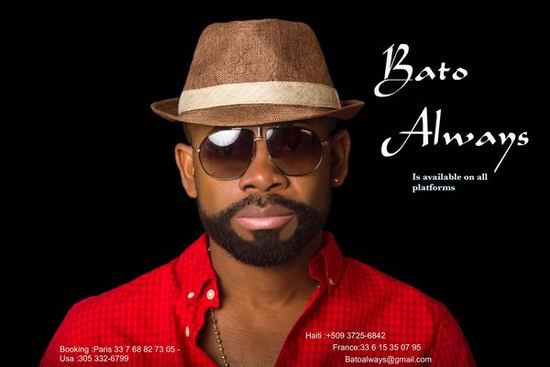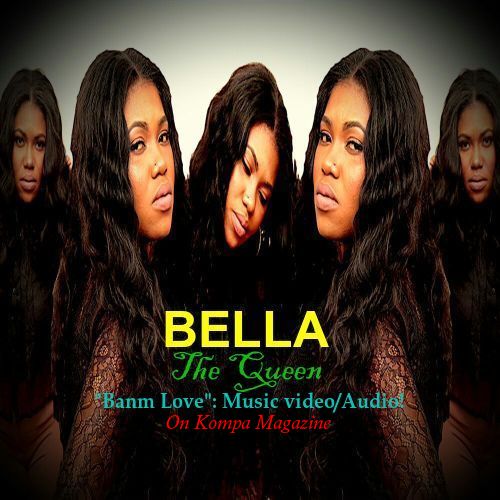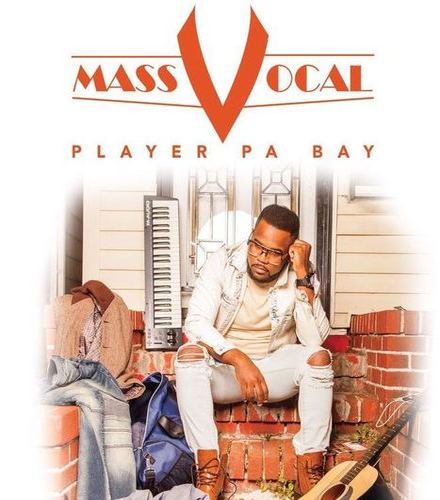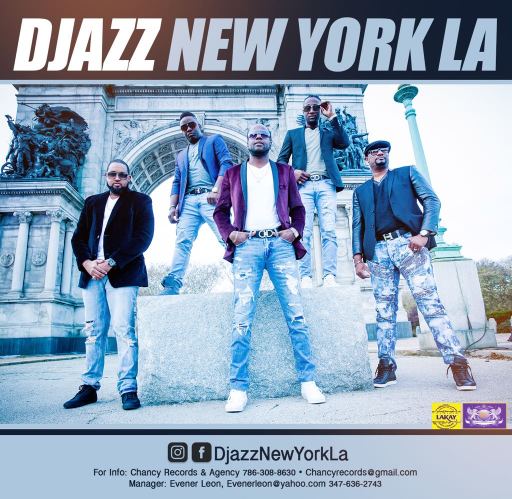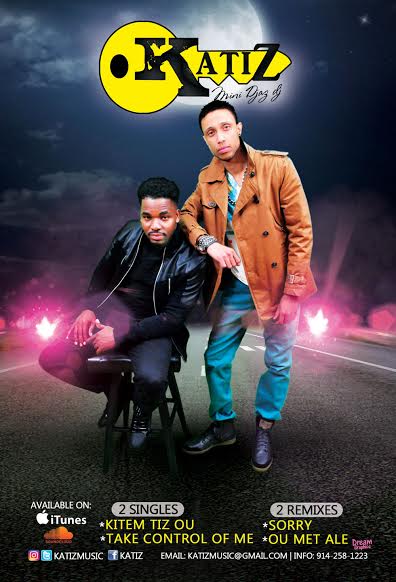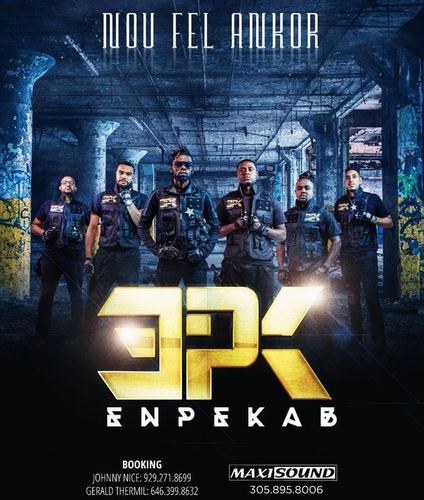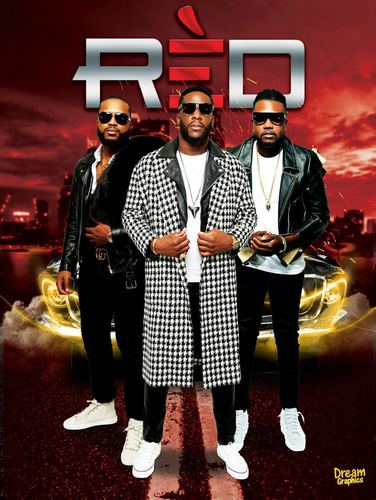 _________________
ENPEKAB manager/owner JOHNNY NICE had some very interesting words to Kompa Magazine for the group RÈD. Read below the picture.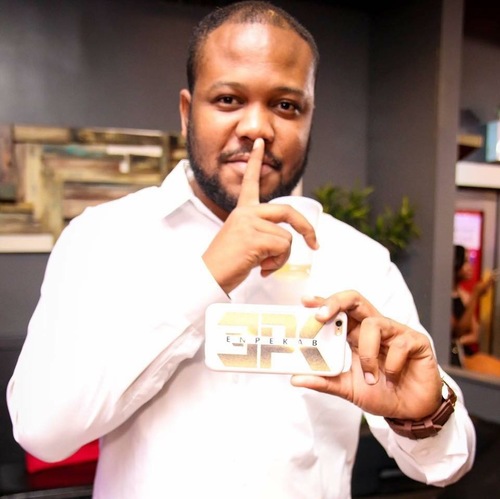 *1) Johnny....ENPEKAB is challenging RÈD to what exactly? Please let the fans know.
JOHNNY NICE: "The challenge is to who has the best video including context and lyrics."
2) Why do you believe that ENPEKAB has the better video/song without even seeing/hearing theirs?
JOHNNY NICE: "We as a team put our time, energy, and soul in this video. So we know that this video will shut down RED's video. In addition, we have learned from our past experience. Finally, hands down we create unique music."
3) Out of all the other upcoming groups out of NYC and Florida; why did you target RÈD?
JOHNNY NICE: "I saw that they drop their video clip PREVIEW the same day that we dropped ours. It came to my mind that it would be creative and fun to see our team go against theirs. It's nothing personal, but good music from 2 Great teams.... But ours will be GREATER! Lol"
****BOTH VIDEOS WILL BE RELEASED THIS WEEK....STAY TUNED****
KM!
Site Admin
Posts: 4083
Joined: Thu Dec 10, 2015 12:05 am