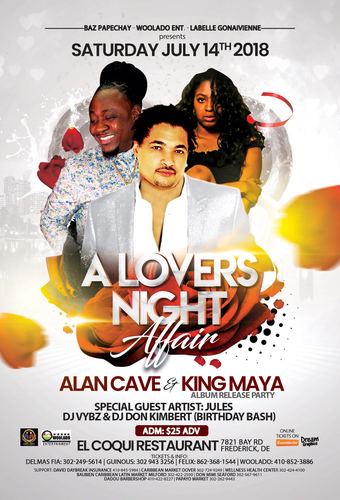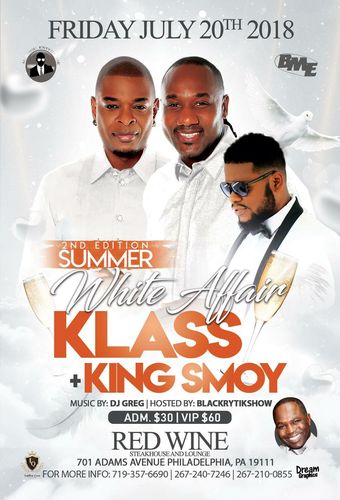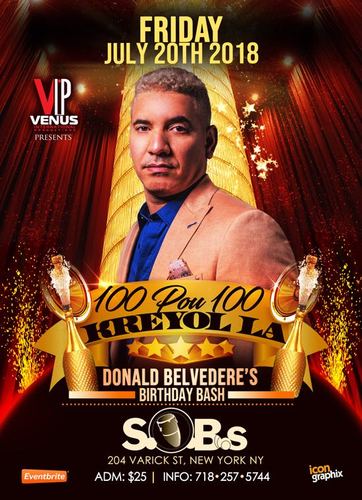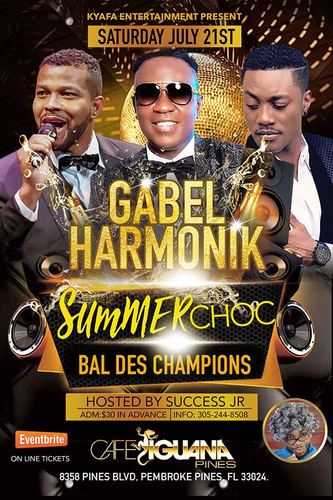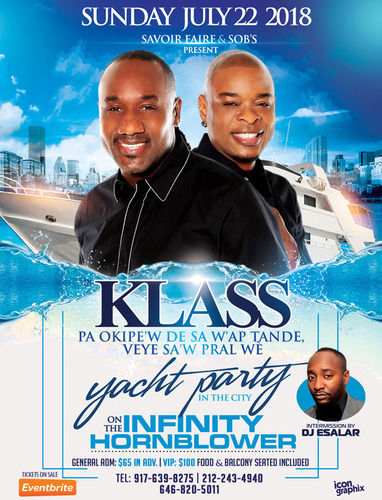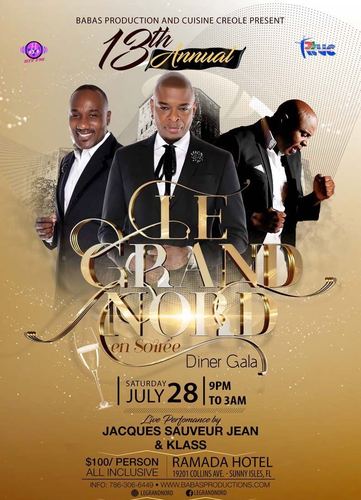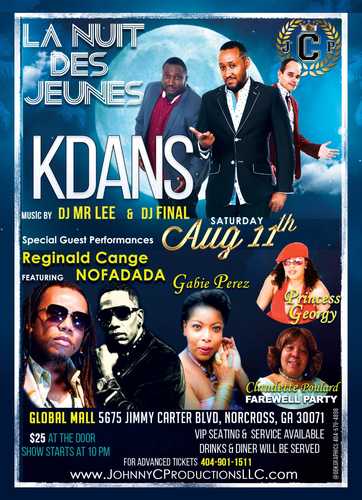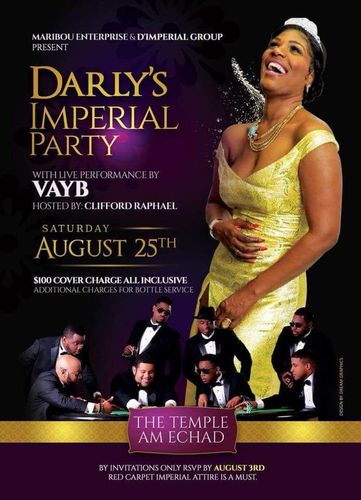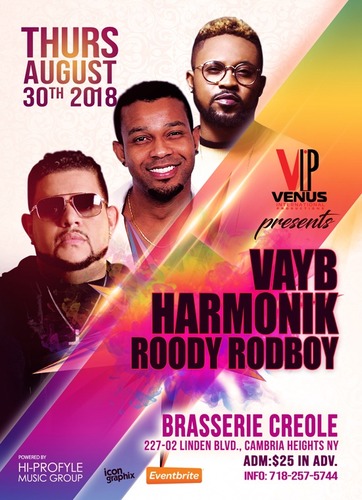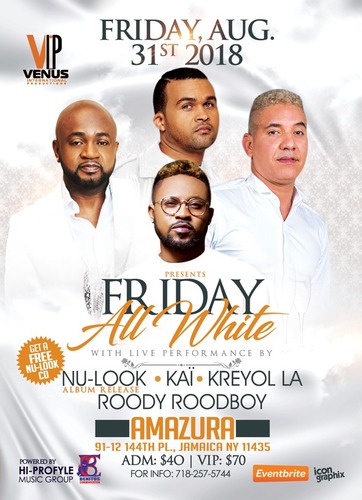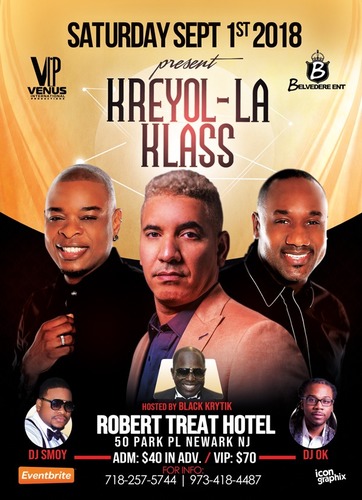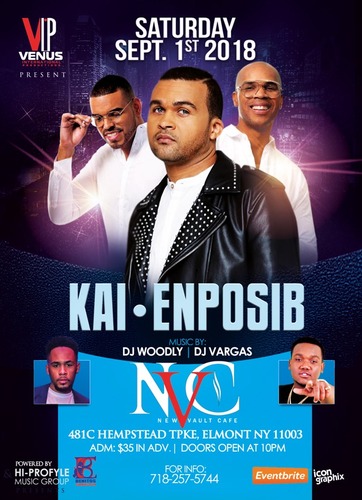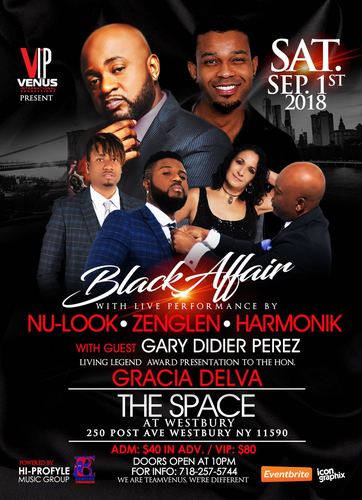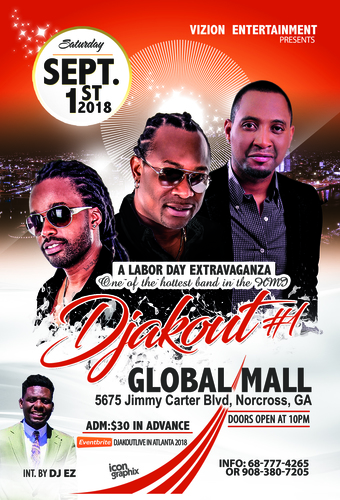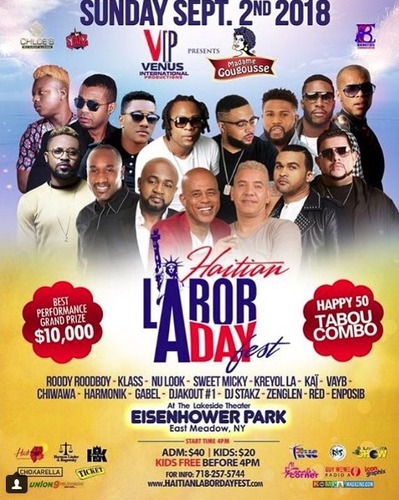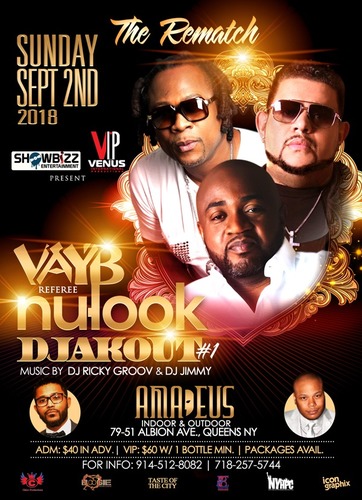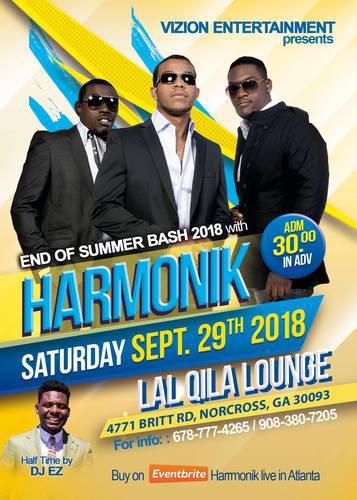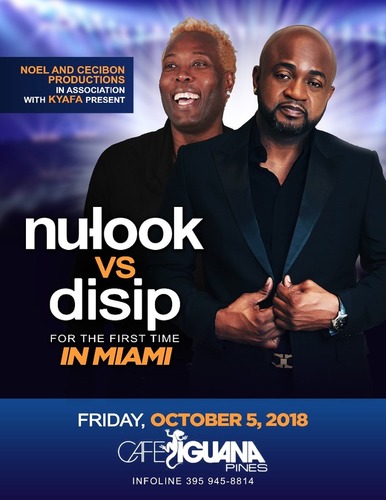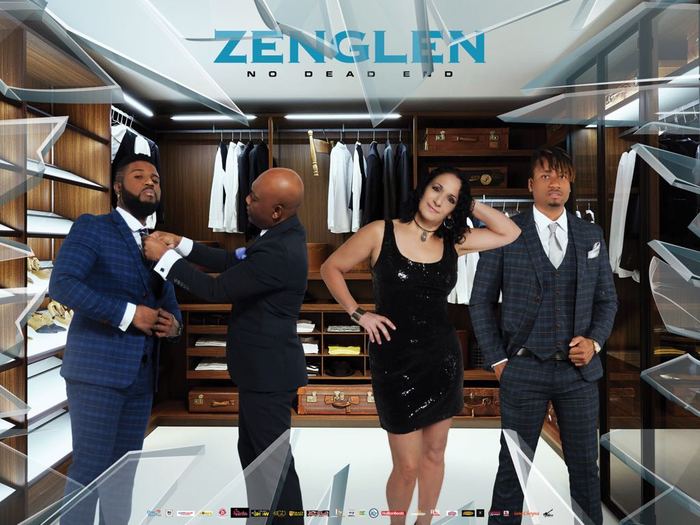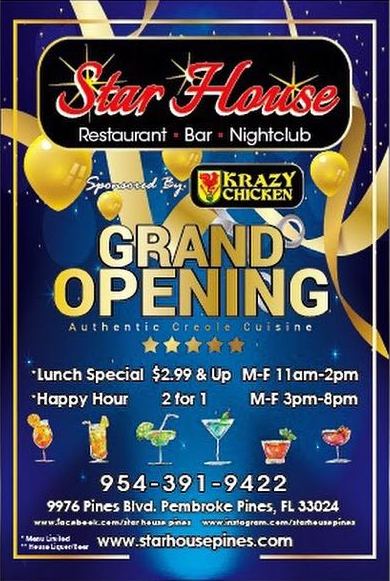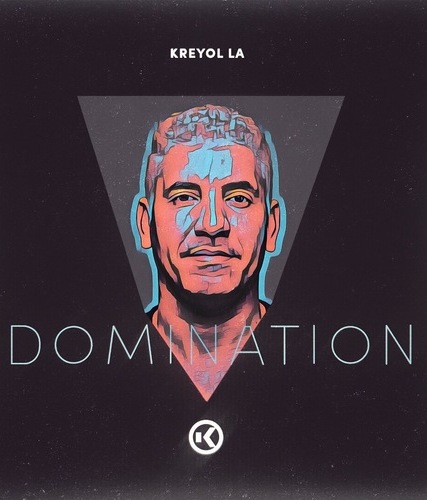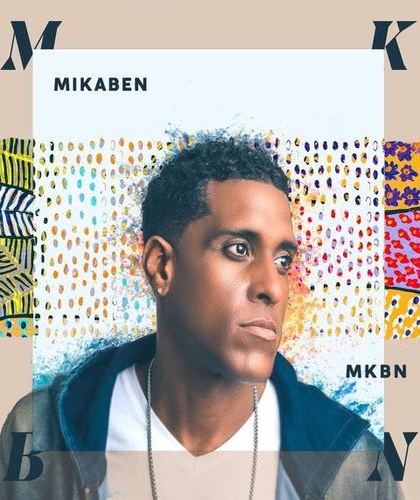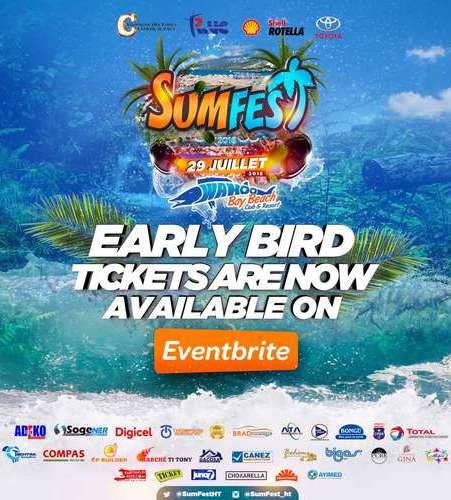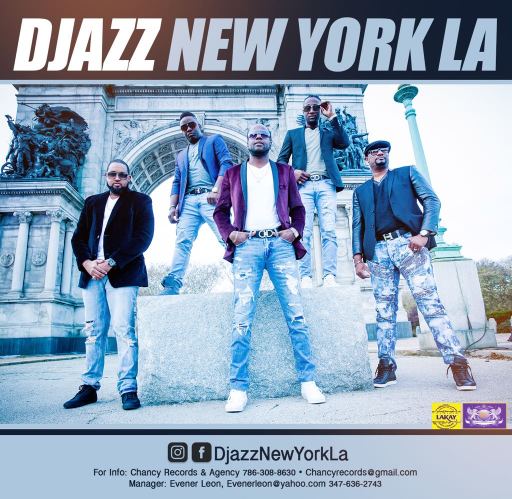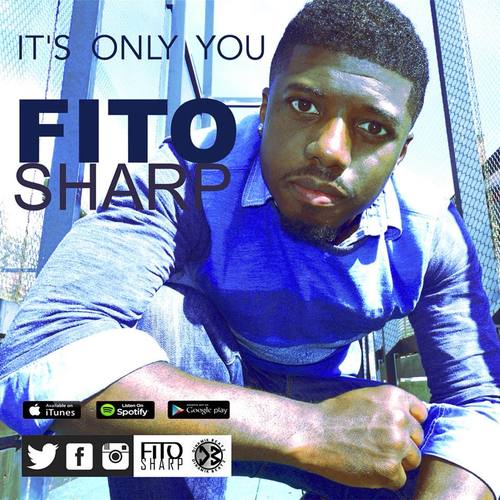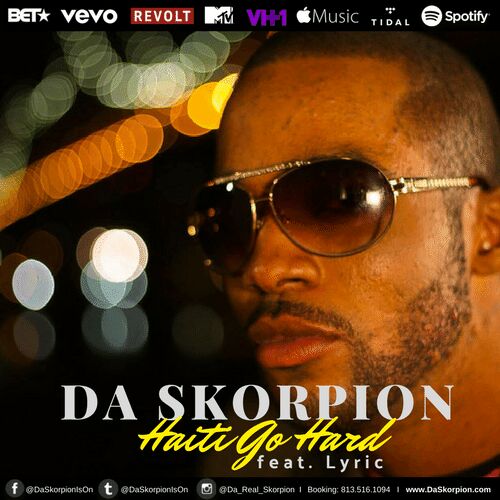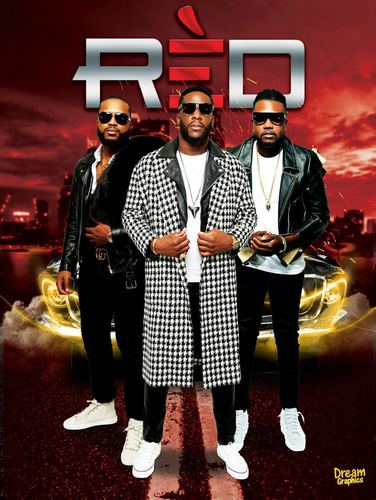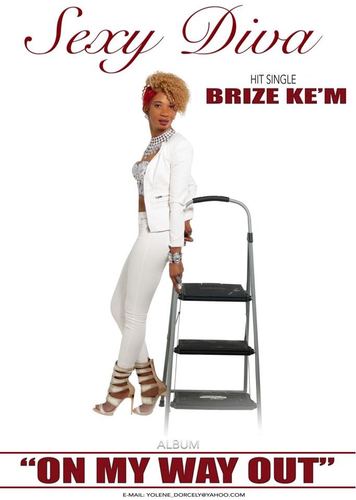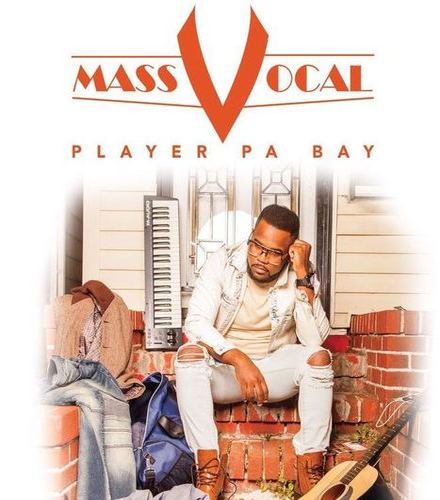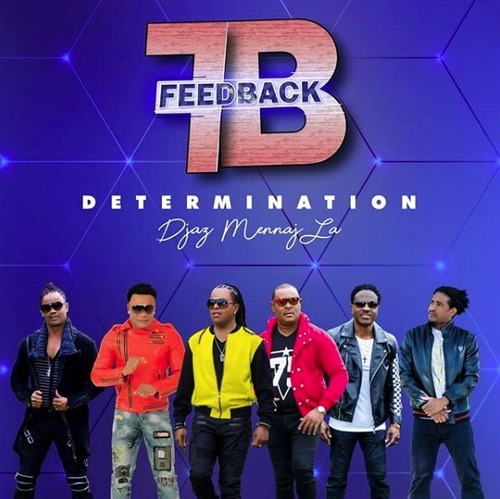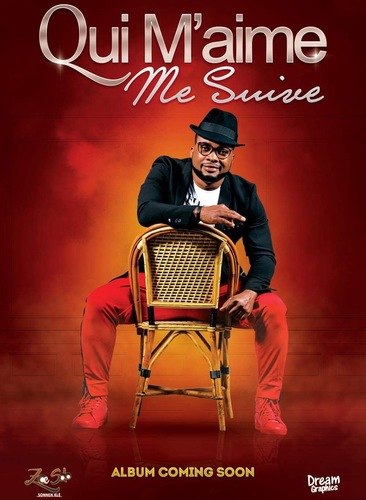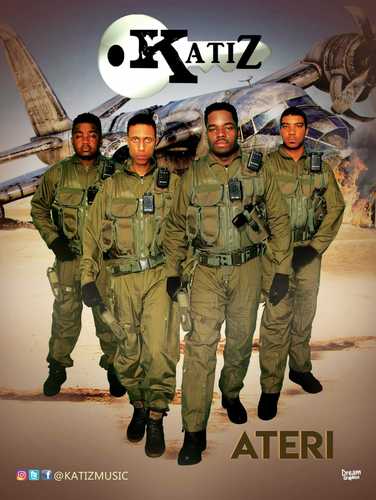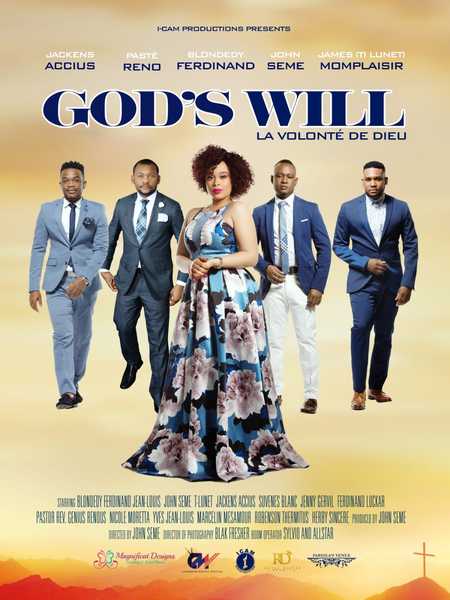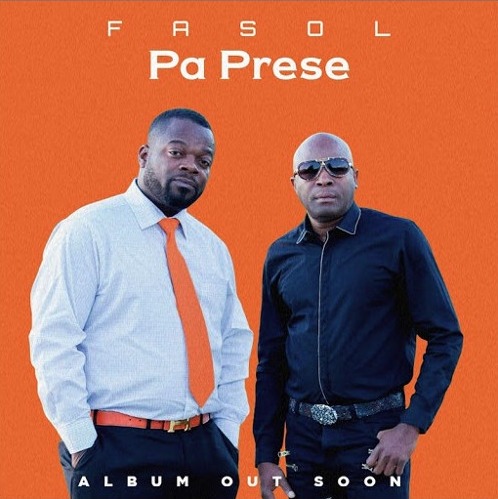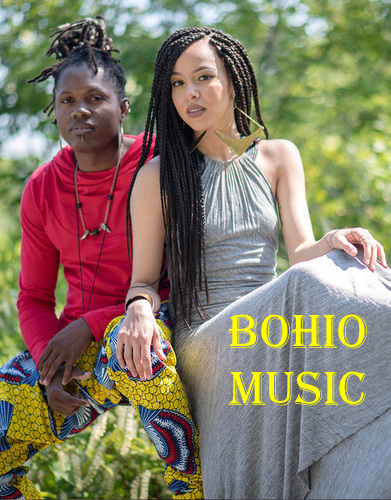 ________________
RYLAX making news.....
ESKE SE MANNO NELSON (X-TASSY) ki pral vin manager RYLAX?
With RYLAX and manager DOF CHANCY parting ways as illustrated in the press release below dropped in the early morning hours; close sources are telling us that X-TASSY manager/owner MANNO NELSON is the guy who will allegedly take over as manager of the group RYLAX. As you all know, X-TASSY has NOT been active for awhile now, even though they did NOT officially break up; therefore, that opens the door for MANNO to take over the managerial duties of the band.
A SUIVRE to see if this becomes reality SOON.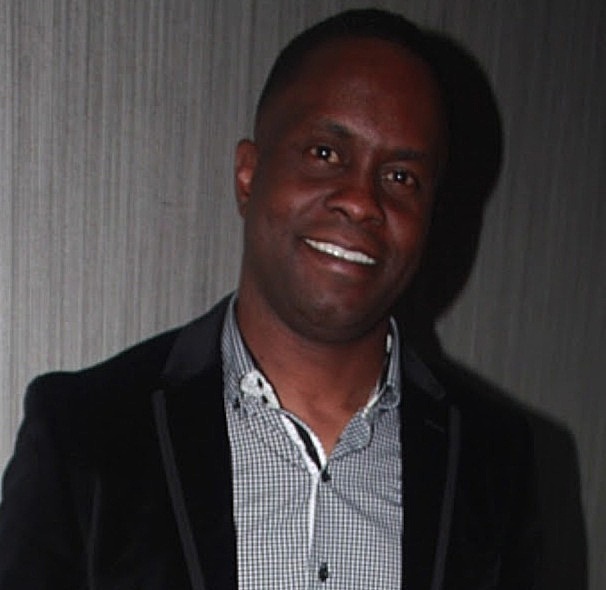 KM!
Site Admin
Posts: 4080
Joined: Thu Dec 10, 2015 12:05 am