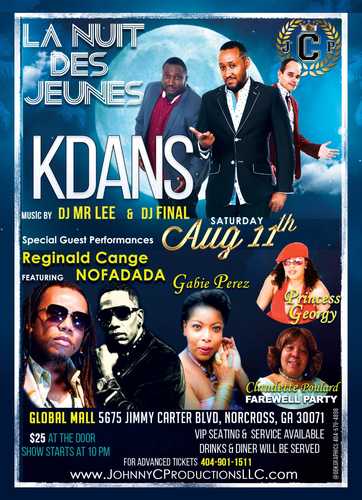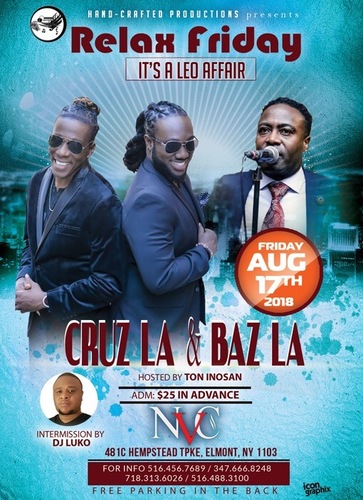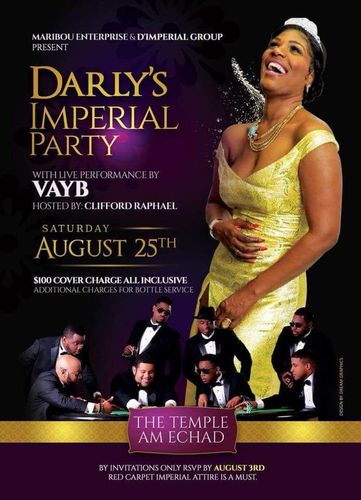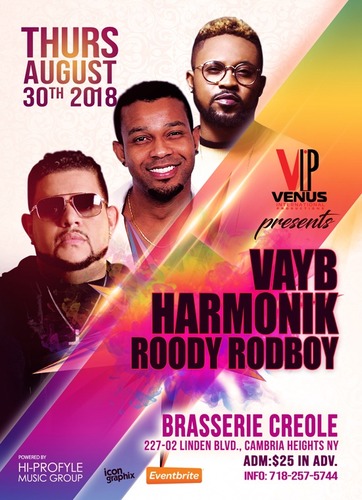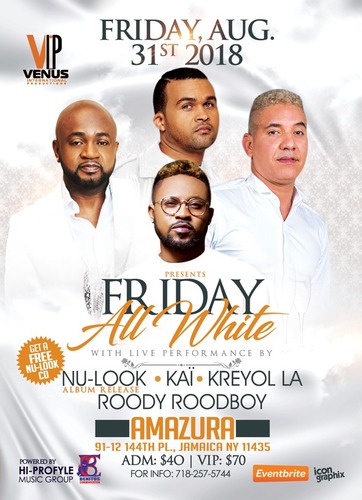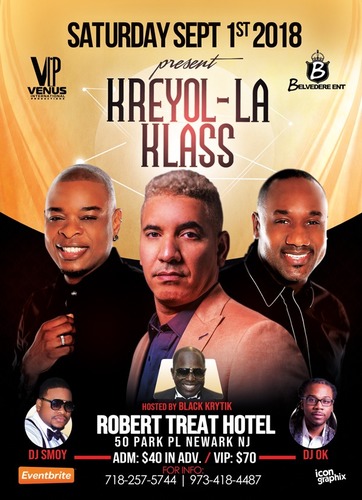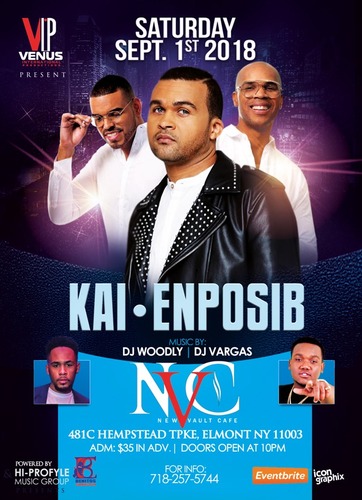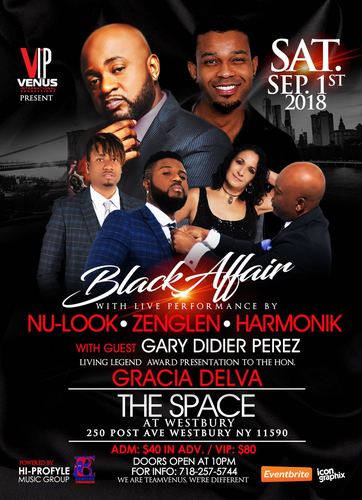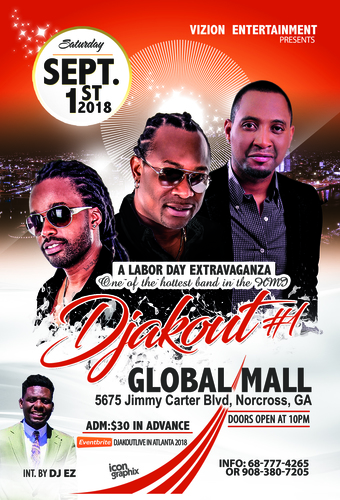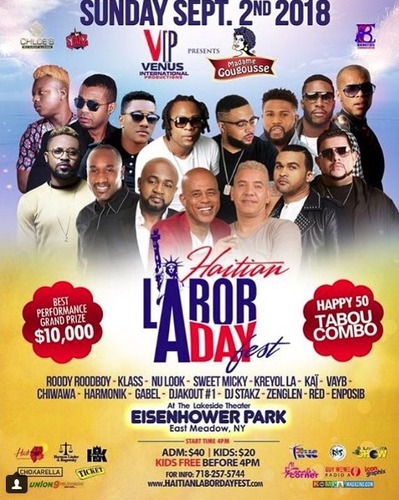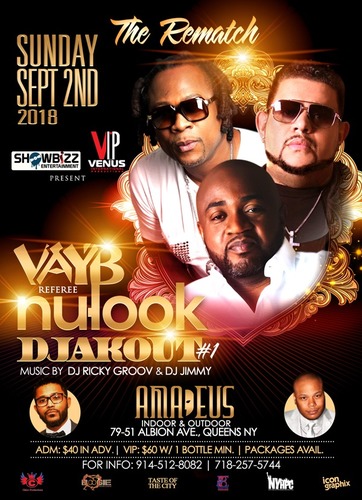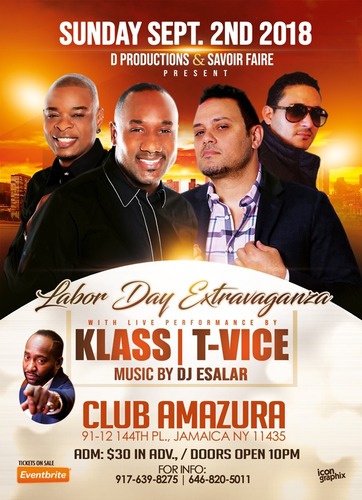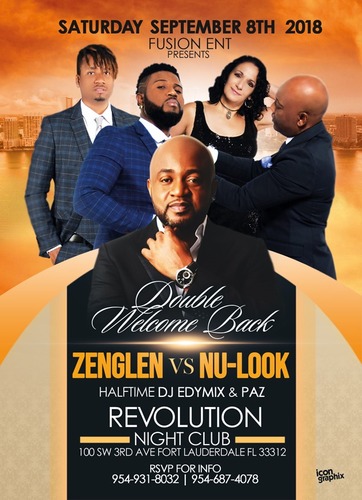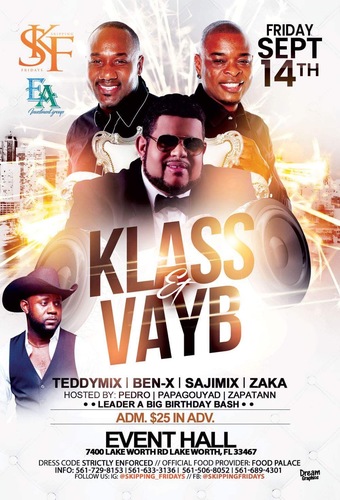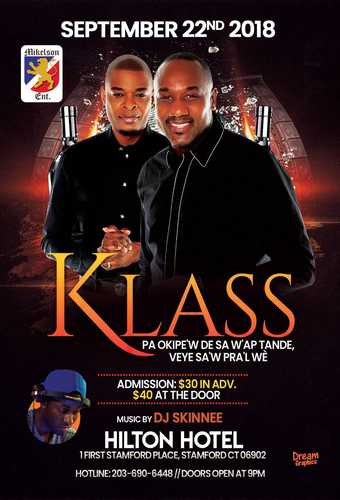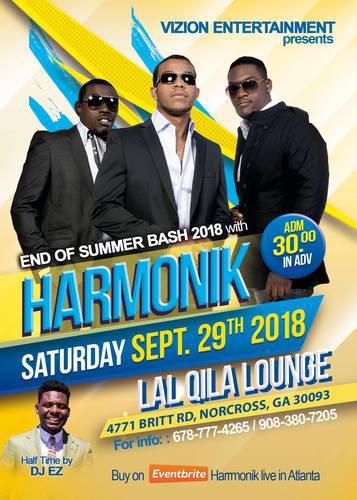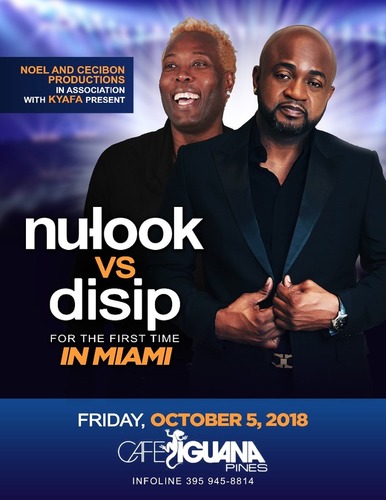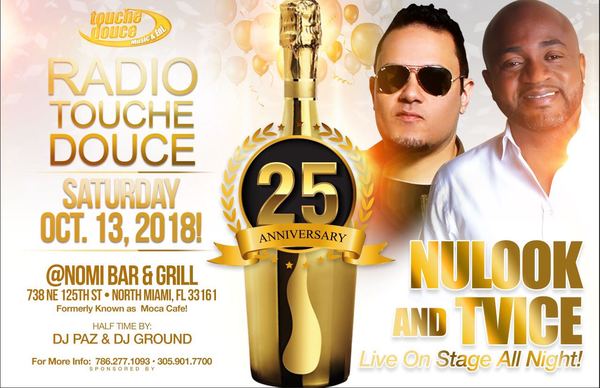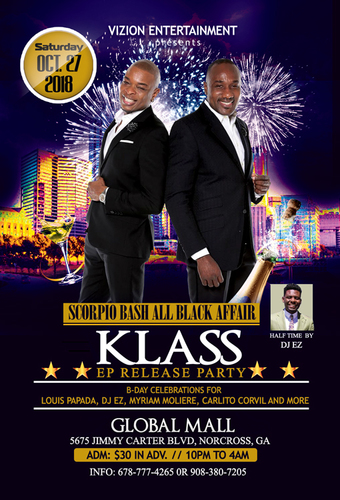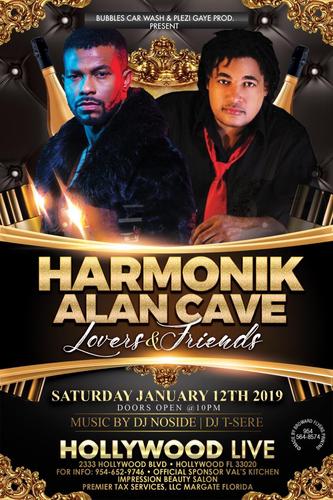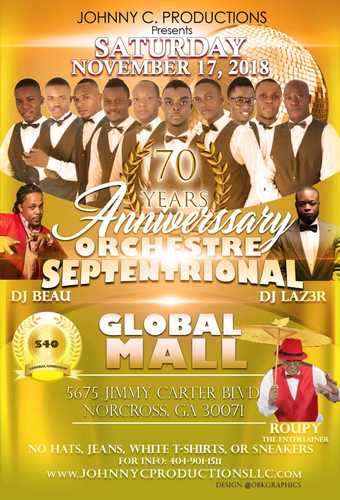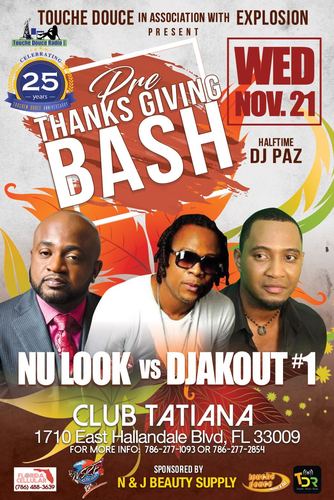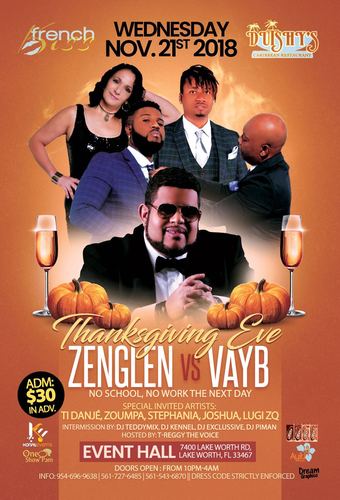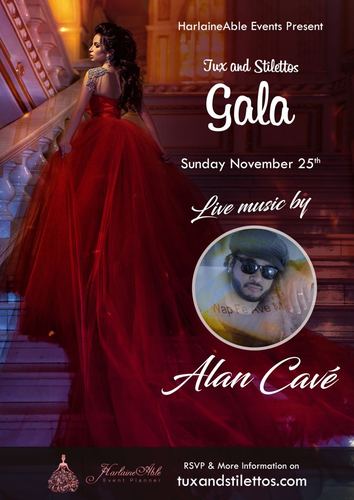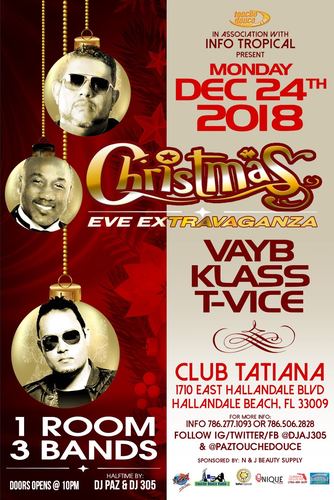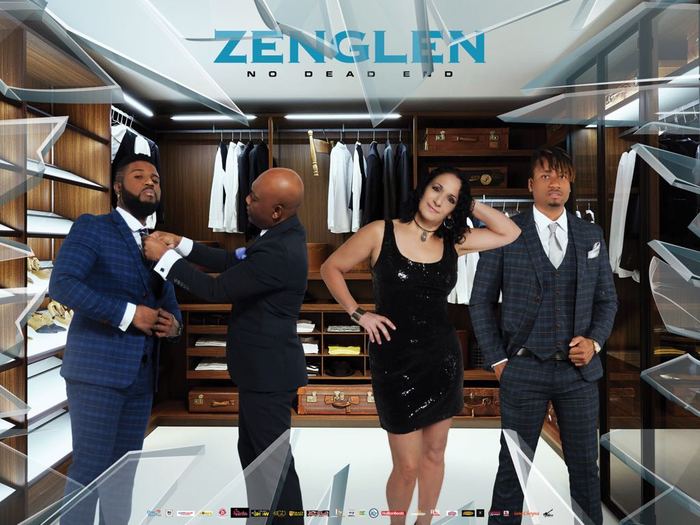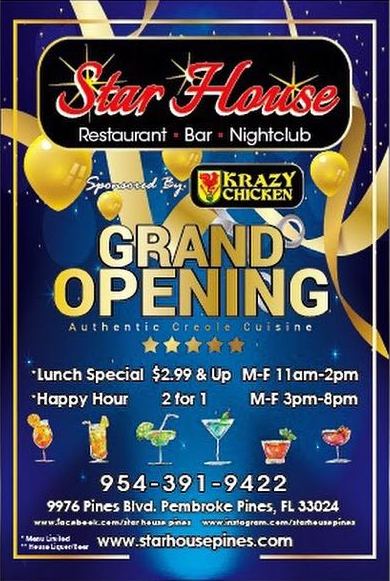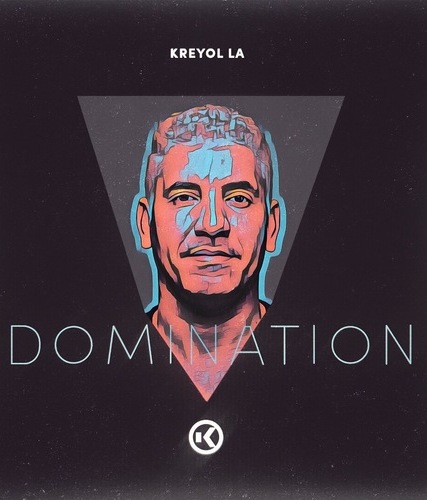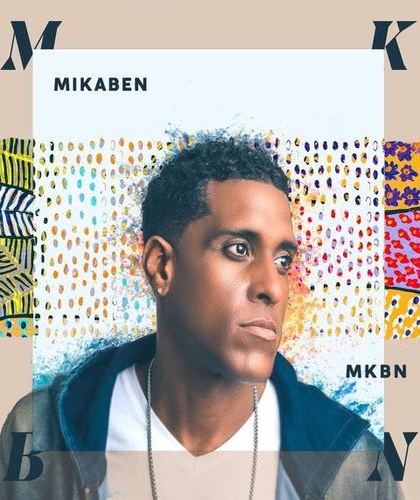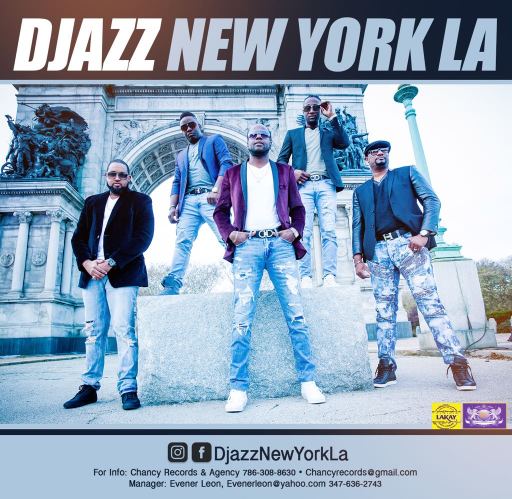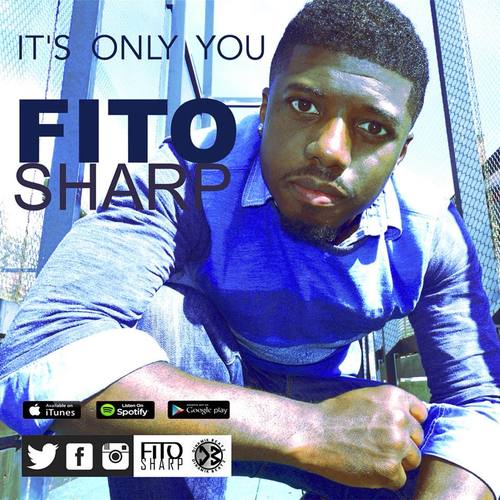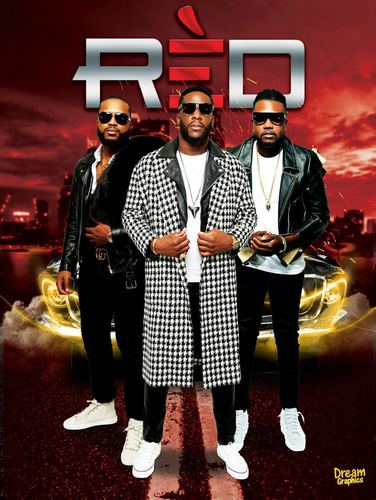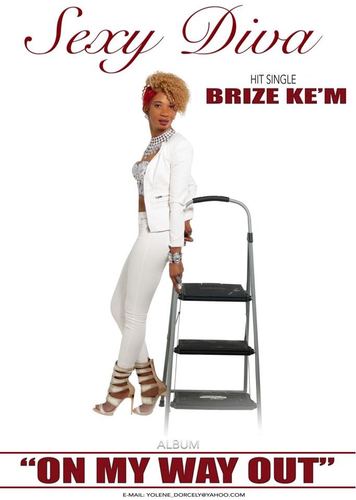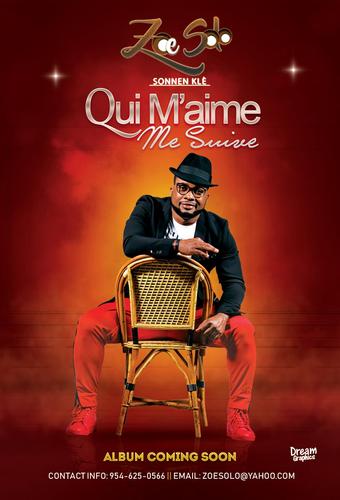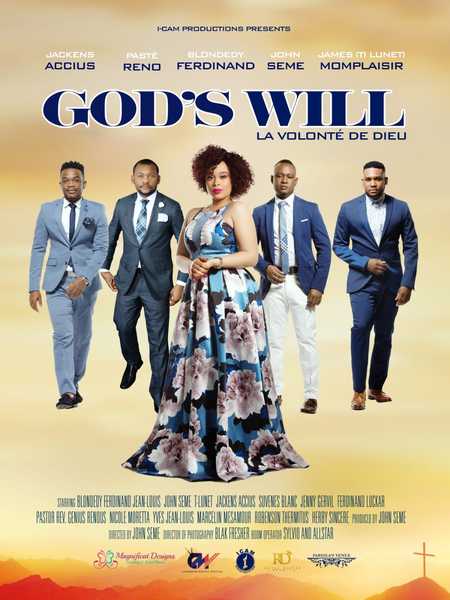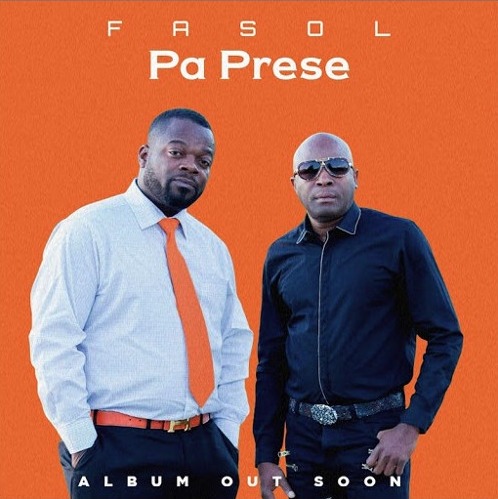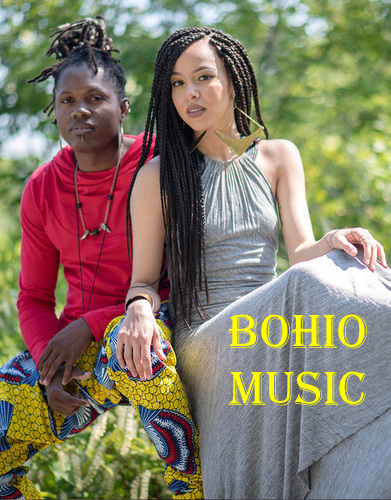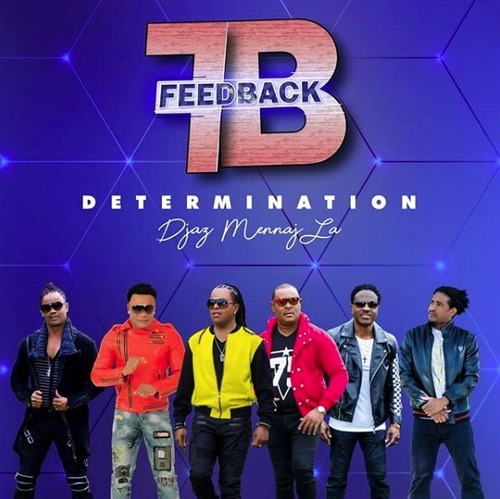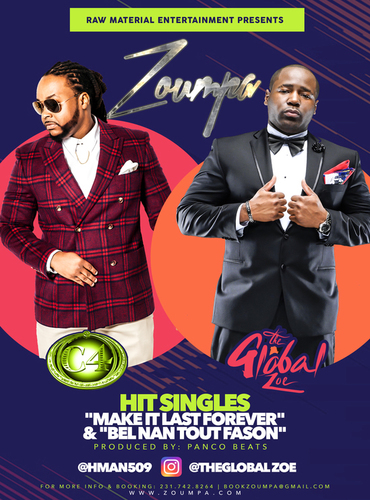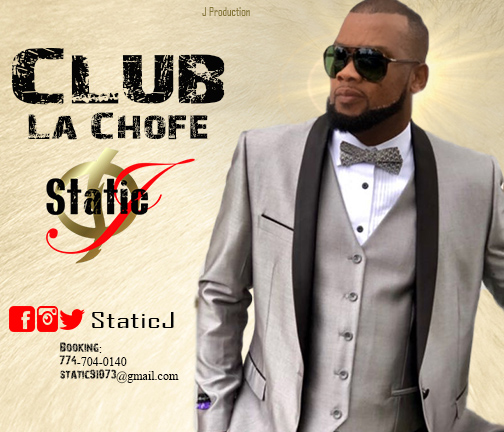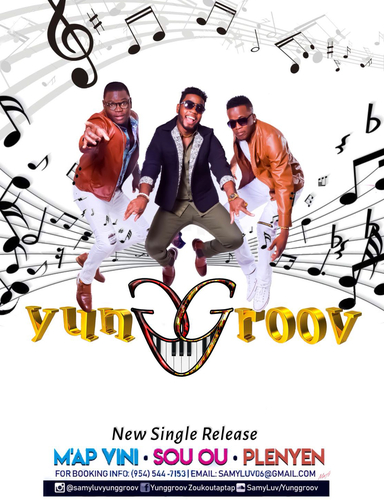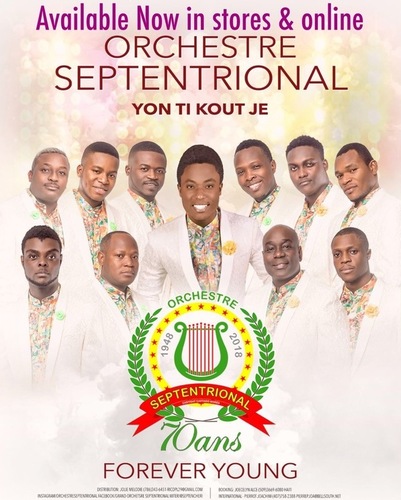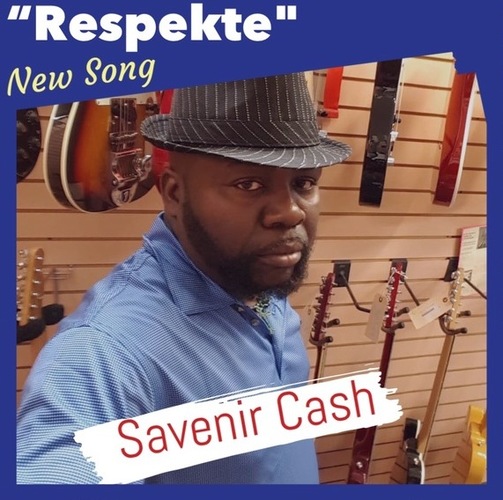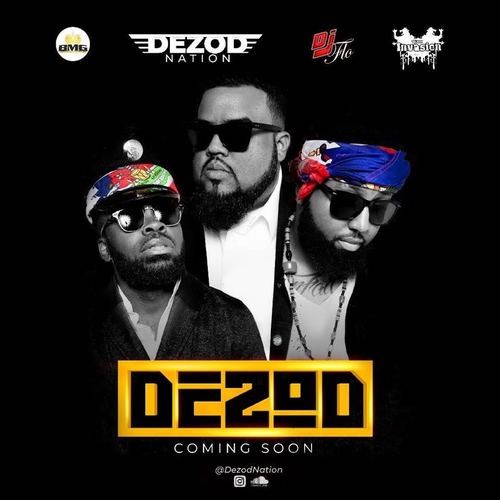 _________
KM spoke to Connecticut promoter MIKELSON.......(READ BELOW)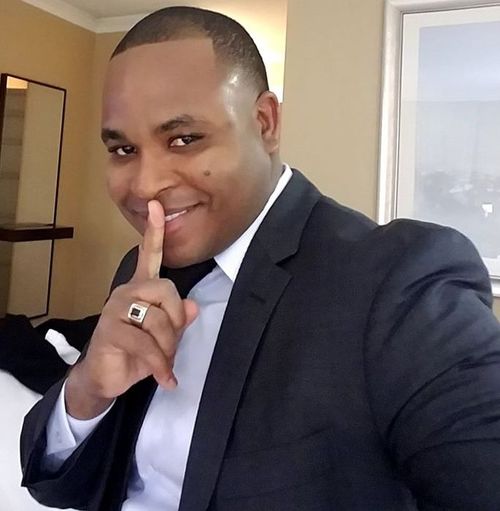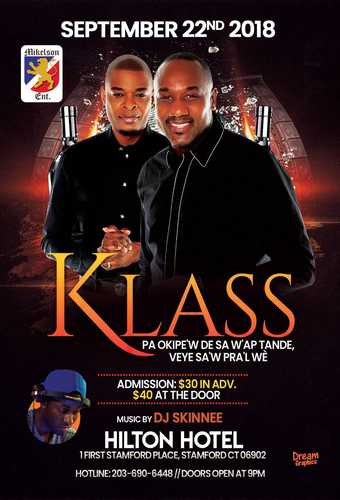 *KOMPA MAGAZINE: MIKELSON....Why did you decide to come back after a long break from the market? Eske Connecticut tap mouri san ou?
MIKELSON: "OH YES. They asked me to come back. Moun yo T'AP tann mwen avèk anpil impatience. Yo mande'm pou'm tounen, Alò mwen tounen."
*KOMPA MAGAZINE: MIKELSON...Men ou pa seul promoteur ki nan zone nan.....so kisa ou pense ke ou pote de SPECIAL konsa?
MIKELSON: "Pat, lè'w fè bal,THE BAND IS ON TIME, Bal ou gen sekirite, THE SOUND IS GREAT and you do everything with principle and discipline...Everybody wants to come to your party. You have to respect the public. Now,the public can't wait for the next party."
*KOMPA MAGAZINE: Tell us about your upcoming party?
MIKELSON: "Like you know, ON SATURDAY SEPTEMBER 22ND, the party is going to be the first and the BEST party of the year in Connecticut. THE PUBLIC KNOWS WHAT THEY WANT AND WHAT THEY NEED."
KM!
Site Admin
Posts: 4154
Joined: Thu Dec 10, 2015 12:05 am